Golden Peacock Shopping Centre
The Golden Peacock Shopping Centre is located in the City Centre and houses Golden Peacock Hotel with a number of conference rooms and a swimming pool, Lilongwe's largest Casino, restaurants, cafes and boutiques.
The Malawi Airlines and Ethiopian Airlines ticket centres are also located here.
The Golden Peacock Supermarket sells imported Chinese goods and food products.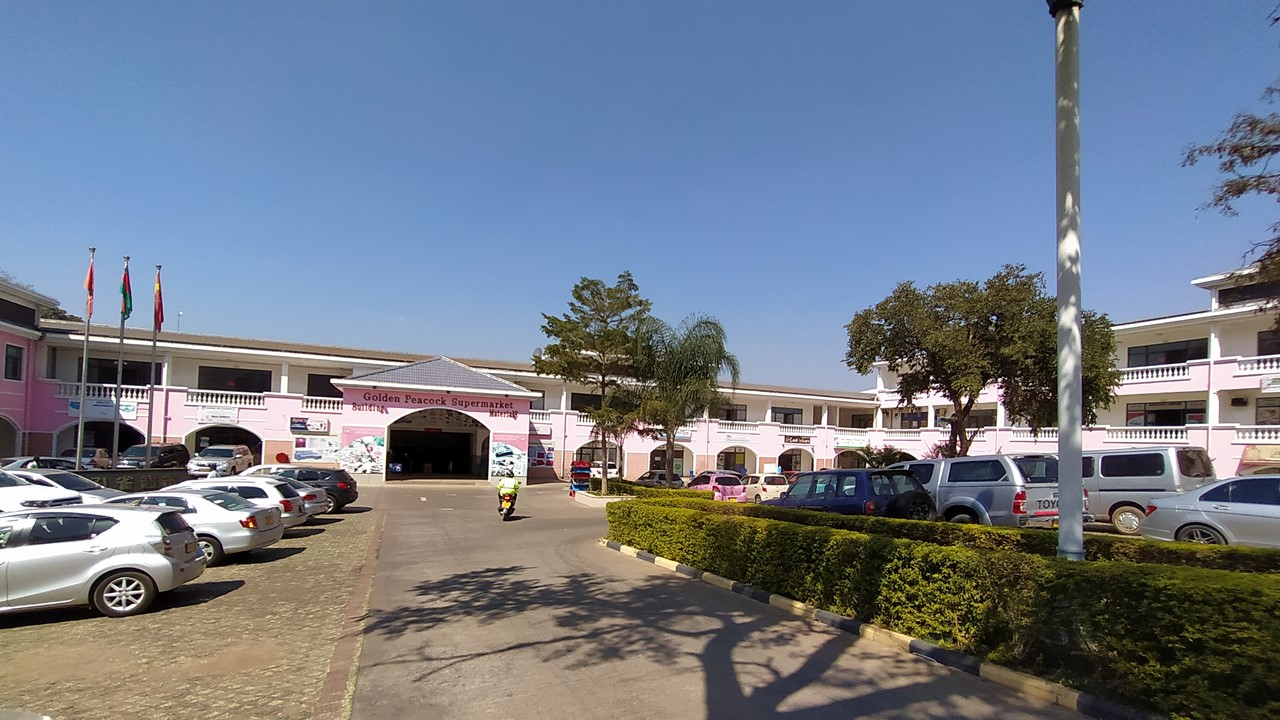 If you can't find what you are looking for in other supermarkets, this is the place to go.
Location