Grand Palace Hotel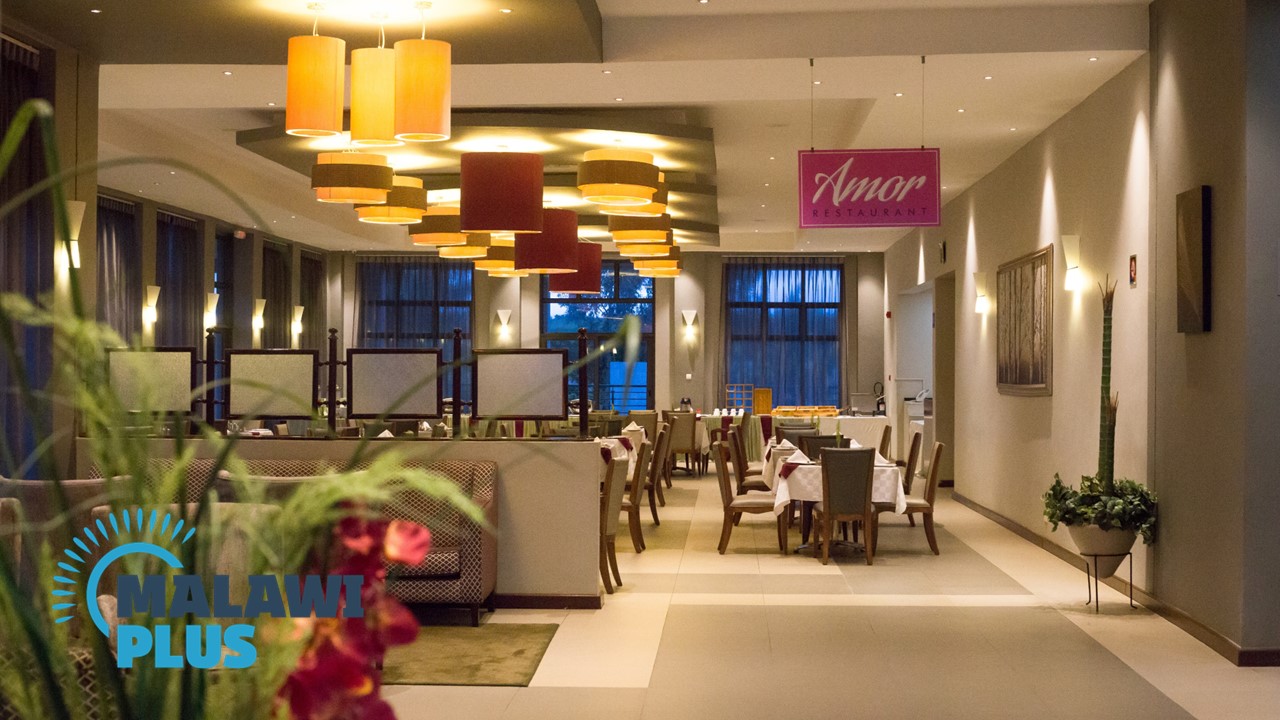 Basic Information about Grand Palace Hotel
| | |
| --- | --- |
| Name | Grand Palace Hotel |
| Location | Along M1 road, next to Toyata Malawi, Mzuzu |
| Phone | +265 (0) 1 303 324 |
| Email | info@thegrandpalacemalawi.com |
The Grand Palace Hotel in the city of Mzuzu is a modern hotel situated on the entrance into Mzuzu City along the M1 road next to Toyota Malawi.
The hotel has the largest number of conference facilities in the Northern region of Malawi including 4 conference rooms with a maximum capacity of 750 people and a minimum of 15.
Each conference room is equipped with a P.A system, LCD projector and stationery.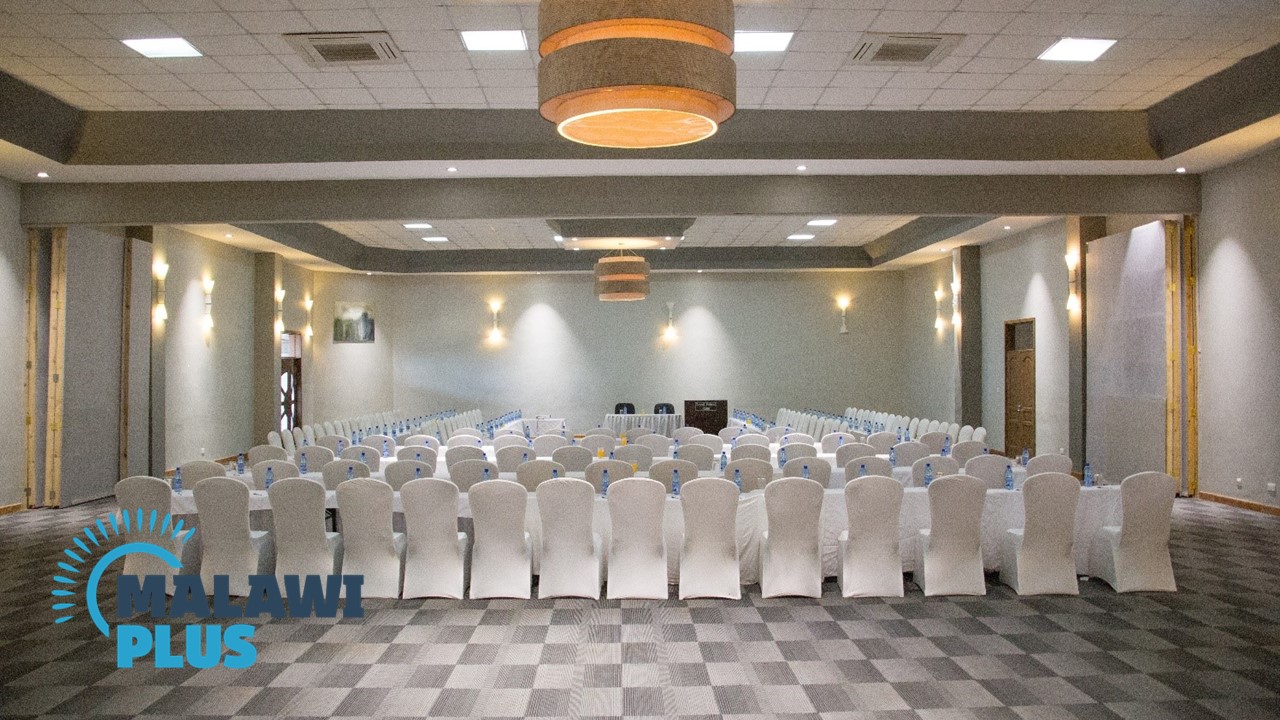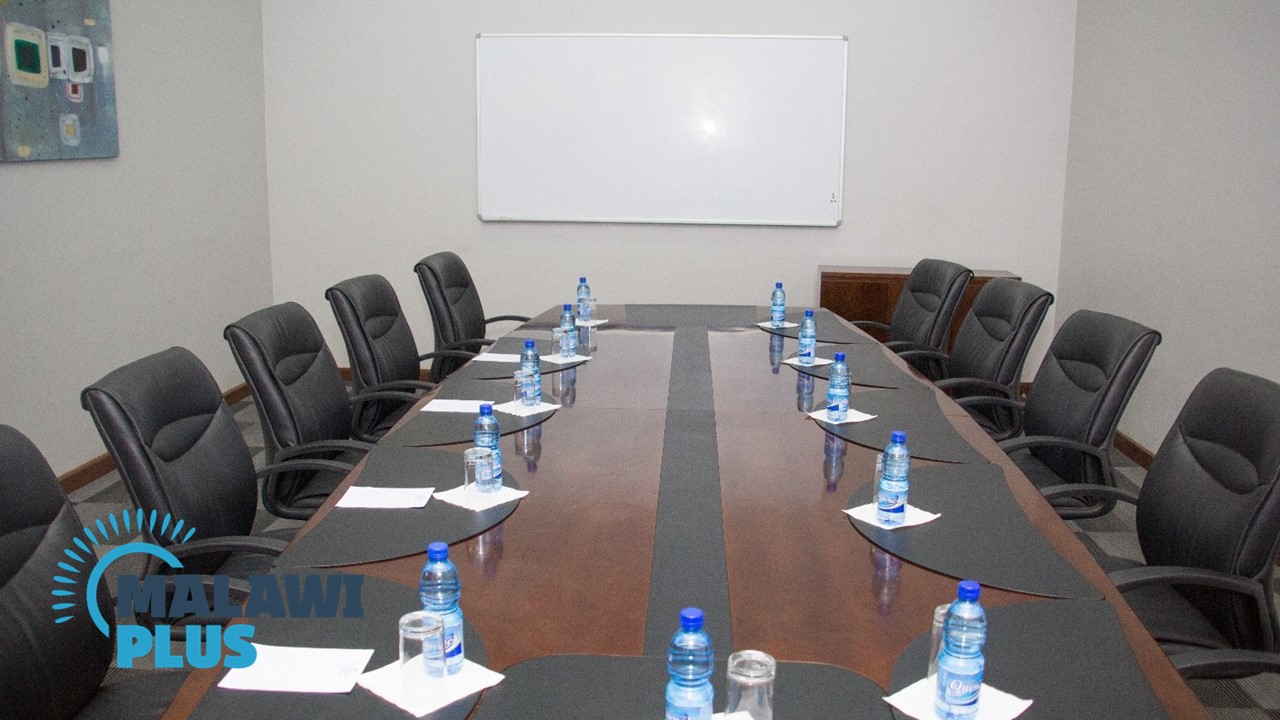 There is also a restaurant which serves exquisite dishes, a bar and a fitness centre.
This hotel also features 2 Presidential Suites, 2 Studio Rooms, 1 Family Suite, 10 Executive Deluxe Twin Rooms, 48 Executive Deluxe Queen Rooms and 1 Executive Apartment.
All rooms are soundproofed and feature free Wi-Fi and room service.
Room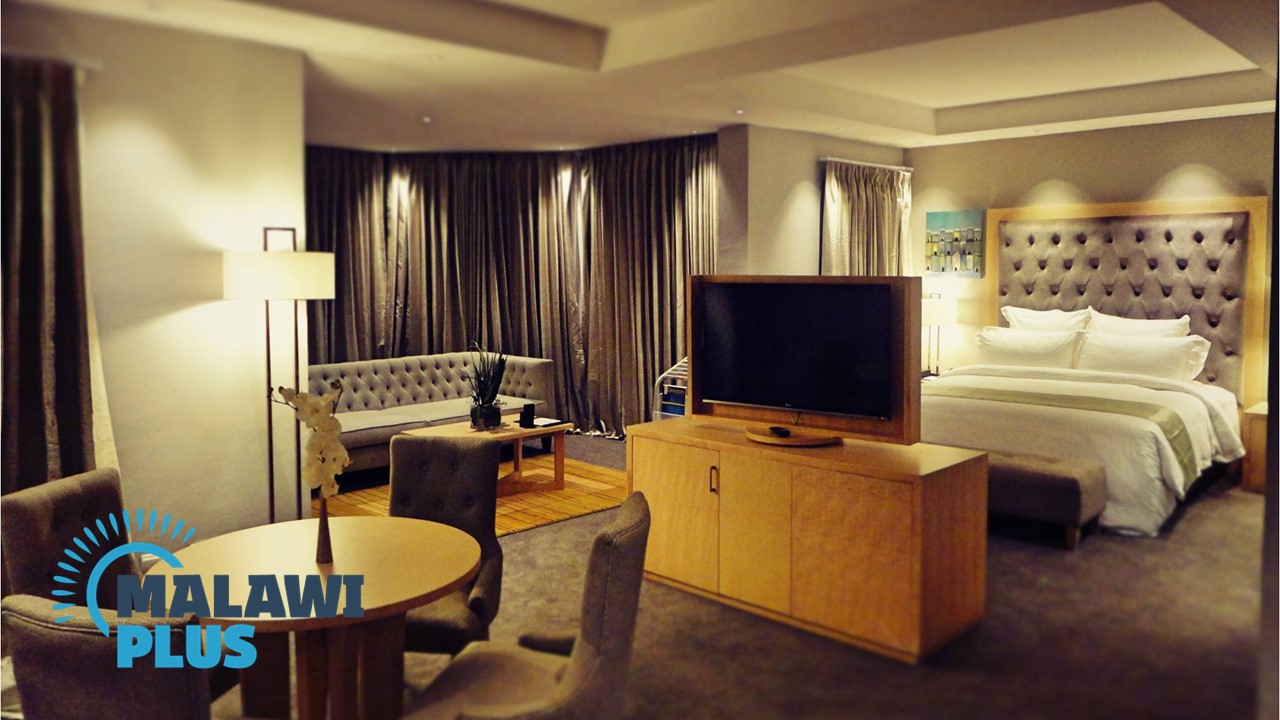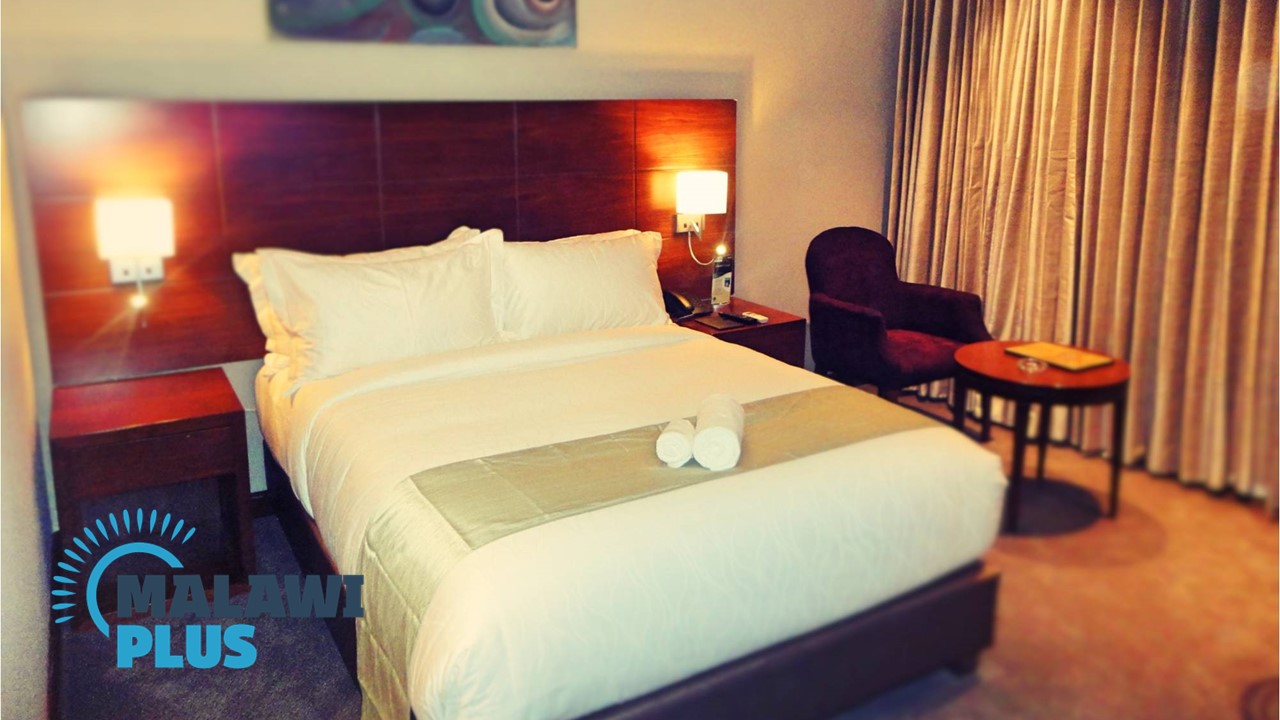 Getting to Grand Palace Hotel