Greenhill Lodge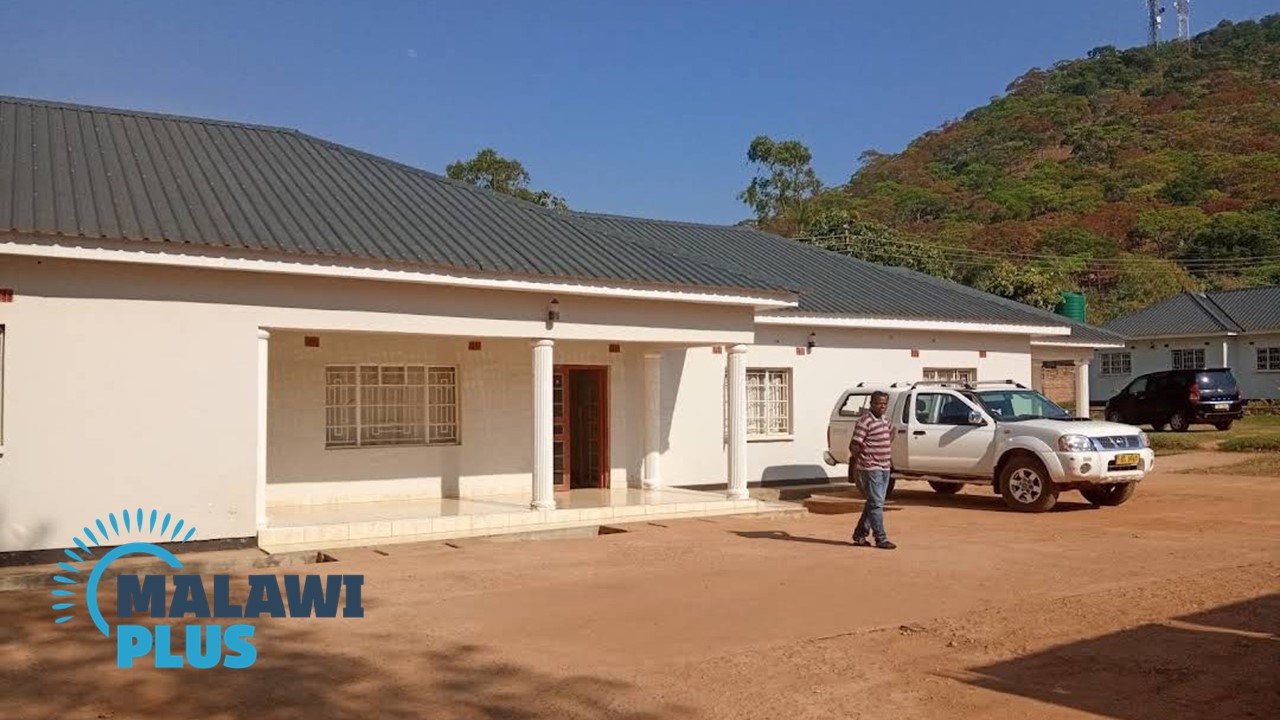 Basic Information about Greenhill Lodge
Name
Greenhill Lodge
Location
Off Mkanda road, Mchinji
Phone
+265 (0) 999 226 832
+265 (0) 994 018 920
+265 (0) 888 371 571
Greenhill Lodge is a recently renovated, quiet accommodation located in Mchinji.
It is within walking distance of Mchinji Market and Bus Depot, and adjacent to Mchinji Mountain, making it an ideal place for those who like to hike and refresh themselves.
The lodge has different standard rooms and a restaurant where guests can dine at.
Greenhill Lodge is a good choice for those looking for a clean and safe accommodation in Mchinji.
Getting to Greenhill Lodge