Zomba Golf Club (Zomba Gymkhana Club)
About Zomba Golf Club (Zomba Gymkhana Club)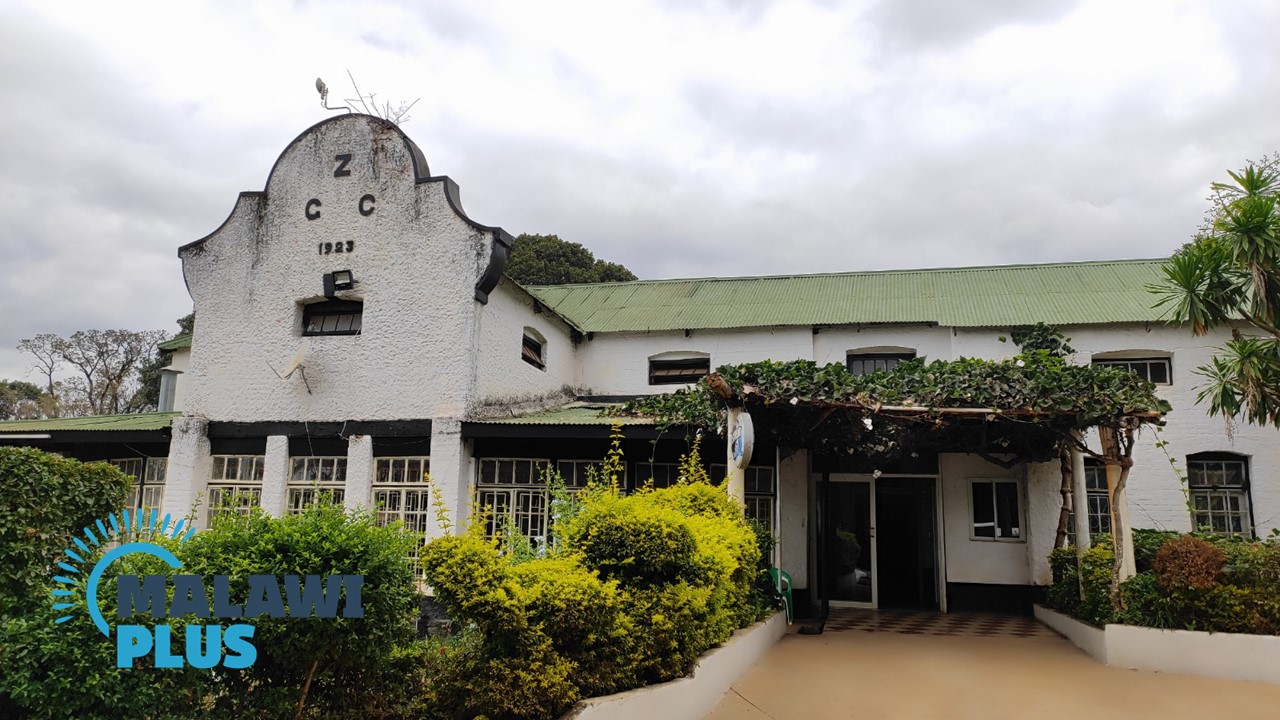 | | |
| --- | --- |
| Name | Zomba Golf Club (Zomba Gymkhana Club) |
| Address | Mkulichi Road, Zomba |
| Phone | +265 (0) 1 526 660 |
Enjoy golf at the Zomba Golf Club at the foot of the Zomba Plateau.
Zomba Gymkhana Club is a British-style building built in 1923 and was the centre of social activities in Zomba during colonial times.
Now renamed the Zomba Golf Club, it has a golf course, tennis courts, gymnasium, art gallery and coffee shop.
To play on the nine-hole golf course, you have to pay a daily membership fee, green fees and caddie fees, but the total cost is less than USD 10.
Clubs and coaches are available for hire, so even beginners can enjoy golf.
It is recommended for those who want to work up a good sweat in the midst of nature.
Fees
| | |
| --- | --- |
| Membership (Daily) | MK2,000 |
| Membership (Annual) | MK60,000 |
| Green Fees | MK2,000 |
| Caddie Fees | MK2,000 |
| Club Rental | MK3,000 |
Getting to Zomba Golf Club (Zomba Gymkhana Club)