HALL OF FAME – Lilongwe Golf Club
About HALL OF FAME – Lilongwe Golf Club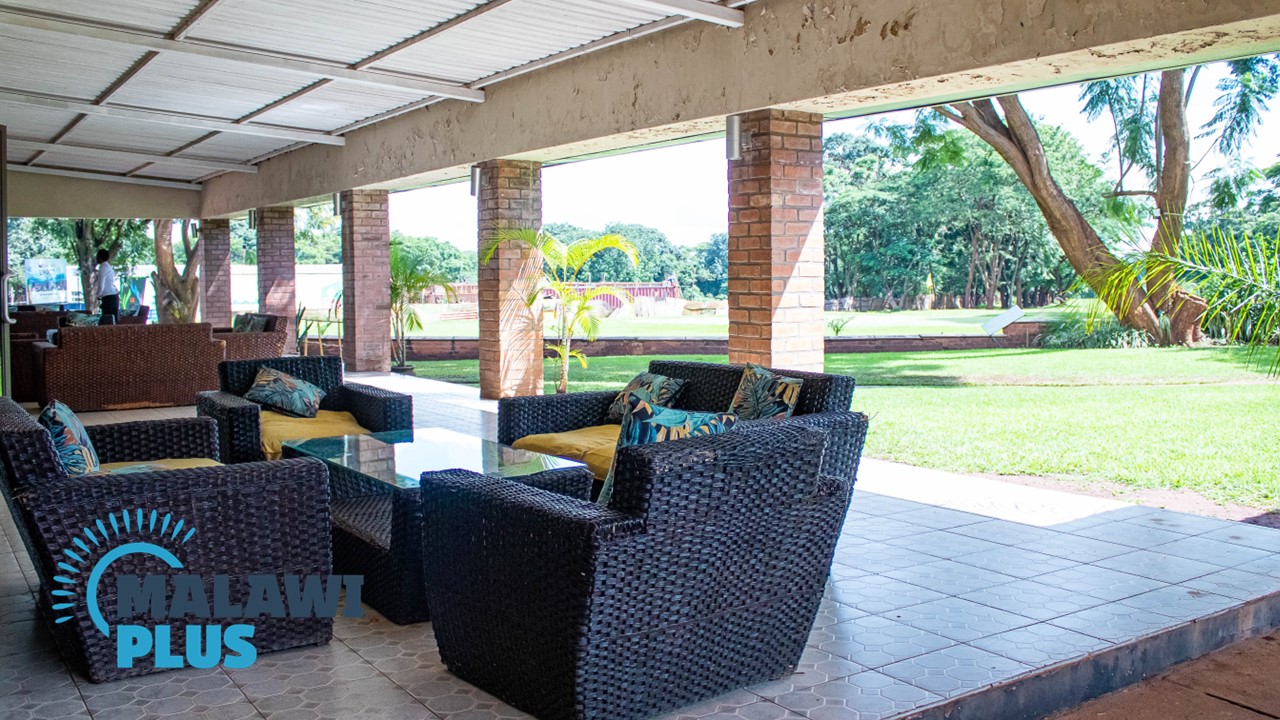 | | |
| --- | --- |
| Name | HALL OF FAME – Lilongwe Golf Club |
| Type | Bar |
| Location | Lilongwe Golf Club, Glyn Jones Road, Area3, Lilongwe |
| Phone | +265 (0) 1 753 598 |
| Opening Hours | 8:00-Late (Mon-Sun) |
The iconic Hall of Fame Bar at Lilongwe Golf Club has been standing since the 1970s.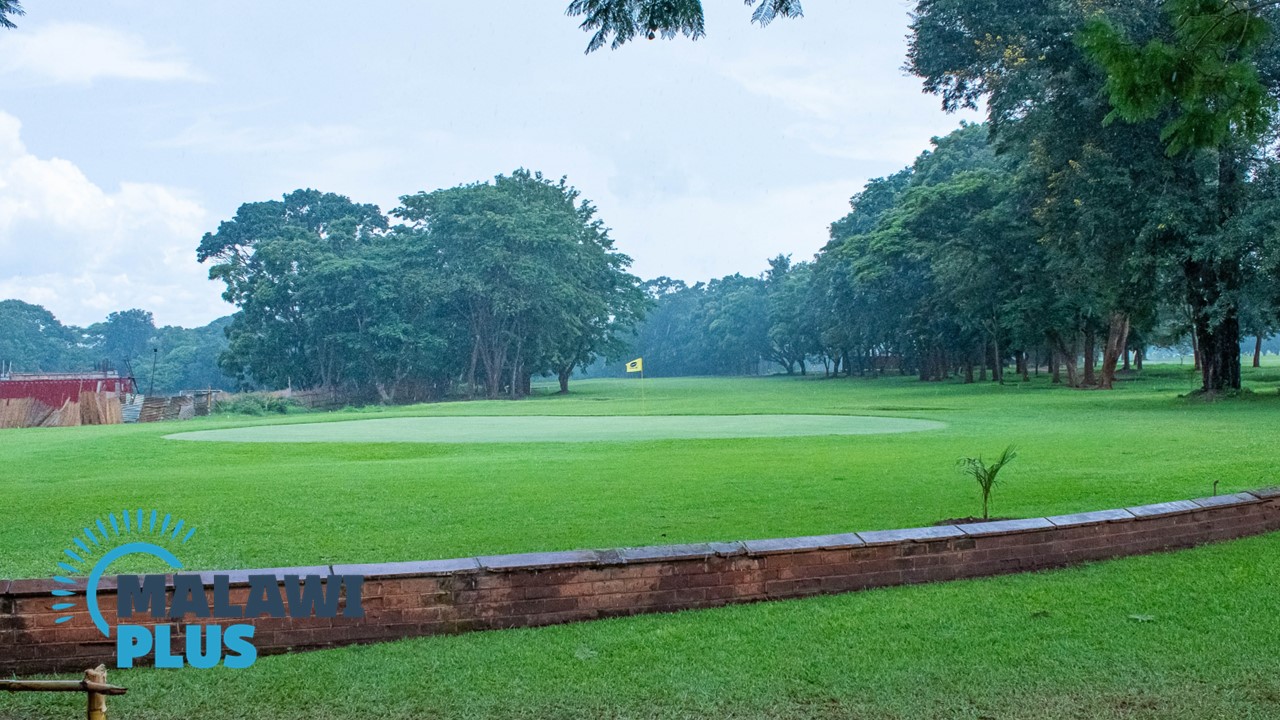 Located on the outskirts of Lilongwe old town, it is one of the bars at the sports and leisure facility.
Lilongwe Golf Club is a members-only, unique club where members are like family.
So, if you decide to become a member you will be part of this family.
You can choose to pay for daily, monthly, half-year, or annual membership.
The exclusive bar serves Margarita, Cosmopolitan, Long Island Ice tea, Mojito, Tequila sunrise, and various other cocktails.
The Cosmopolitan, Mojito, and Margarita are the most loved at this bar because people relate to them since they are international cocktails.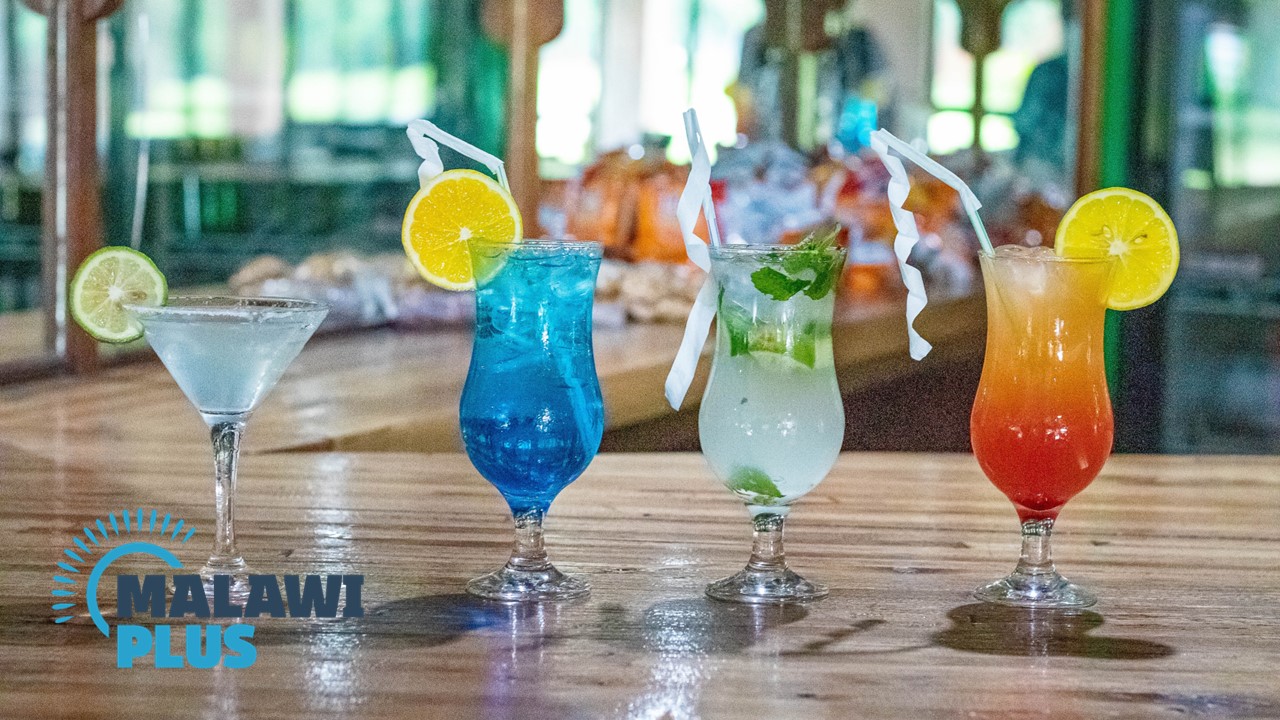 They are prepared with a little special touch of Hall of Fame.
You do not have to worry about leaving the bar to find food elsewhere, as the bar has a restaurant serving local and international cuisine.
As a member, enjoy sports such as Golf, Tennis, snooker, football, hockey, rugby, and squash.
Location