HIDEOUT
About HIDEOUT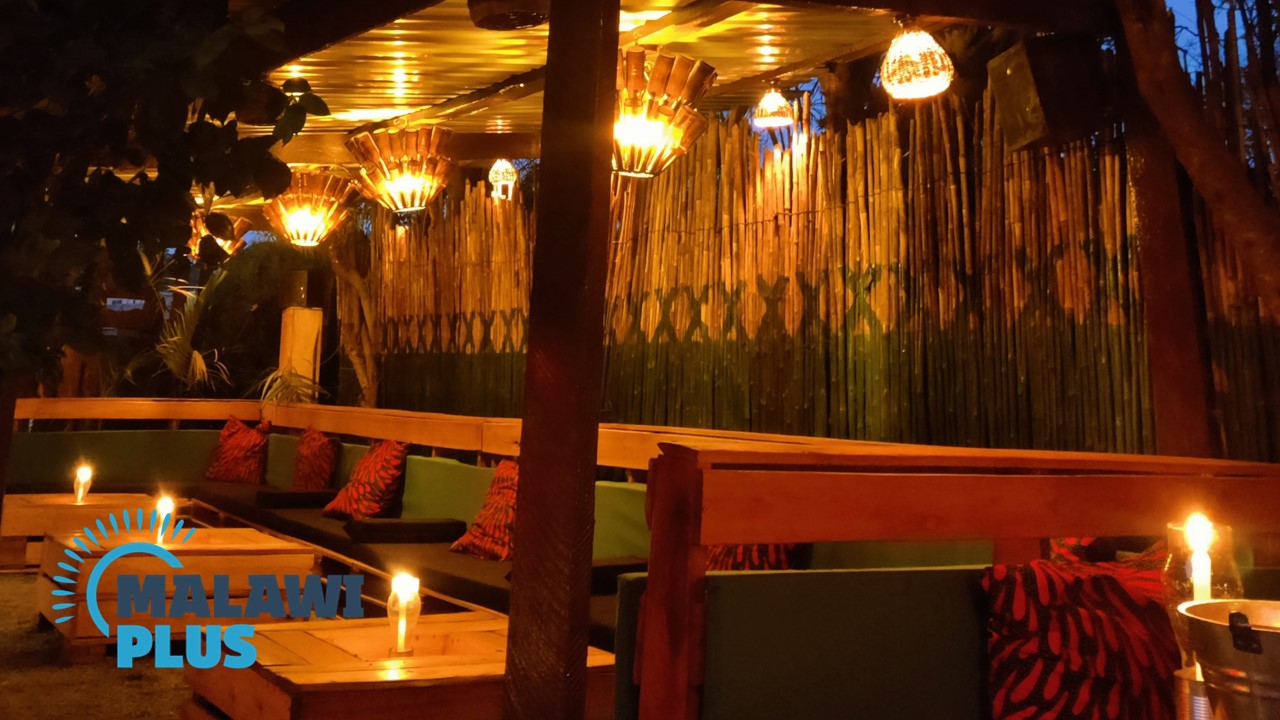 Name
HIDEOUT
Cuisine
Bar and Grill
Location
Likuni Road, Area 3, Lilongwe
Phone
+265 (0) 993 011 808
Opening Hours
11:00-23:00 (Wed-Thu)
11:00-02:00 (Fri-Sat)
11:00-22:00 (Sun)
Closed (Mon, Tue)
Tucked away in a hidden Garden in area 3, this tastefully decorated bar is designed using the colours of the Malawian flag (black, red, green) with each section of the bar representing a different colour of the flag, making it one of the most exceptional bars in Lilongwe.
With beautiful art adorning the walls, ambient and colourful bottle lamp shades swirl throughout the bar and seating area.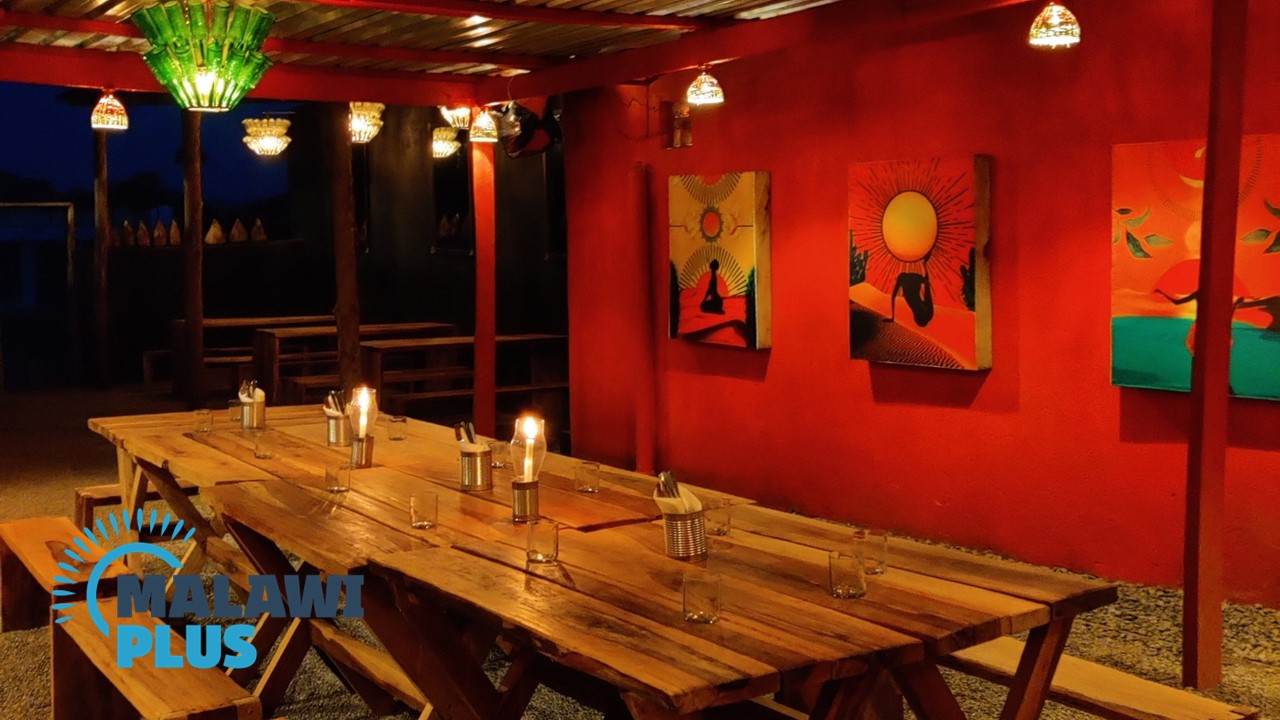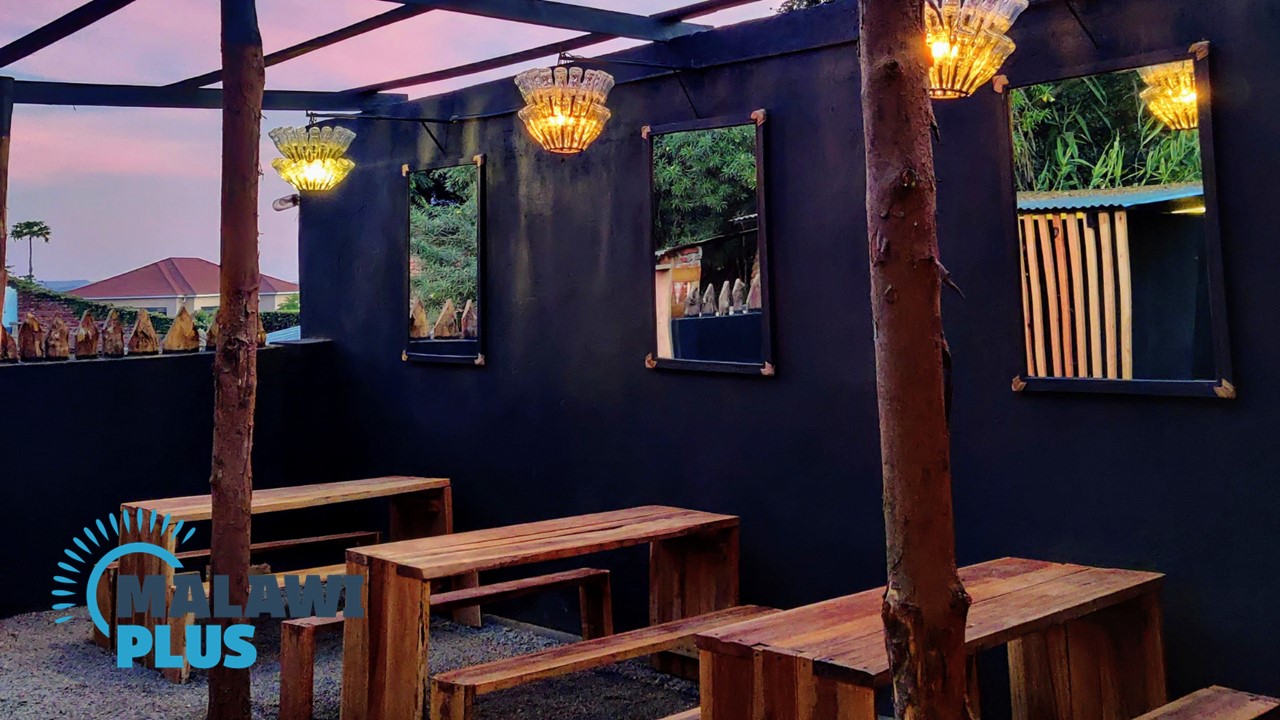 At Hideout, all the cocktails are carefully crafted to appeal to all palates.
If you like a strong but balanced drink, Morgan's Tale is for you.
If you prefer something with sweet undertones, then the Mano Rosa is definitely what you are looking for.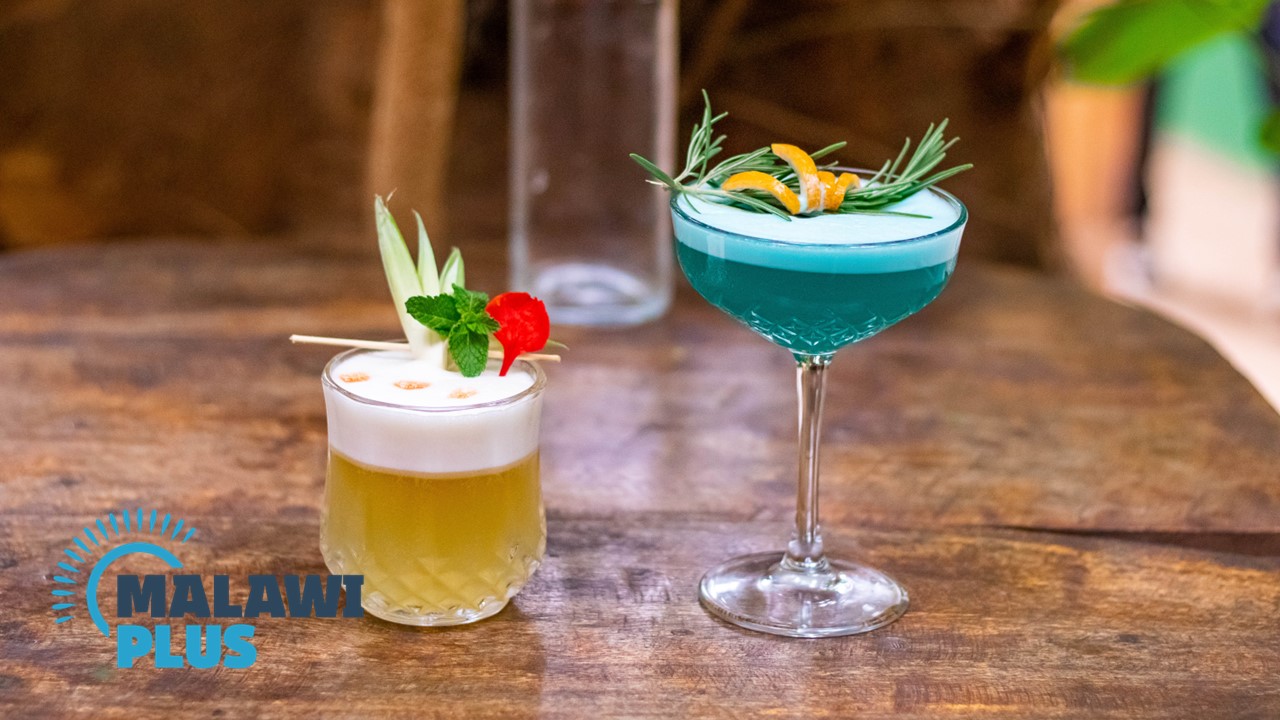 Hideout is your go-to bar for eating, drinking, dancing, and having good vibes.
Hideout also offers monthly "themed" parties featuring local and international DJs as well as live music (jazz/acoustic) every Saturday evening and also caters to brunch lovers every Saturday and Sunday.
Location