Hiking Zomba Plateau (Zomba)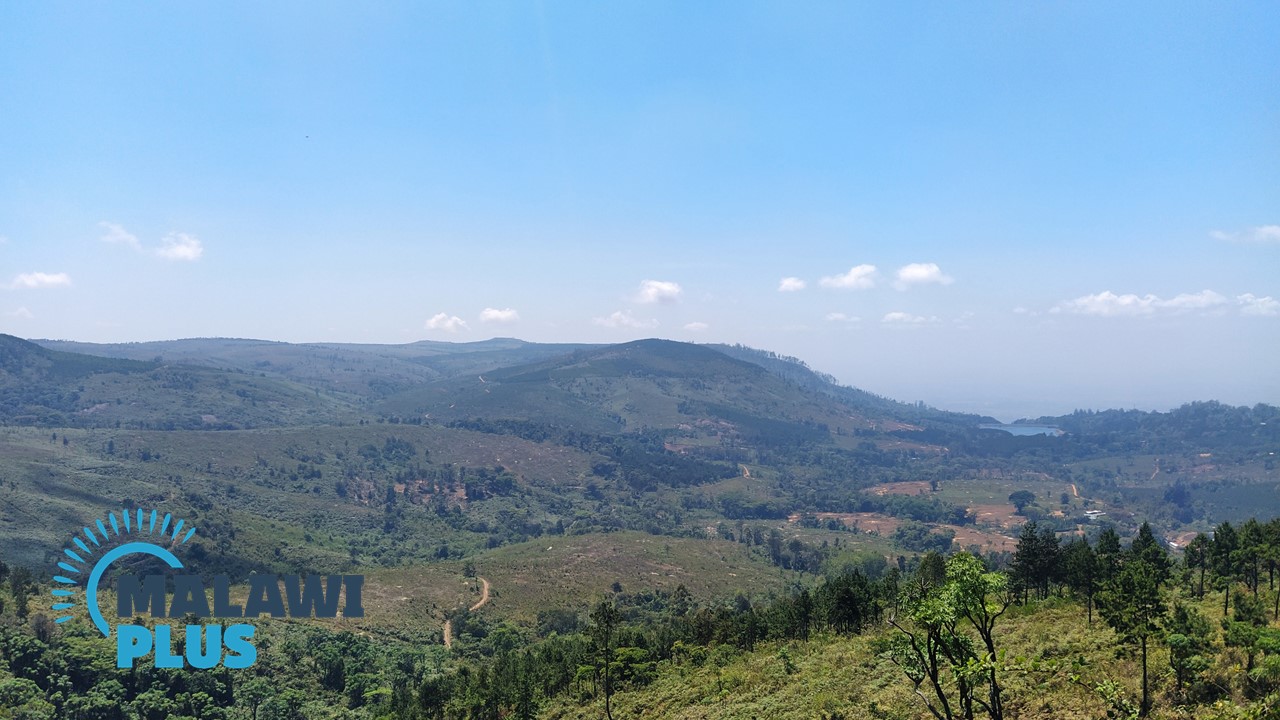 Basic Information about Zomba Plateau
Basic Information
Hiking Difficulty Scale:
Estimated Hiking Time: 1-8 Hours (depending on route)
Height: 2,087m above sea level (Mulumbe Peak)
Best Season to Hike: May-August (Dry and Clear)
Views from the Top: 1. Zomba Township, 2. Lake Malawi, 3. Mount Mulanje, 4. Chiradzulu Mountain
Going up the Mountain
The Zomba Plateau is a huge mountain stretching some 130 km² behind Zomba Town and rising to an altitude of nearly 1,800 metres.
At its highest point, Mulumbe Peak, it reaches 2,087m above sea level.
The plateau is ideal for hiking and birdwatching, and the views from the peak were described in colonial times as 'the Best in the British Empire'.
The Zomba Plateau offers a variety of hiking trails ranging from 1 to 8 hours in duration.
A day hike from Blantyre is possible, but we recommend an overnight stay as Zomba has plenty of great accommodation, restaurants and historical sights to see.
This 6-hour hike starts from Sunbird Ku Chawe and takes you to some of the most photogenic spots including Mulumbe Peak, Chingwe's hole and William's Falls.
There is a free car park in front of Sunbird Hotel where you can park your car.
View from Mulumbe Peak
View from Chingwe's Hole
William's Falls
GUIDE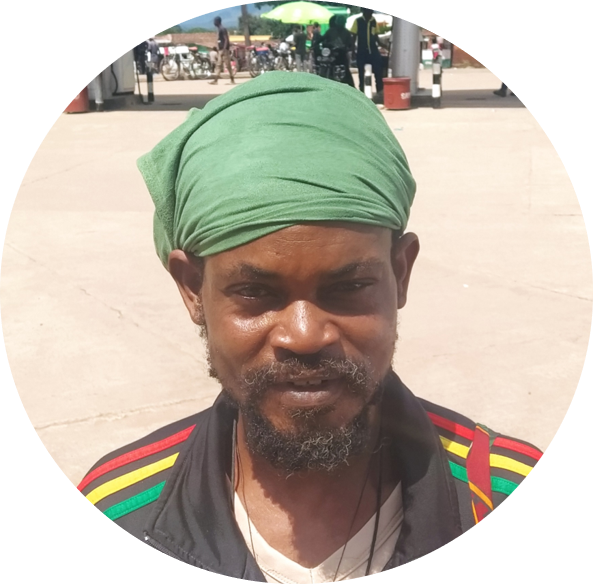 Martin Kalembo
Phone: +265 (0) 994 558 719
Route to the Summit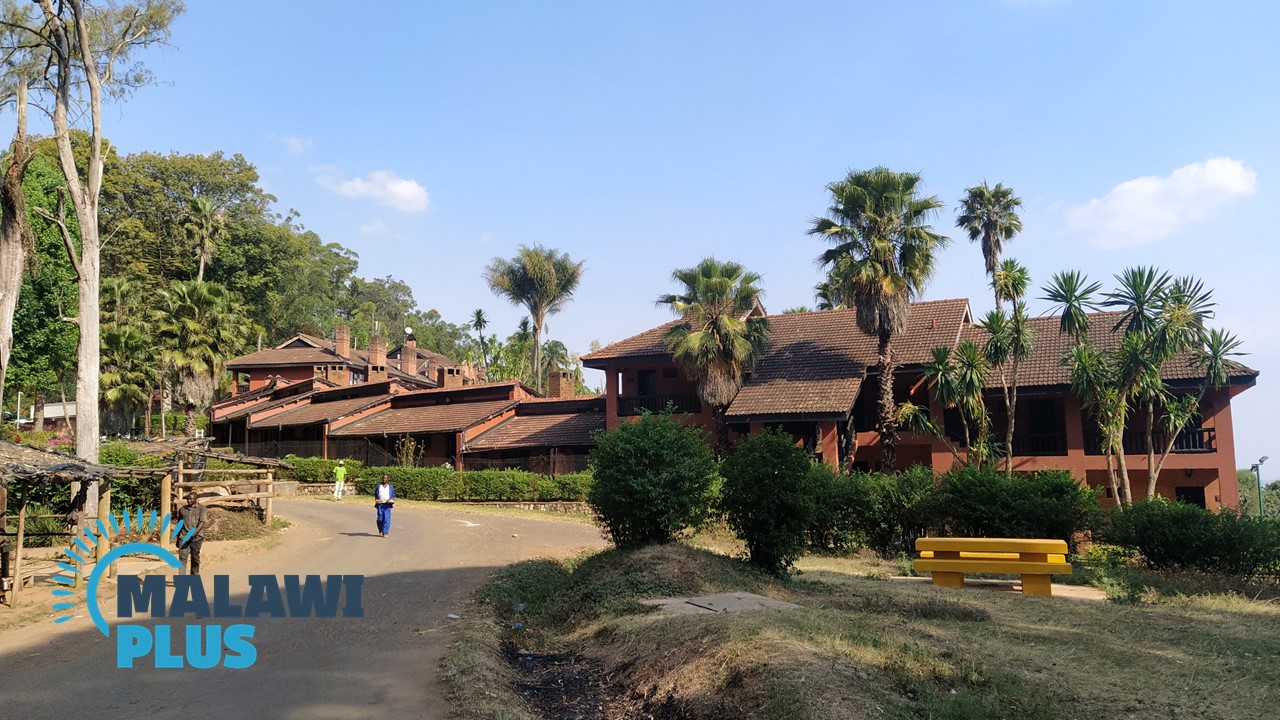 1. Hike begins from Sunbird Ku Chawe.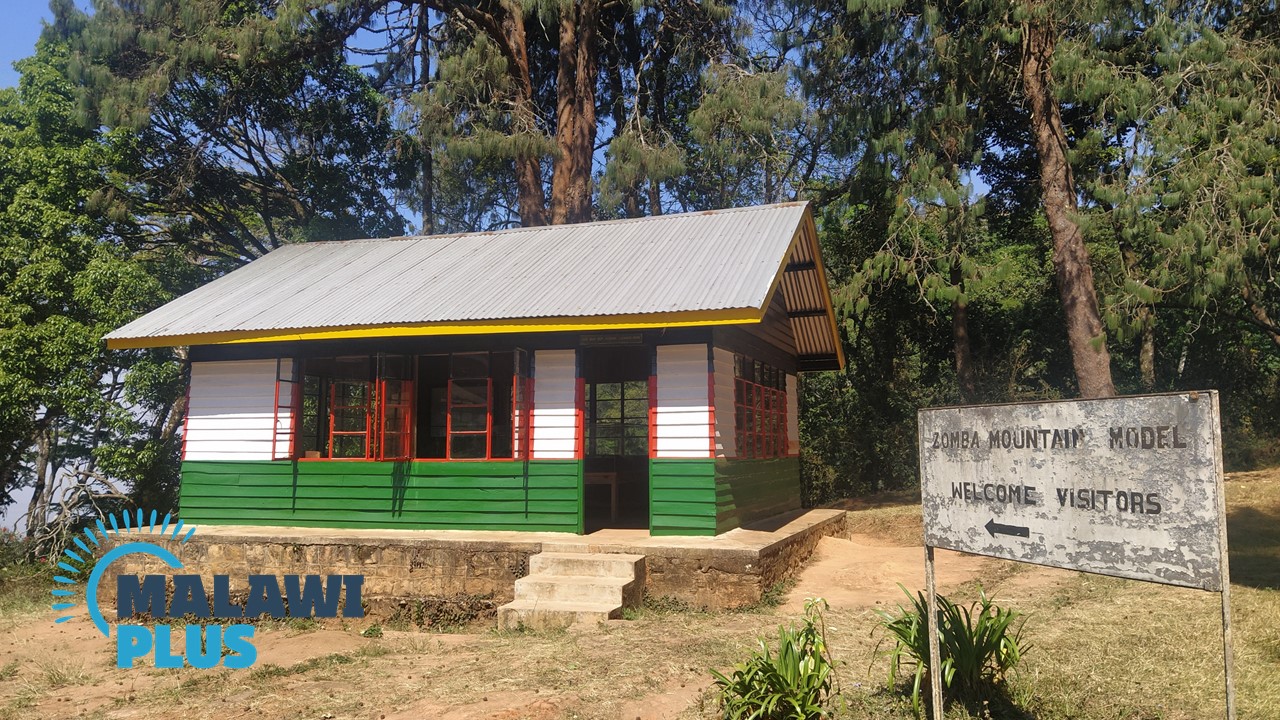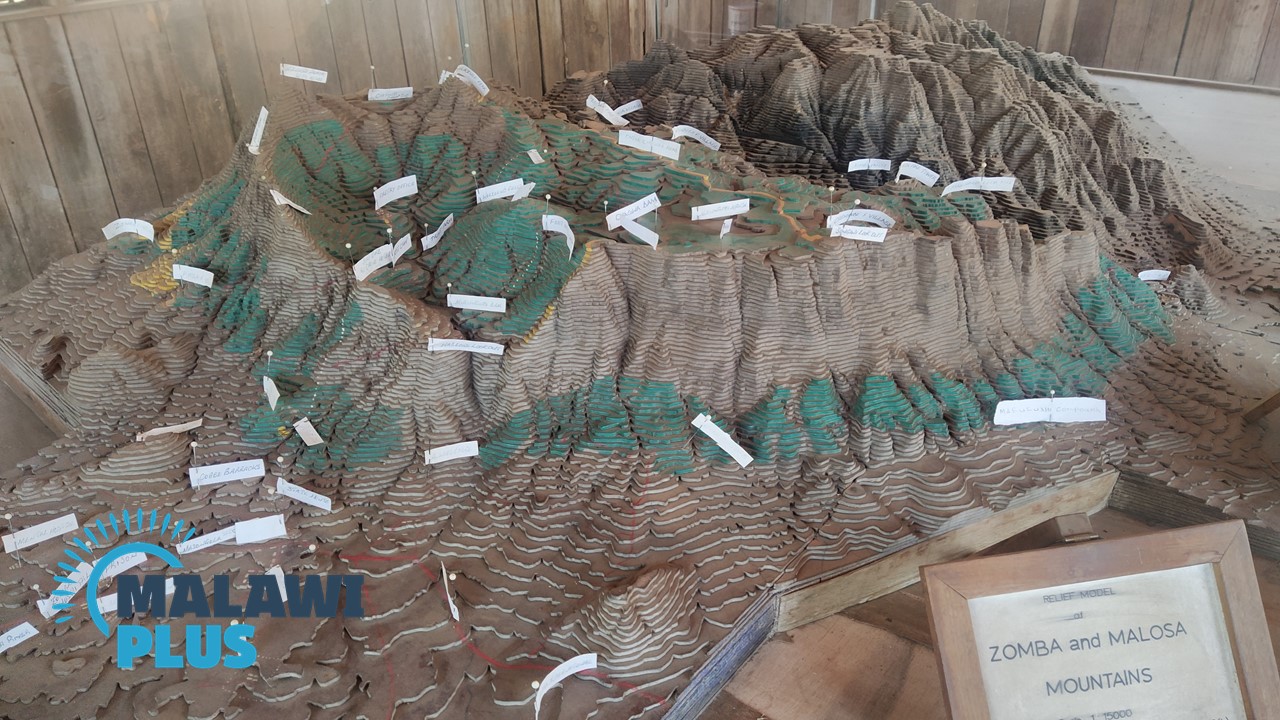 2. There is a model of Zomba Plateau close to the Sunbird Hotel, so take a little look at it.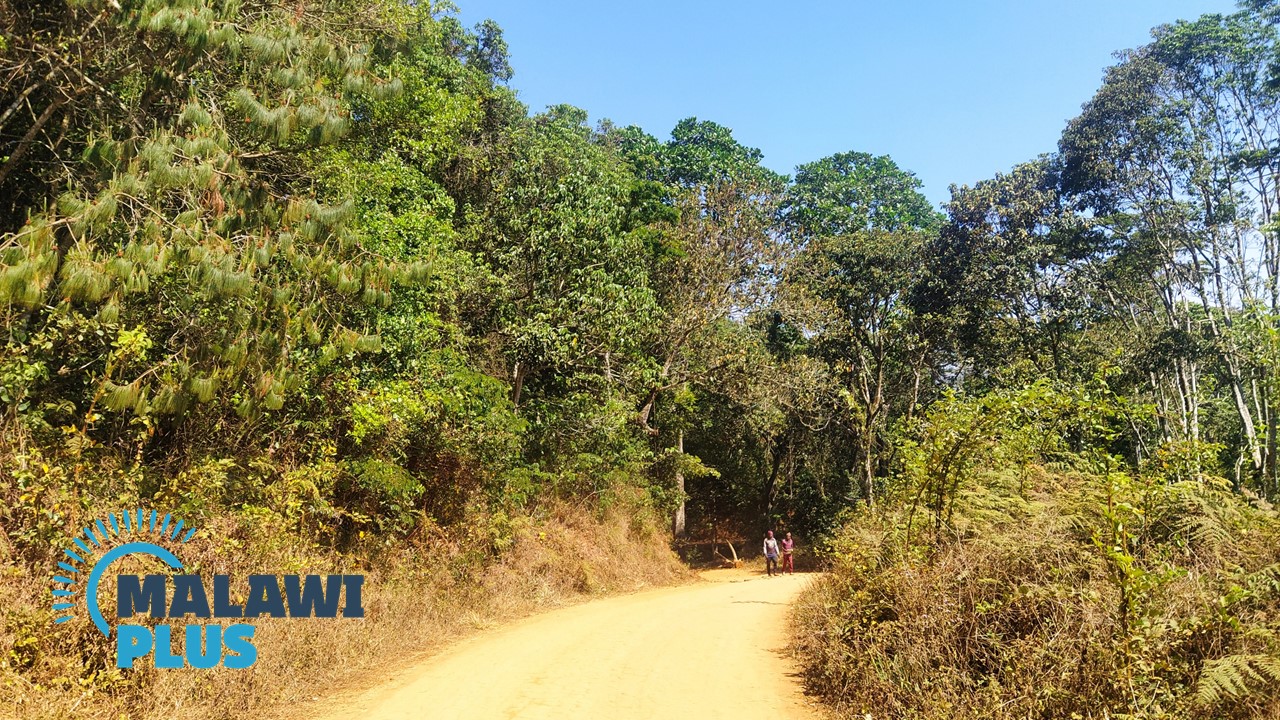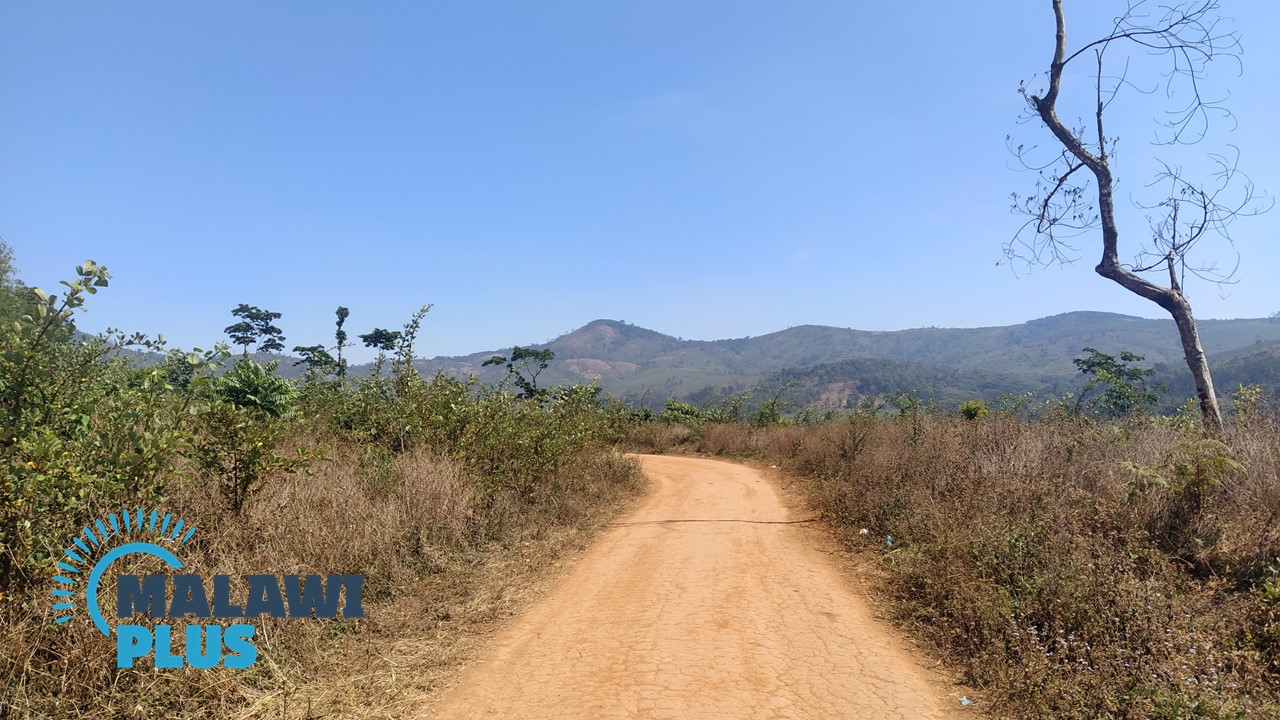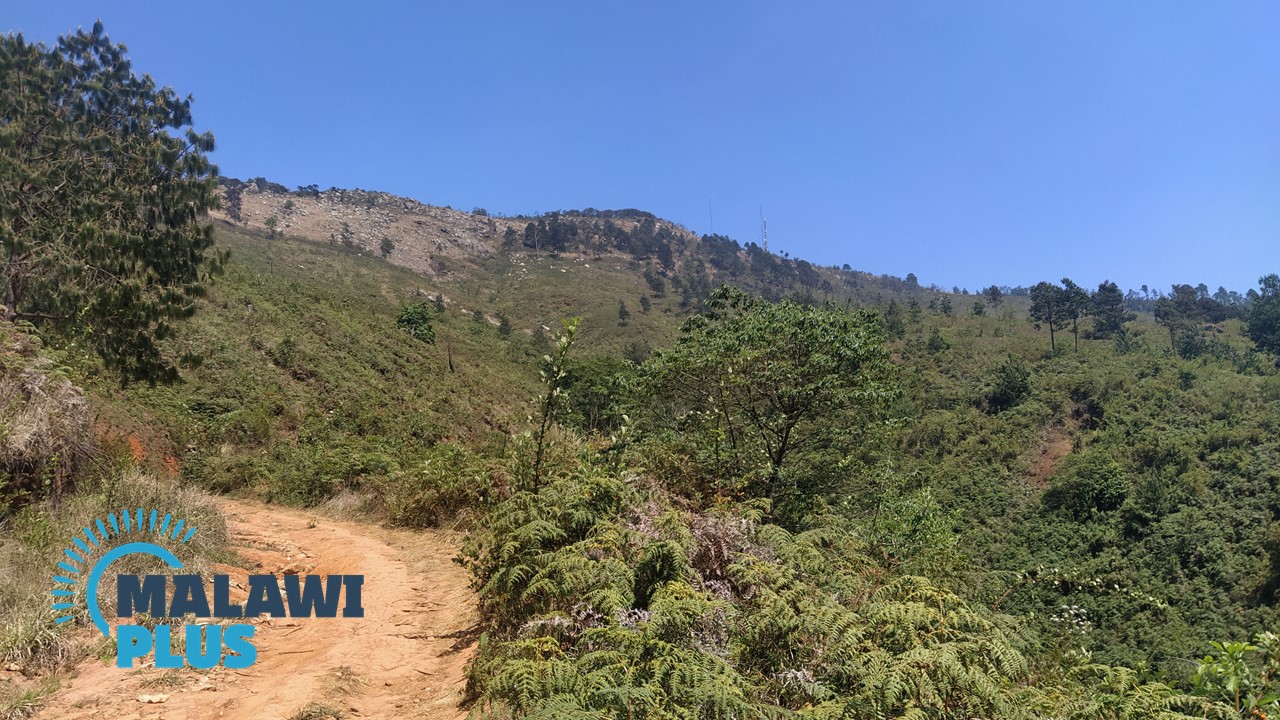 3. The first destination, Mulumbe Peak, is about a two-hour walk along a well-maintained road that is passable by 4WD.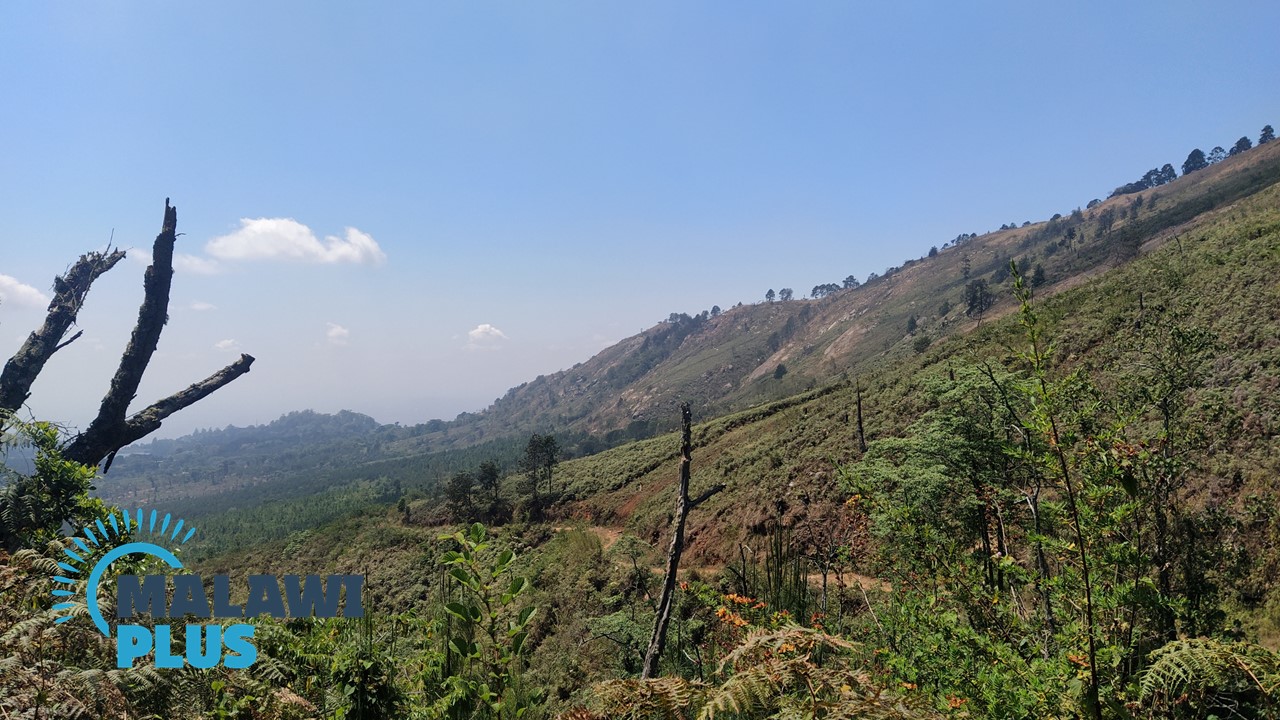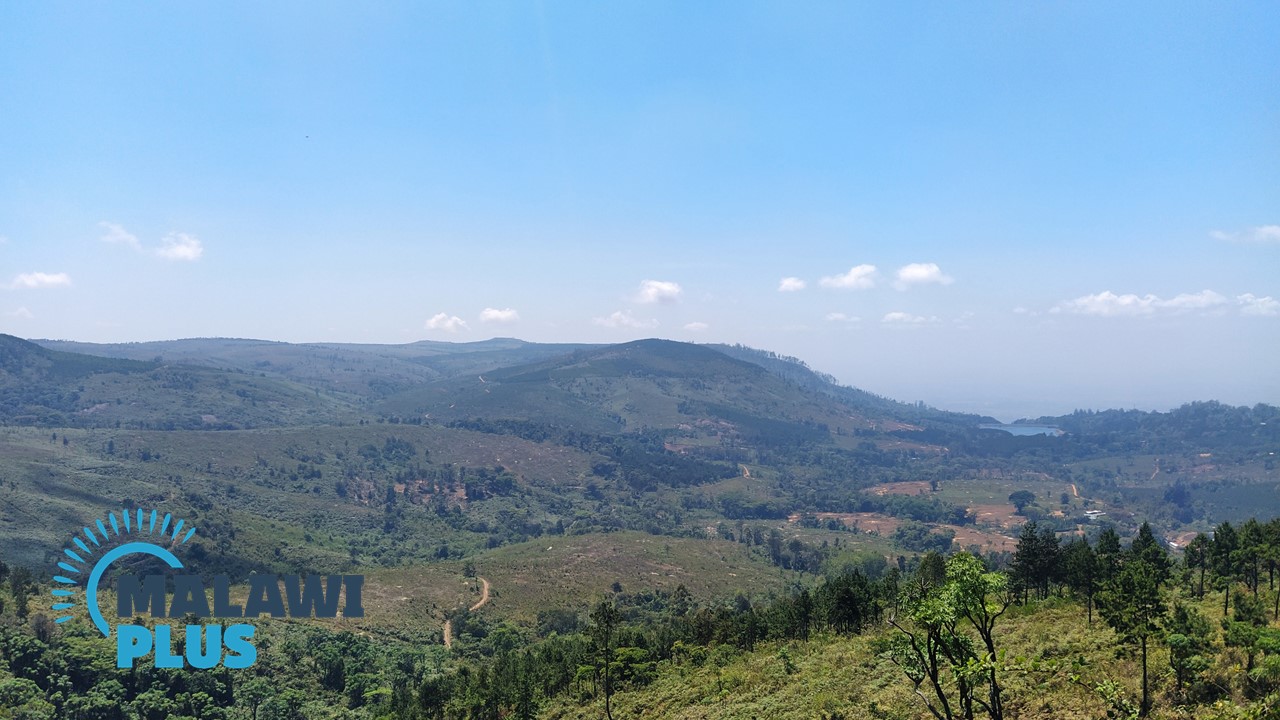 4. The scenery is beautiful and green. In the distance you can see the Mulunguzi dam.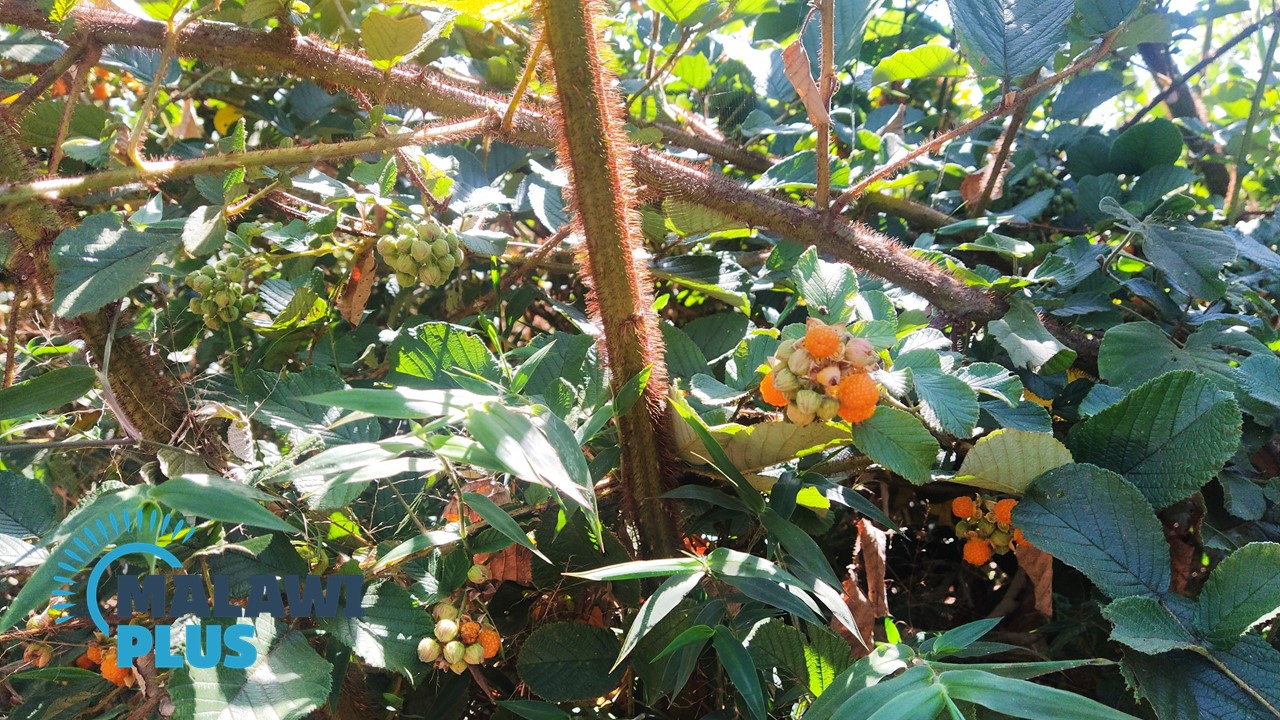 5. Lunguzi, the fruit from which the Mulunguzi Dam takes its name, is found all around. It is sweet and tasty. There is no need to bring candy to Zomba.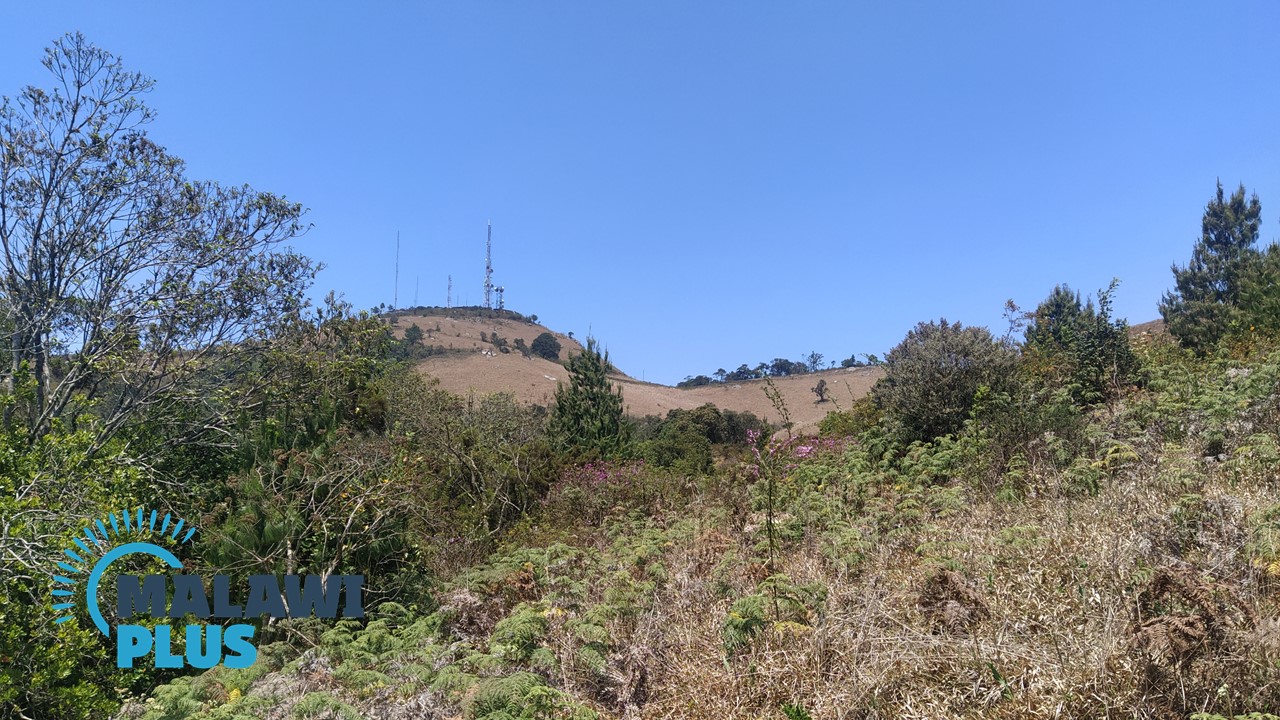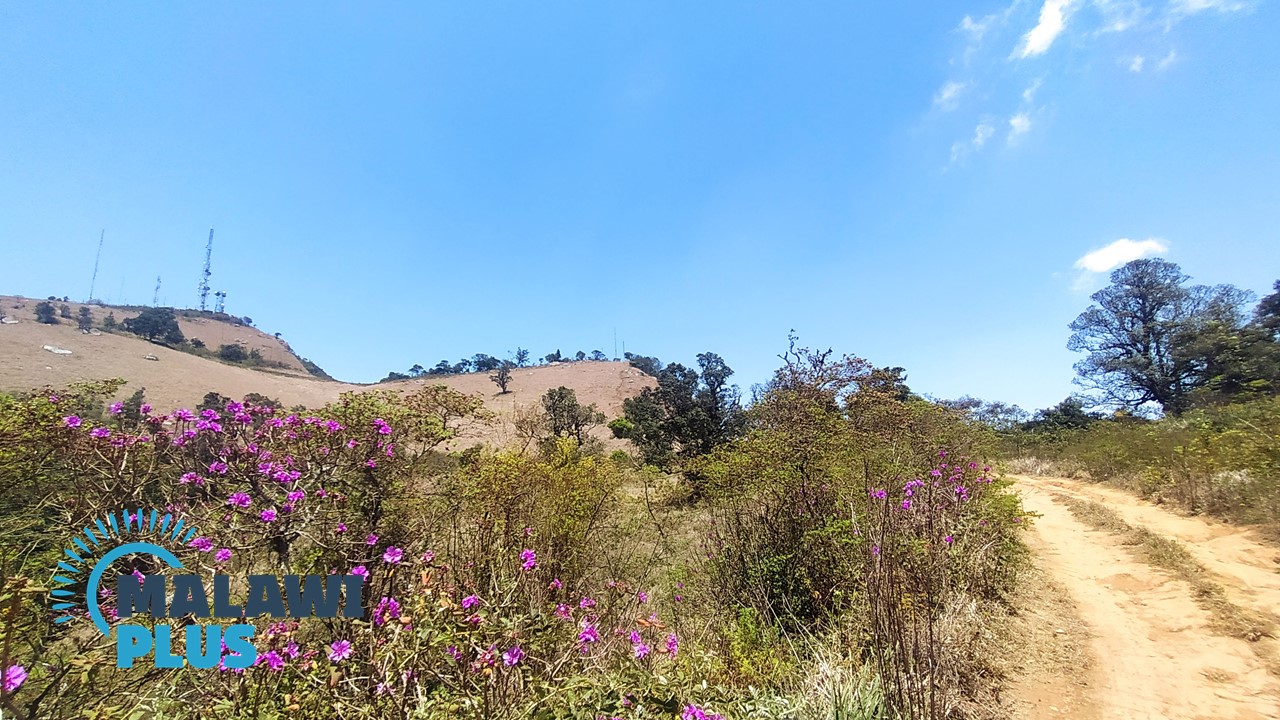 6. The antenna is at the top of Mulumbe Peak.
Views from Mulumbe Peak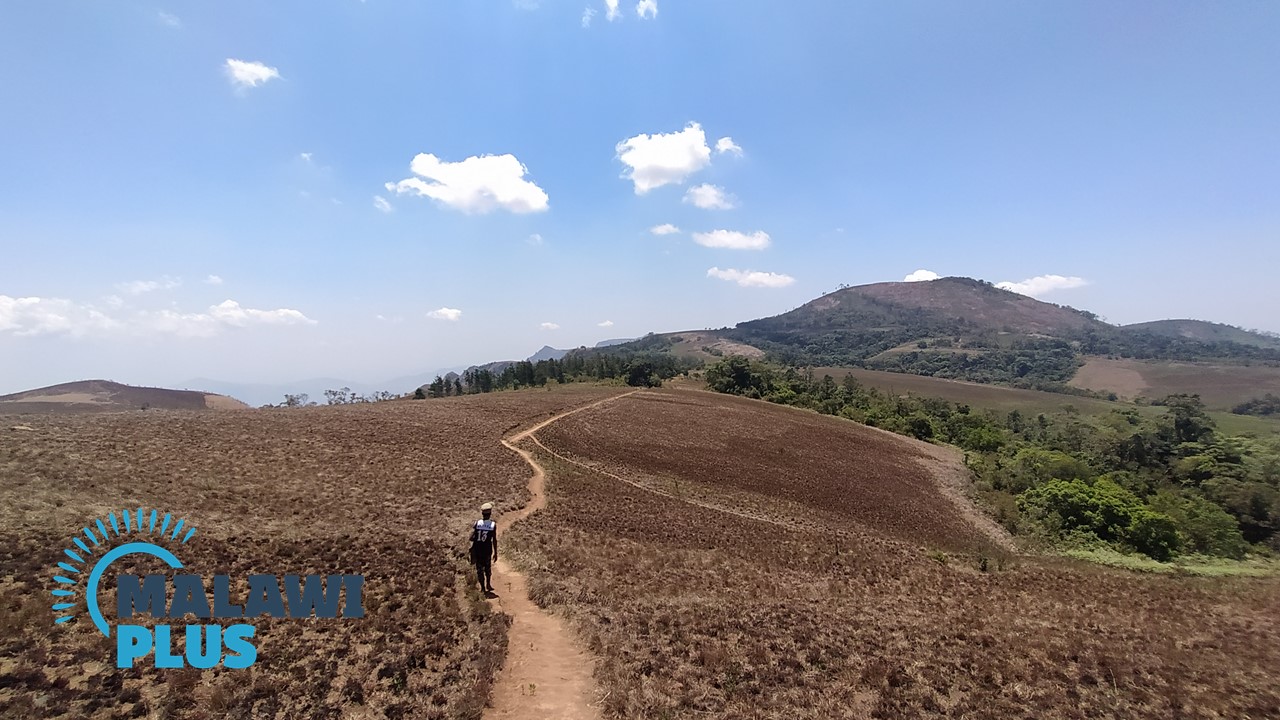 7. Our second destination, Chingwe's hole, is about an hour away.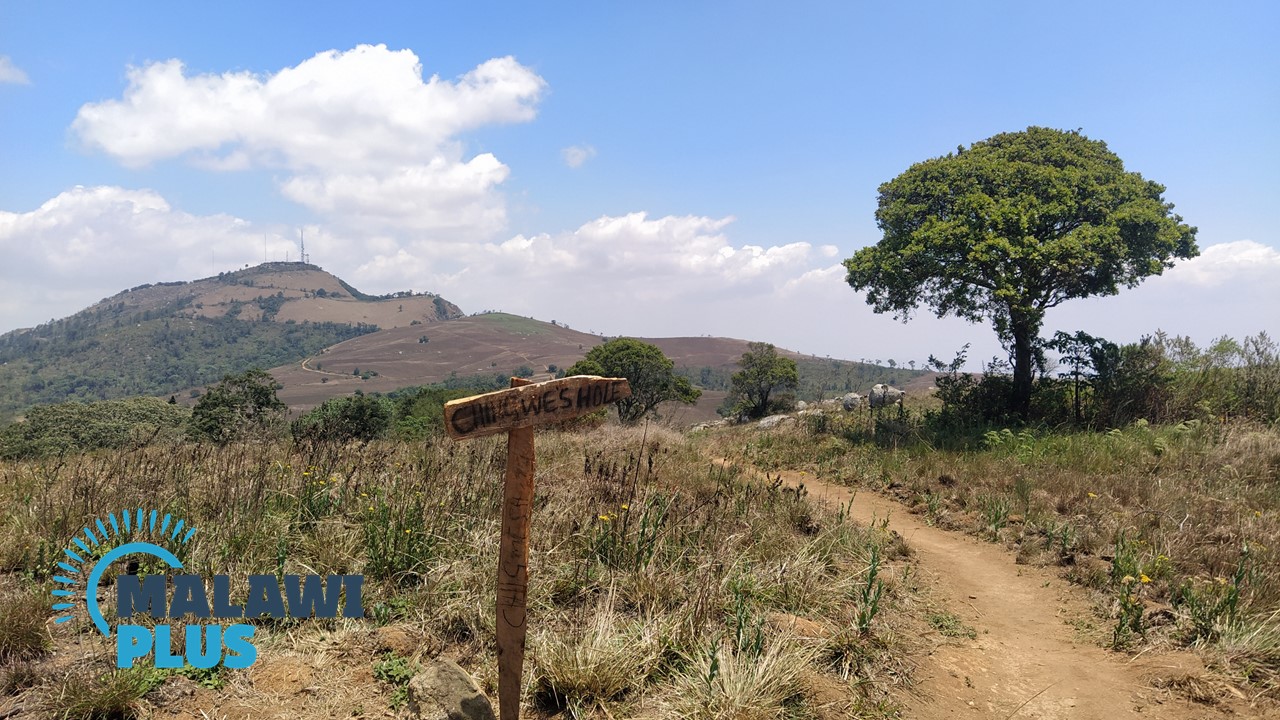 8. There is a signpost to the Chingwe's Hole.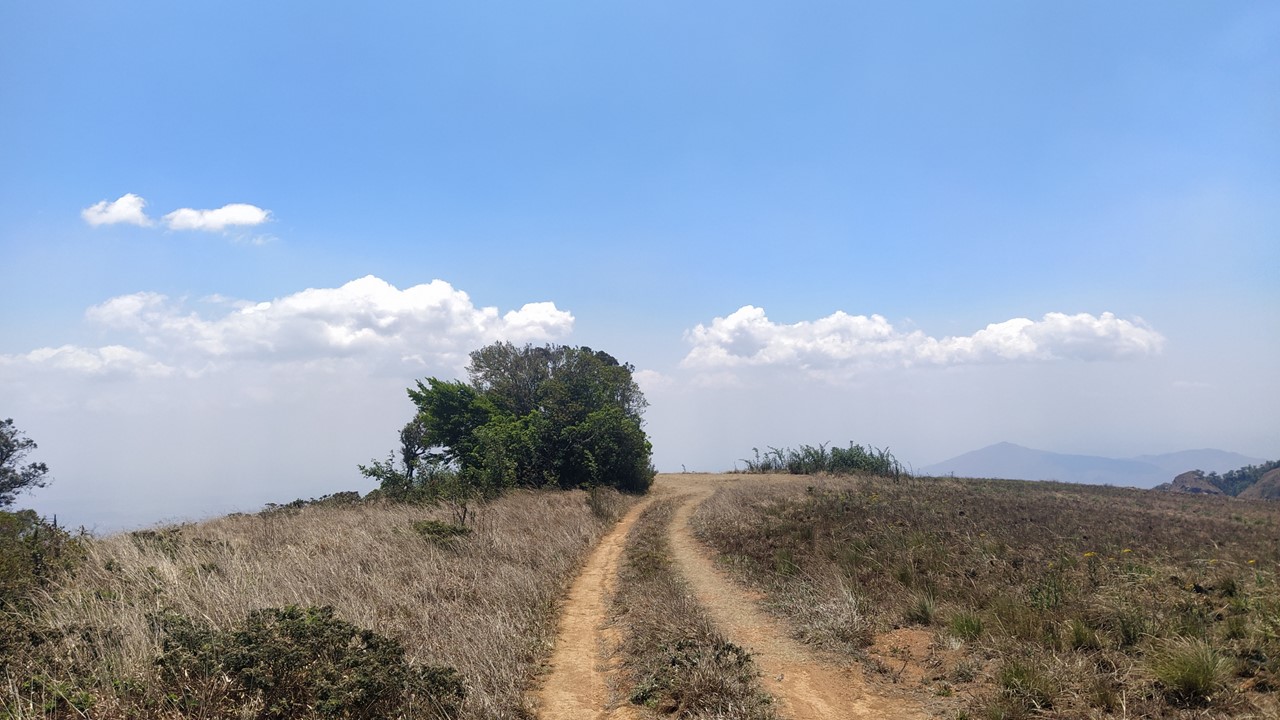 9. The hole is under the large tree on the left.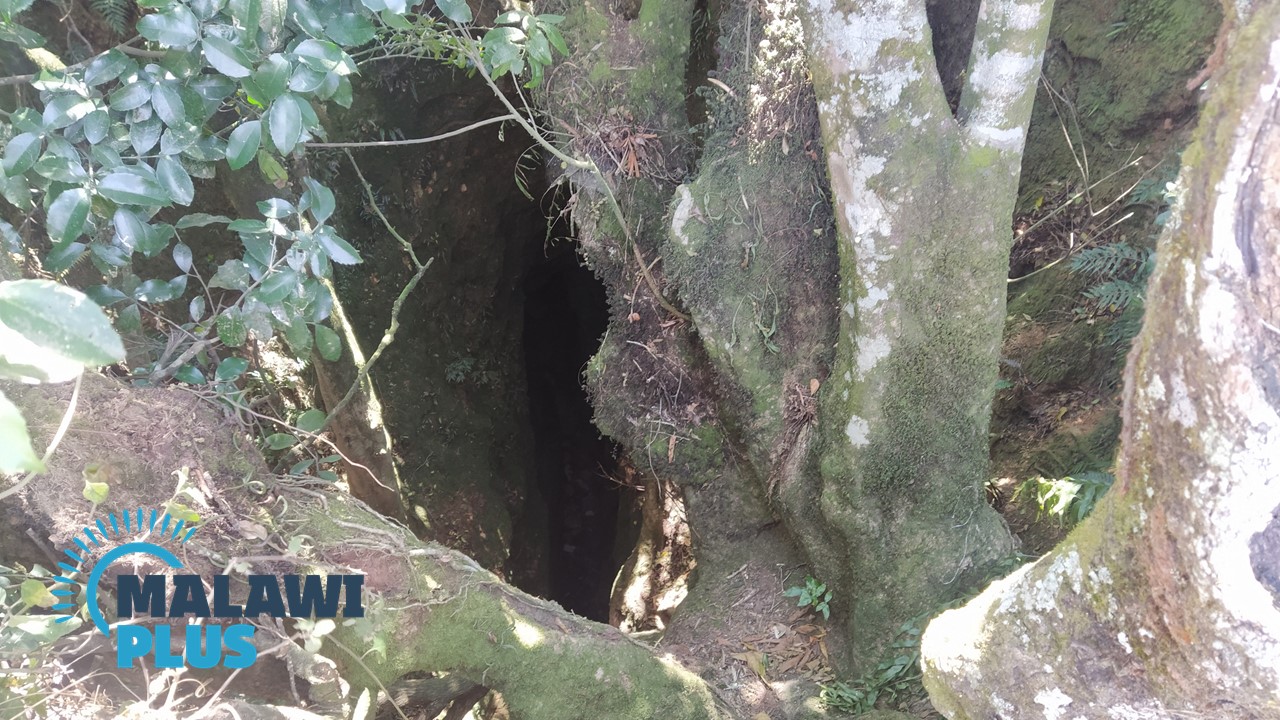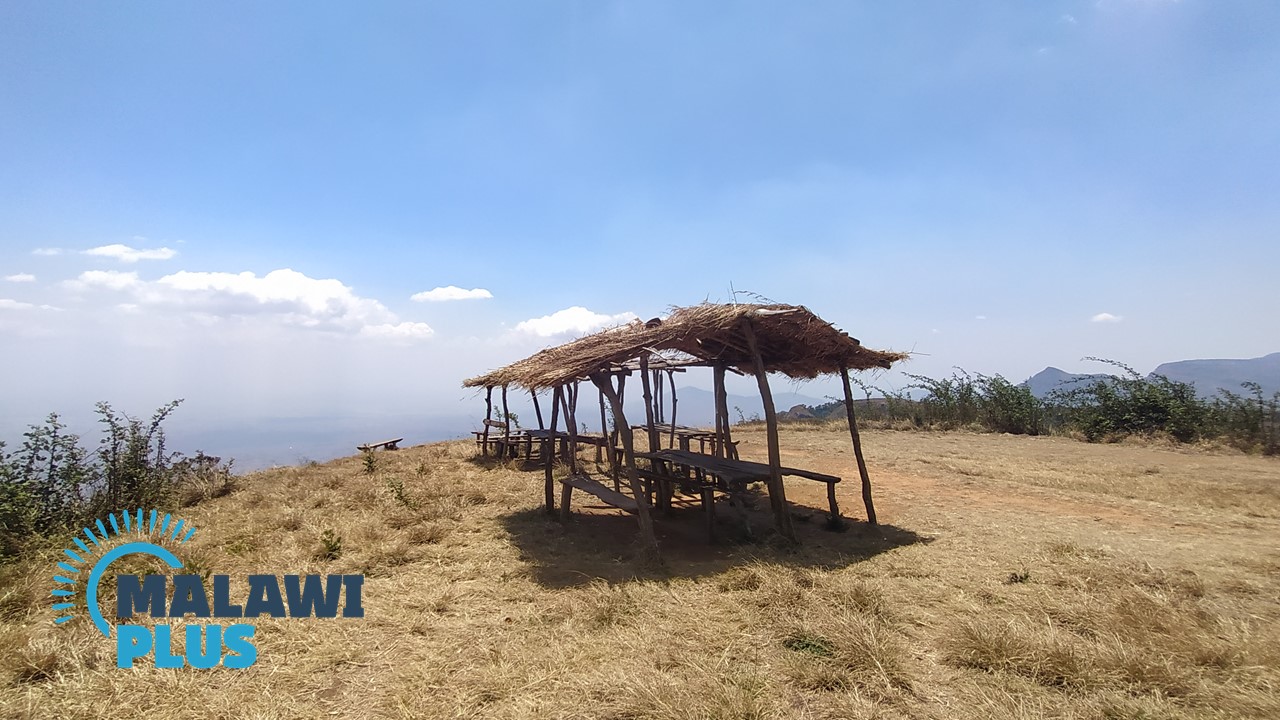 10. This is a popular viewpoint on the western side of Zomba Plateau.
Situated on a cliff top, it offers a panoramic view of the valley below and the mountains in the distance. There are wooden benches where you can have lunch or take a break.
Chingwe's Hole
It is said that Chingwe's Hole leads to the bottom of the Rift Valley, but its depth is not known as it is very dangerous to go down.
'Chingwe' means 'rope' in Chichewa.
It is said that the traditional authorities threw into this hole those who were unwanted by society such as lepers, criminals and deformed children.
Some say that the rope was used to help those thrown in to escape, others say that relatives used it to deliver food to those thrown in, and still others say that it is the name of a great Central African chief.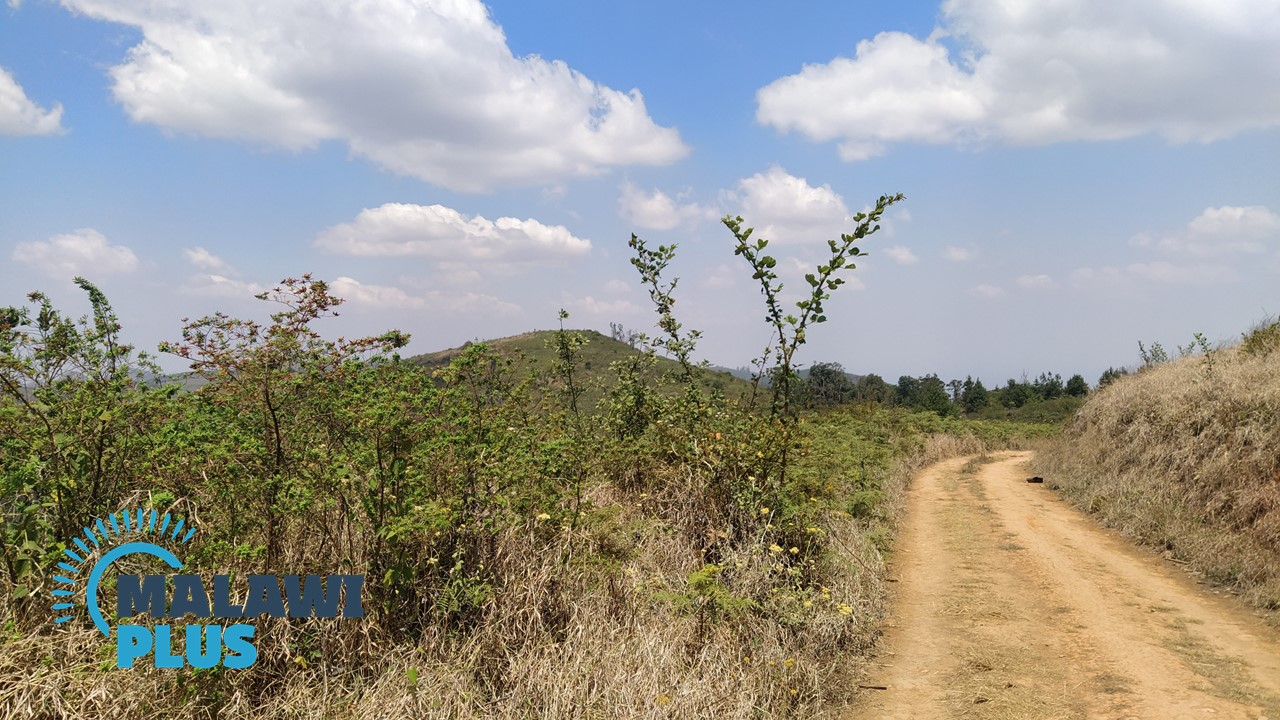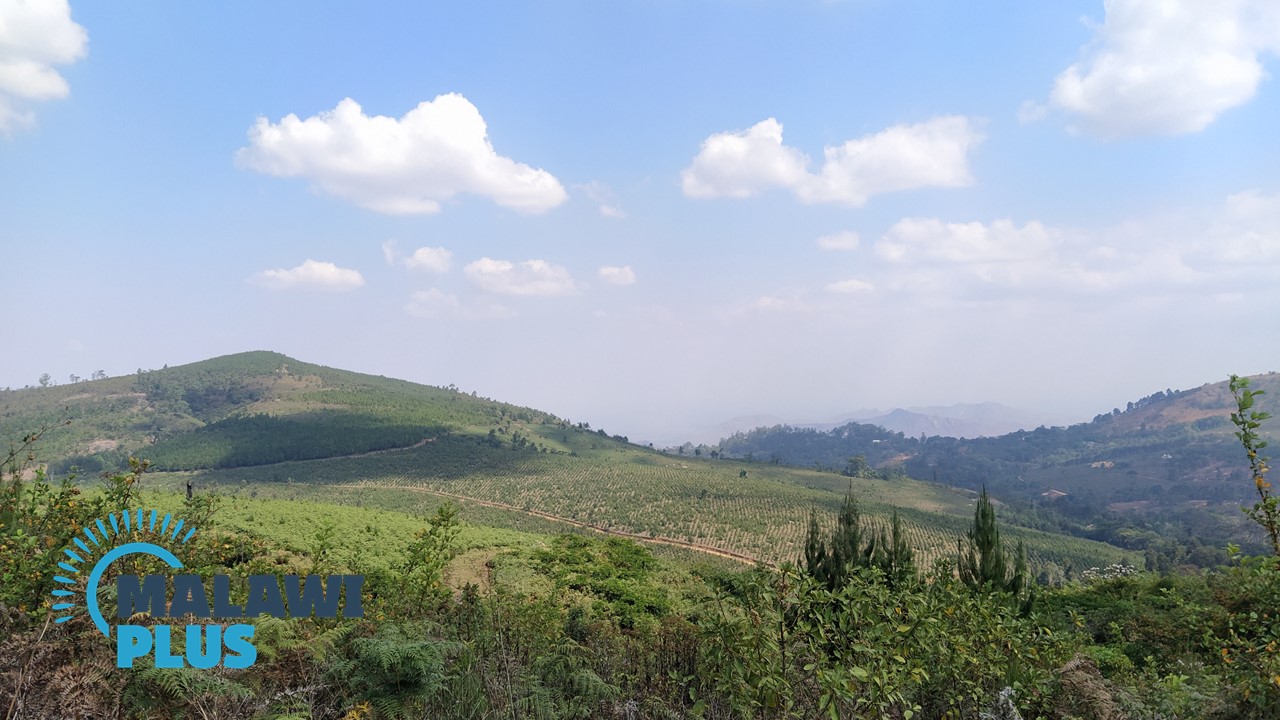 11. The final destination, William's Falls, is about two hours away from Chingwe's hole.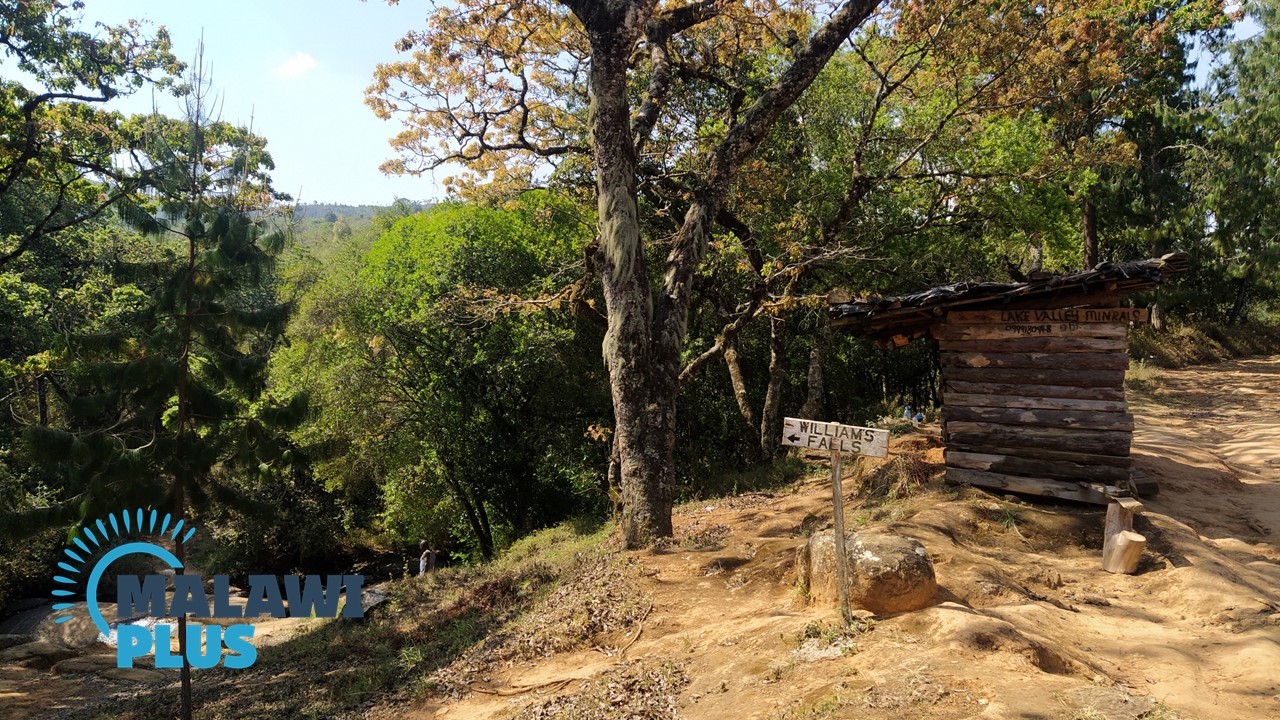 12. Arrived at Willam's Falls.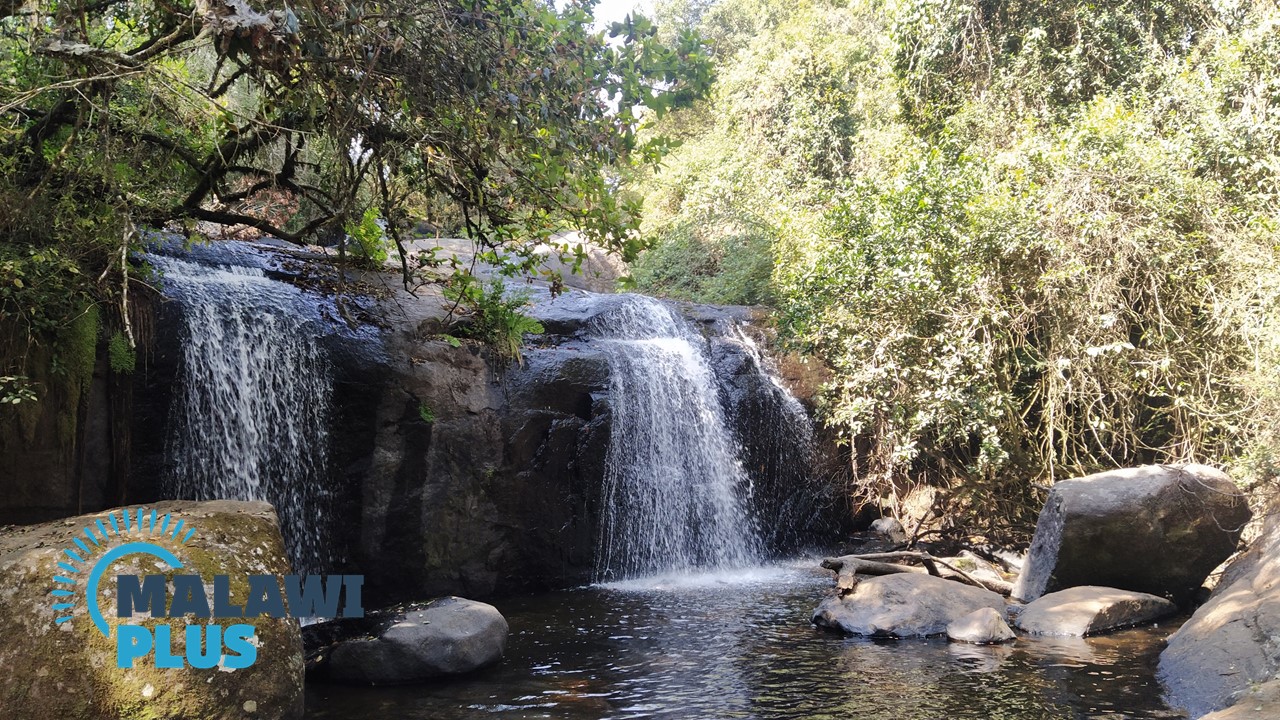 13. Spend your time hitting the waterfalls, swimming in the pools or relaxing in the shade of the trees.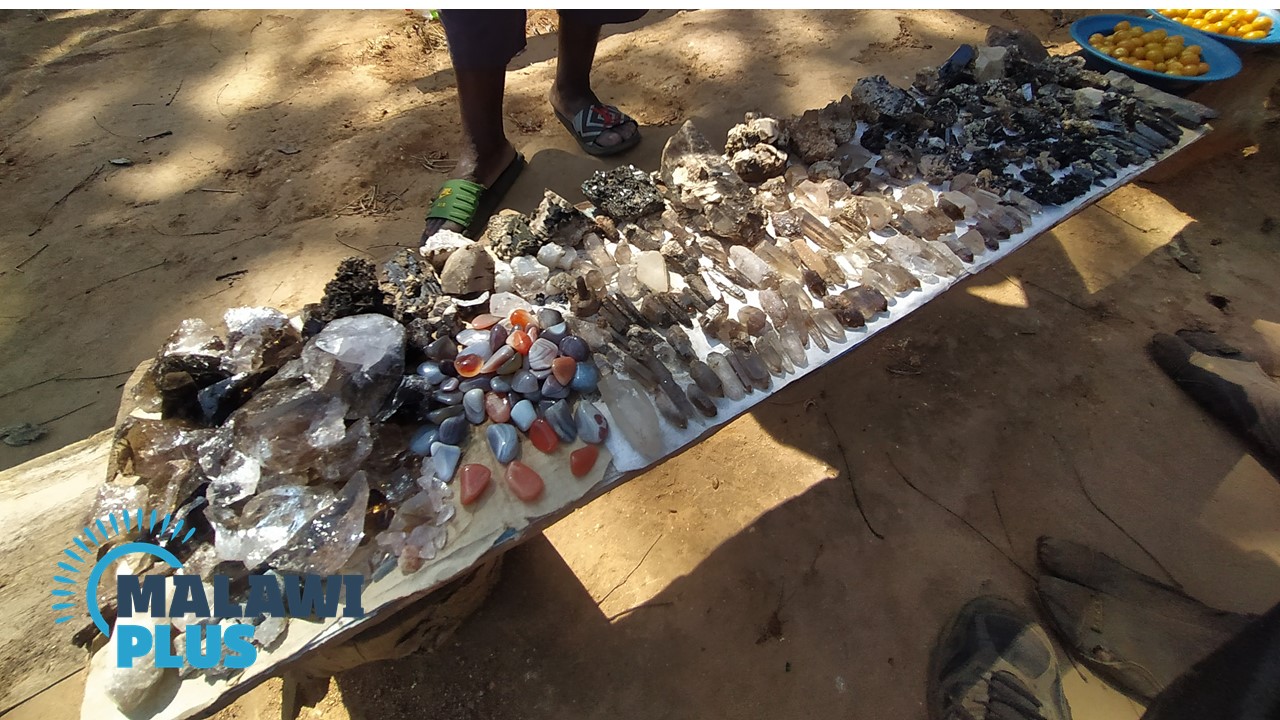 14. Here you can buy power stones from the Zomba Plateau at reasonable prices.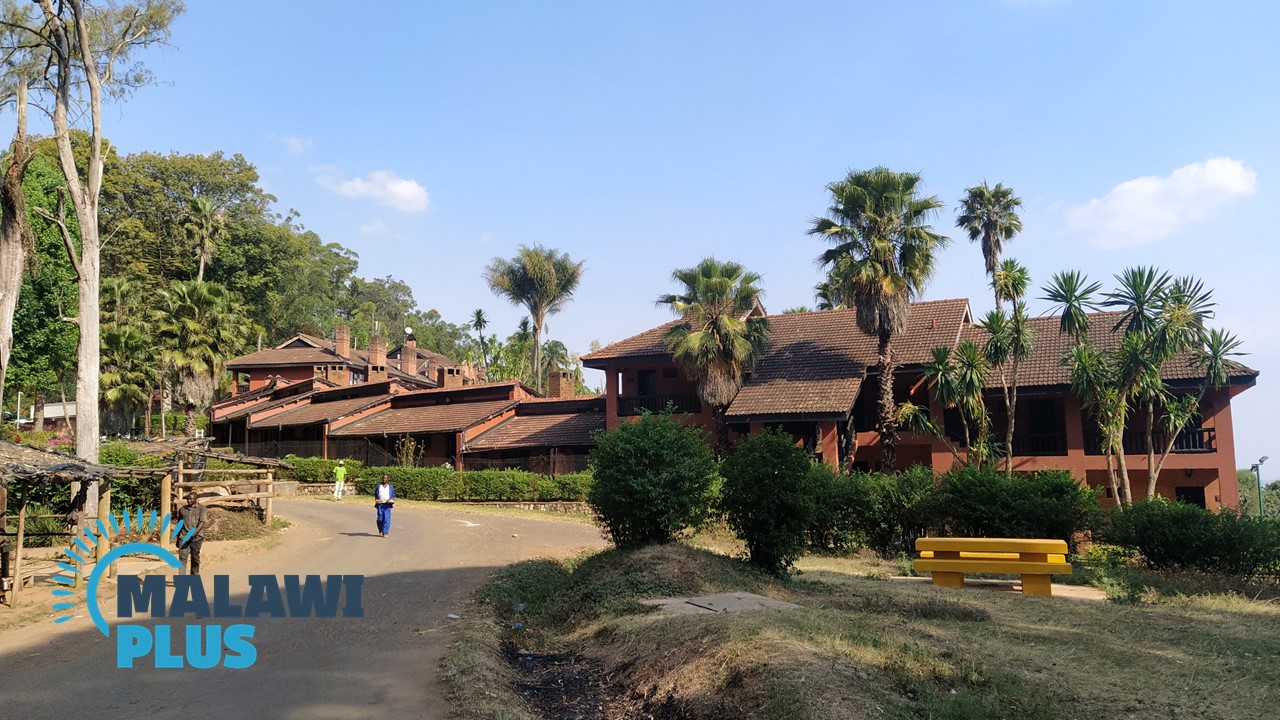 15. You are back at the start.
Getting to Sunbird Ku Chawe (Starting Point)