The Best Accommodations in Chikwawa
Chikwawa is a district located in the Southern Region of Malawi on the west bank of the Shire River, and about 55 km south of Blantyre.
The area immediately around Chikwawa is of interest mainly to bird enthusiasts.
About 1km out of town, in September, a nesting colony of carmine bee-eaters can be reached by following the dirt road opposite the police station to the west bank of the Shire River.
On the M1, about 3km south of the turn-off to Chikwawa, the Kasinthula fish ponds are noted for waterbirds, particularly the large numbers of migrant waders which are attracted to the area between July and December.
The Majete Wildlife Reserve and Lengwe National Park lie in the Chikwawa district.
Chikwawa offers a wide range of accommodation options, from luxury hotels to clean, affordable guesthouses.
Here are some of the best accommodations in Chikwawa by budget.
Luxury Accommodations Above USD100
1. Thawale Lodge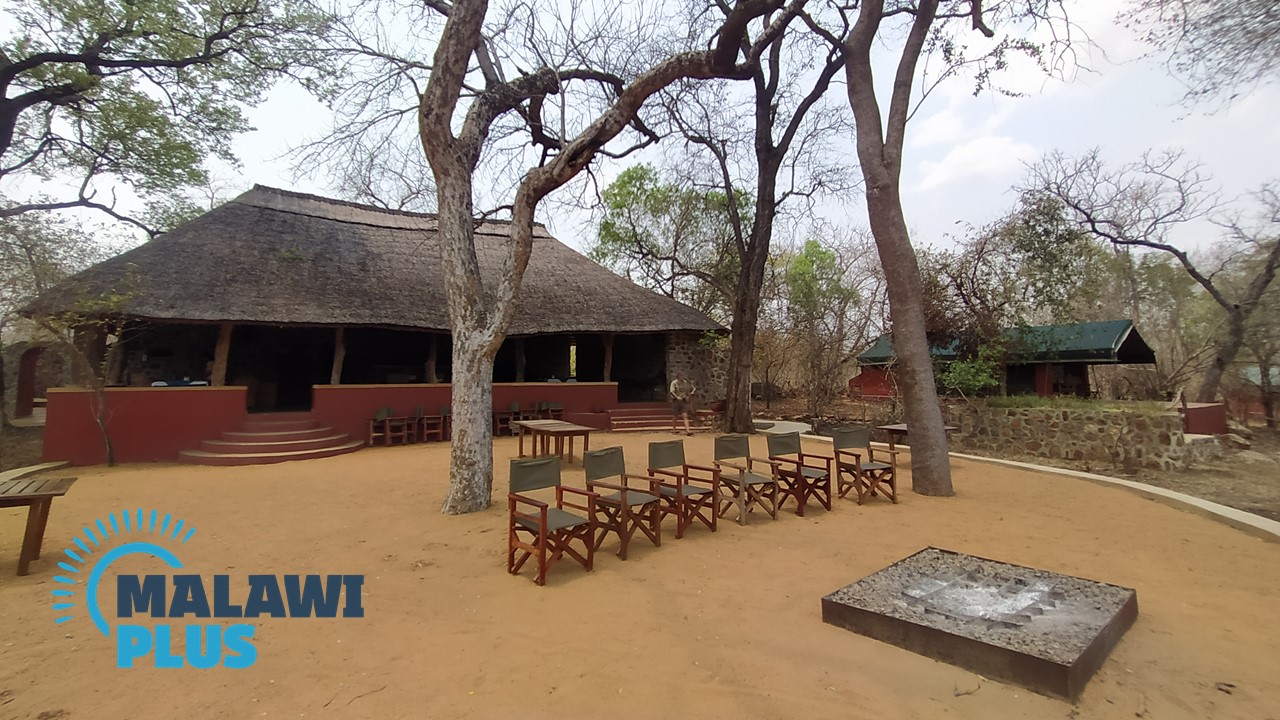 | | |
| --- | --- |
| Name | Thawale Lodge |
| Location | Majete Wildlife Reserve, Chikwawa |
| Phone |  +265 (0) 999 521 741 |
| Email | majete@africanparks.org |
Thawale Lodge is a tented camp located in the Majete Wildlife Reserve, a 1.5 hour drive from Blantyre, and is managed and operated by African Parks, a non-profit conservation organisation.
Majete is a popular destination as it is the only reserve in Malawi where visitors can experience the Big 5 – leopard, elephant, buffalo, black rhino and lion.
The lodge is located within the boundaries of the reserve and therefore unfenced, offering a unique experience in a natural environment.
The chalets are made up of 6 rooms (four twins and two doubles) and one family chalet.
All of them are en-suite and each has its own private veranda overlooking the waterhole where wildlife can be watched gathering and drinking.
You can go on game drives, go bird-watching or just relax and watch the animals that gather in the waterhole.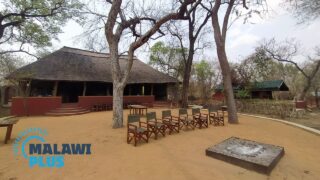 Thawale Lodge in Majete Wildlife Reserve, Chikwawa
Thawale Lodge Basic Information about Thawale Lodge Name ...
Popular Accommodations for USD30-100
2. Ng'ona Lodge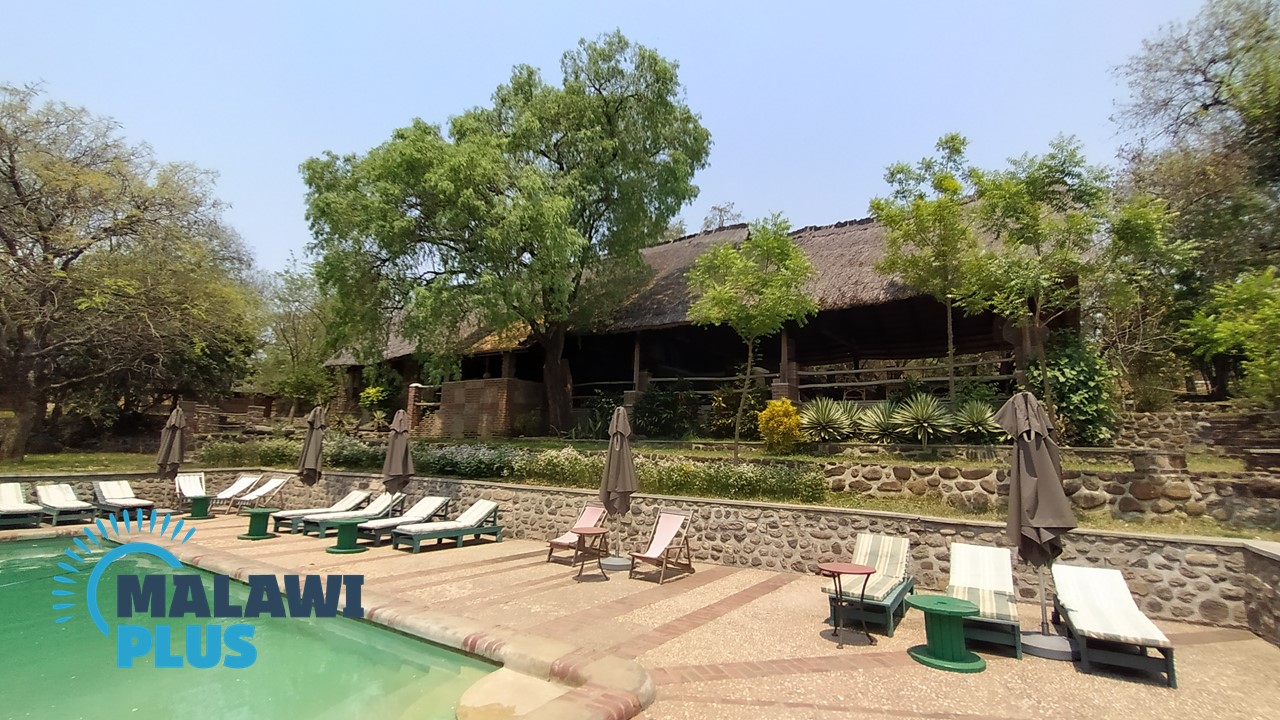 | | |
| --- | --- |
| Name | Ng'ona Lodge |
| Location | Near Majete Wildlife Reserve in Chikwawa |
| Phone | +265 (0) 999 216 398 |
| Email | ngonalodge@gmail.com |
The Austrian owned Ng'ona Lodge is situated on the banks of the Shire River, 1.6km from the gates of Majete Wildlife Reserve in Chikwawa.
"N'gona" which means "crocodile" in Chichewa, often sunbathes on the sands and rocks of the river which flows below the lodge.
The lodge offers a high standard of facilities including four thatched brick chalets, a campsite with barbecue facilities and a panoramic pool ideal for cooling off and relaxing.
Game drives and other activities can be arranged at the Majete Game Reserve.
Day visitors are also welcome from 7am to 5pm daily.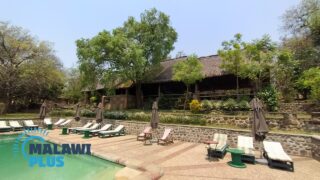 N'gona Lodge in Chikwawa
Ng'ona Lodge Basic Information about Ng'ona Lodge Name Ng...
3. Nyala Lodge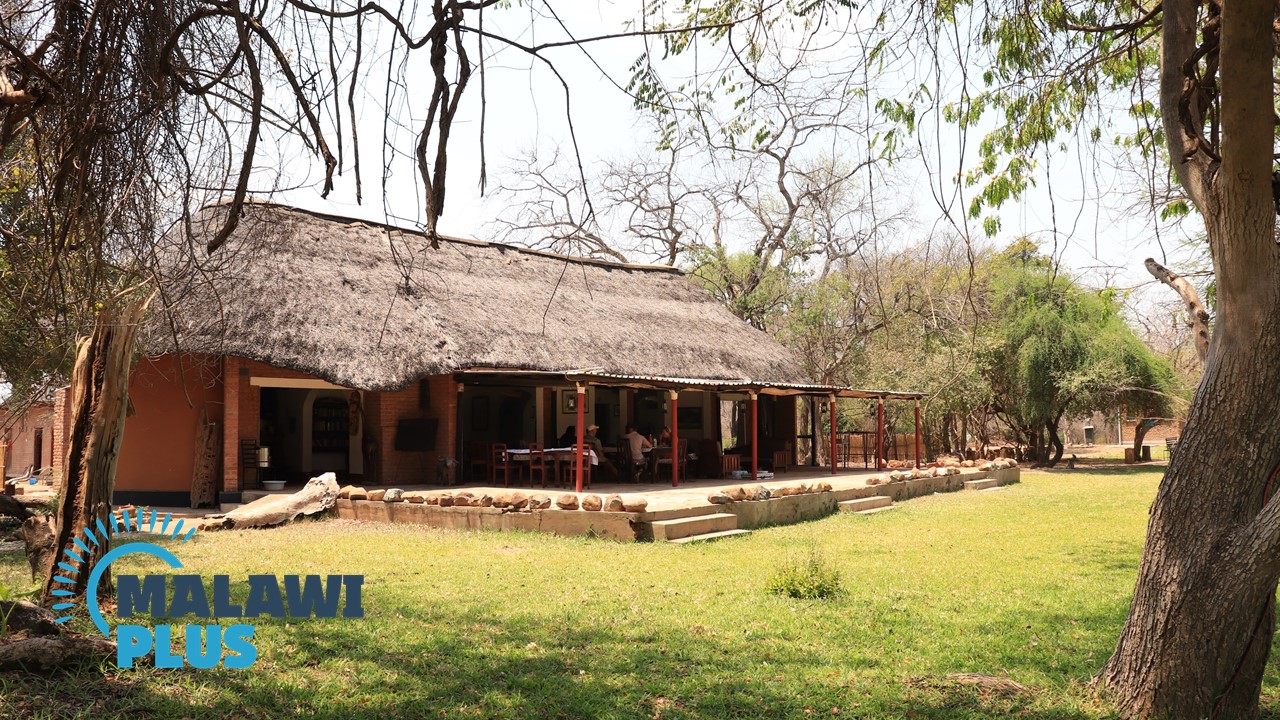 | | |
| --- | --- |
| Name | Nyala Lodge |
| Location | Lengwe National Park, Chikwawa |
| Phone | +265 (0) 888 202 420 |
| Email | enquiries@jambo-africa.com |
Nyala Lodge is the only lodge in Lengwe National Park operated by Jumbo Africa.
There are a total of 8 luxurious air-conditioned en-suite rooms with beautiful thatched roofs.
The main building consists of a restaurant and bar area, with a swimming pool and lush green lawns.
In the restaurant you can enjoy the popular barbecue (braai) with friends and family; a minimum of 4 people can order and advance booking is required.
There is a campsite nearby with enough space to pitch a tent or park a camping car.
There are also two chalets with electricity and fans.
The campsite also has a brick barbecue area and separate toilet facilities for men and women.
The conference centre, completed in October 2020, can accommodate up to 40 people.
Early morning and evening game walks, game drives and bird watching are just some of the activities on offer, but you can also relax with a homemade ice cream in the restaurant overlooking the waterhole where the animals often come to drink.
4. Arrows Lodge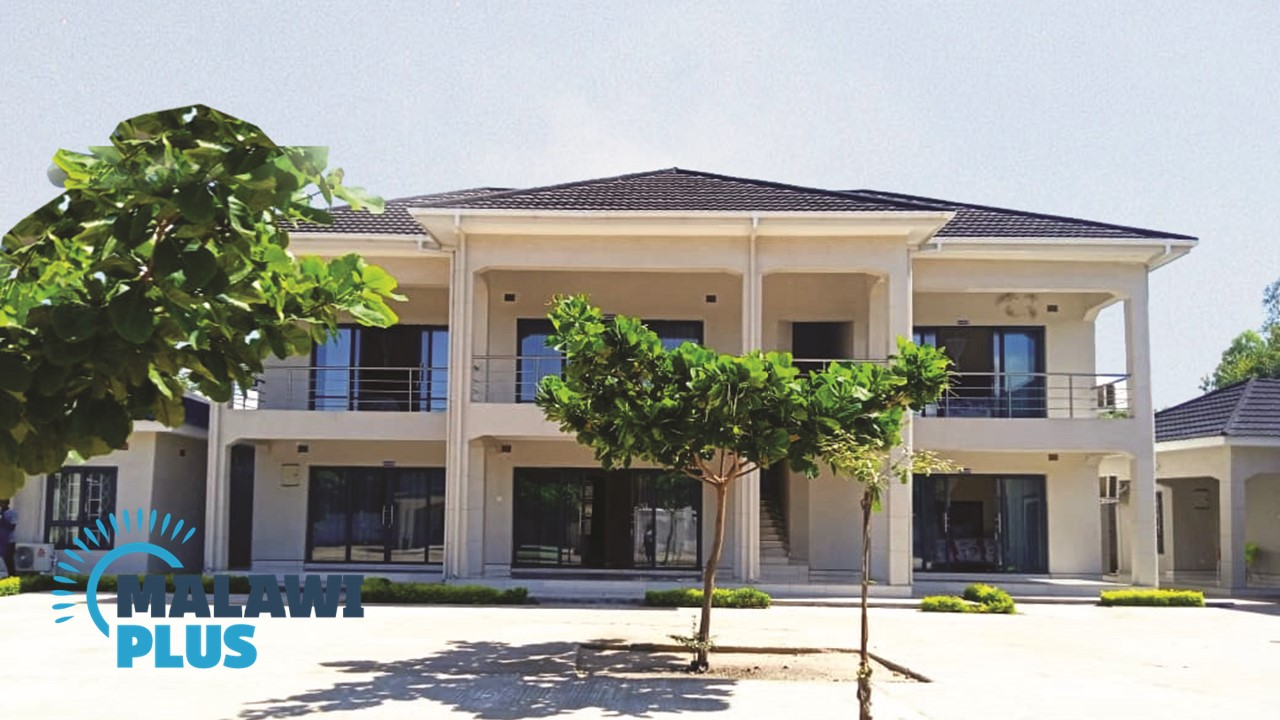 | | |
| --- | --- |
| Name | Arrows Lodge |
| Location | Along M1 road near Nchalo Water Board, Chikwawa |
| Phone | +265 (0) 887 017 640 |
| Email | arrowslodge@gmail.com |
Located in Nchalo, Chikwawa, Arrows Lodge is the perfect getaway for business travellers.
The lodge has 3 conference rooms with a maximum capacity of 85 people.
Each conference room is equipped with air conditioner and is spacious.
There is also a swimming pool outside where guests can relax while taking a break from meeting.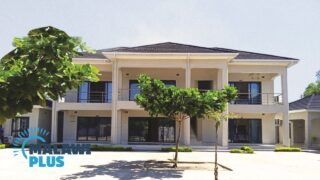 Arrows Lodge in Nchalo, Chikwawa
Arrows Lodge Basic Information about Arrows Lodge Name Ar...