The Best Accommodations in Karonga
Karonga district is one of the largest and oldest districts in the far north of Malawi.
The Songwe border post into Tanzania is located at around 40km north from main town.
Karonga was established in 1883, and remained somewhat isolated until 1981, when the surfaced M1 was extended far north, and it enjoys significant economic benefits when the first bridge across the Songwe River on the Tanzanian border was constructed in 1988.
Historically, Karonga was known for its slave trading industry in the nineteenth century.
It also has the proud title of Malawi's 'fossil district', with well-preserved remains of dinosaurs and ancient humans.
Its most famous discovery is the Malawisaurus (Malawi Lizard), a 120-million-year-old fossilised dinosaur skeleton found 45km south of Karonga.
A fragment of humanoid jawbone roughly 2.4 million years old was also discovered near Uraha village in Karonga in 1991.
The main tourist attraction is the Cultural & Museum Centre, which focuses on the region's fascinating history and prehistory.
Karonga offers a wide range of accommodation options, from luxury hotels with great security and service, to clean, affordable guesthouses.
Here is a selection of lodges in Karonga by budget.
Cheap Accommodations Under USD30
1. Kapata Lodge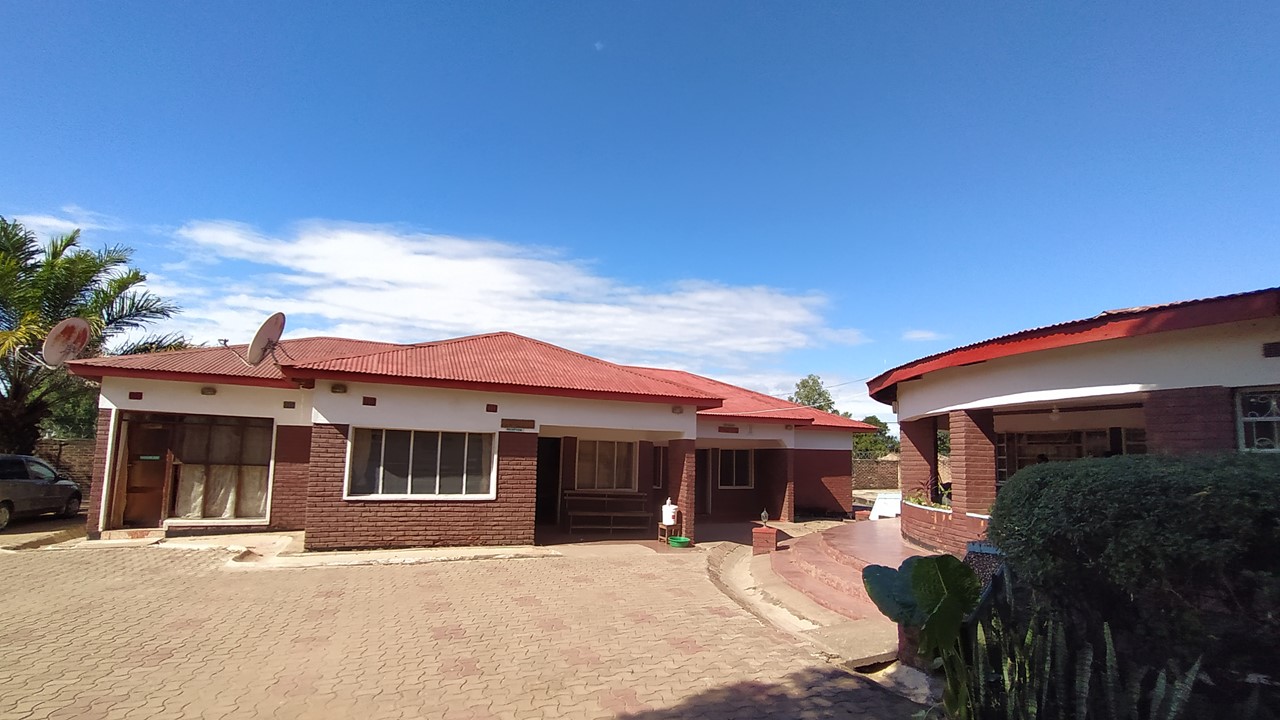 | | |
| --- | --- |
| Name | Kapata Lodge |
| Location | Near the Cultural & Museum Centre Karonga (CMCK) |
| Phone | +265 (0) 999 283 888, +265 (0) 881 906 504, +265 (0) 1 382 376 |
| Email | fastonkapata3@gmail.com |
Kapata Lodge is a five-minute walk from The Cultural & Museum Centre Karonga (CMCK), famous for its life-size replica skeleton of the Malawisaurus (Malawi Lizards).
The lodge offers decent accommodation and Halal food services at affordable prices.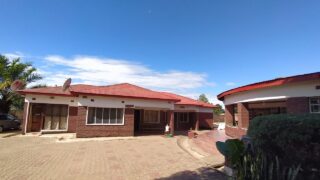 Kapata Lodge in Karonga
Kapata Lodge Basic Information about Kapata Lodge Name Ka...