The Best Accommodations in Kasungu
Kasungu is approximately 120km north-west of Lilongwe, and is 35km east of Kasungu National Park.
Kasungu is the six-largest urban centre in Malawi and a chaotic one-street town offering anything and everything from the hardware stores and supermarkets that line the main road to the huge dusty market that sprawls behind it.
The tourist attractions are the famous Kamuzu Academy which is a selective, co-educational boarding school founded by Dr Hastings Kamuzu Banda in 1981 and the springboard for safaris into Kasungu National Park (2,367km²) opened in 1970.
Kamuzu Academy is 25 minutes by road to the east and Kasungu National Park is an hour's drive to the west.
Kasungu is also the home to the inventor William Kamkwamba who gained fame in 2007 when he built an electricity-producing windmill from spare parts and scrap, working rough plans he found in a library book called "Using Energy" and modifying them to fit his needs at the age of 14.
Kasungu offers a wide range of accommodation options, from luxury hotels to clean, affordable guesthouses.
Here are some of the best accommodations in Kasungu by budget.
Cheap Accommodations Under USD30
1. Kavunguti Executive Lodge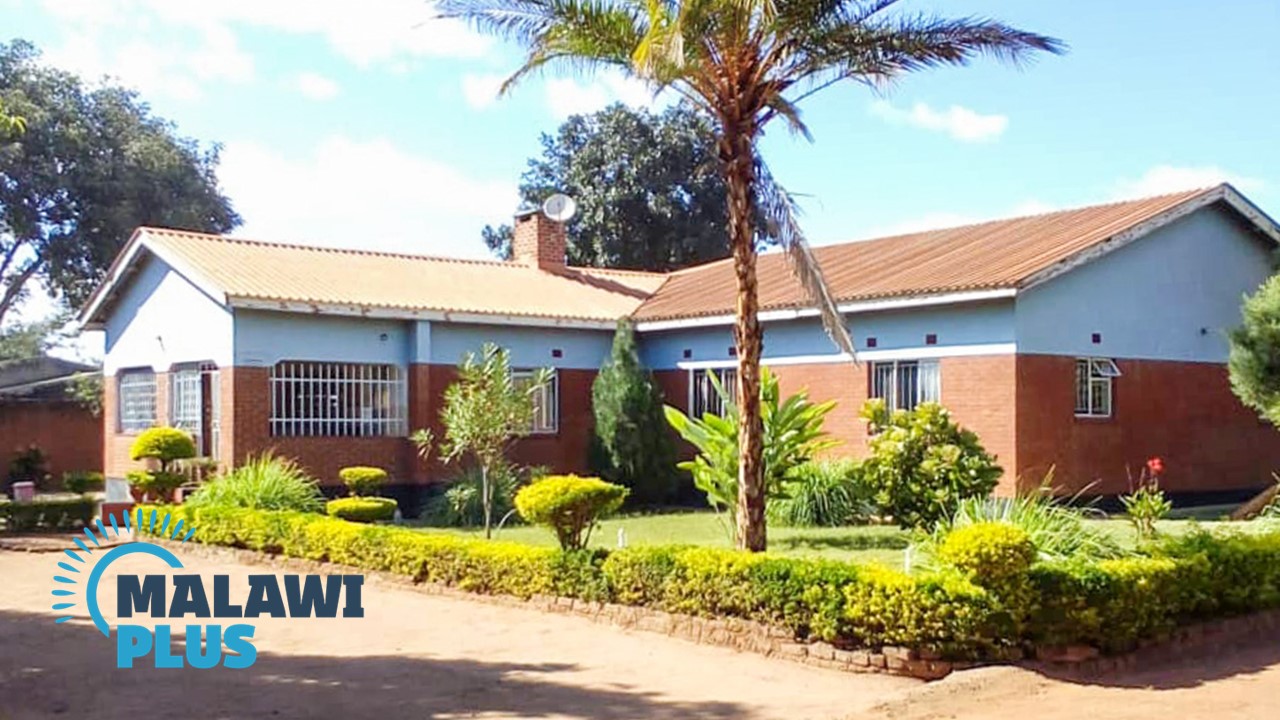 | | |
| --- | --- |
| Name | Kavunguti Executive Lodge |
| Location | Along M18 road, Kasungu |
| Phone | +265 (0) 999 783 387 |
Kavunguti Executive Lodge is an affordable lodge in Kasungu.
The lodge offers a variety of accommodation options to suit your needs and preferences, with a choice of private, comfortable double rooms or small group rooms.
There is also a restaurant on site.
The lodge has 24-hour security staff to ensure the safety of guests and their property during their holiday.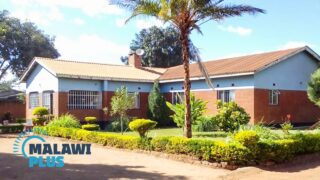 Kavunguti Executive Lodge in Kasungu
Kavunguti Executive Lodge Basic Information about Kavunguti Execu...