The Best Accommodations in Neno
Neno is a district in the Southern Region of Malawi and shares a border with Mozambique to the west.
Mwanza district was split into two districts, Neno and Mwanza in 2003, under the decentralisation programme.
Neno offers a wide range of accommodation options, from luxury hotels to clean, affordable guesthouses.
Here are some of the best accommodations in Neno by budget.
Cheap Accommodations Under USD30
1. Nkunkhu Lodge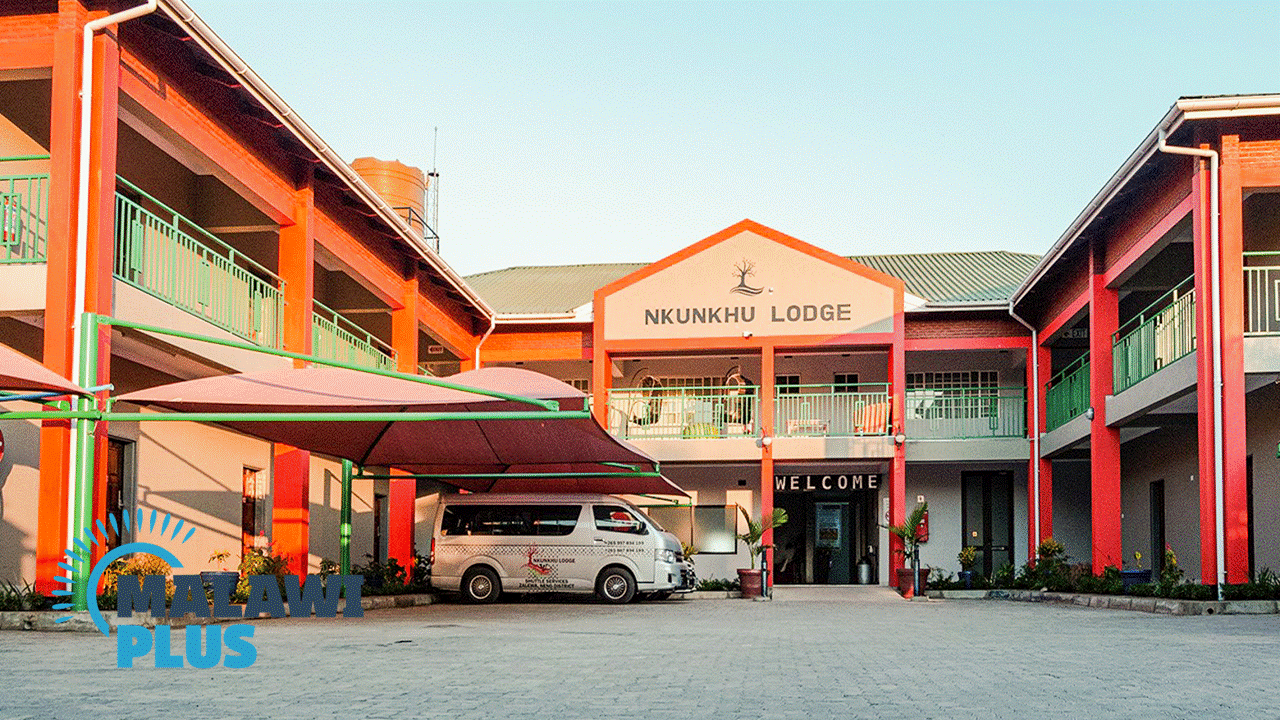 Name
Nkunkhu Lodge
Location
Zalewa Trading Centre, Along M1 road, Neno
Phone
+265 (0) 997 894 199
+265 (0) 887 894 199
Nkunkhu Lodge is a modern, safe and clean lodge situated at Zalewa Trading Centre along M1 road.
The lodge has 21 rooms and is well secured with 24-hour surveillance cameras and card door locks.
It offers accommodation options for guests to choose from standard single or double rooms and Executive rooms.
The lodge has also a family cottage with a double-size bed, a well furniture kitchenette and a separate kids room.
There is also a restaurant, bar, swimming pool, free gym centre and a conference room on site, as well as a shuttle service for guests to explore the surroundings.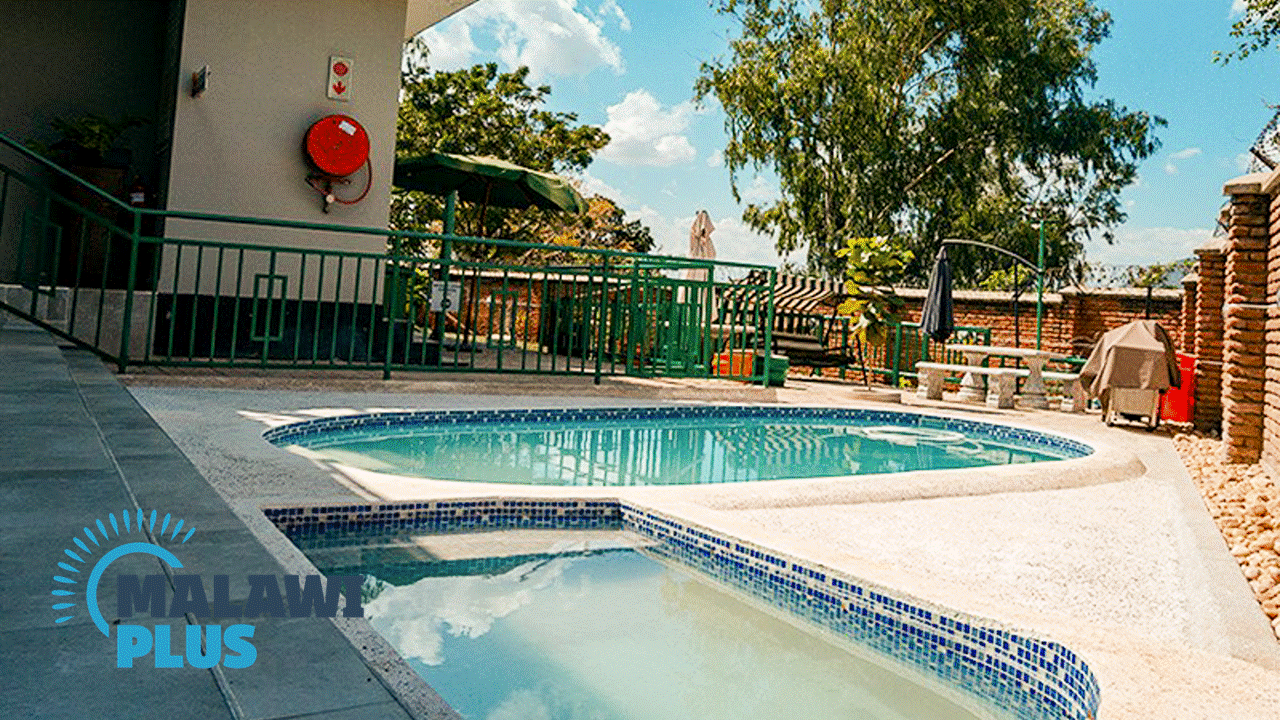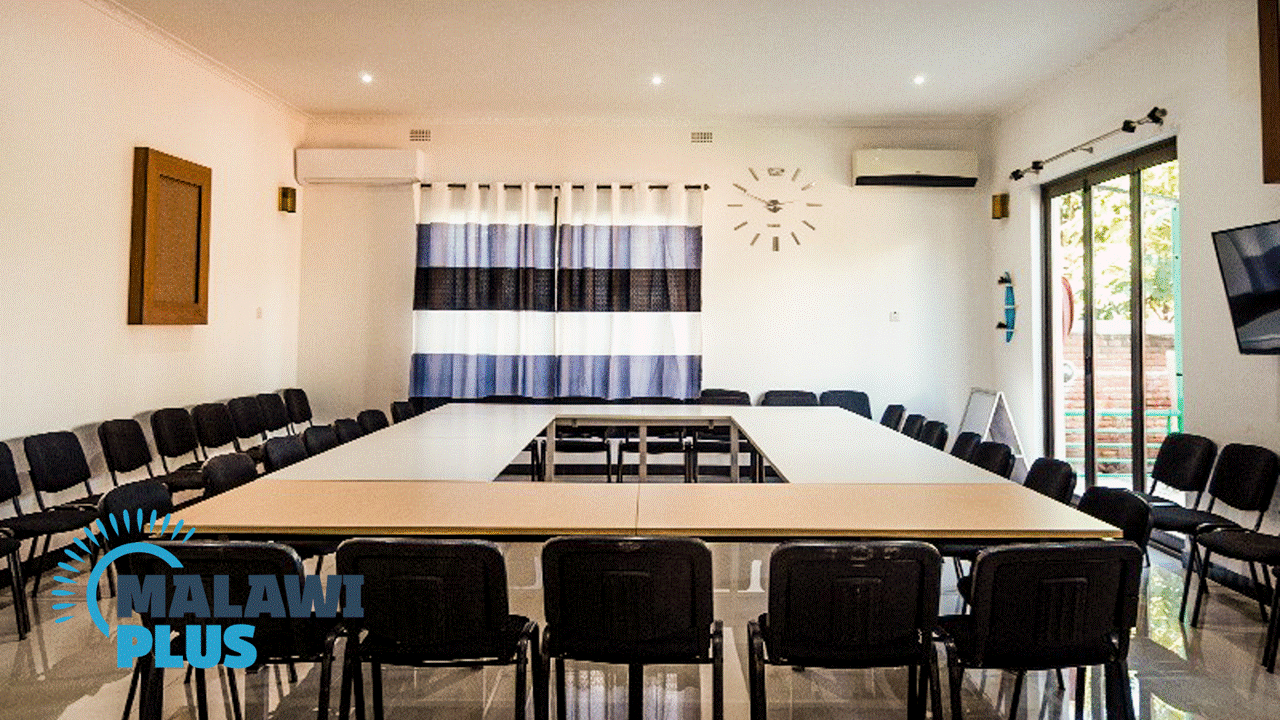 Nkunkhu Lodge is a good choice for those looking for accommodation in and around Neno, with stylish accommodation, easy access and affordable services.