The Best Accommodations in Thyolo
Thyolo (pronounced "Cho-lo") is situated about halfway between Mulanje and Blantyre and it offers one of the prettiest drives in Malawi, and is the tea capital of Malawi.
The climate in Thyolo is perfect for growing tea.
The first trees were imported from India during the days of the Nyasaland Protectorate and since then, tea has become one of the biggest industries in Malawi providing employment opportunities for many of the local people.
Today, there are a number of famous tea growing estates in the area, and various estates are open to the public.
Tours give visitors a chance to learn more about the various types of tea and how they are produced.
Tea tastings are an enjoyable and popular part of these tours.
The main tourist focus in the Thyolo area is Satemwa Tea Estate, which was one of the first European land claims registered in Malawi, dating back to 1874, and has been in the same family since 1923, when it was acquired by Maclean Kay, a rubber planter from Mayala.
Visitors to the area can also explore the Thyolo Forest Reserve and the Thyolo Mountain and enjoy some bird watching and hiking.
Thyolo offers a wide range of accommodation options, from luxury hotels to clean, affordable guesthouses.
Here are some of the best accommodations in Thyolo by budget.
Luxury Accommodations Above USD100
1. Game Haven Lodge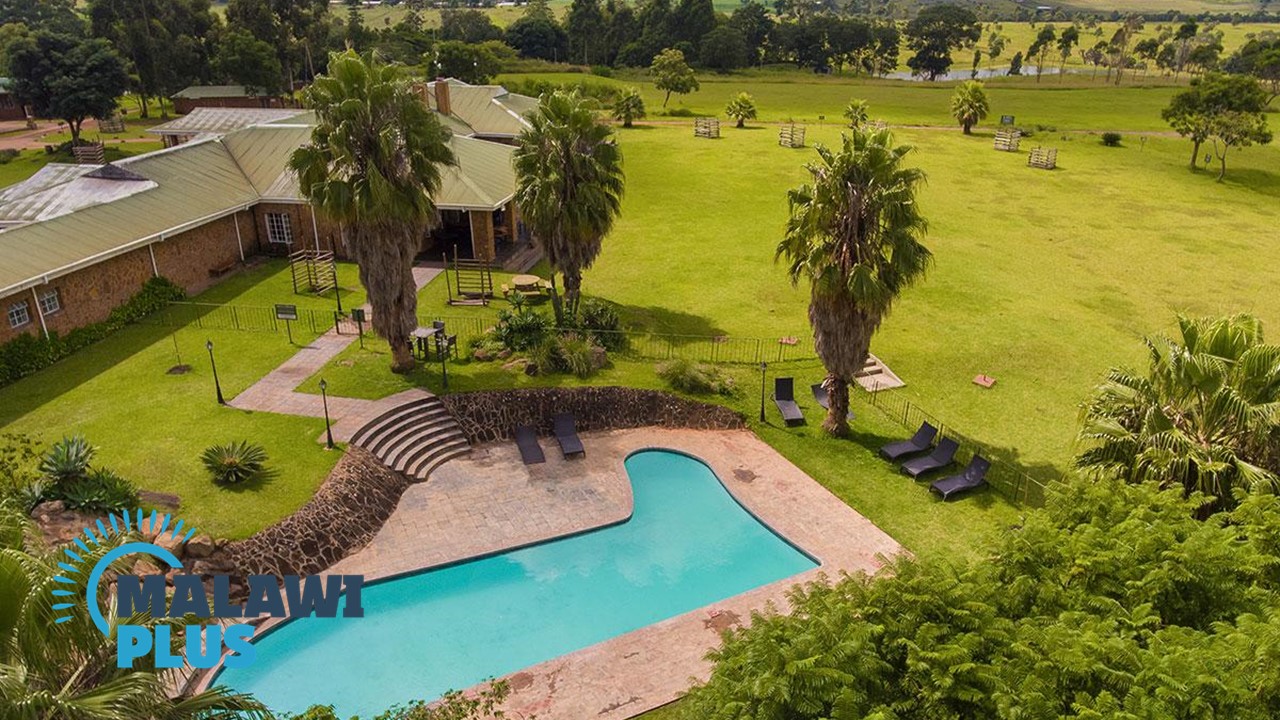 Basic Information about Game Haven Lodge
| | |
| --- | --- |
| Name | Game Haven Lodge |
| Location | Bvumbwe, Thyolo |
| Phone | +265 (0) 999 971 286 |
| Email | info@gamehavenmw.com |
Located in southern Malawi, 25km from Blantyre, Game Haven Lodge is a unique retreat that combines tourism and wildlife conservation in the private Chimwenya Game Park.
The Game Park covers a total area of 520 acres and is home to 10 animal species including giraffe, eland, zebra, waterbuck, duiker, blue wildebeest sable, nyala, impala and jackal. Experience playing golf on a beautifully manicured nine-hole course where wildlife roam freely.
A range of exciting activities are offered free of charge to guests, including game drives, guided game walks, mountain biking, bird watching, children's playground, fishing and an 18-metre pool.
Luxury en-suite cottages with private verandas feature fireplaces, gorgeous lounges and verandas with stunning views that allow you to glimpse a variety of animals and beautiful sunsets.
Whether you're enjoying a round of golf with your partner or relaxing and watching the wildlife, Game Haven Lodge is the perfect location to spend some uniquely African luxury time.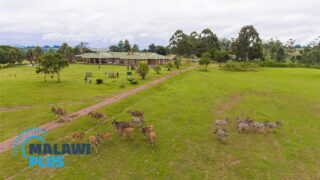 Game Haven Lodge in Thyolo, Malawi
Game Haven Lodge Basic Information about Game Haven Lodge ...