IWAM International Food Festival
About IWAM International Food Festival
Number of People Attended Last Event
500-800
Date of Event
June 2023
Entrance Fee
Adults: MK2,000
Children 5-12: MK1,000
Children below 5: Free
Founded in IWAM (International Women's Association of Malawi) is a group of around 120 women from various backgrounds and over 20 countries, including the host country Malawi.
IWAM supports various projects and initiatives around Malawi.
The group collects membership fees which they use to fundraise projects through various initiatives including the IWAM Food Festival and the annual IWAM Christmas Bazaar.
The IWAM food festival which takes place annually with alternating venues is aimed at raising funds and supporting charitable activities and projects.
It is also an opportunity for people to showcase their culinary skills.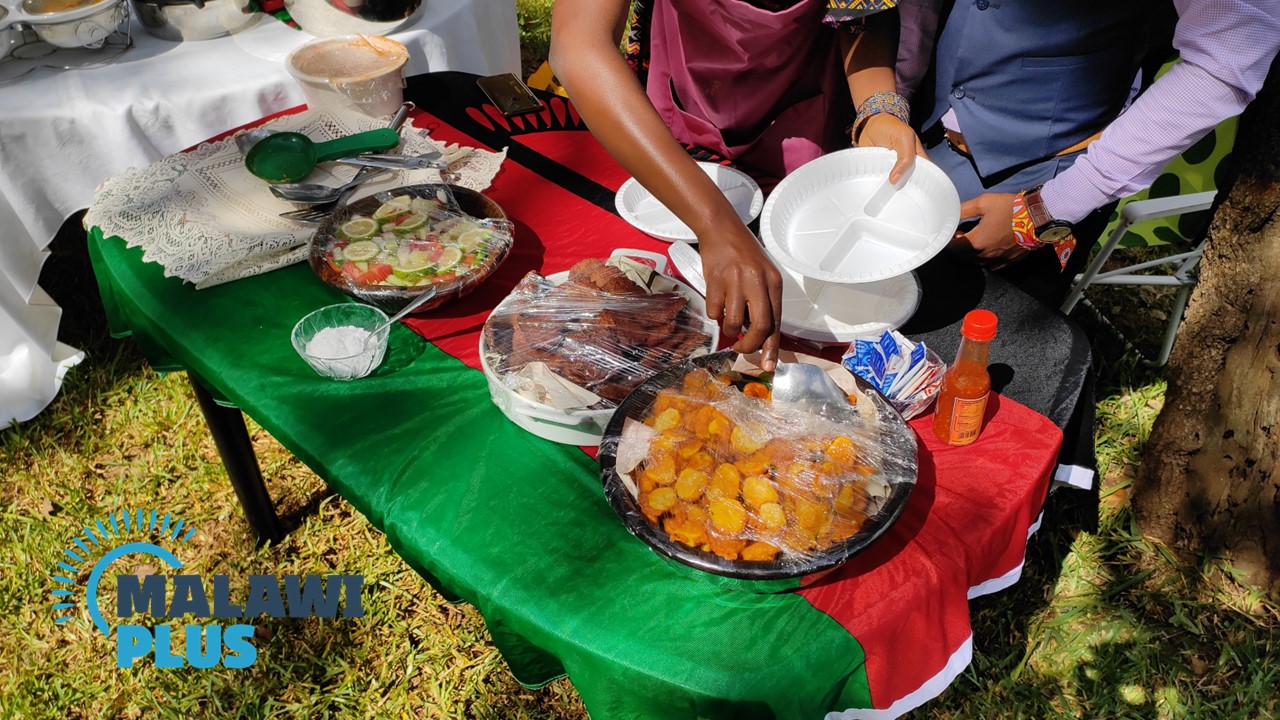 The last IWAM International Food Festival took place on the 5th of June 2022 at Woodlands in Lilongwe.
With stalls from more than 10 Asian and African countries, visitors were able to enjoy unusual dishes not usually available in Malawi.
Contact Details
Location
Alternating venues in Lilongwe