Sunday Jazz Nights at Khala in Lilongwe
About Sunday Jazz Nights at Khala in Lilongwe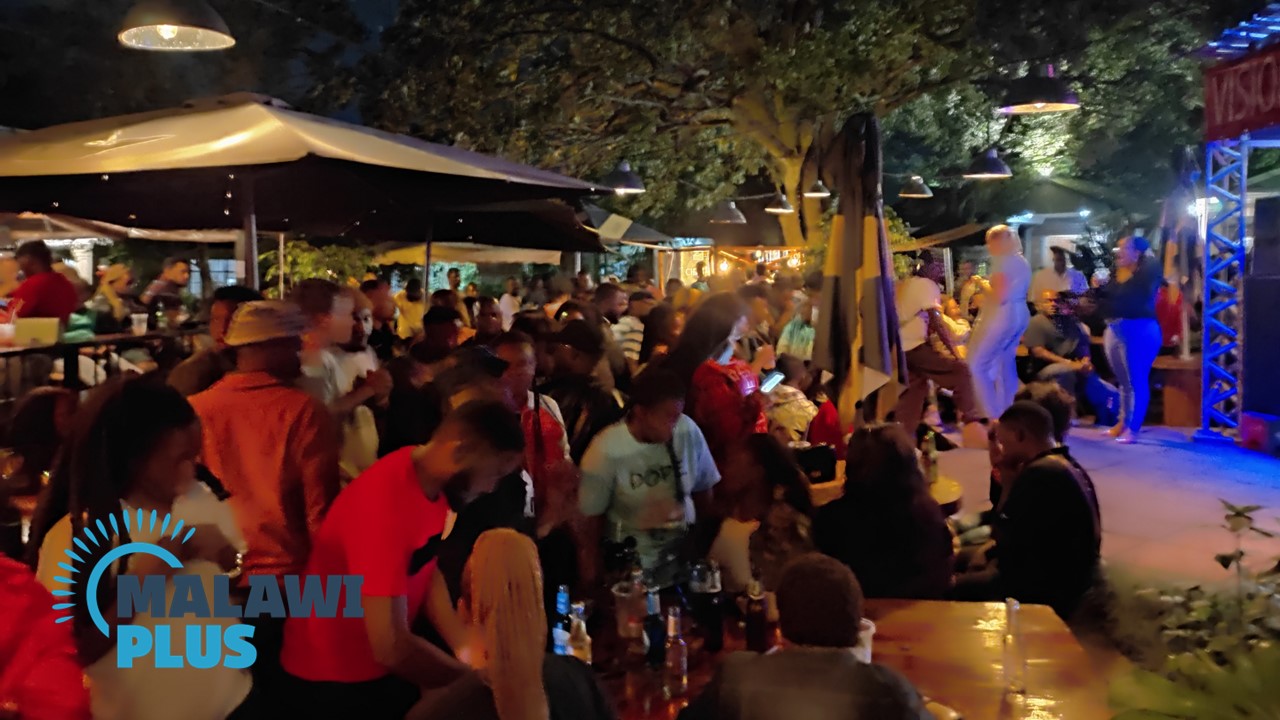 | | |
| --- | --- |
| Location | Khala, Four Seasons Complex, Presidential Drive |
| Phone | +265 (0) 999 700 015 |
| Date and Time | Every Sunday, from 17:00 till late |
| Entrance Fee | Free |
One of the hottest spots in Malawi's capital, Lilongwe is Jazz Night, held every Sunday from 17:00 at a bar named "Khala".
Khala is a cosy, sophisticated bar on Presidential Drive in Lilongwe, in the complex premises of the Four Seasons.
Entrance is free and it attracts many Malawians and expats who love to drink and listen to music, and is packed with around 200-300 people every Sunday at peak times.
If you like socialising and getting to know new people, then the Sunday Jazz Nights are for you.
From songs that are popular in Malawi to Western music that has been a hit around the world, the skilled band will keep you entertained with heart-warming melodies.
Even if you think you're not interested in jazz, you'll find yourself moving to the songs you know.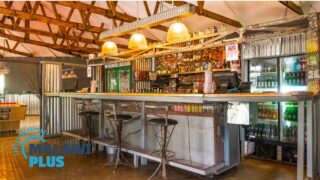 Khala (Bar) at Four Seasons, Lilongwe
Khala About Khala Name Khala Type Bar Location...
Getting to Khala