JEDS EXECUTIVE LODGE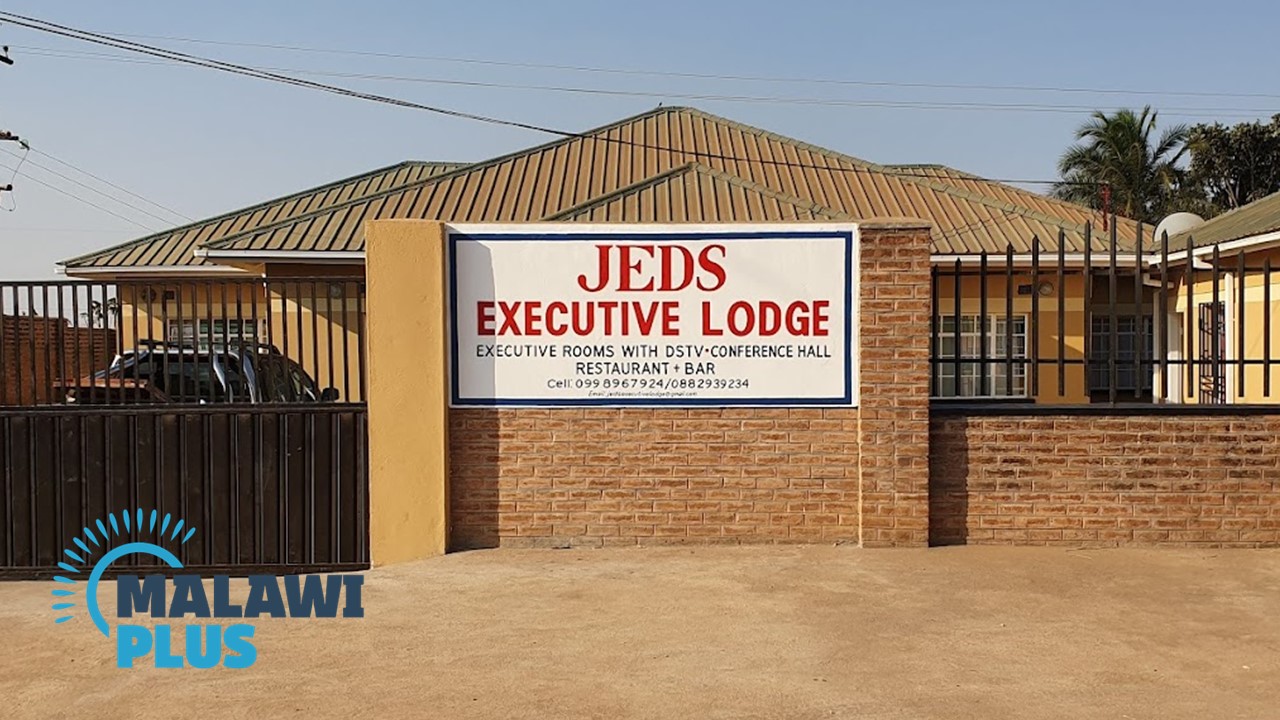 Basic Information about JEDS EXECUTIVE LODGE
Name
JEDS EXECUTIVE LODGE
Location
Near Kips, Along M1 road, Ntcheu
Phone
+265 (0) 998 967 024
+265 (0) 882 939 234
JEDS EXECUTIVE LODGE is one of the accommodation options on the M1 road, adjacent to Kips Restaurant in Ntcheu.
The lodge offers a range of rooms including single bedrooms, family rooms and executive rooms as well as a restaurant and bar with a varied menu and facilities for meetings and conferences.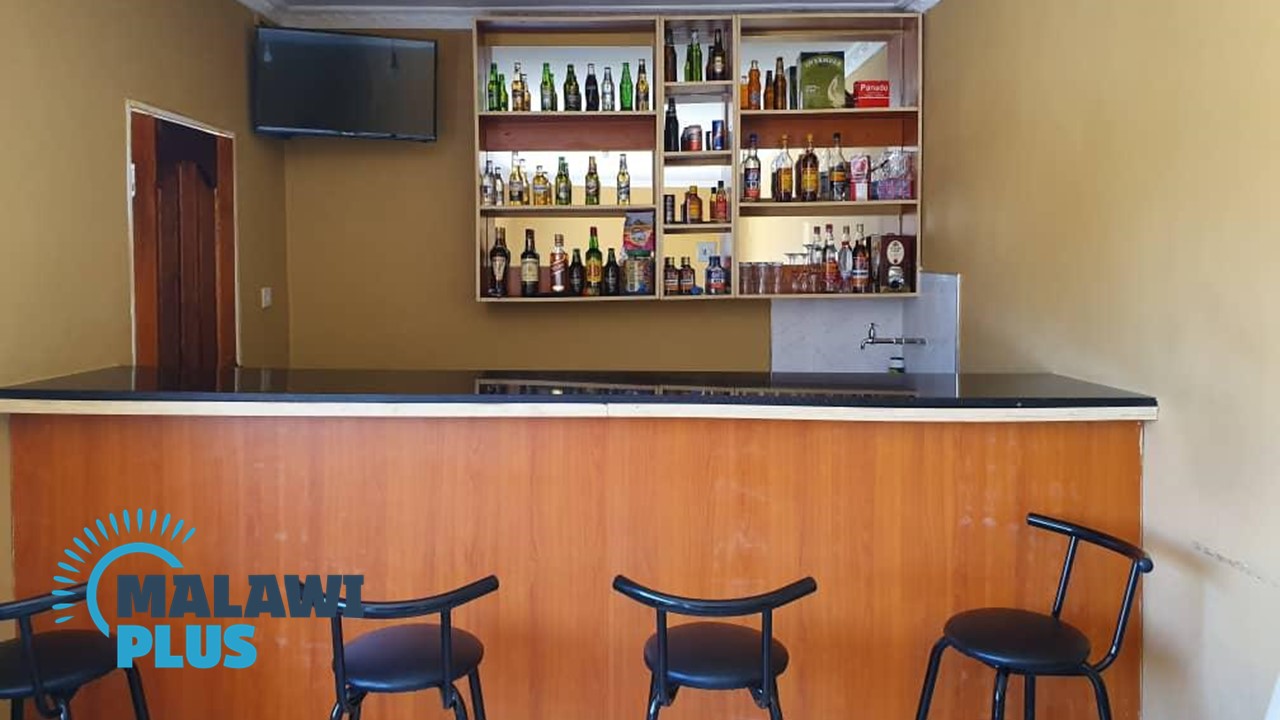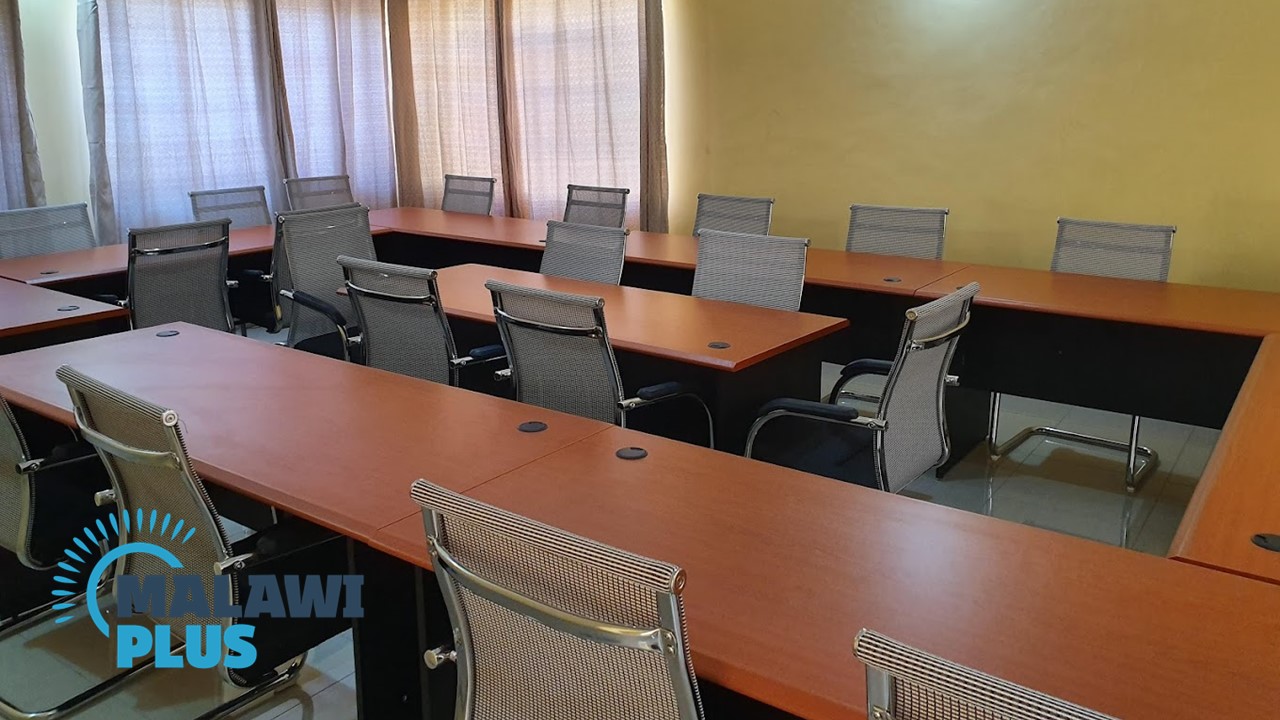 Guests staying in executive rooms have access to DSTV.
The lodge also has a fitness centre to keep you active during your stay.
If you are looking for secure and clean accommodation in Ntcheu, why not try Jeds Executive Lodge?
Room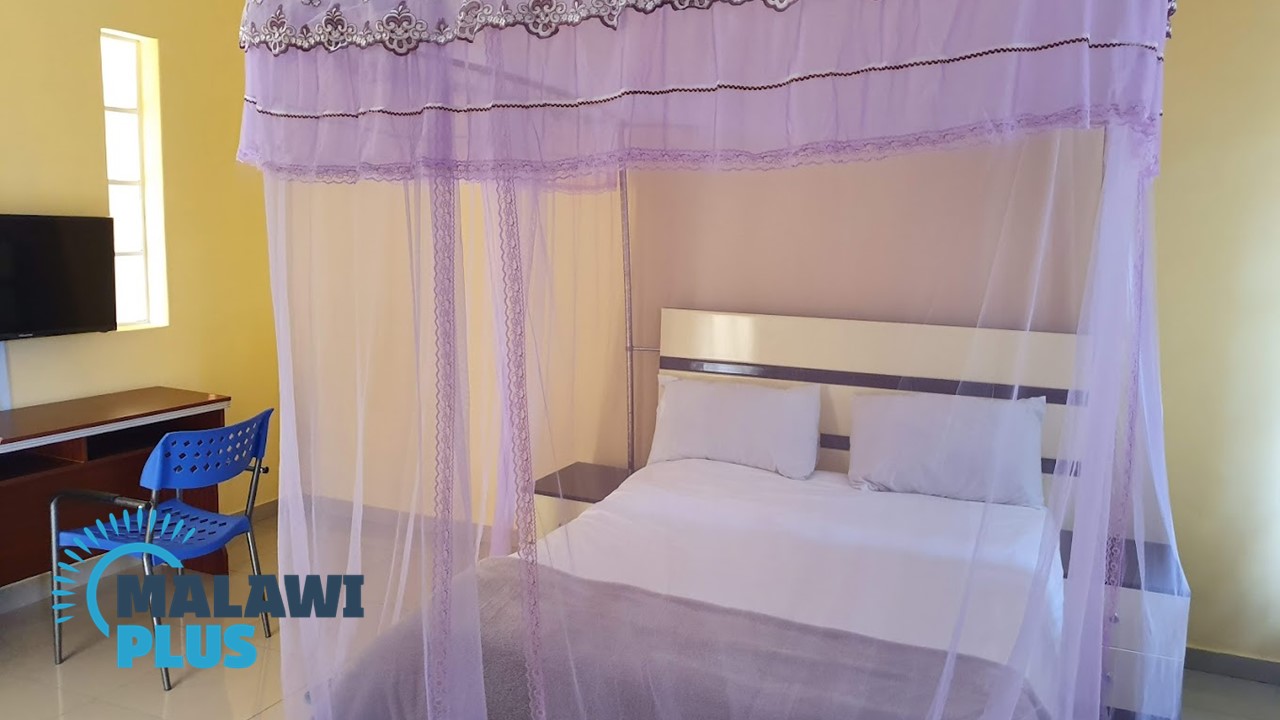 Getting to JEDS EXECUTIVE LODGE