Kabumba Hotel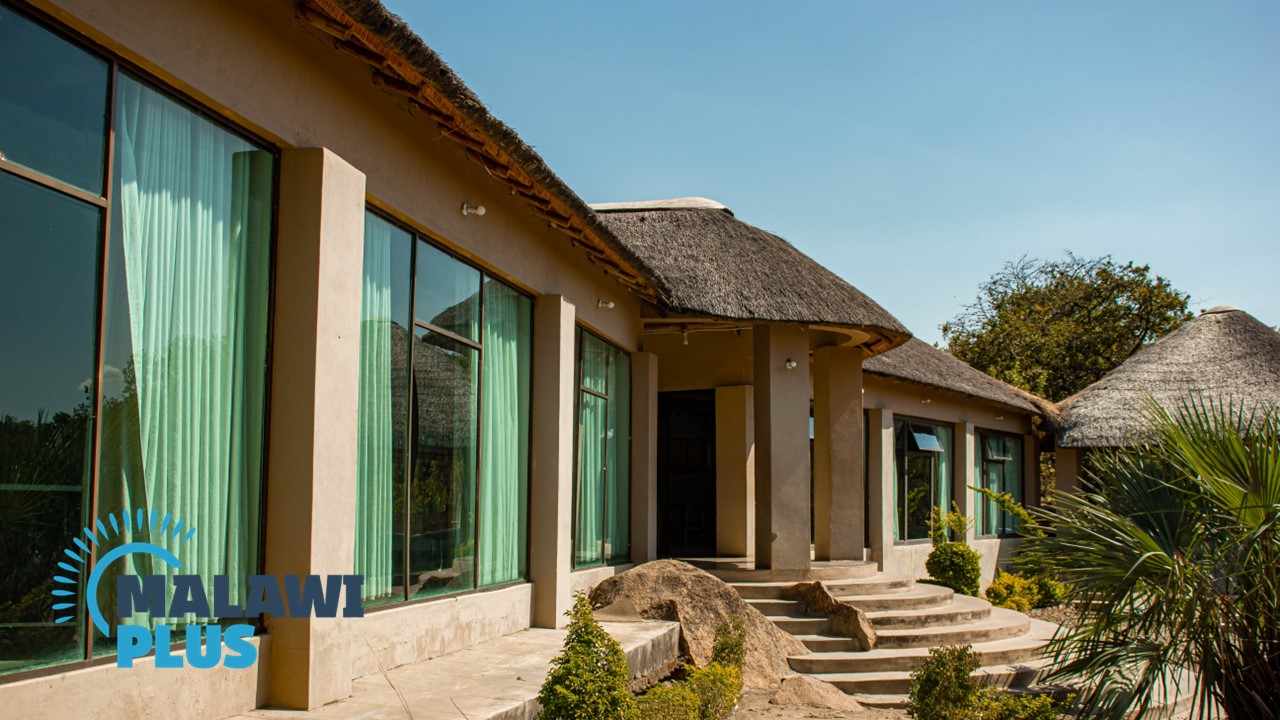 Basic Information about Kabumba Hotel
| | |
| --- | --- |
| Name | Kabumba Hotel |
| Location | Off Lifuwu Road, Senga Bay, Salima |
| Phone | +265 (0) 999 33 77 00 |
Located at the foot of Senga Hill in Salima, about 125 km from Lilongwe, Kabumba Hotel is a beach resort on the shores of Lake Malawi.
Opened in 2018, the hotel has attracted renowned music festivals such as Lake of Stars and Sand Music Festival.
The unique bar with swinging chairs offers beautiful lake views.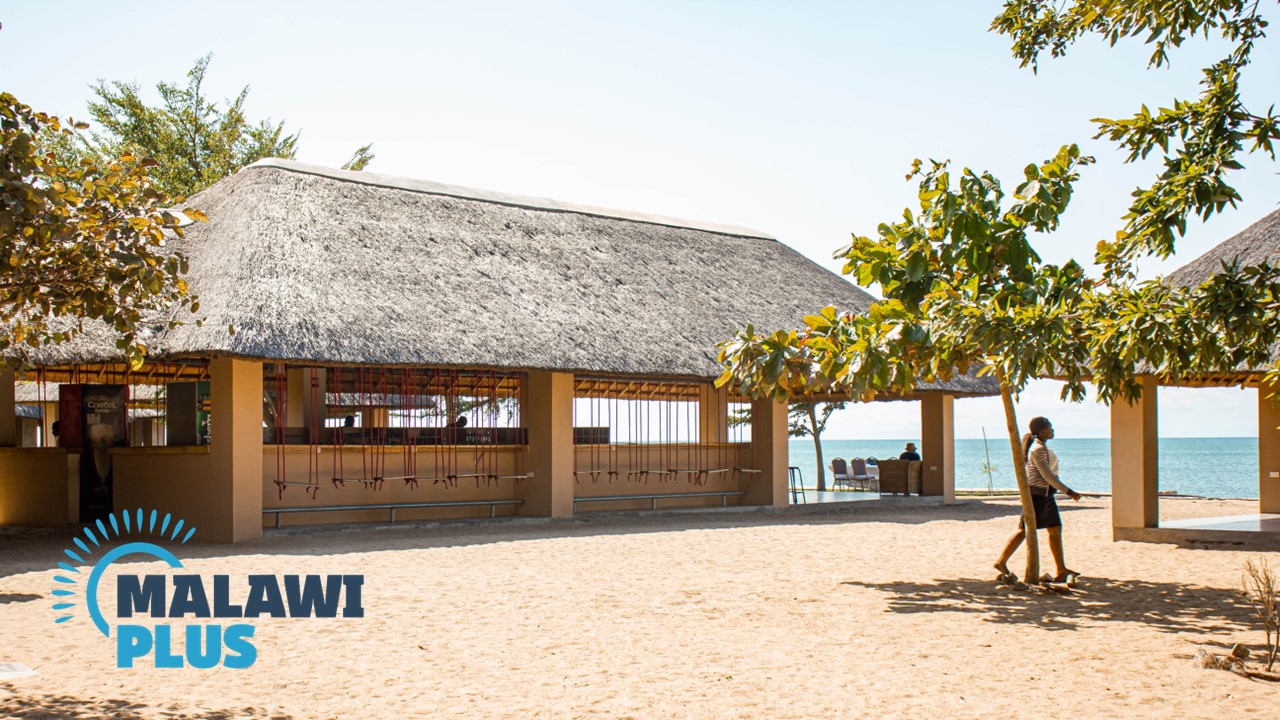 A swimming pool with integrated bar counter also adds to the special atmosphere of the beach resort.
When you are in Senga Bay, why not visit Kabumba Hotel?
Rooms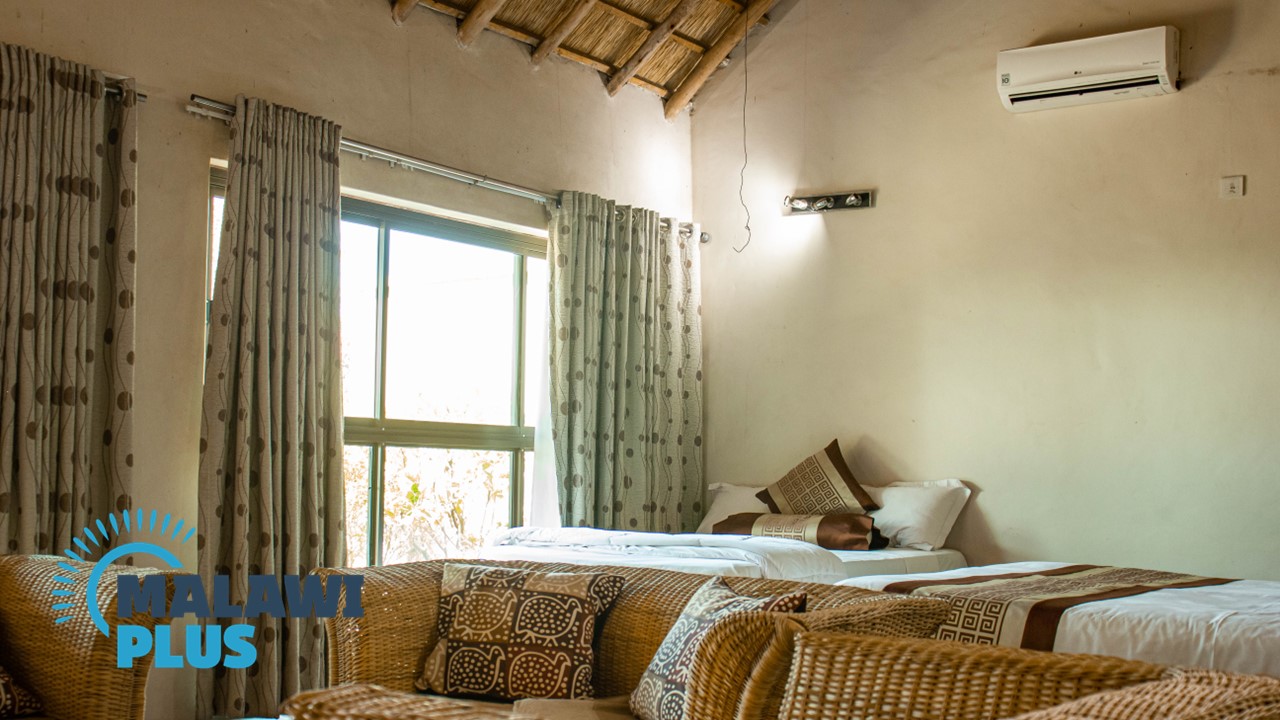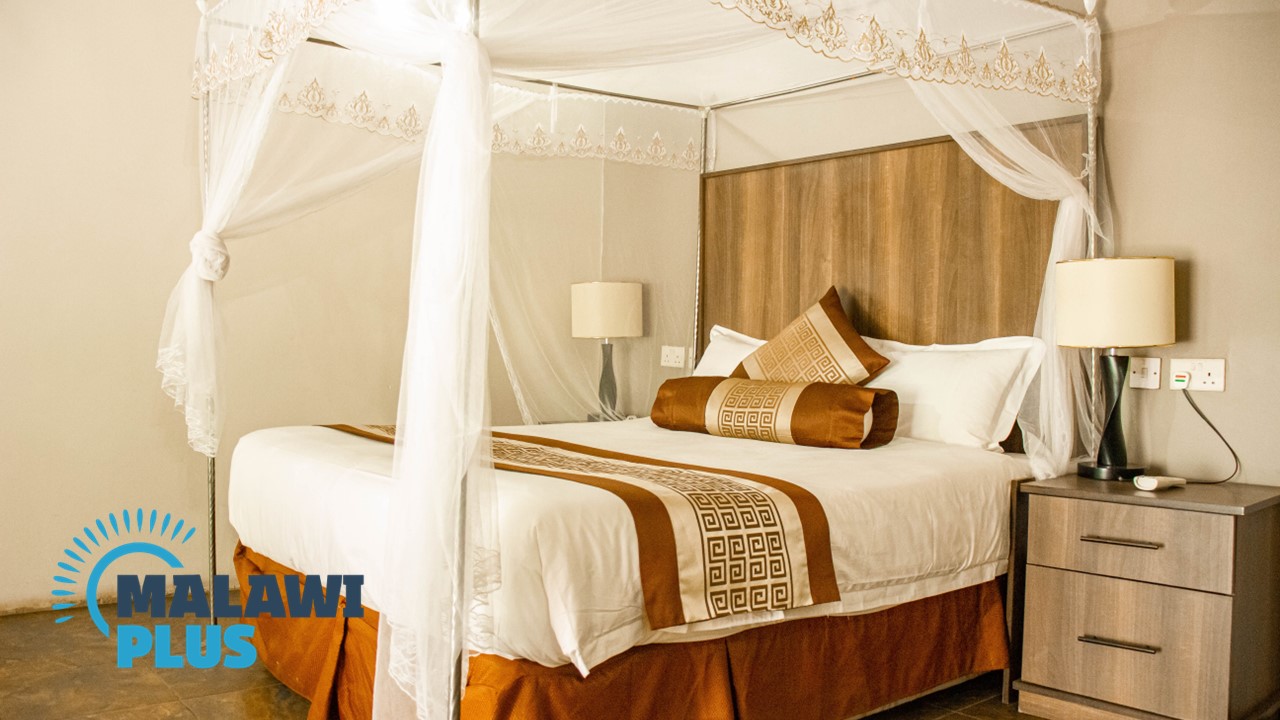 Getting to Kabumba Hotel