Kambiri Beach Resort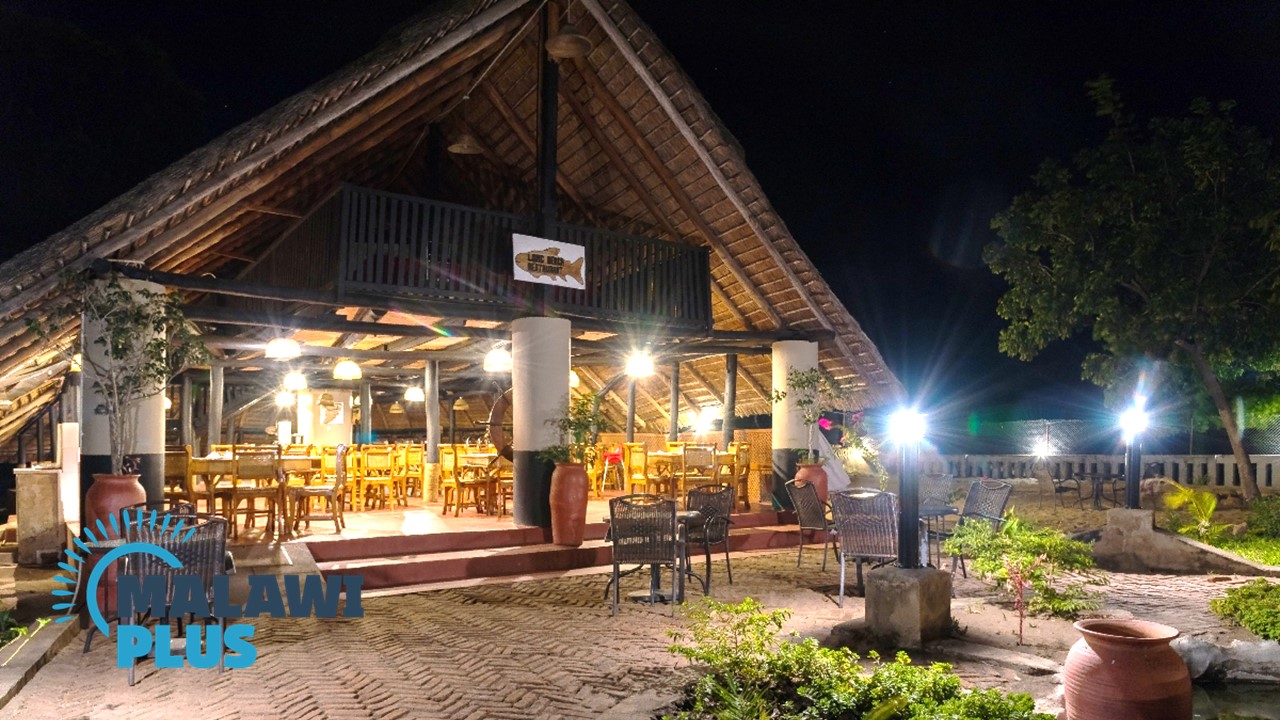 Basic Information about Kambiri Beach Resort
Name
Kambiri Beach Resort
Location
Senga Bay, Salima
Phone
+265 (0) 996 999 922
+265 (0) 996 999 933
+265 (0) 885 916 740
Kambiri Beach Resort is a resort hotel located on the beach of Senga Bay.
The hotel offers 51 en-suite rooms, with a choice of standard single, standard double and deluxe rooms to suit your budget and preferences.
Each room is equipped with air conditioning, ceiling fan, telephone, hairdryer, fridge, tea/coffee making facilities and mosquito nets.
The on-site restaurant also serves Indian, Continental and Malawian cuisine.
The bar also offers cocktails and other non-alcoholic and alcoholic beverages with a view of the beautiful bay.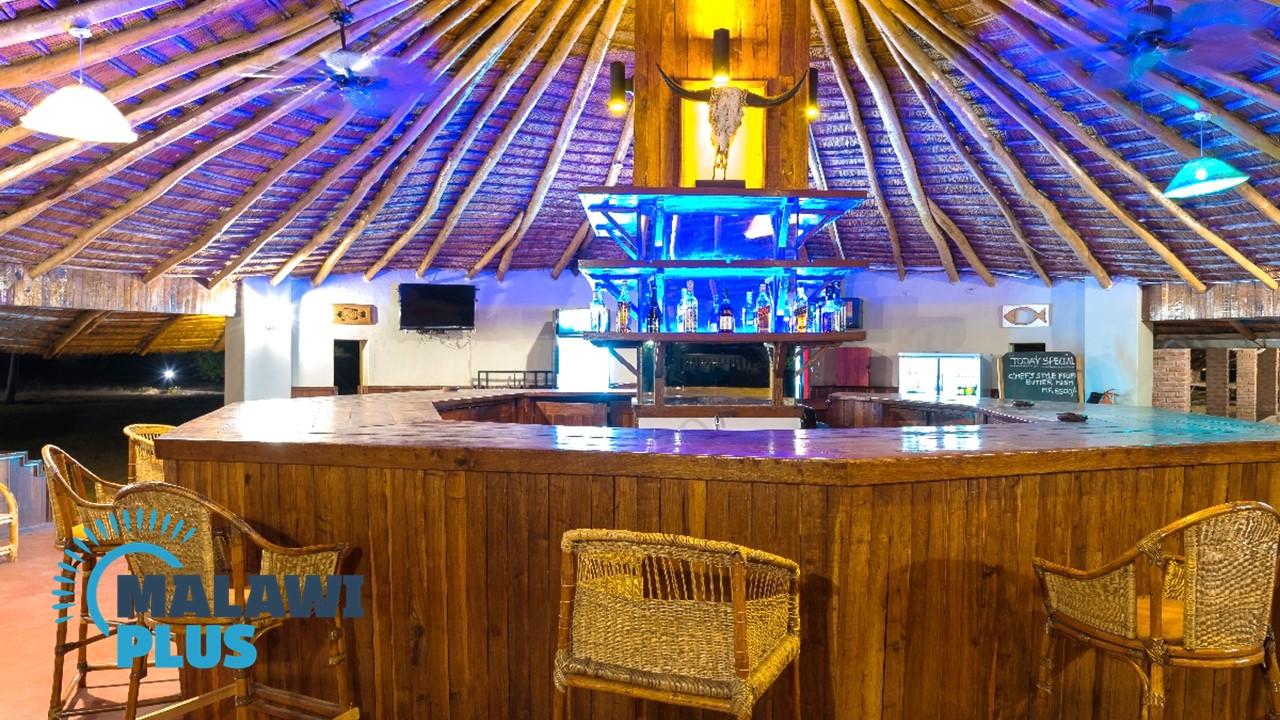 The hotel's halls can accommodate gatherings of different sizes, from business meetings for up to 85 people to events for up to 500 people.
Room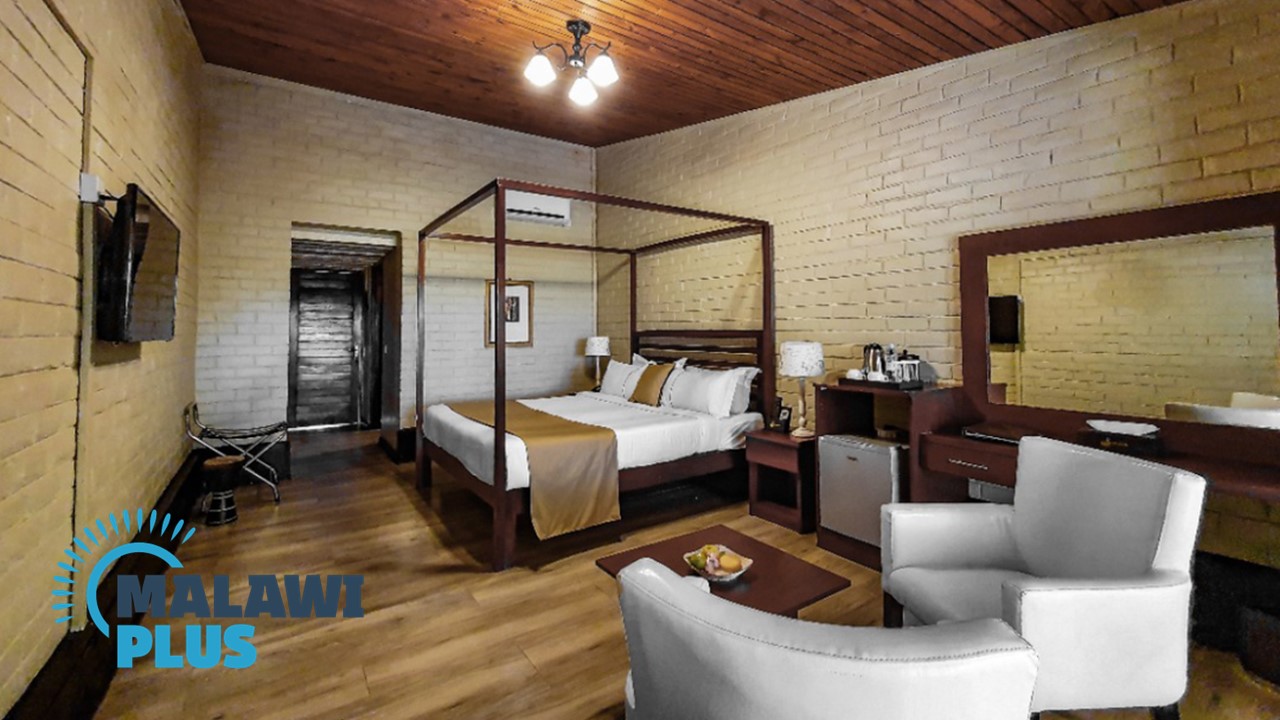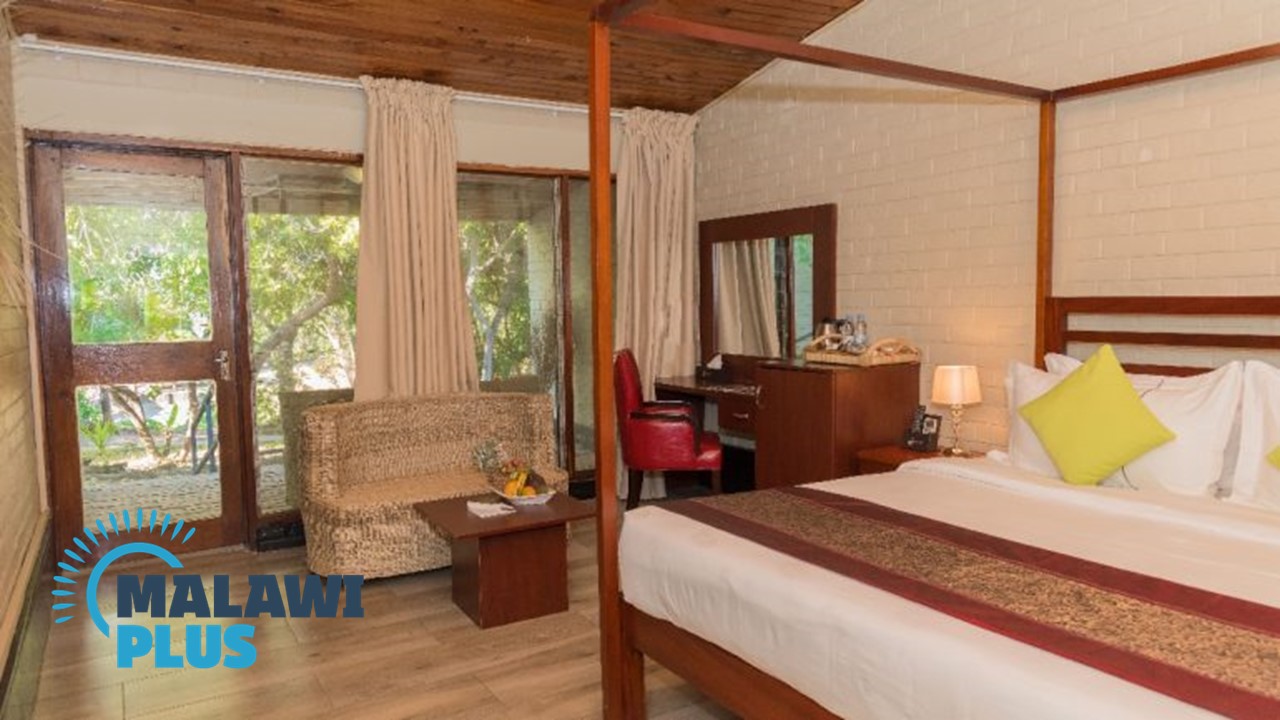 Getting to Kambiri Beach Resort