About Kapiri Mtende
Basic Information about Kapiri Mtende
Opened in November 2020, Kapiri Mtende Sunrise Beach Resort is one of the newest and largest lakeside resorts in Karonga.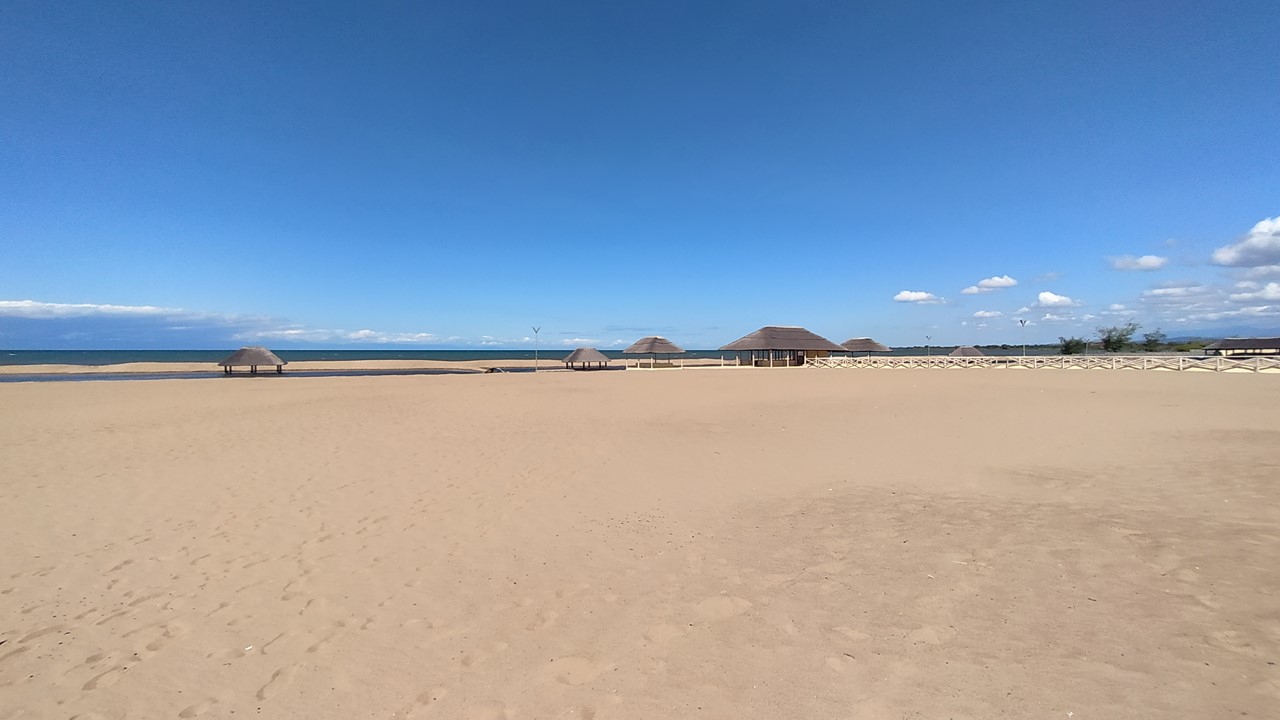 It is located 11 km away from the Karonga roundabout.
If you are looking for a beach where you can spend a relaxing holiday in Karonga, this is the place for you.
Small huts built in the lake provide shelter from the hot Karonga sun, and the cool breeze from the lake will make you forget about your daily fatigue.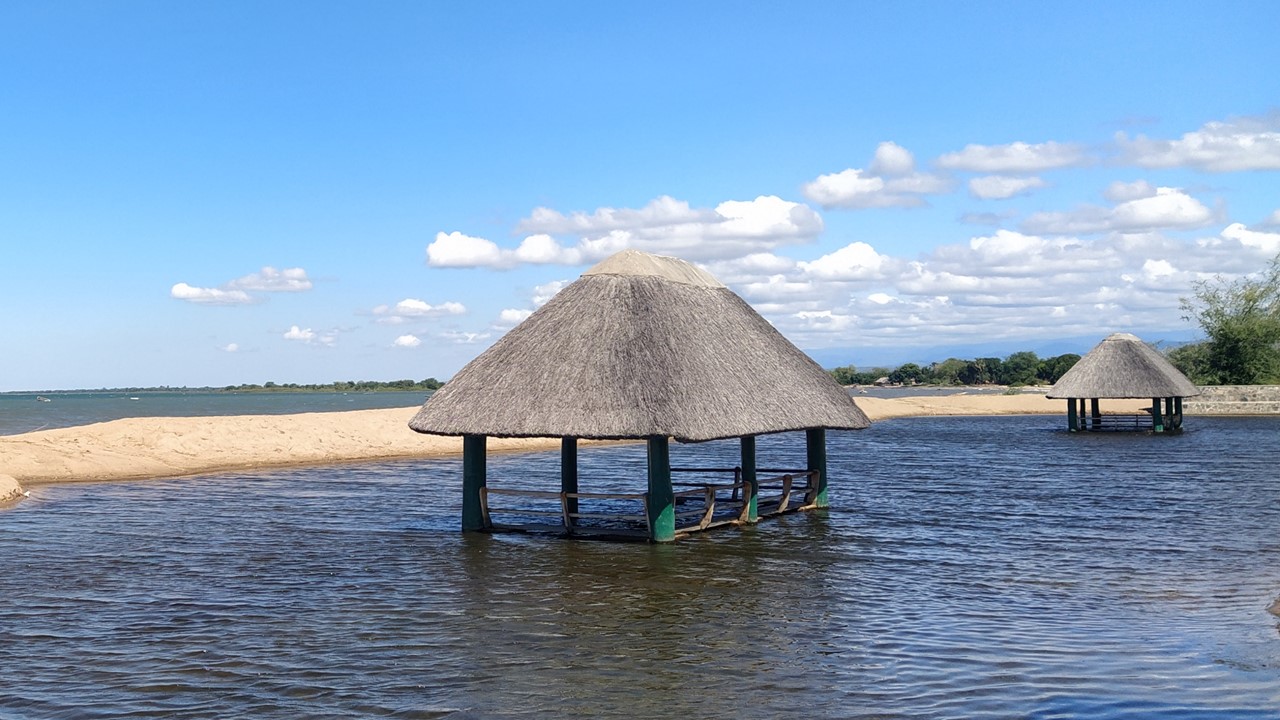 The huts where you can put your feet in the lake are probably very rare in Malawi.
The restaurants and bars offer a variety of local cuisine, including Chambo from Karonga.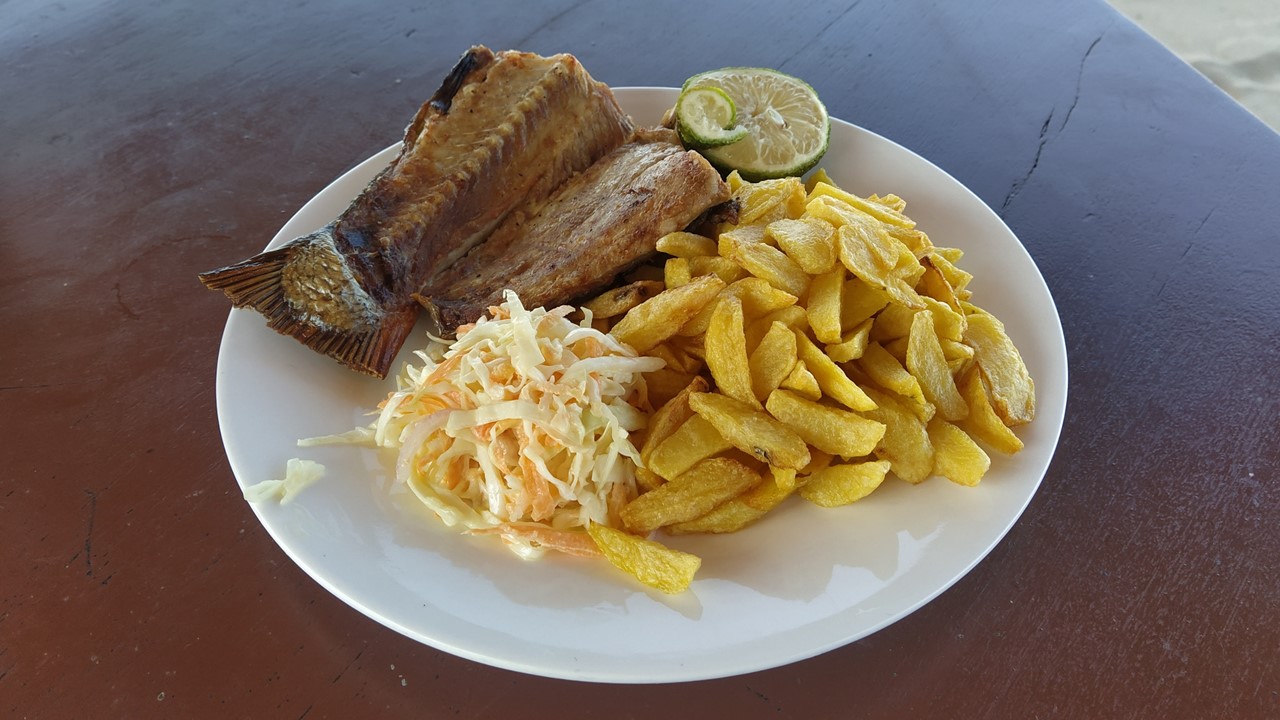 The bar has an excellent wine and whiskey list, and all beers and local spirits are served at affordable prices.
They also offer very comfortable air-conditioned rooms at reasonable prices.
The sunrise over the lake is very beautiful and worth a watch.
Accommodation around Kapiri Mtende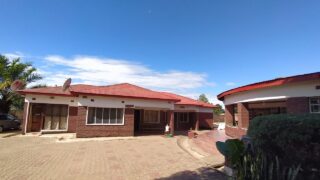 Kapata Lodge in Karonga
Kapata Lodge Basic Information about Kapata Lodge Name Ka...
Getting to Kapiri Mtende