King African Rifles Monument (KAR)
About King African Rifles Monument (KAR)
This imposing red brick memorial in Zomba, the former capital of Malawi, is dedicated to the soldiers who served with the King's African Rifles in the First and Second World Wars.
In 1902, all British forces in East and Central Africa were combined and renamed the King's African Rifles.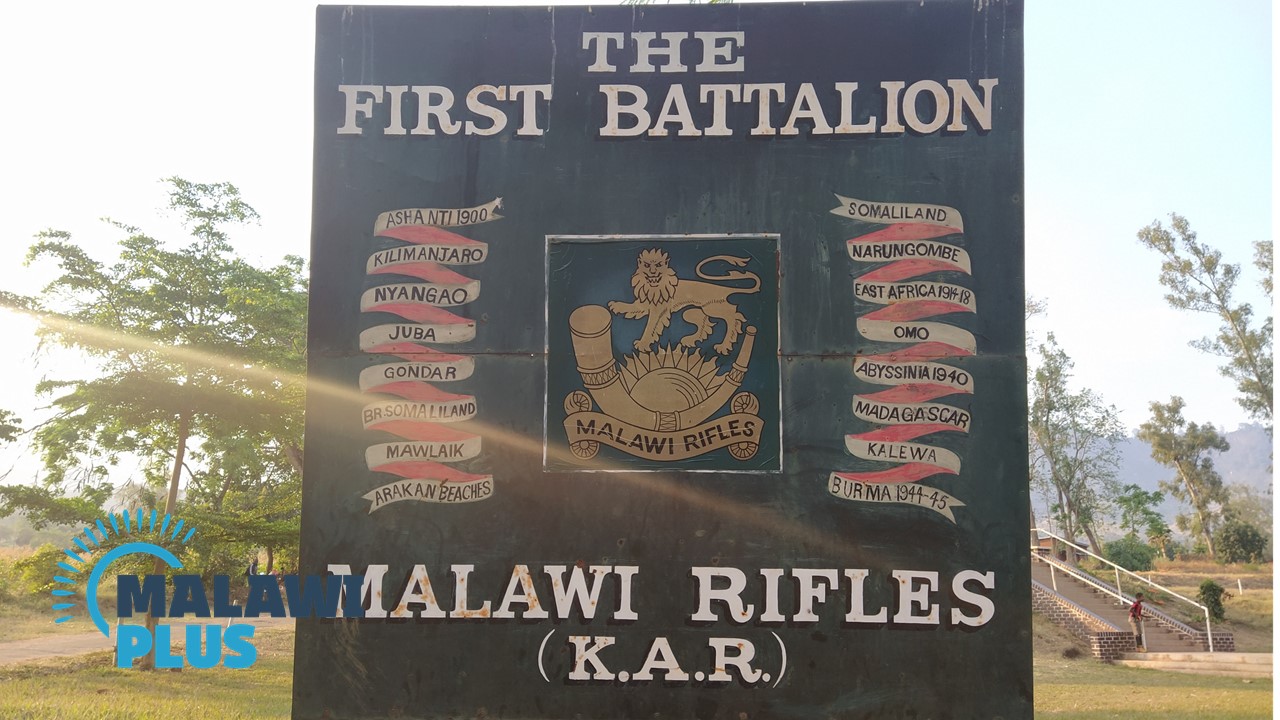 As you climb the steps leading up to the monument on a small hill, you can see the many heroic deeds of Malawians who served not only in Africa but all over the world.
The Park is surrounded by a quiet and peaceful atmosphere and is the perfect place to relax and enjoy yourself.
The Park is located just off the main road and free parking is available.
Getting to King African Rifles Monument (KAR)