Kara O'Mula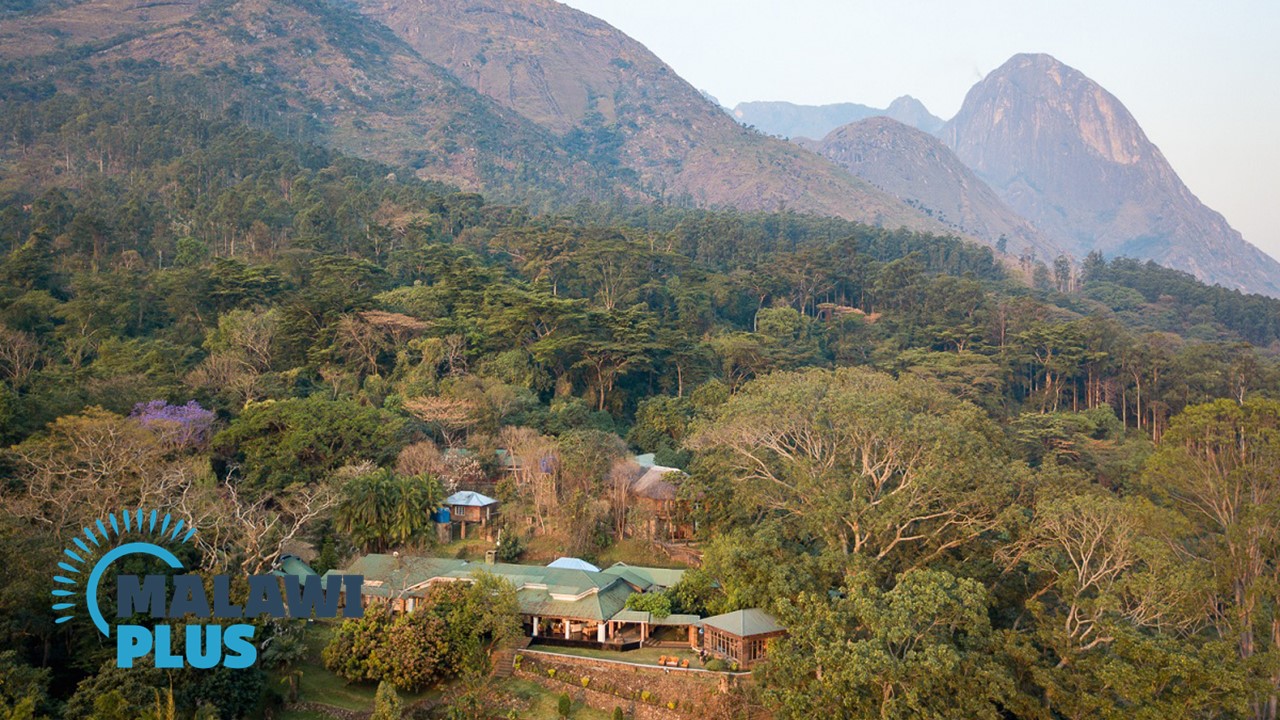 Basic Information about Kara O'Mula
Name
Kara O'Mula
Location
Along M2, Mulanje
Phone
+265 (0) 999 466 500
+265 (0) 212 466 515
Kara O'Mula is a lodge situated at the foot of Mulanje Mountain in Mulanje.
The resort offers a relaxing gateway and a wide range of accommodation options to guests.
The lodge has 27 cozy accommodation rooms providing a comfortable stay that satisfies the diverse preferences of guests.
Guests can choose from either single rooms, double rooms, or family rooms.
You can savor a wide range of dining preferences from a la carte, English, Portuguese, Malawian, as well as Italian cuisines.
The lodge also has a bar, a swimming pool and event facilities for up to 75 people.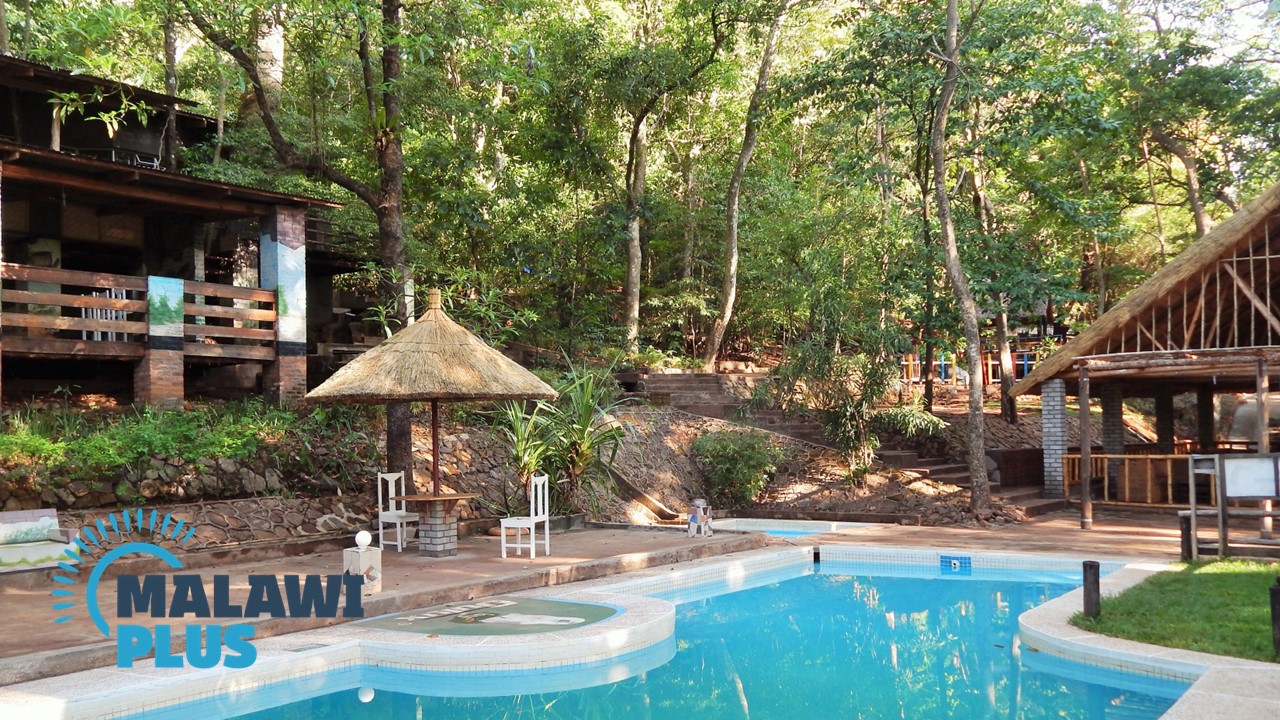 At the Kara O'Mula Country Lodge, guests can enjoy hiking, visiting Likhubula Falls, tea estates, and Mulanje Mountain, among other activities.
If you are looking for a gateway to create cherished memories in Mulanje, look no further than Kara O'Mula.
Room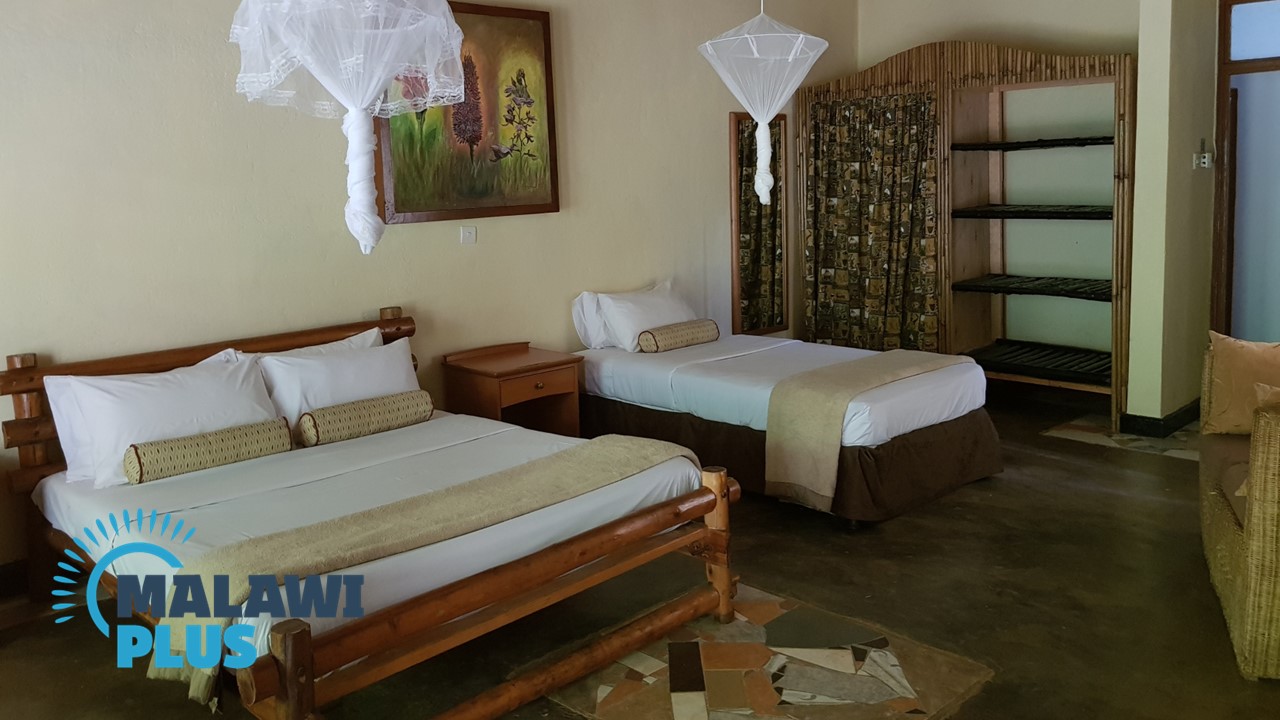 Getting to Kara O'Mula