Hiking Kasungu Hill (Kasungu)
Basic Information about Kasungu Hill
Basic Information
Hiking Difficulty Scale:
Estimated Hiking Time: 2 Hours
Best Season to Hike: May-September (The views from the top are clearer and relatively cool.)
Views from the Top: 1. 360° view of Kasungu, 2. Kasungu Stadium, 3. Kasungu Dam, 4. Kasungu Airstrip
Going up the Mountain
Lilongwe has several worthwhile hiking spots including Bunda Mountain, Nkhoma mountain and Ngala mountain.
If you have climbed all of them and are looking for your next mountain to climb around Lilongwe, Kasungu Hill is the place for you.
As you can see from the photo, Kasungu Hill has three summits, all of which can be climbed.
Like Mount Bunda, Kasungu Hill is a good choice for beginners due to the short hiking distance and easy terrain.
From the summit you can enjoy a panoramic view of Kasungu.
There are not many trees on Mount Kasungu, so be sure to apply sunscreen to prevent sunburn and wear a hat on sunny days.
Also bring a drink and a snack to eat at the top while enjoying the view.
Route to the Summit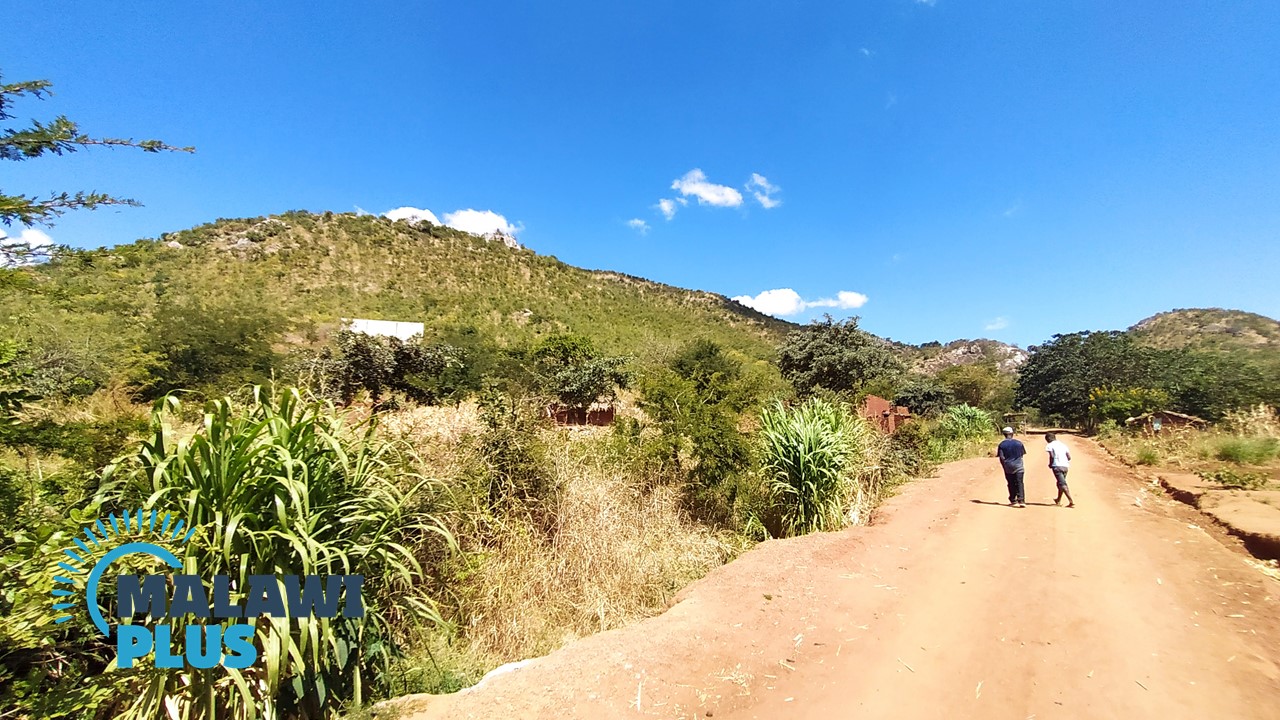 1. The hike starts from the back side of Kasung Hill. There is no parking, but if you ask the locals and tip them, they will be happy to accommodate you.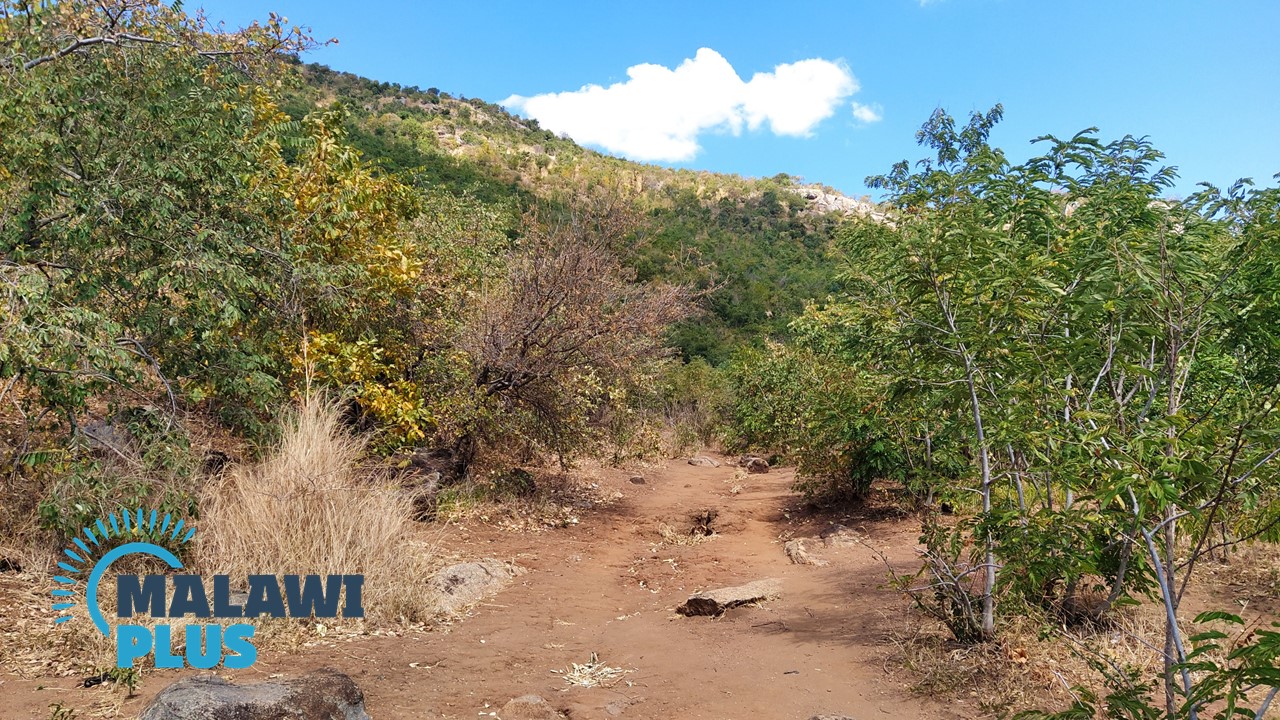 2. The slope is not steep and can be easily climbed by children.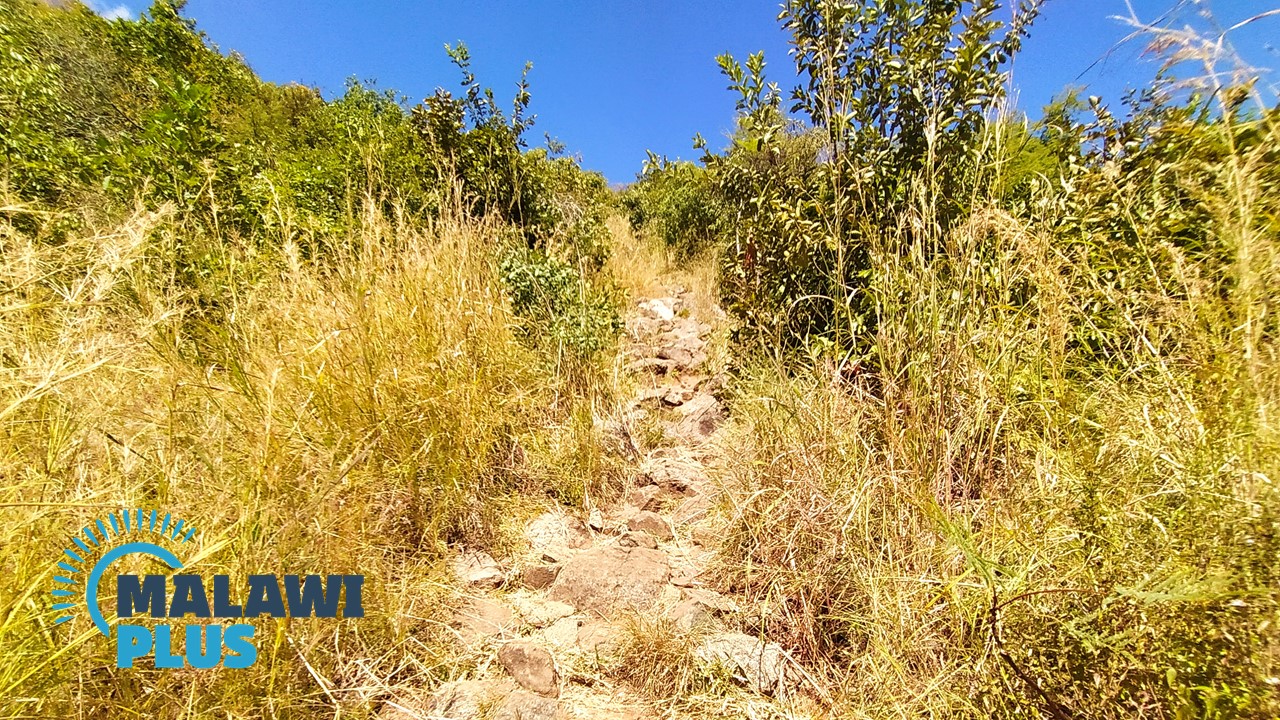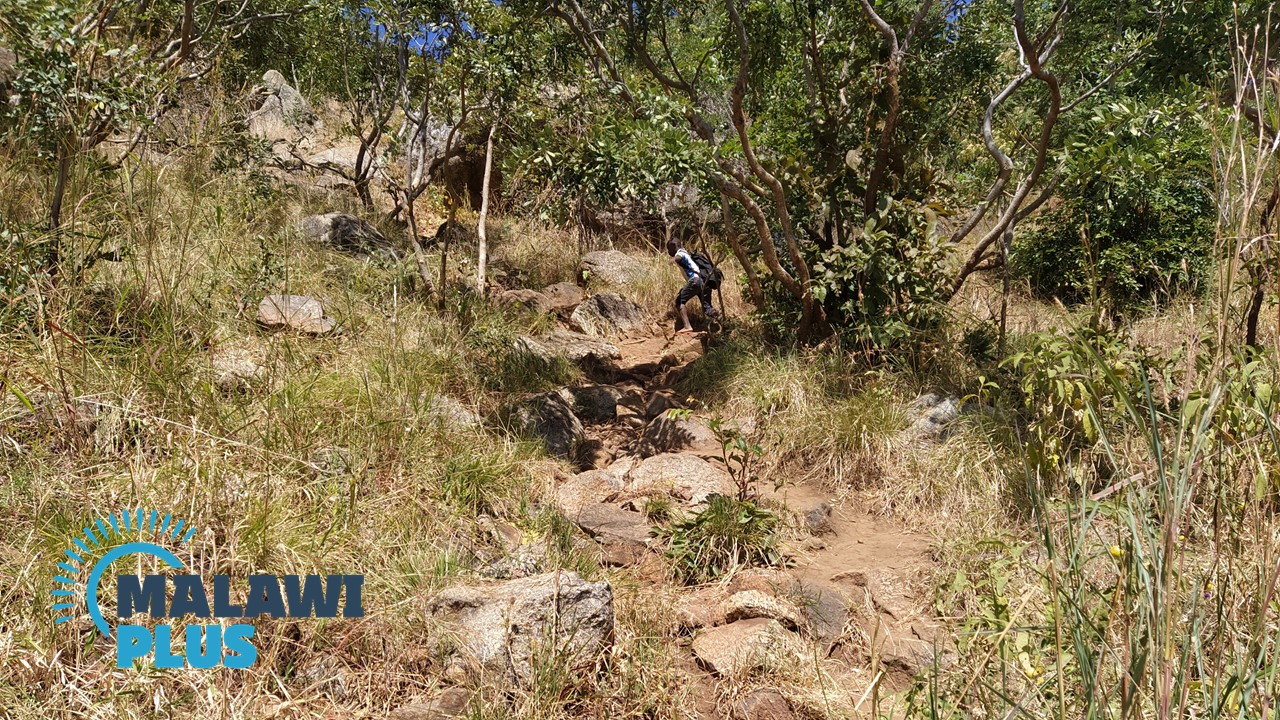 3. The path to the top is relatively easy to find, although in some places it is overgrown with grass.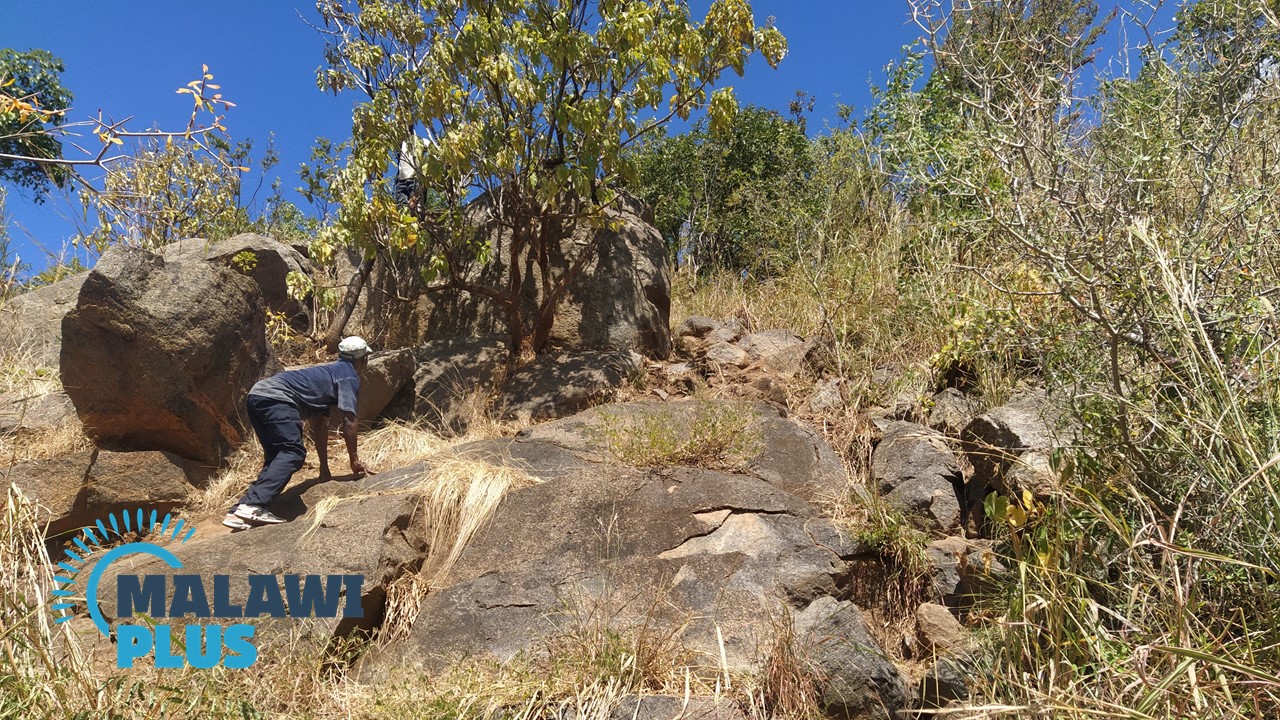 4. Some parts require the use of the hands, but it is not difficult. Be careful after it rains as it can be slippery.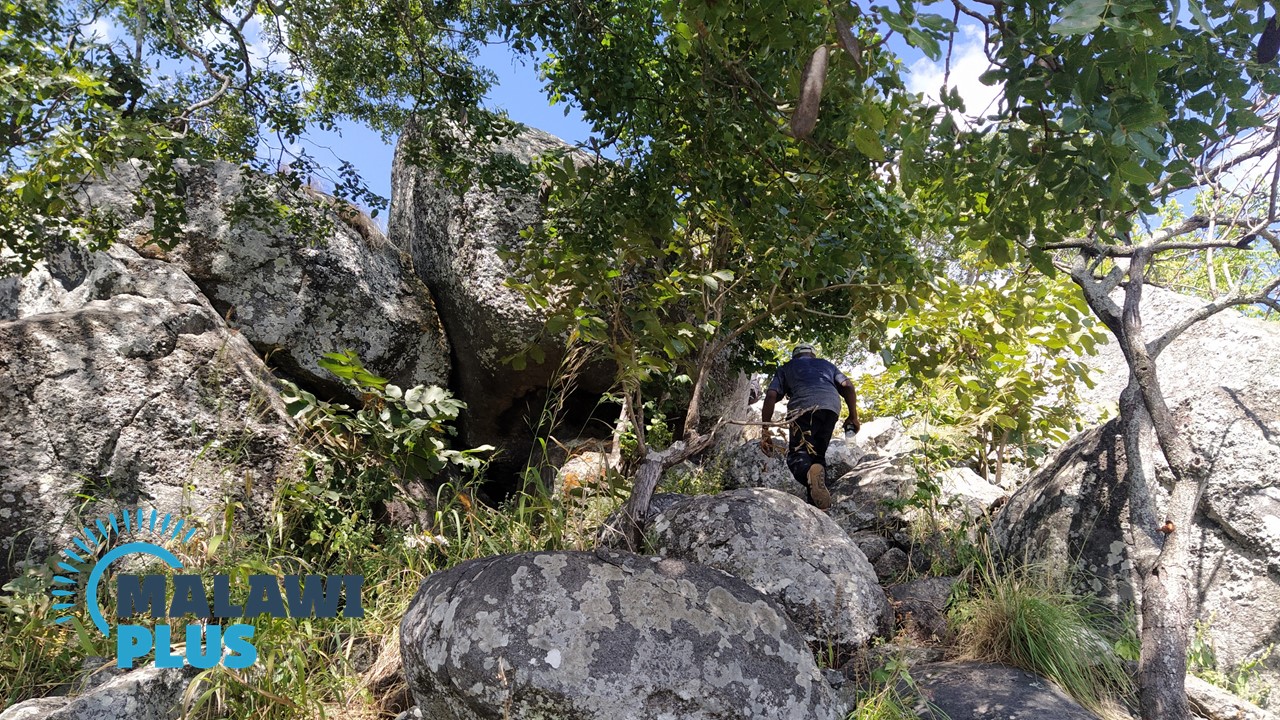 5. You are almost to the top!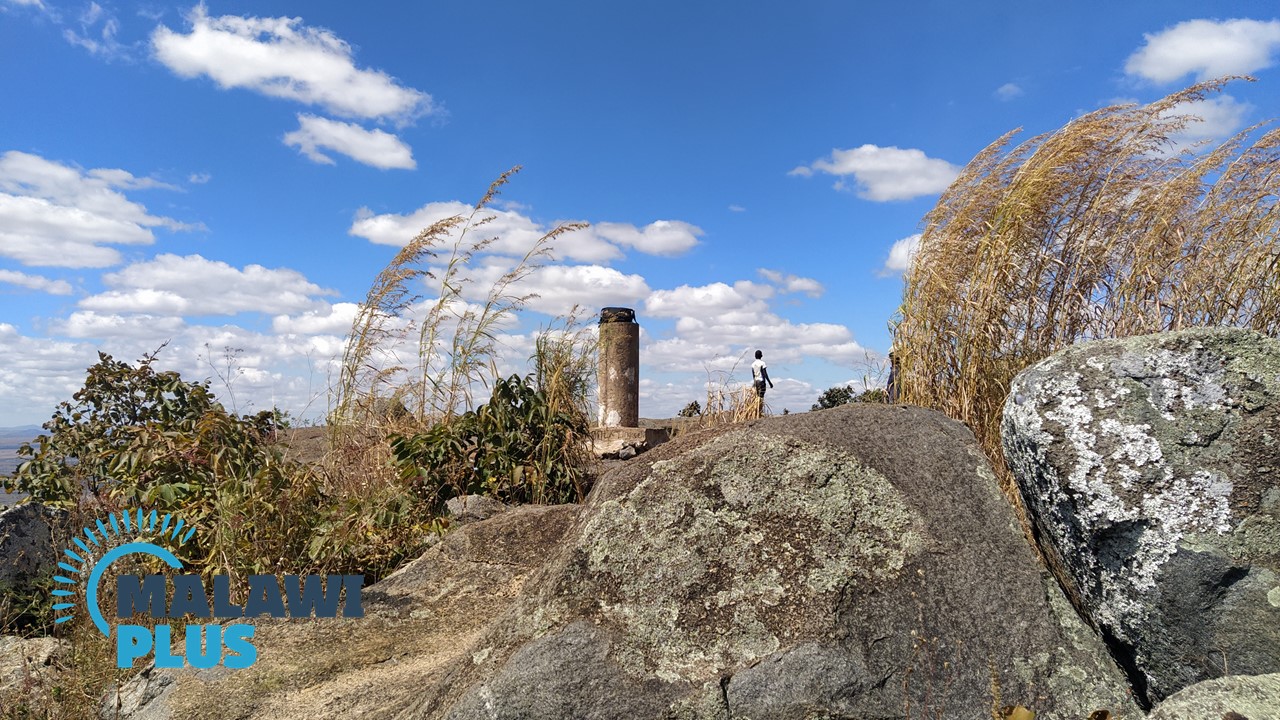 6. Goal!!!
Panoramic View from the top of Kasungu Hill
Getting to Kasungu Hill
Time: 2 hours drive from Lilongwe
Distance: About 130 km on the M1