Kaya Mawa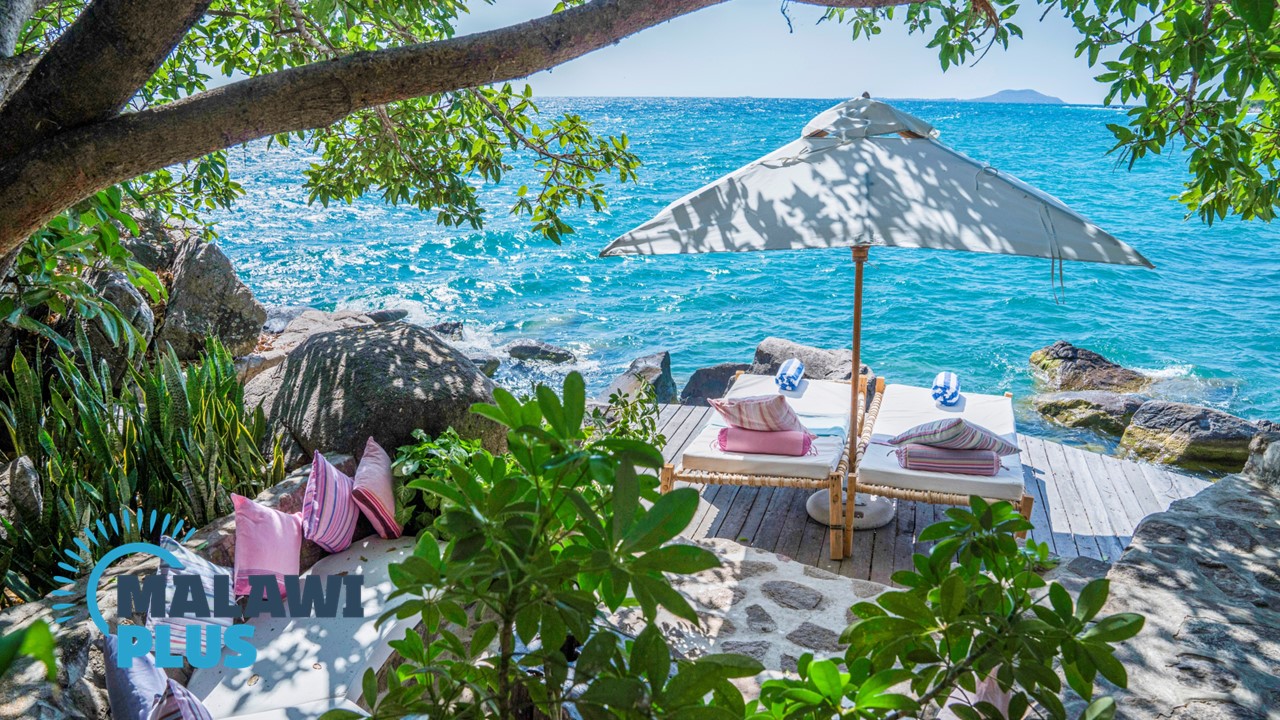 Basic Information about Kaya Mawa
| | |
| --- | --- |
| Name | Kaya Mawa |
| Location | Nkwazi Village, Likoma |
| Phone | +260 (0) 979 312 766 |
| Email | reservations@greensafaris.com |
Hidden away on the island of Likoma in the middle of Lake Malawi, Kaya Mawa, which means 'maybe tomorrow', is Africa's ultimate beach destination.
Opened in 2004, Kaya Mawa has won a number of awards, including Condé Nast magazine's 'Most Romantic Place in the World' and the 'Best Beach Resort in Malawi' at the Haute Grandeur Global Awards.
It offers complete relaxation, luxury and a range of fantastic water sports in stunning blue waters.
It has 11 luxury rooms with private lounges and a private four-bedroom villa, all with stunning views of the beach and lake.
The award-winning restaurant prides itself on its fresh, healthy and innovative cuisine, using local organic produce, hand-picked herbs from its own vegetable garden and fresh chambo fish from the lake.
Enjoy an exceptional experience of having dinner on the beach under a clear starlit sky.
You can sunbathe on a quiet, private deck, have a champagne picnic on the rocks, enjoy dinner under the stars, soak in a lantern-lit bubble bath with a magical night view of the Lake illuminated by the lights of fishing boats or unwind with massage therapy at the spa and walk along the beach hand in hand after a moonlit dinner – Kaya Mawa is truly a dream come true.
Kaya Mawa also offers a number of leisure activities including snorkelling, diving, kite surfing, water skiing, dinghy sailing, paddle boarding, kayaking, boat trips and quad biking.
Kaya Mawa is the perfect place for a romantic honeymoon or to spend precious time with family and friends.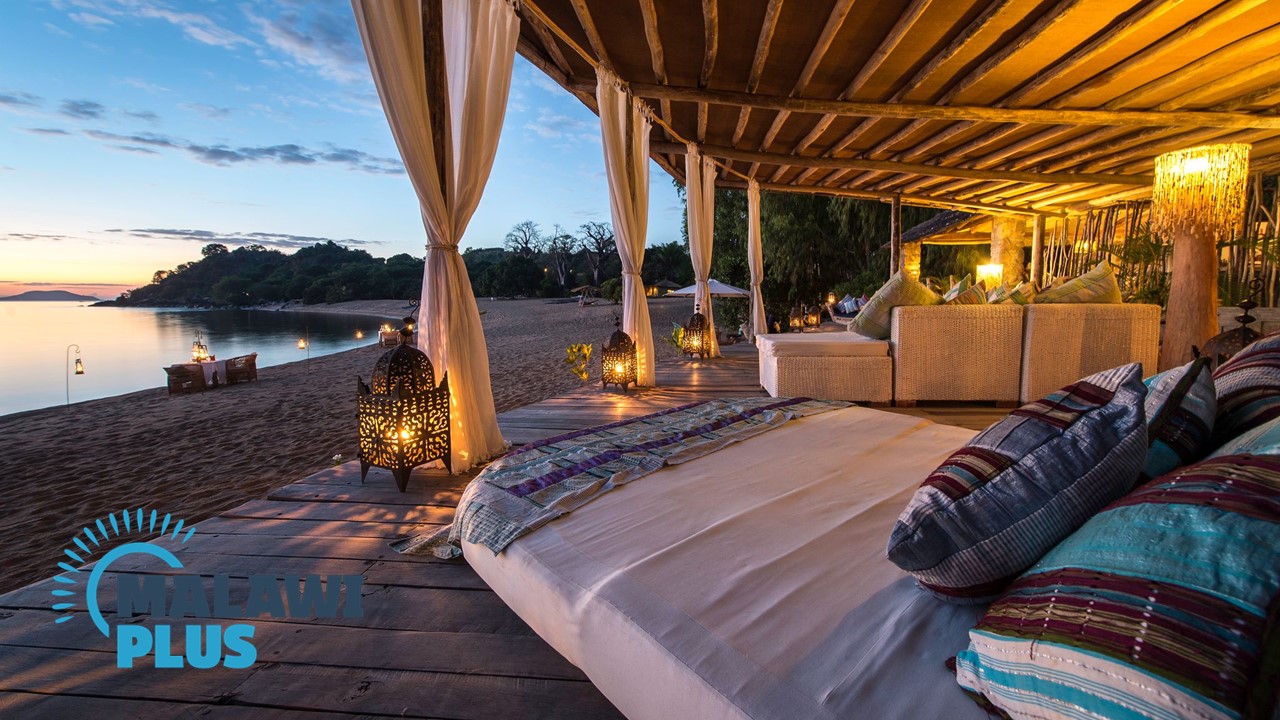 Room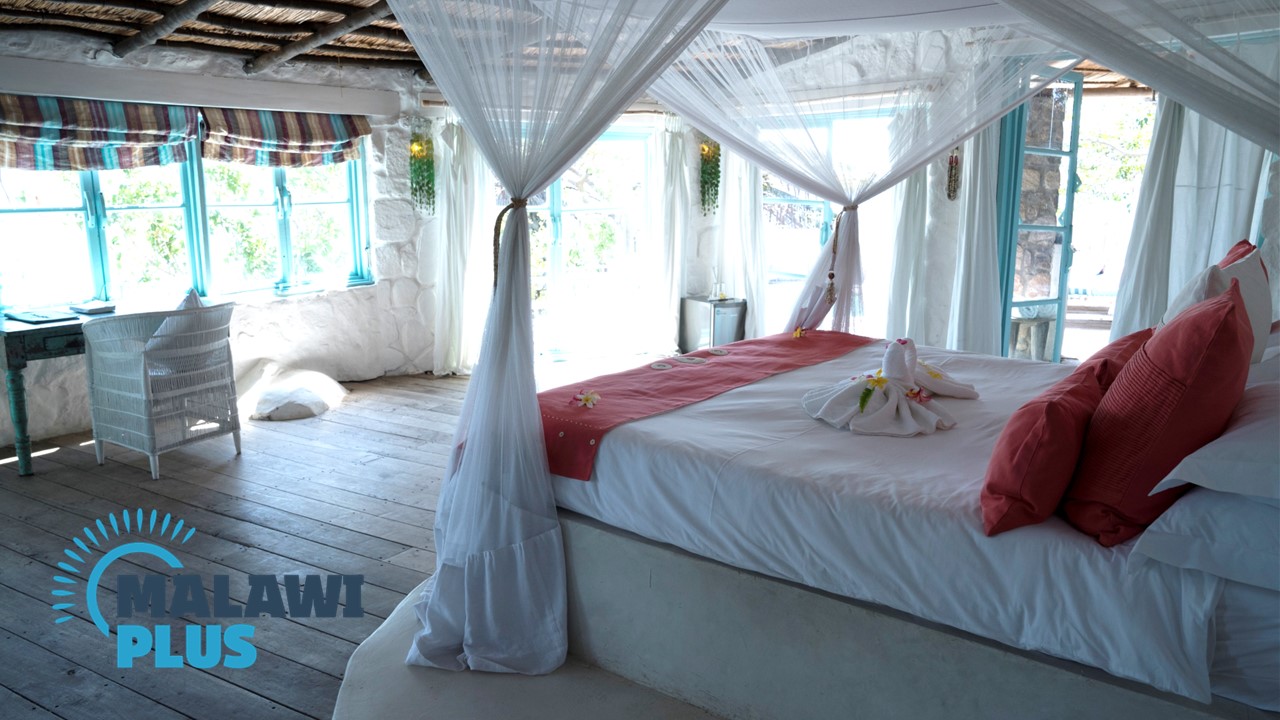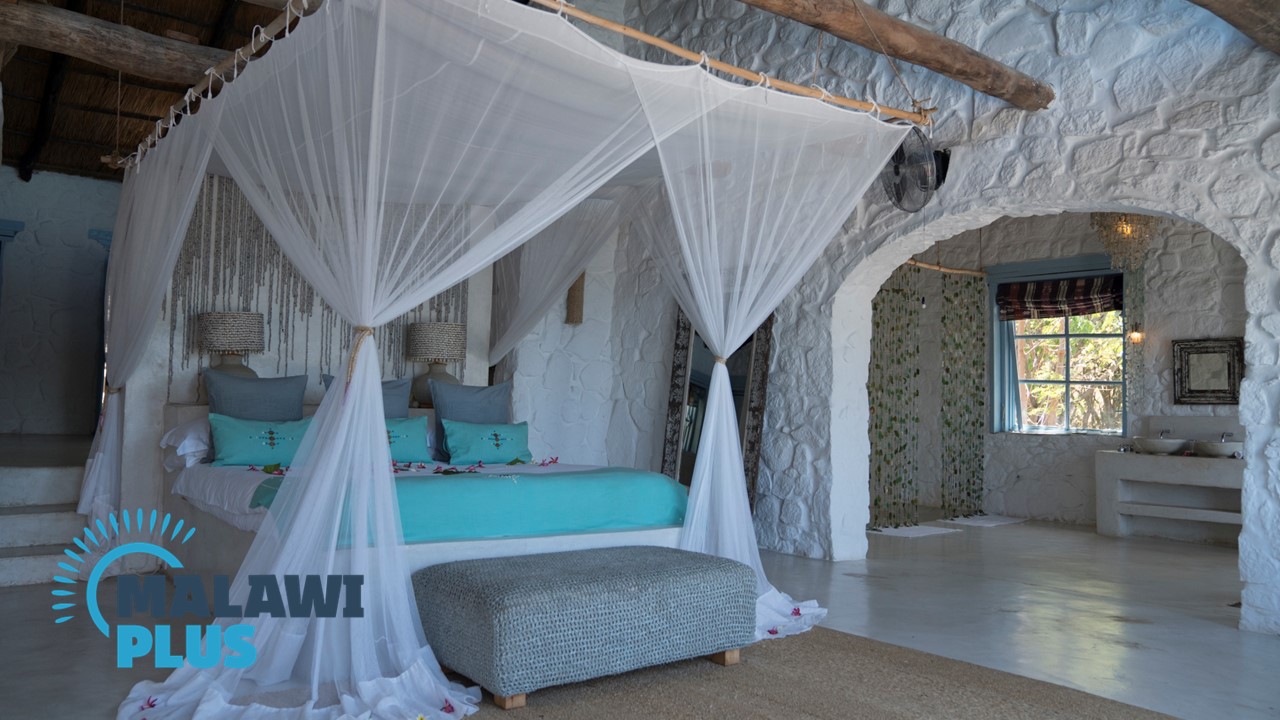 Getting to Kaya Mawa