Khaiko Lodge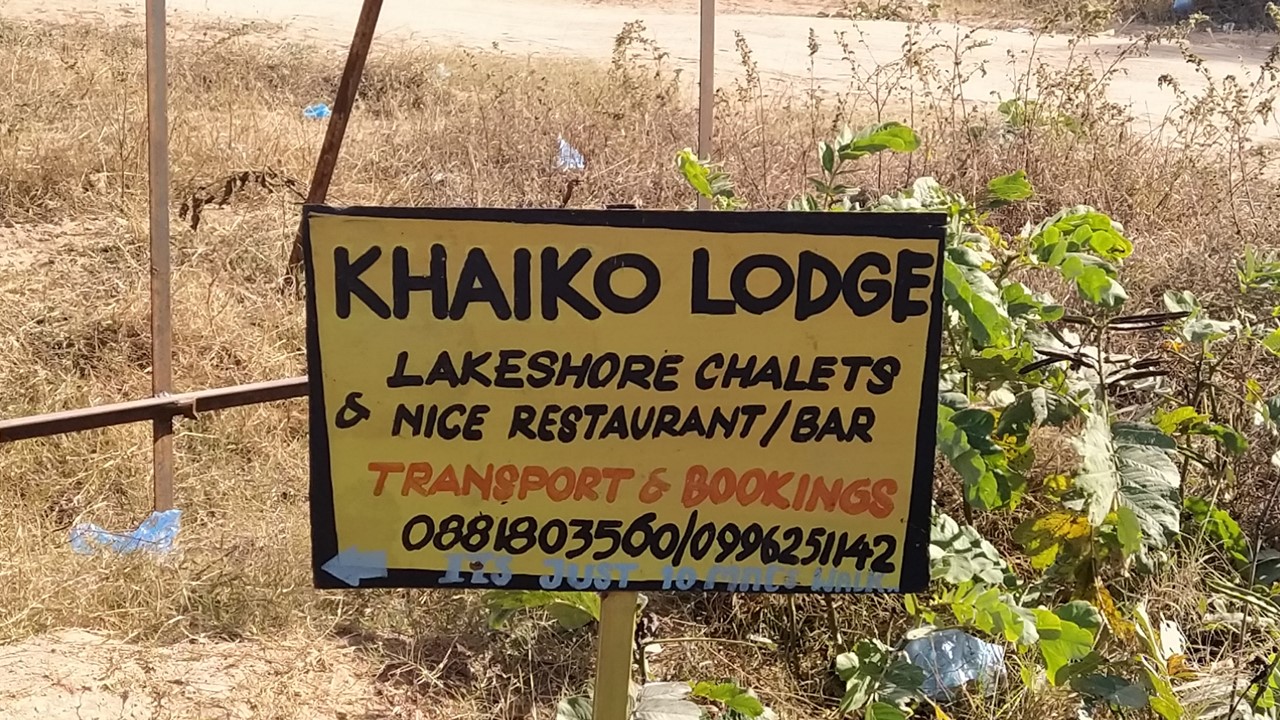 Basic Information about Khaiko Lodge
| | |
| --- | --- |
| Name | Khaiko Lodge |
| Location | Likoma |
| Phone | +265 (0) 881 803 560, +265 (0) 996 251 142, +265 (0) 885 319 330 |
| Email | homehubmw@gmail.com |
Located on the south-east of Likoma Island, Khaiko Lodge is a quiet, relaxing and affordable lodge.
Built on top of a small hill, the lodge has unique views and faces a large, clean private beach.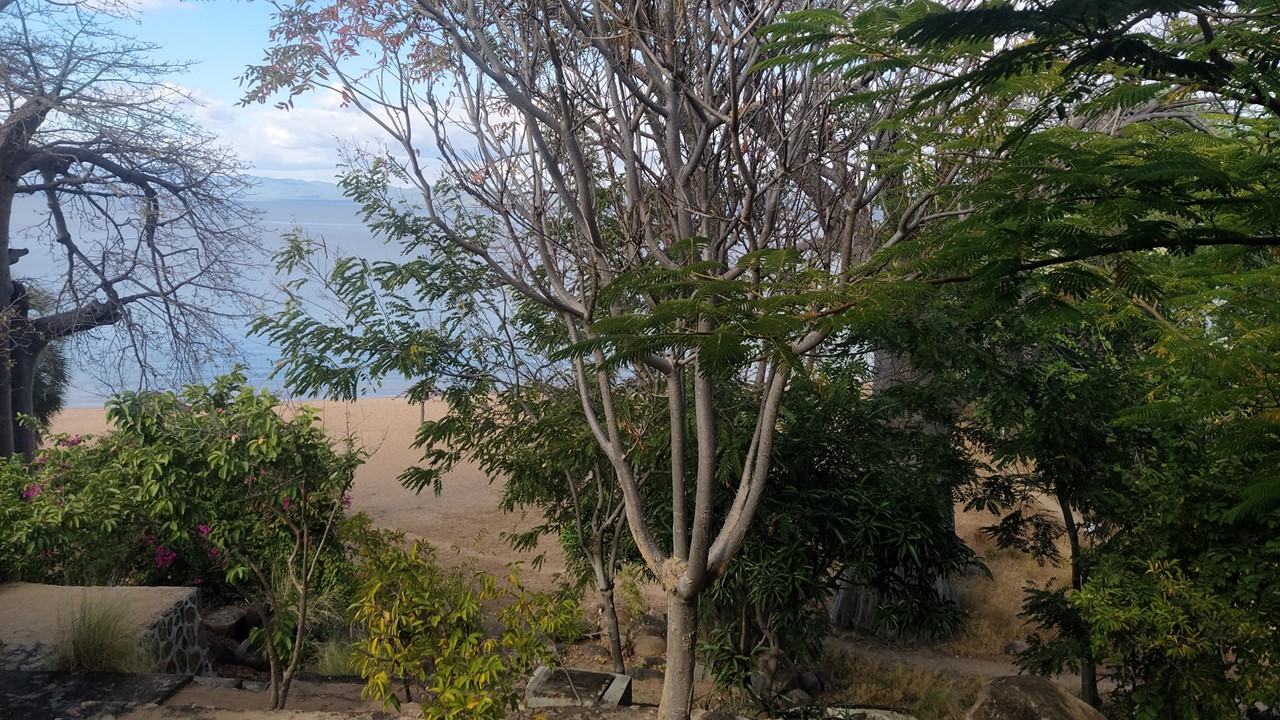 There are five rooms in total, all with en-suite facilities, and a restaurant and bar serving local and international cuisine and drinks.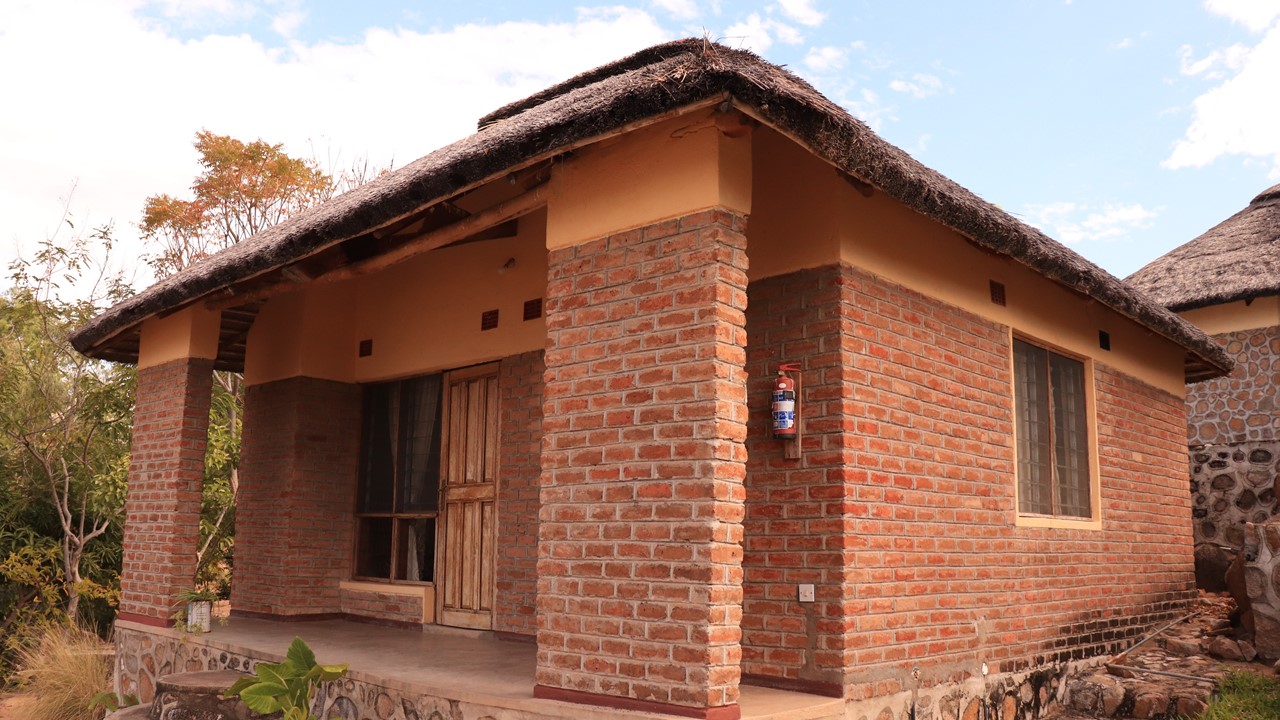 The sun rises over the hills of Mozambique on the other side of Lake Malawi and is very beautiful.
Room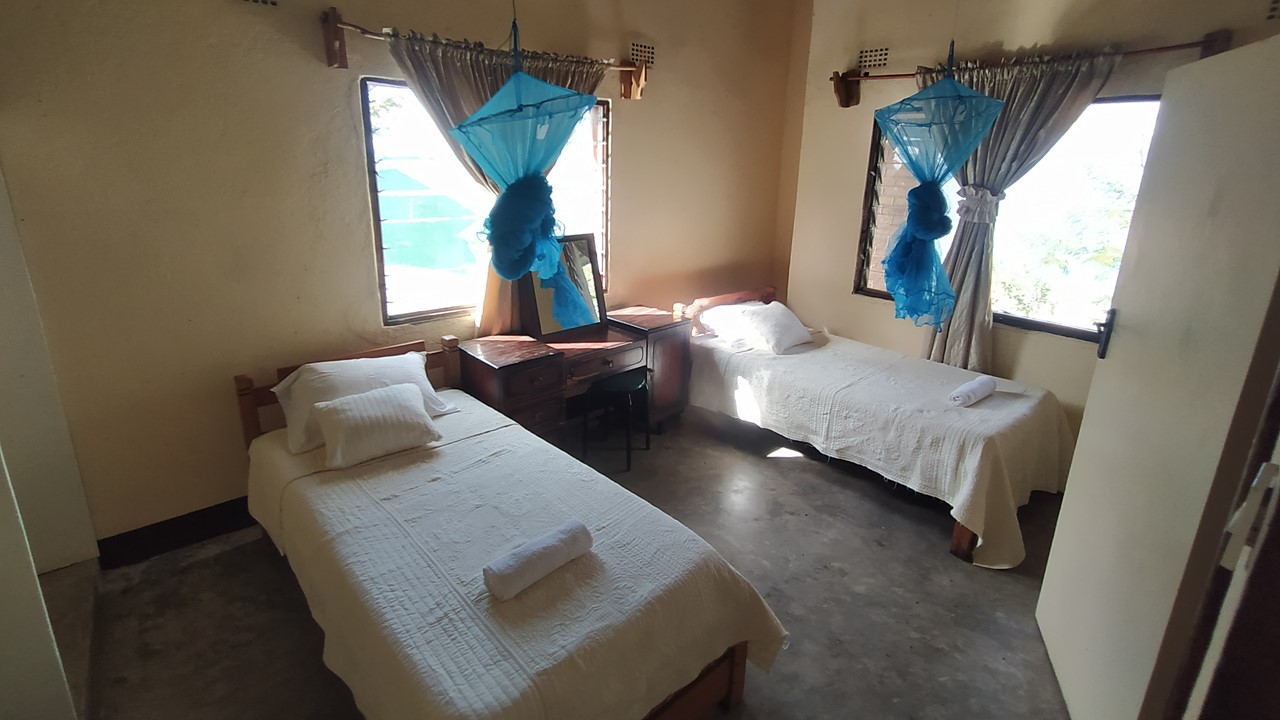 Getting to Khaiko Lodge