Khichini Hub
About Khichini Hub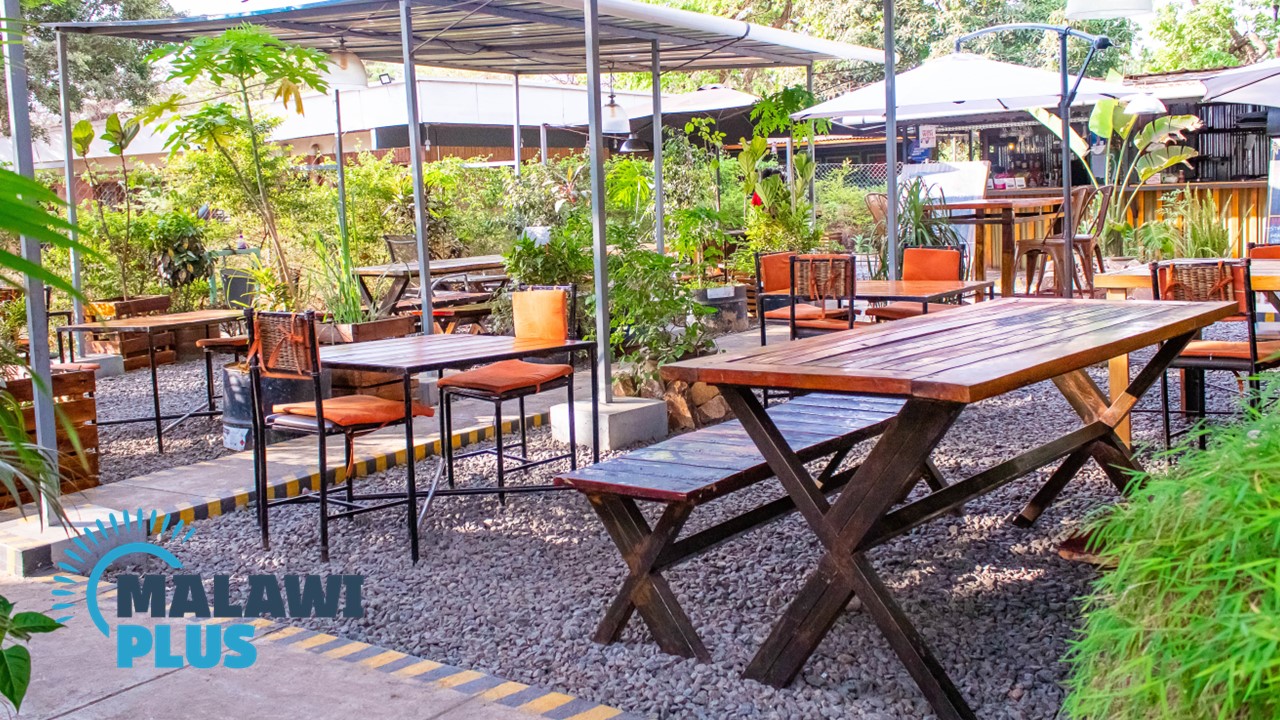 Name
Khichini Hub
Cuisine
Continental Cuisine and Bar
Location
City Centre, Lilongwe
Phone
+265 (0) 997 000 015
Opening Hours
7:00-17:00 (Sun-Tue)
7:00-24:00 (Wed-Sat)
More than just a restaurant, Khichini Hub is located right in the heart of Lilongwe in the City Centre.
Infused with bright and colourful décor, this outdoor restaurant and bar is a truly remarkable experience for everyone.
The bar serves some of the best cocktails in all of Lilongwe with options such as Hub Sensation and Hub Sunset which are unique to Khichini Hub.
You can also get the Bob Marley shot which is a signature Khichini Hub shot, perfect for starting your night.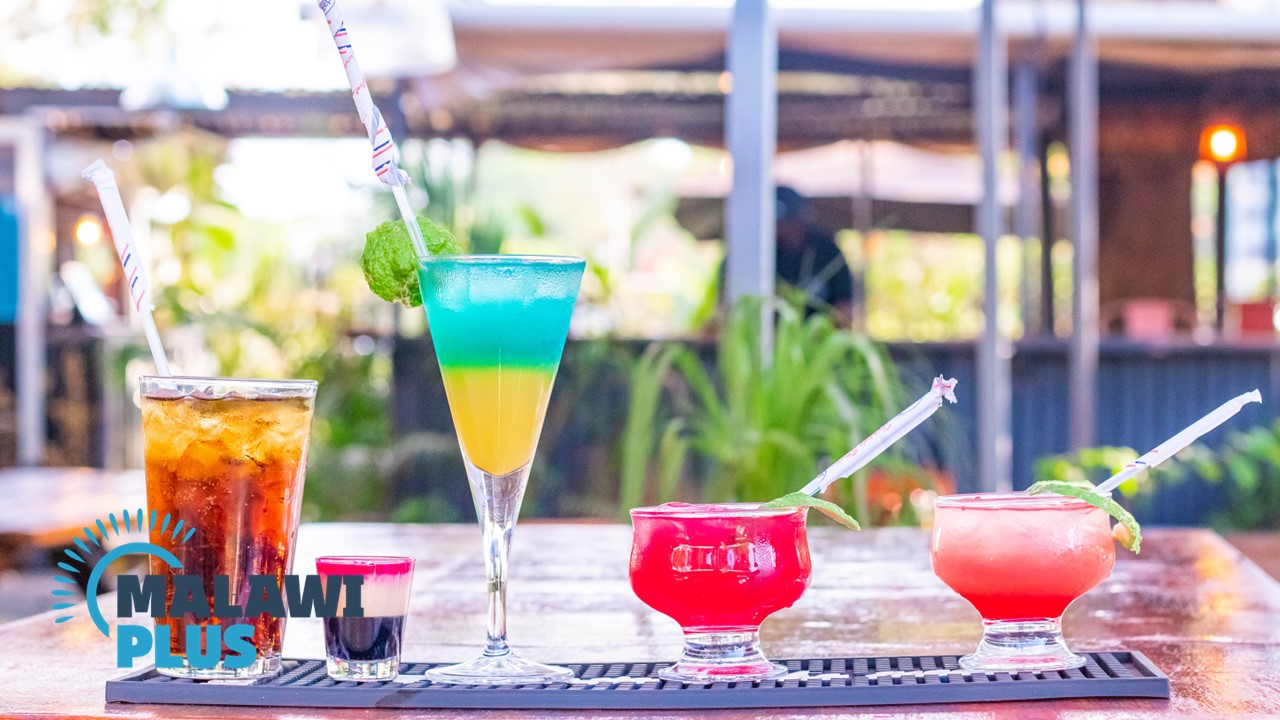 Order from the extensive food menu as you wait for your drinks and prepare to have your taste buds tantalized with the mouth-watering flavours of Khichini Hub meals.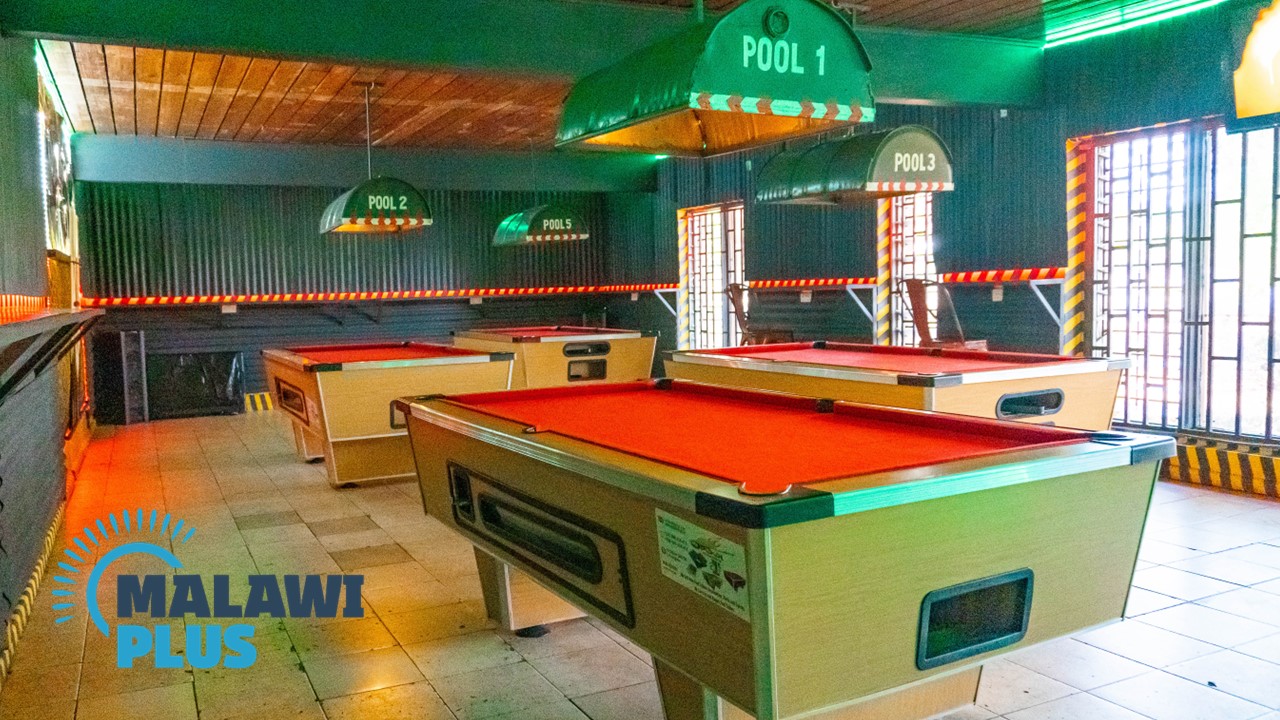 Location