Kamuzu International Airport Facility Tour
Covered on July 2021
About KIA Expansion Project
Kamuzu International Airport (KIA) is the largest international airport in Malawi playing an important role in the transport network of the landlocked country.
The building facilities of KIA had been severely deteriorated and damaged and required rehabilitation.
Due to increase of passenger and concentration of air traffic volume, the check in counter, immigration and baggage claim area were extremely congested during peak times.
The government of Malawi requested the government of Japan to rehabilitate and expand the passenger terminal building as well as other important facilities at the airport.
The main purpose was to expand the passenger terminal building capacity of KIA.
In this article of facility tour, we describe some of the areas that were rehabilitated.
Facility Tour
International Arrivals
Stage 1   Covid-19 Screening Centre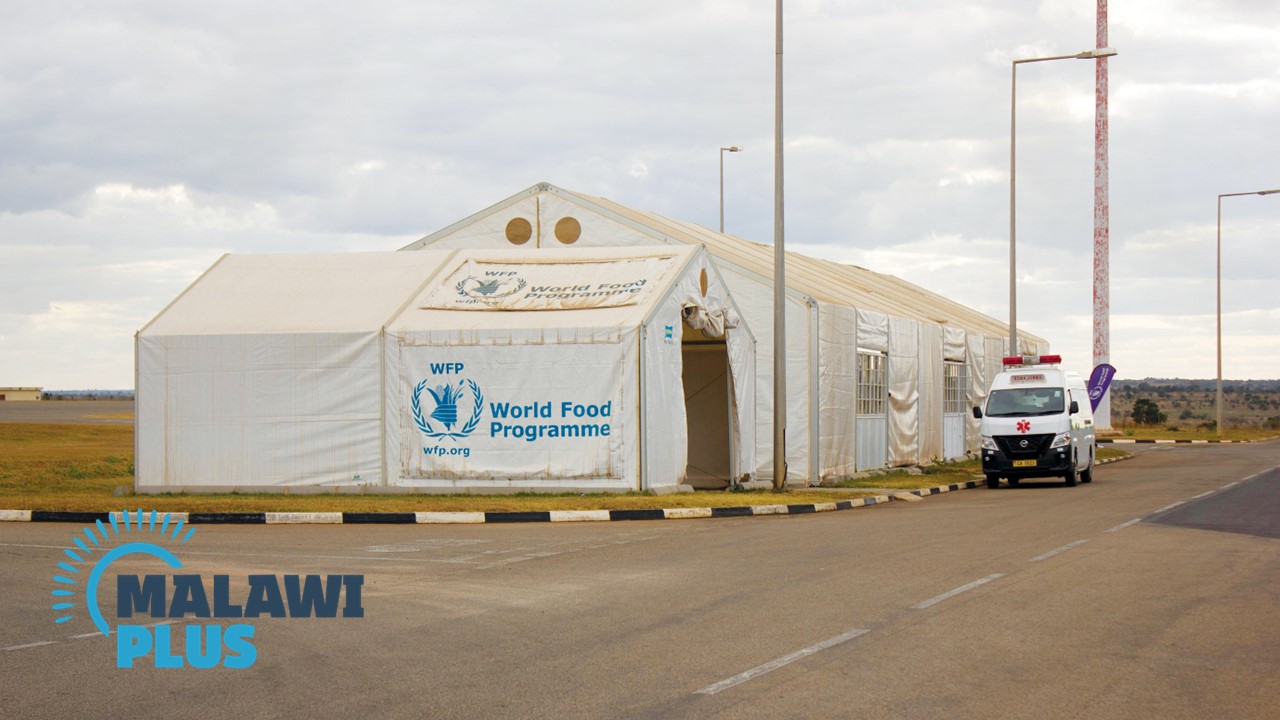 Upon disembarking from the plane, passengers are taken for COVID-19 testing.
If they do not exhibit any symptoms of COVID-19, they are allowed to proceed to meet Immigration Personnel.
Those that show symptoms are isolated and transported by a Ministry of Health Ambulance to the nearest CVID-19 treatment Facility.
Stage 2   VISA / Immigration (Arrival)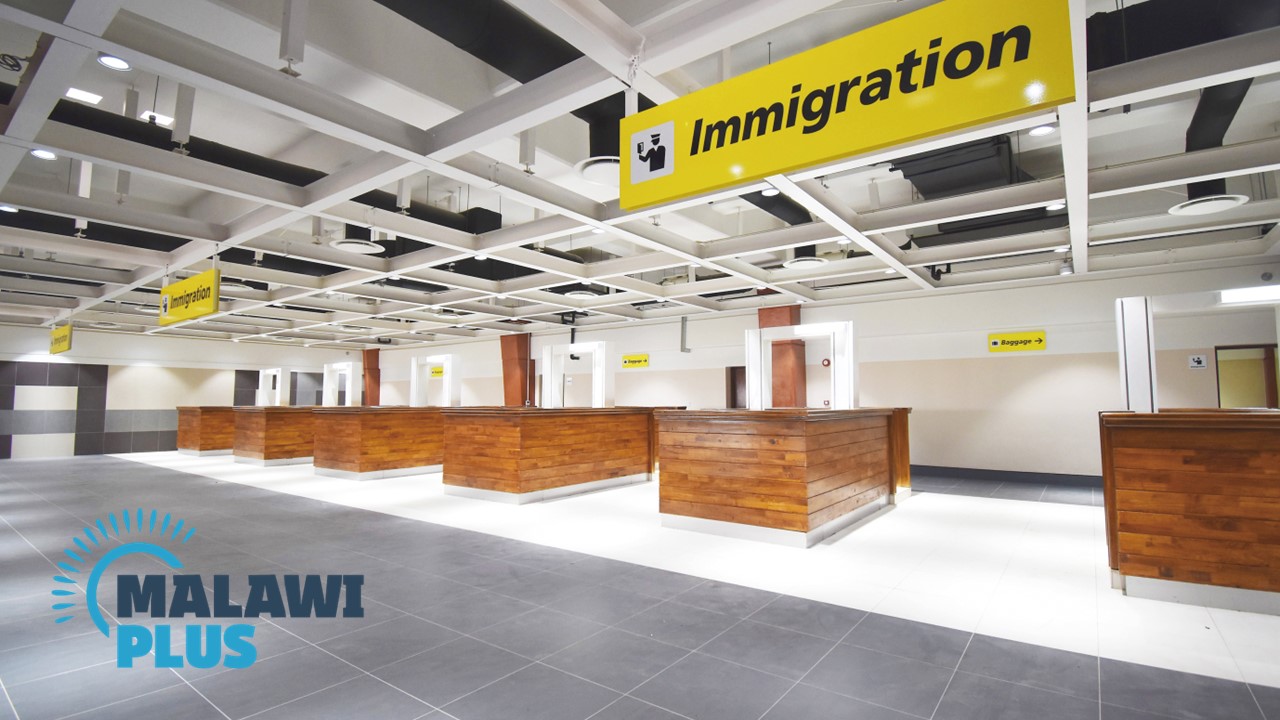 When passengers do not show signs and symptoms of COVID-19, they proceed to Immigration.
Immigration officials check if the passengers have the requirements to enter the country.
They usually check for passport, permits and VISA.
Stage 3   Baggage Claim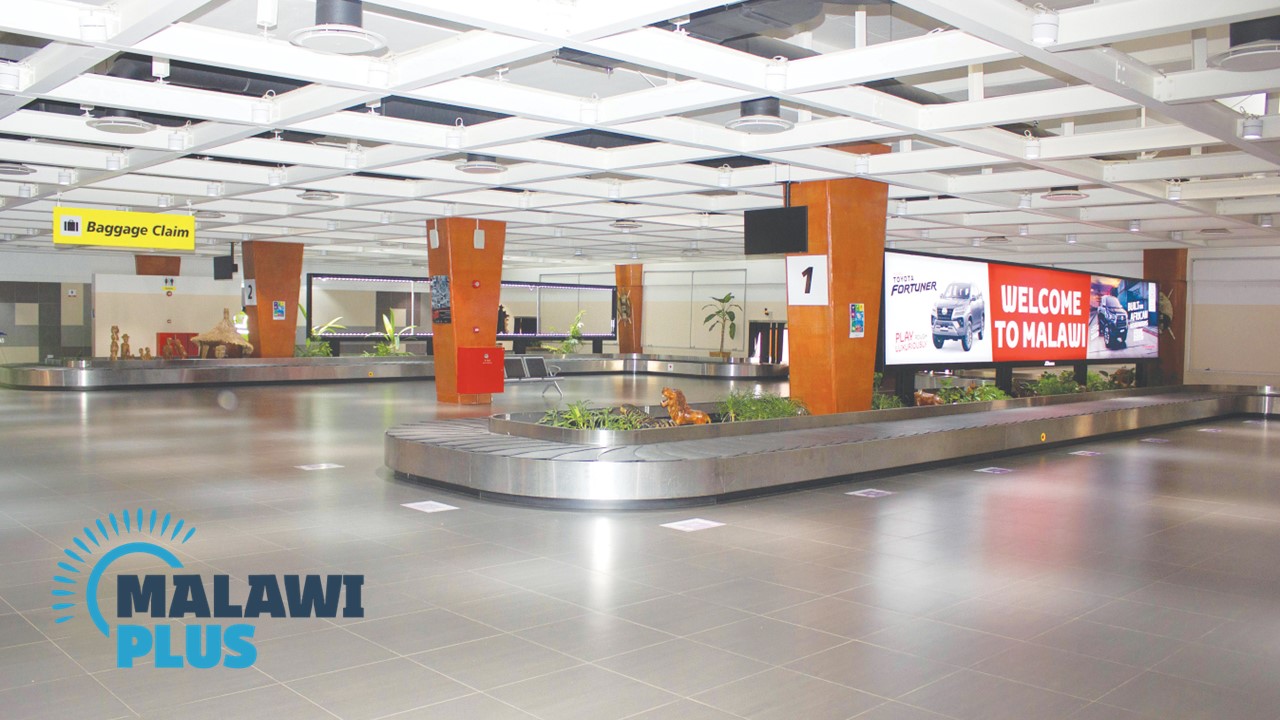 Passengers collect their luggage, on the state of the art conveyor belt which was installed during the renovation of the Arrival wing.
Stage 4   Customs & Banks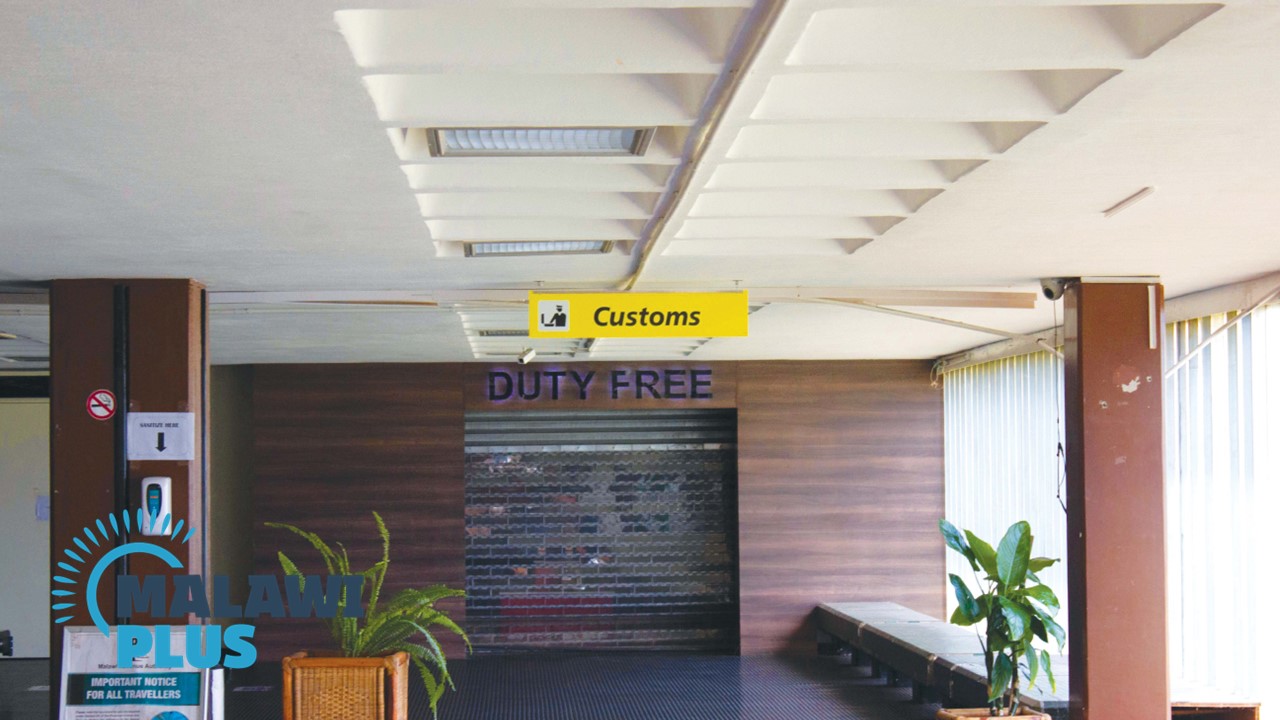 This is another security checkpoint where Malawi Revenue Authority (MRA) and security agencies will check if you have declared and paid the required duty for the goods you are bringing into the country and they also make sure that you are not concealing anything.
If everything is okay, you an find a number of banks where you will be able to exchange money.
International Departures
Stage 1   Entrance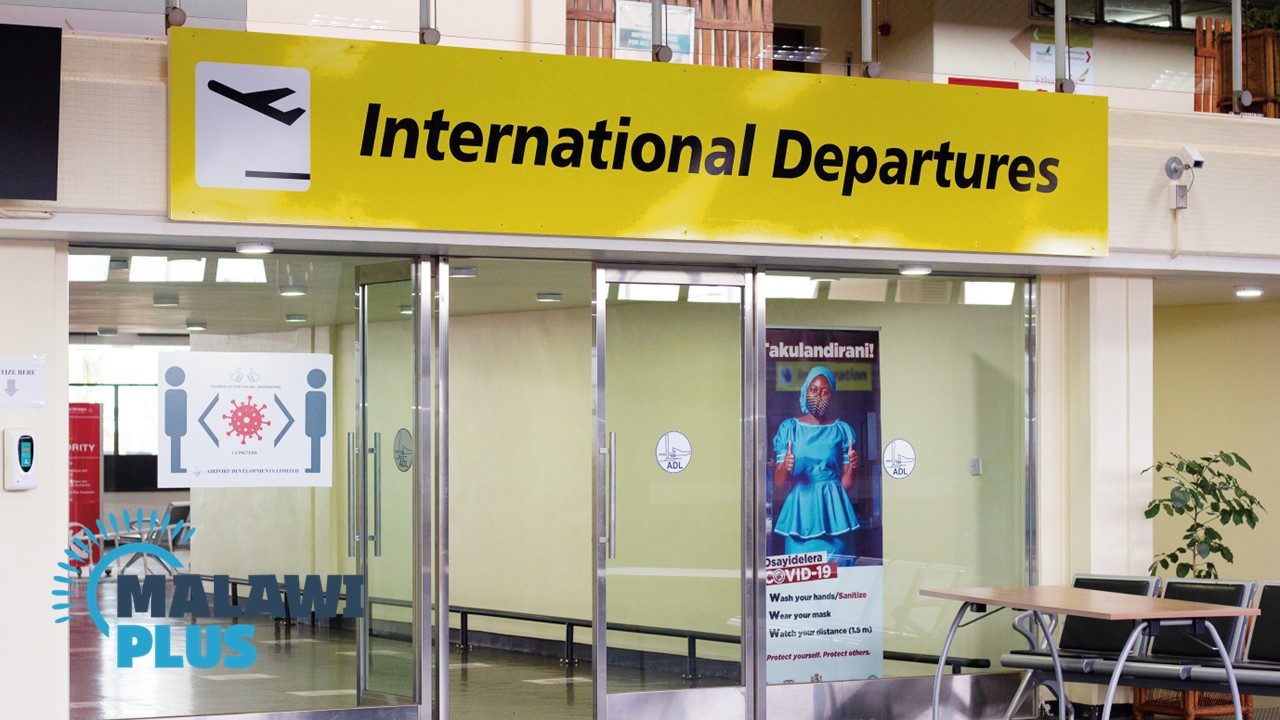 Due to the COVID-19 Pandemic, the airport has intensified safety measures to prevent the spread of the virus.
Individuals entering the premises have to adhere to the measures put in place by health officials.
Everyone is required to wash their hands and wear a mask but they are also thoroughly screened by security agencies.
Every individual, whether they work at the airport, passengers or escorting someone entering the airport has to pass through state of the art security equipment.
The machines are able to detect metal and other substances which may be deemed a security concern and can be confiscated.
Stage 2   COVID-19 Screening / Certificates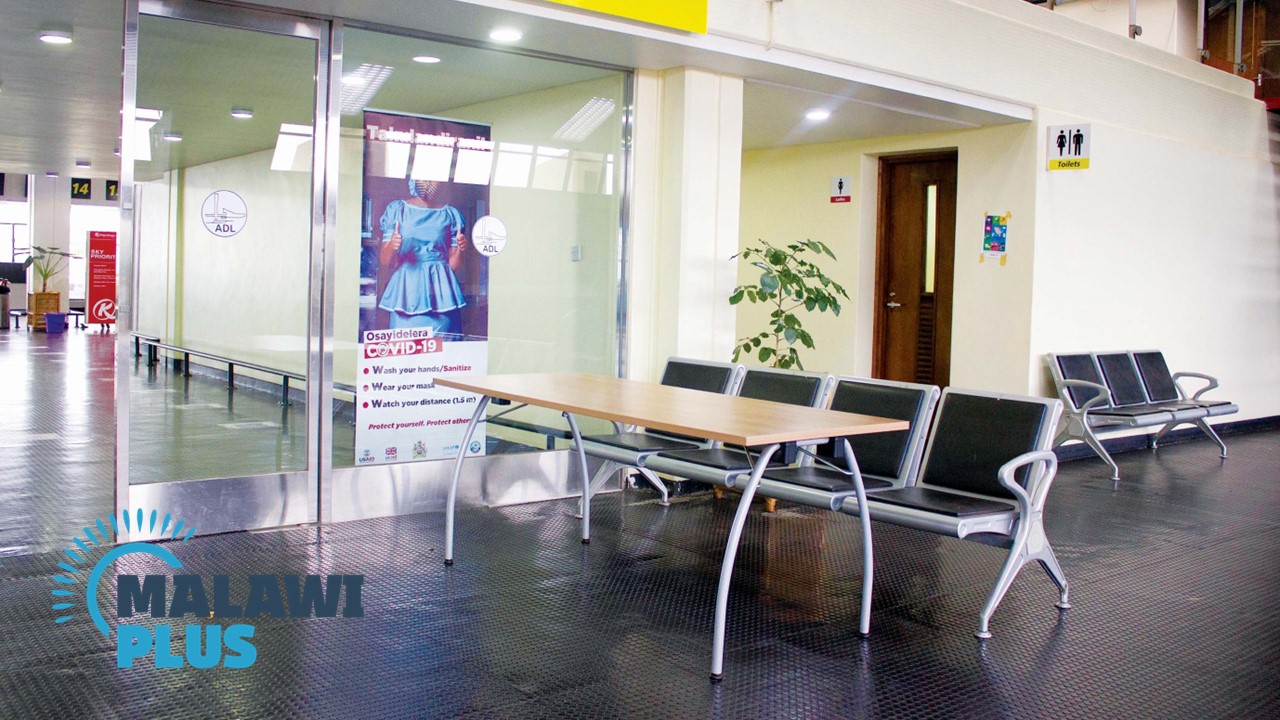 After being searched by security agencies, health officials also have to check passenger's health passports or certificates and ensure that they don't show symptoms of COVID-19.
On another desk, security agencies also check and verify the health passports and certificates.
Stage 3   Check In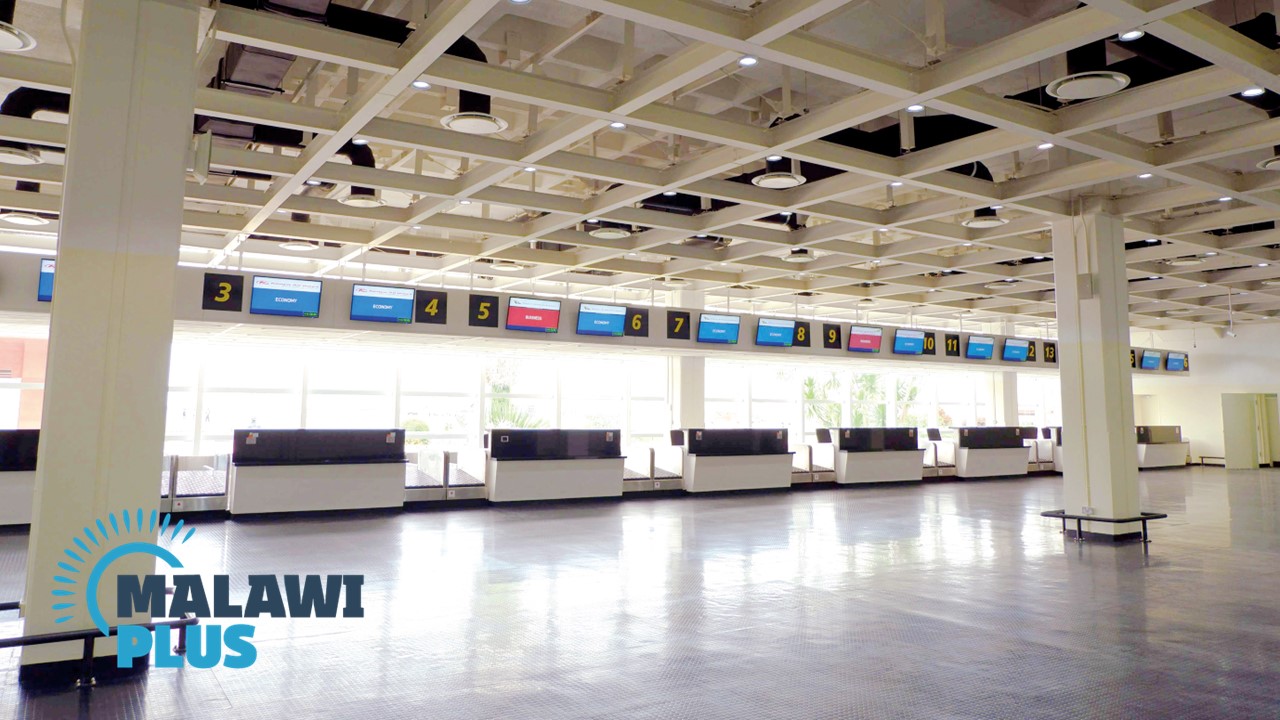 A passengers is required to produce their ticket and goods to be weighed in order to be given a boarding pass to the Airline one is supposed to board.
Passenger Airlines at KIA
Malawi Airlines
Kenya Airways
Ethiopian Airlines
Stage 4   Immigration (Departure)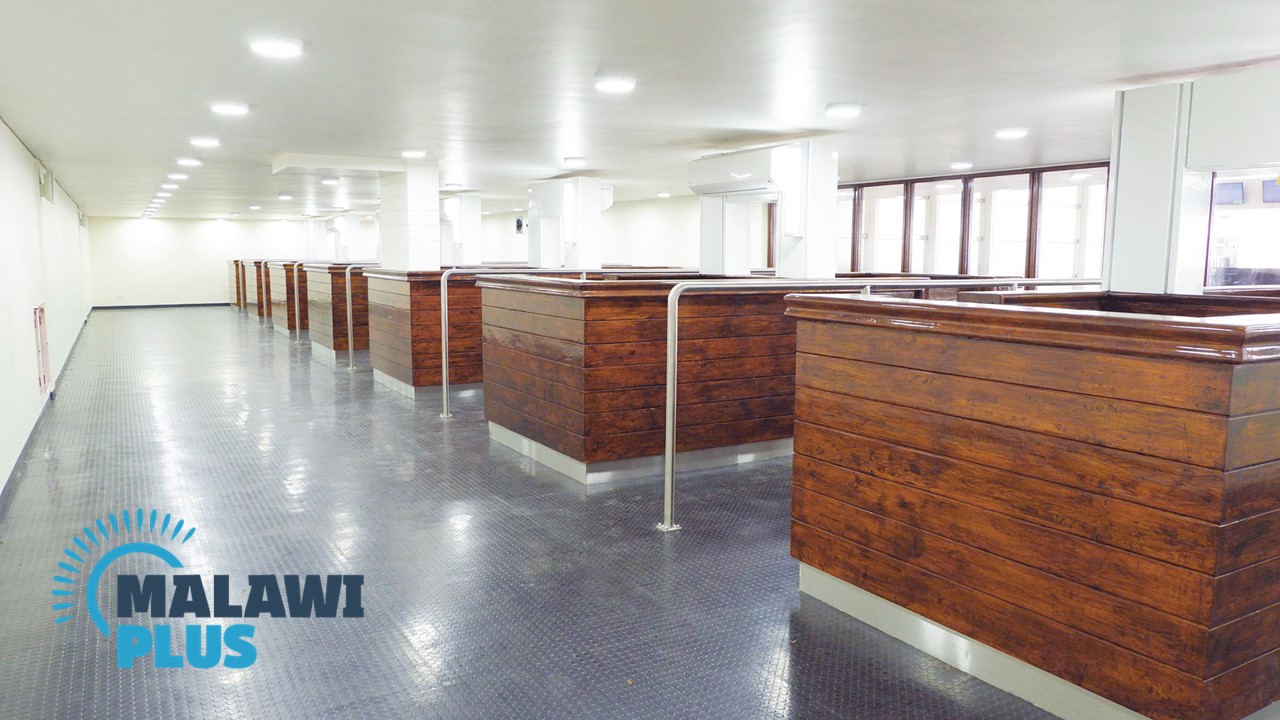 Immigration officials check and verify passenger's passports using state of the art biometric equipment.
Even if a passenger uses an identical twin's passport, the system can identify that the passport is not theirs.
Stage 5   Security Checkpoint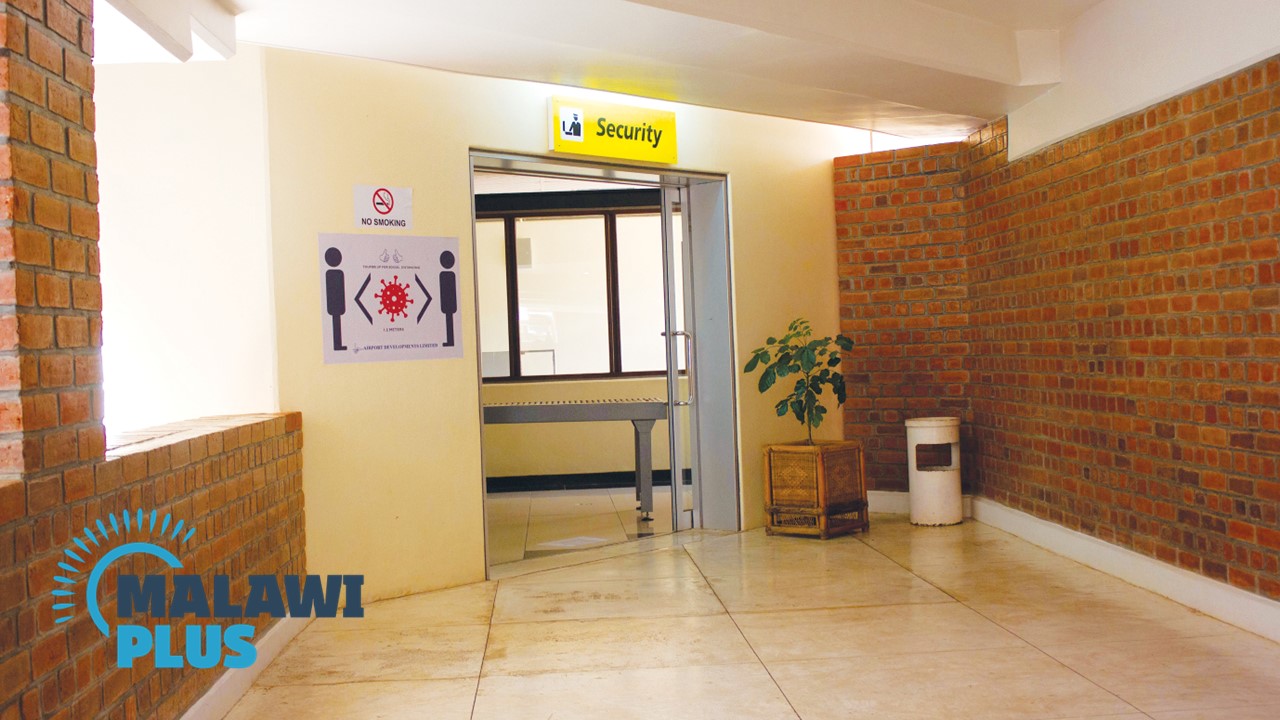 Once a passenger is cleared by immigration, they have to walk in a corridor to find the security check-point.
Security agencies intensify their security and they conduct physical checks.
If they suspect that a passenger is concealing something it's at this stage that they frisk them.
Stage 6   Passenger Lounge
Business Lounge
Economy Lounge
There are two lounges depending on the passenger's ticket, Business and Economy Class.
In Business Lounge, there is a restaurant, Ndege Lounge where passengers are offered free internet, free meal and snacks.
In the Economy Lounge, there is a bar where passengers can have a few drinks while waiting for the plane.
There is a prayer room and rest rooms which individuals can use freely.
There are also souvenir shops where individuals can buy products made by Malawians.
Covered on July 2021