Kingfisher Inn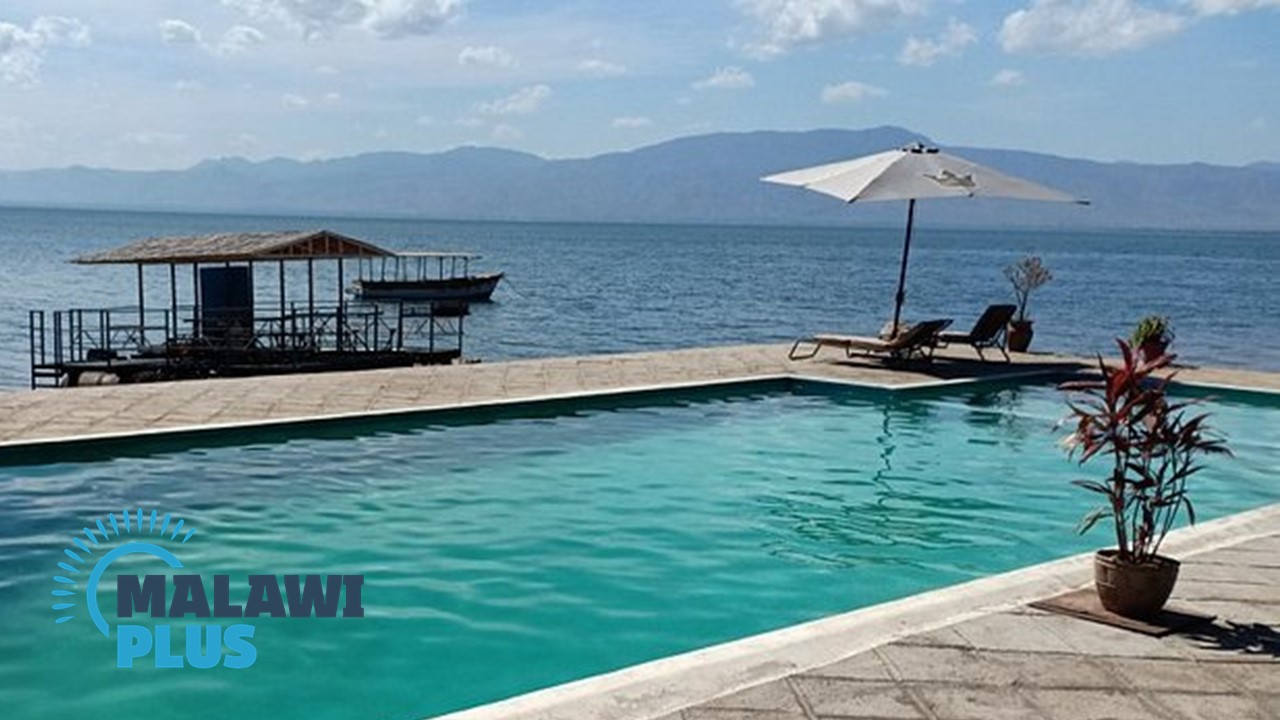 Basic Information about Kingfisher Inn
| | |
| --- | --- |
| Name | Kingfisher Inn |
| Location | Monkey Bay road, Mangochi, Malawi |
| Phone | +265 (0) 998 951 295 |
| Email | kingfisher.inn2019@gmail.com |
The Kingfisher Inn is a safe and loving family resort with 11 chalets, a restaurant, a bar, a pool and barbecue facilities with stunning views along the shore of Lake Malawi in Mangochi.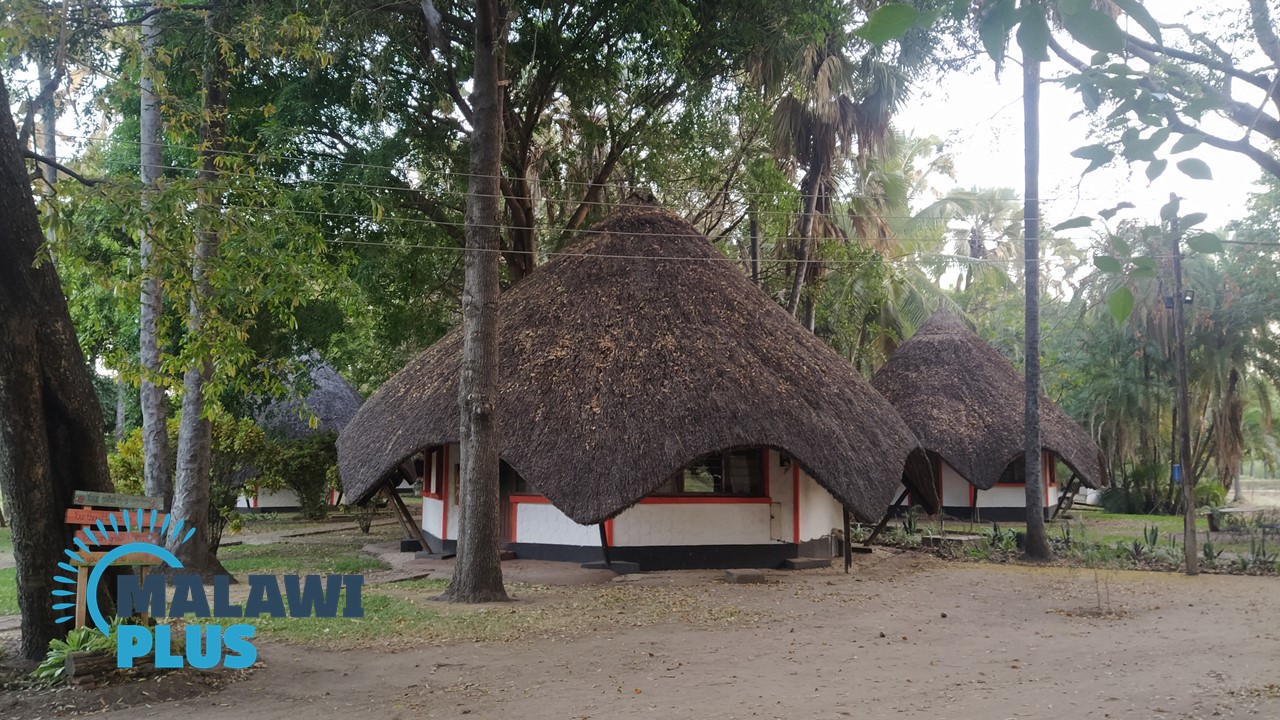 The lodge, formerly known as Palm Beach Leisure Resort, was taken over in 2019 and has been improved, upgraded and a range of new additions.
Mangochi is well known for its many exclusive beach resorts, but the Kingfisher Inn offers not only reasonable prices compared to the surrounding hotels and lodges, but also excellent food and great hospitality.
The chalets are clean and tidy with a fan to keep you cool in the summer.
The views over Lake Malawi from the beach bar are idyllic.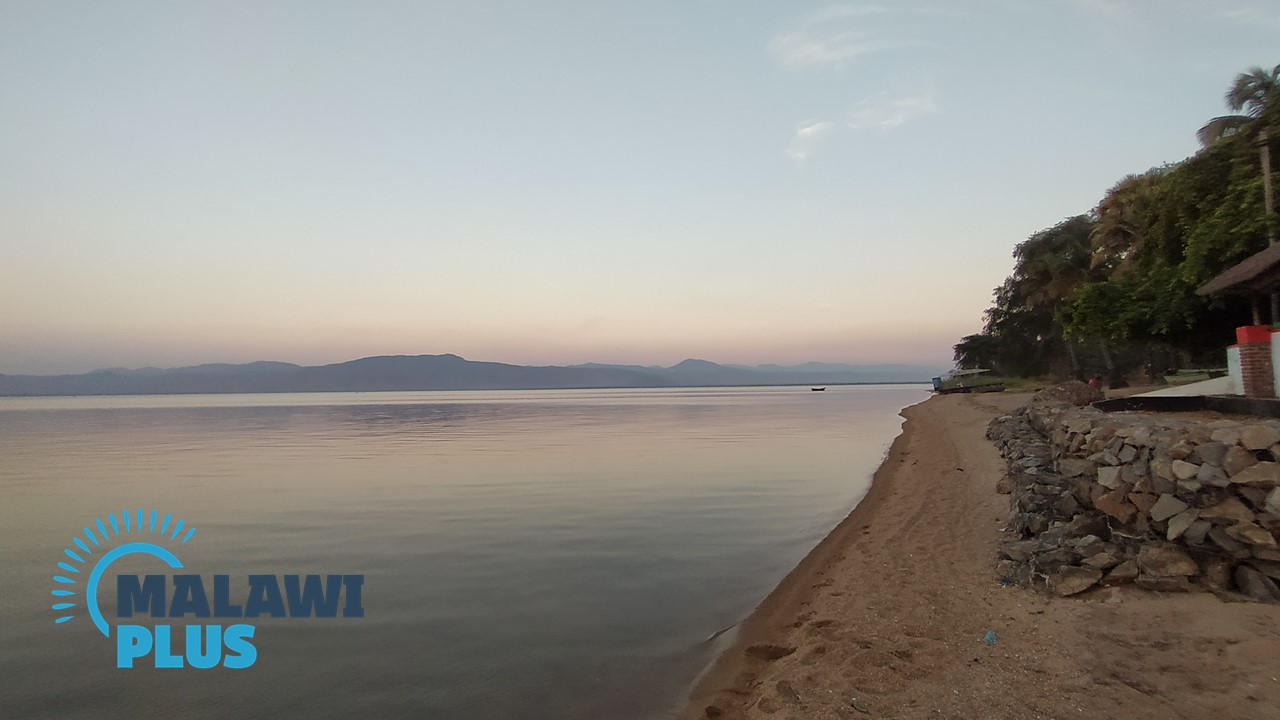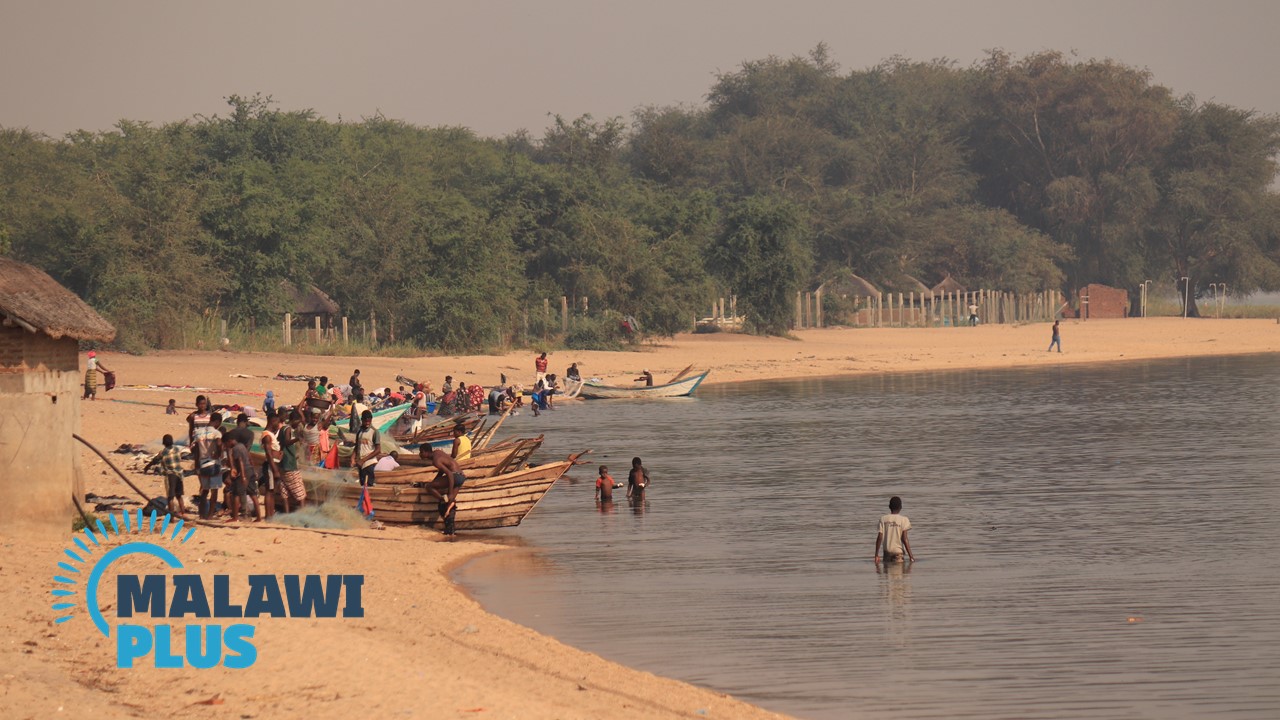 Room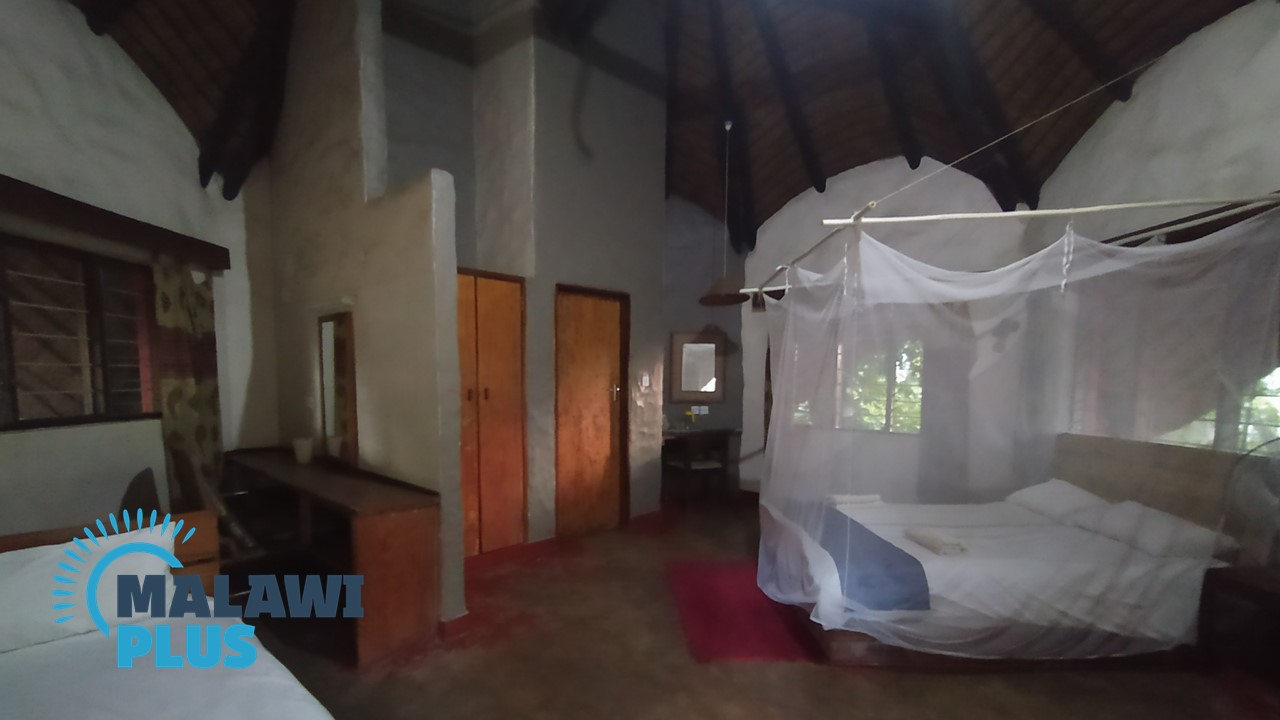 Getting to Kingfisher Inn