Interview with the CEO of KIPS RESTAURANTS
Yaseen Giga
Education Background
2009
De Montfort University, Leicester United Kingdom
BSC Hons
Career
2010
Chief Executive Officer of Kips Group of Company
Interview
Interview Date: July, 2022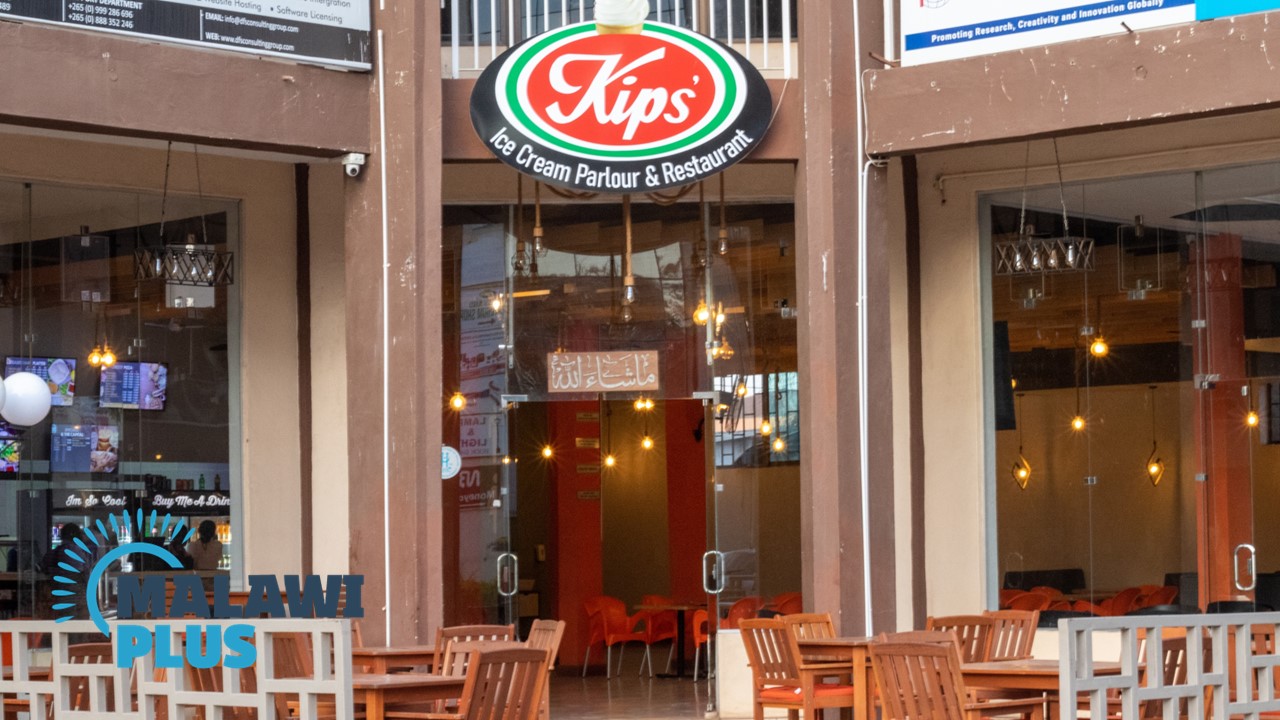 "WE BELIEVE IN OUR BRAND AND KNOW THAT WE ARE CAPABLE OF SO MUCH MORE."
MALAWI PLUS
Please tell us about yourself.
My name is Yaseen Giga.
I am the CEO of Kips Restaurant.
My role in the business is to ensure that all the branches of Kips Restaurant are running smoothly.
MALAWI PLUS
What was the motivation for establishing Kips?
Kips was established in order to provide affordable quality food for Malawians.
Our motivation has always been to make sure that Malawians of all backgrounds experience what it's like to dine in a fine restaurant.
We also try to make sure that Kips Menu is diverse and suited to the needs of all Malawians.
This is why at the new Lilongwe branch we have pool tables, play area for kids and a prayer room.
Most of our restaurants have these facilities as well as free internet.
Lastly, all the food that is used in Kips restaurant comes from Malawi.
We make sure that we support local farmers and it is important for us to use organic foods.
For example, our potatoes and other vegetables come from Ntcheu.
MALAWI PLUS
Tell us about the history of Kips restaurant and services provided.
The name "KIPS" originated from Kool Ice Products which was opened in 1991.
We used to sell ice-cream products like ice lollies, chock-sticks etc.
Eventually, the restaurant expanded and started selling full meals.
We only had one branch in Blantyre and were selling three chickens per day with only 8 tables available for seating.
From there, we began to expand and transform Kips and that is how we started expanding and opening other branches until we became a brand and household name.
In 2011, the original Kips building in Blantyre collapsed and we lost my father who was the head of the Giga family.
Despite this tragedy, we opened branches in Ntcheu, Salima, Mangochi and Zomba where people don't have access to good food.
All our branches have been regulated by the Malawi Bureau of Standards and the respective city councils.
One of our priorities is to make sure that all hygiene requirements are met.
In terms of services, our food is available in varieties such as pizza, burgers, wraps, chips and chicken and we also have a local traditional menu which includes beef, chambo, nsima and some restaurants even have nkhwani and beans available.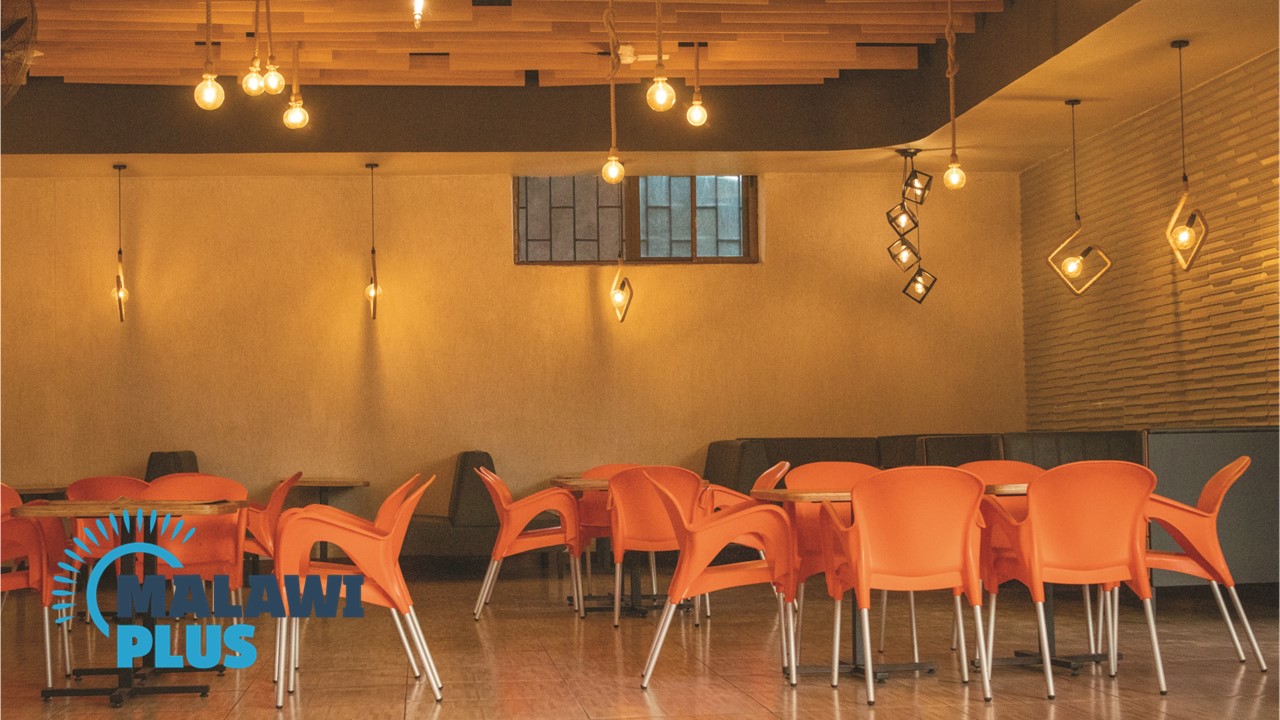 "MY PROUDEST ACHIEVEMENT IS THE OPENING OF 10 BRANCHES."
MALAWI PLUS
Having been in the culinary industry for more than three decades and being one of the pioneers of Malawian restaurants, who would you say your competitors are?
Our competitors are the big brands like KFC.
Apart from that, we don't really have competition.
All our restaurants are always busy.
One thing that makes us unique is that we are a local Malawian restaurant franchise.
MALAWI PLUS
With 10 chains across the country, how do you manage to maintain your standards and manage the staff throughput the various locations?
Firstly, we have very strict policies when it comes to employing staff.
We provide in-house training to new staff so there is a team that is responsible for that.
Before we can employ someone, we provide training for them so that they can become qualified, then after that they can start working at Kips.
Some of our restaurants like the Blantyre branches are very well organized and can even operate without a manager.
We don't turn people away just because they don't have qualifications.
We employ them and they can start with small tasks such as wiping tables then after training they can become a waiter then a cashier or even a chef.
Our staff is capable and efficient which is why they are able to provide your meal in no time at all as compared to other places where you have to wait a while.
This is the type of mentality we try to enforce among our staff so that even when they leave Kips, they are more likely to have a high chance of finding employment elsewhere.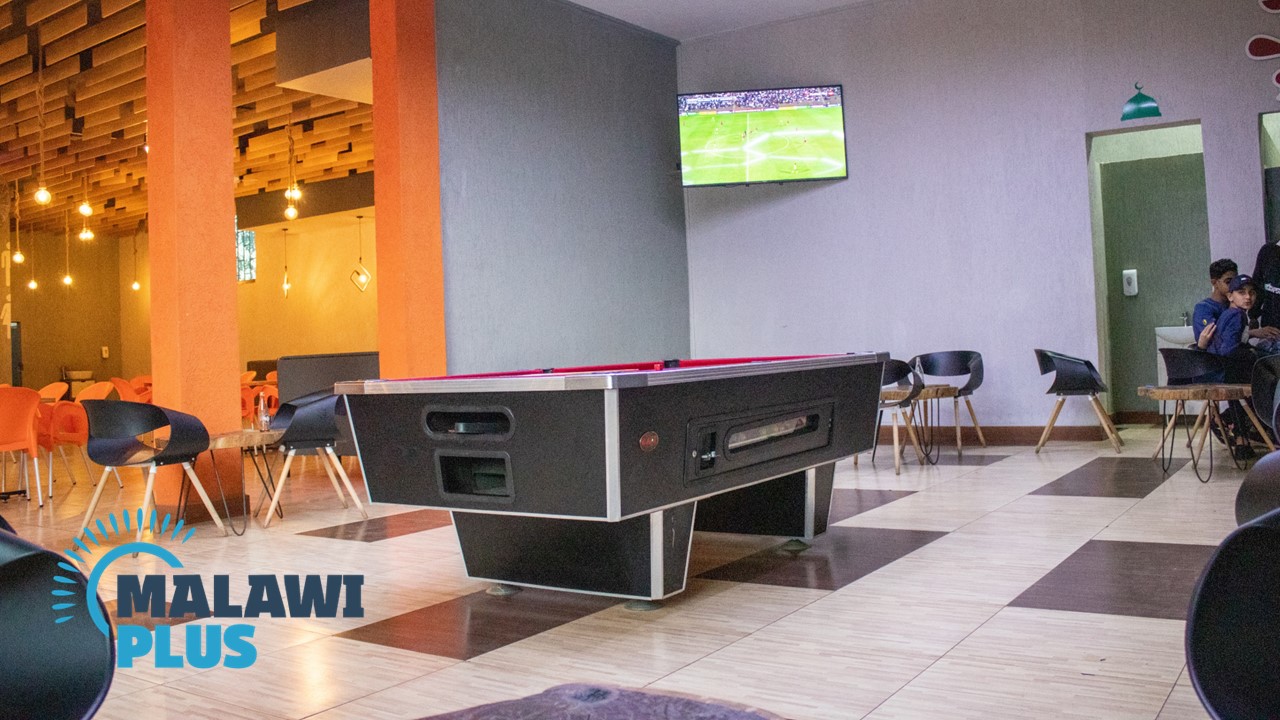 MALAWI PLUS
What is your proudest achievement?
My proudest achievement is the openng of 10 branches in 10 years.
The newest Kips branch is the Lilongwe Corporate Mall branch which we opened on 17 July 2021.
We have grown so much from 2011 where we only had 2 branches to present day where we have 10 branches.
The food quality and interior design of this latest branch is also something I'm proud of.
MALAWI PLUS
How is the business growing?
In terms of growth, right now we are just stable because of the current situation in the country.
However, we employ between 800-1000 people across Malawi.
We also have another business which is Crown Lodge in Lilongwe, Malangalanga.
Over the years you can see how steady our growth has been.
We have managed to open a new branch each year.
We also provide a student menu because we believe that students are the future so it's important to support them.
MALAWI PLUS
What is the most popular dish among customers?
Some of the popular dishes among customers are chicken and chips, rice with chicken and beef with nsima.
MALAWI PLUS
What is your favourite dish?
My personal favourite dish is masala chips and chicken which I have maybe twice a week.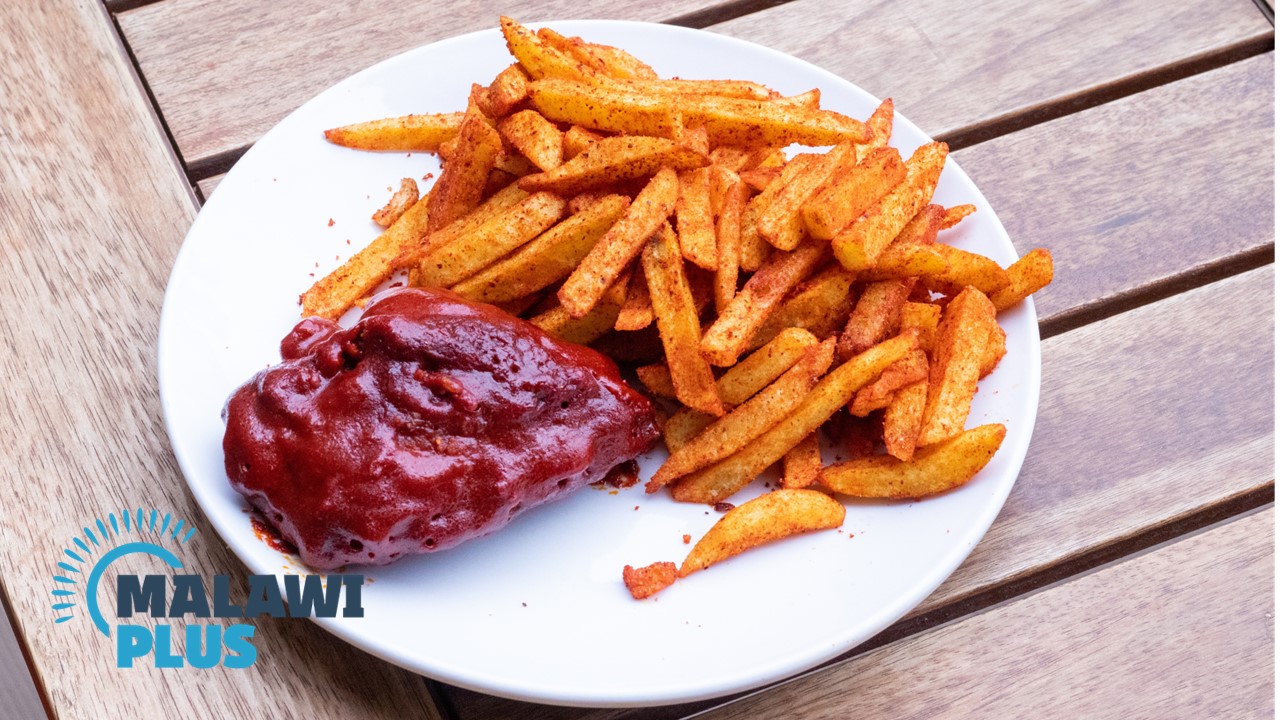 MALAWI PLUS
What is the vision for Kips?
The vision for Kips is to be available in every city in Malawi and to make sure that our customers have access to good food at a local price.
We are planning to open branches is Balaka, Kasungu, Karonga, Mwanza and Dedza.
We've been around for so long that many of our customers have actually grown up with Kips.
They used to come into the restaurant as children and now they are professional adults who continue to visit Kips Restaurant.
Back then, restaurants were not very popular among Malawians but these days, eating out has become a norm because of how easy and affordable it is.
Kips is part of every Malawian's story.
We want to make customers feel at home by providing facilities such as accessible toilets that can accommodate people with physical  disabilities, prayer rooms, pool area and play area for children.
We have managed to grow this much because of the support of our customers and one day, we hope to become international.
We believe in our brand and know that are capable of so much more.
CEO's Principles
CEO'S PRINCIPLES
Customer is king. – Customers should be treated like royalty.
Customer is never wrong. – If customers complain, staff should listen and improve their service.
Under-promise and over deliver – This means faster service than the promised duration.
Value for money – We ensure that customers get value for their money.
Treat your customer well.
Interviewed on July, 2022