Kortasia
About Kortasia
| | |
| --- | --- |
| Name | Kortasia |
| Cuisine | Korean Cuisine |
| Location | Area38, Close to Bunda turnoff, Lilongwe |
| Phone | +265 (0) 999 282 114 |
| Opening Hours | 11:00-21:00 (Mon-Sun) |
Kortasia lodge is set on the outskirts of Lilongwe and is renowned throughout Malawi and internationally for its cultural distinction and Korean cuisine.
The restaurant incorporates both abstract and African style, with walls made of solid stones and thatched roofing.
The lodge is set away from the bustling Lilongwe city life, so you are assured of a quiet peaceful meal.
Recommendations at Kortasia
Dumplings
Beef mince, sweet potato noodles, tofu and cabbage inside.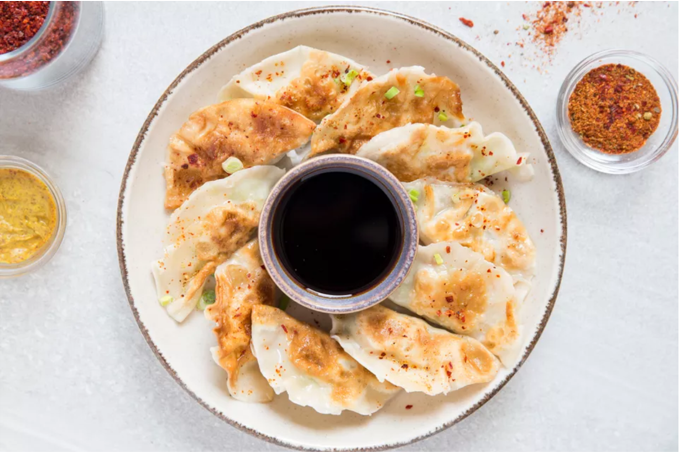 Stir Fried Rice Cake
Rice cakes, Fish cakes and Cabbage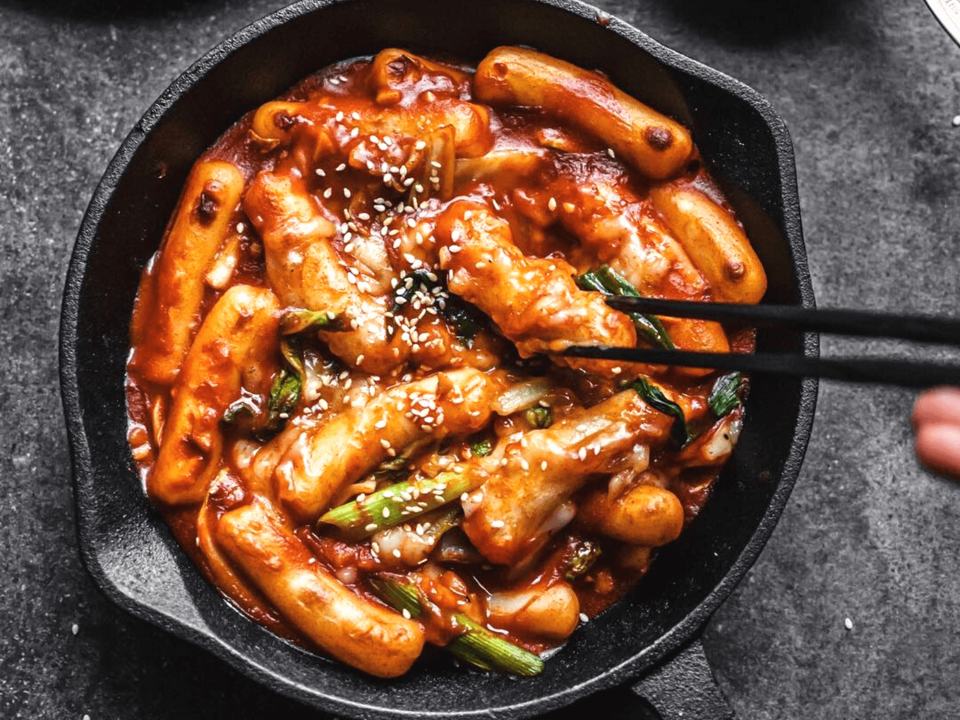 Seaweed Roll
Seaweed rolled with radish and veggies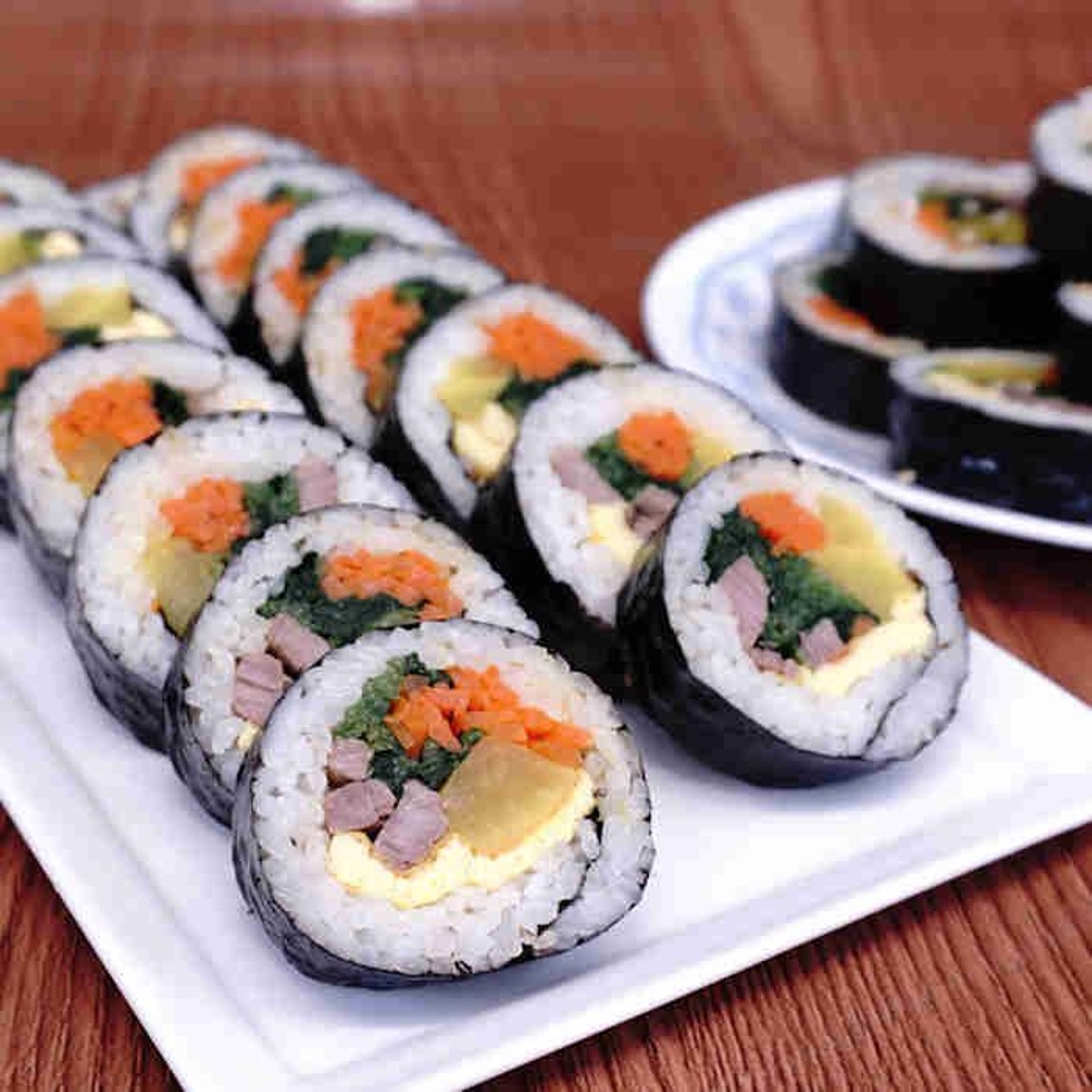 Location