Kumbali Lake Retreat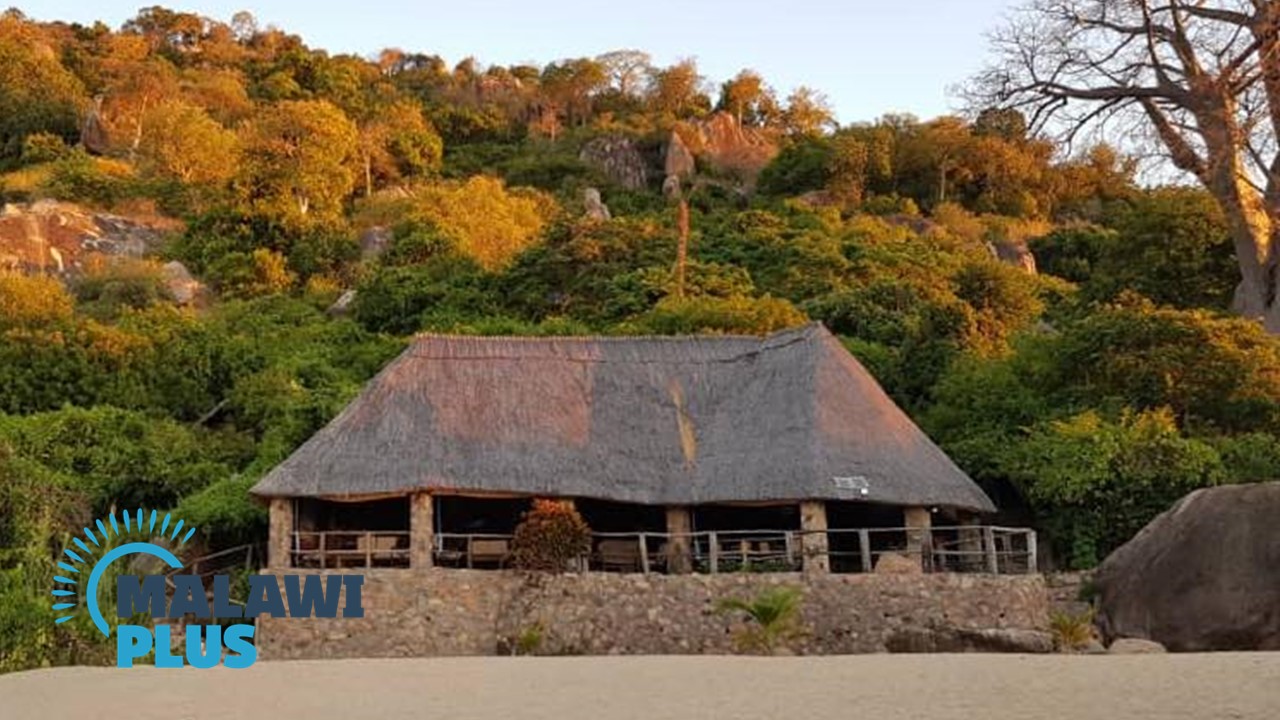 Basic Information about Kumbali Lake Retreat
| | |
| --- | --- |
| Name | Kumbali Lake Retreat |
| Location | Lifuwu village, Senga Bay, Salima |
| Phone | +265 (0) 999 963 402 |
Kumbali Lake Retreat is a quiet, clean lodge located in the village of Lifuwu, Salima, on the shores of Lake Malawi.
Offering scenic views of the lake, the lodge comprises six spacious and stylish rooms.
From small huts with outdoor showers and toilets, to suites and executive suites, guests can enjoy the luxuries of home.
For groups and families, the lakeview hill cottage is also a great choice, with two bedrooms, a fully equipped kitchen and a comfortable living and dining area.
In the restaurant, you can taste special dishes made with tilapia (chambo), a local fish.
The lodge offers a range of activities, including snorkelling, village tours, hiking, boat rides and Yao dancing.
Whether you are looking for peaceful recreation or a comfortable bed in Salima, Kumbali Lake Retreat offers something special.
Room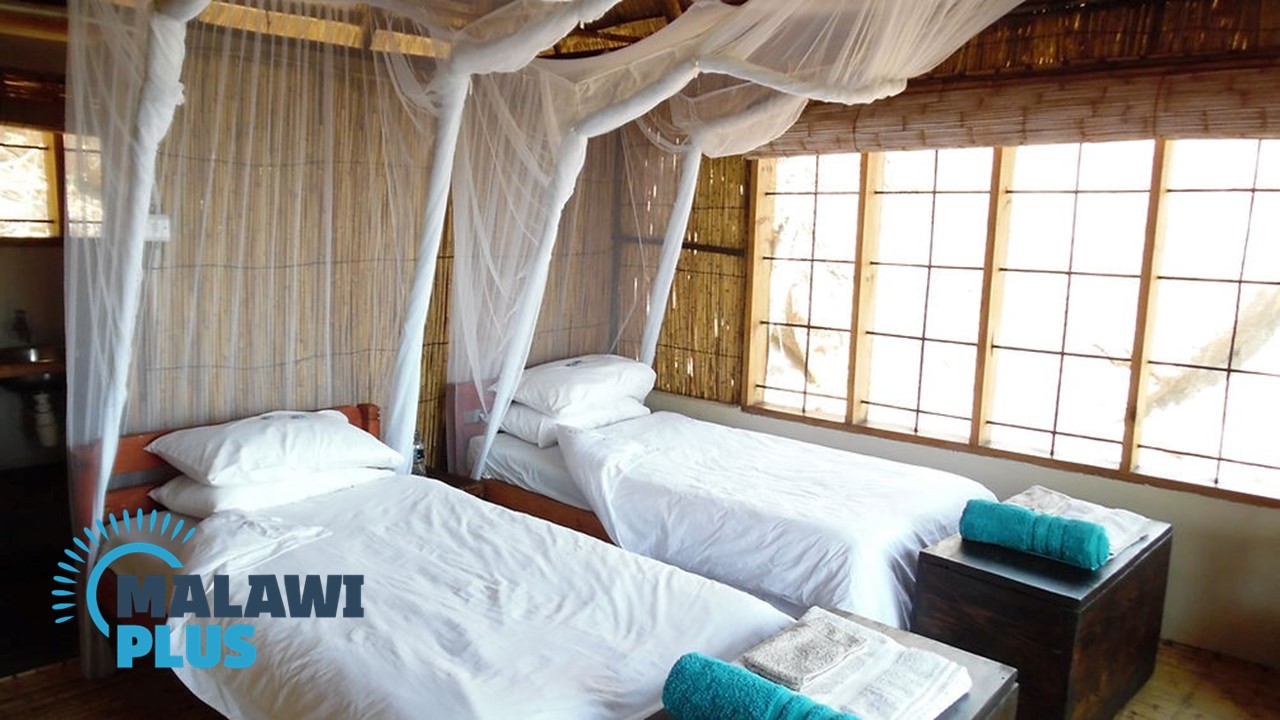 Getting to Kumbali Lake Retreat