Kutchire Lodge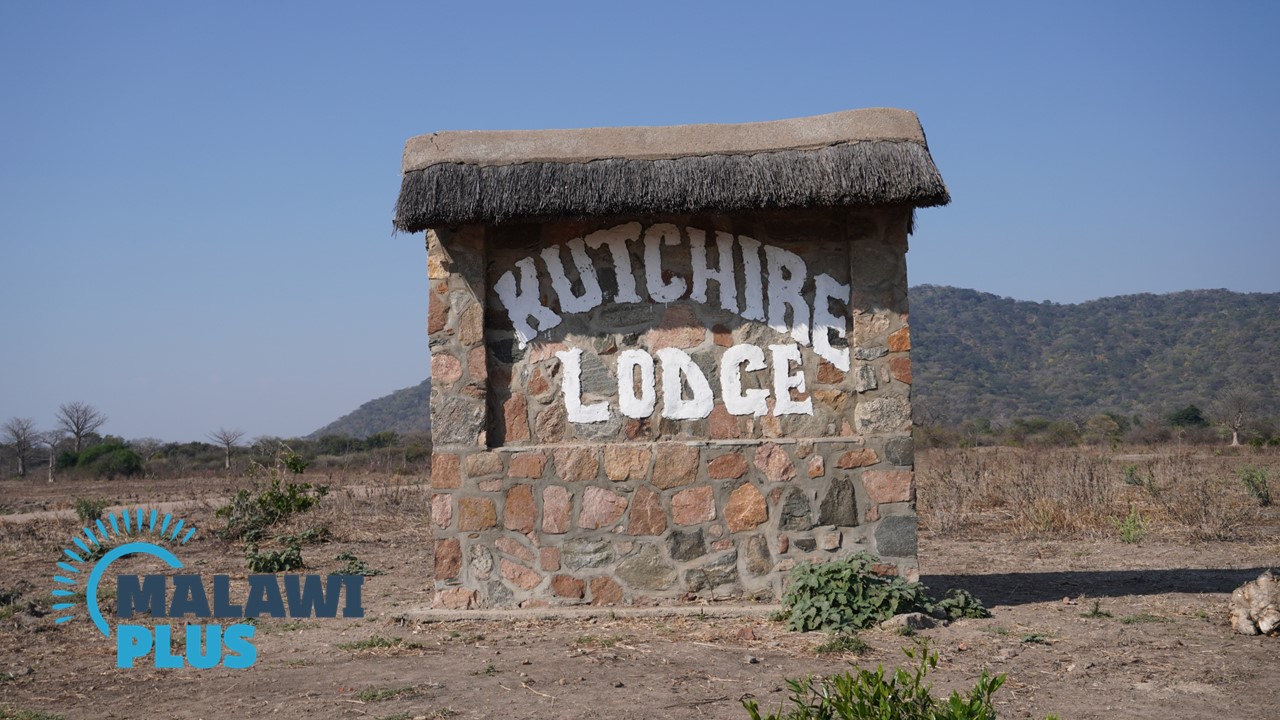 Basic Information about Kutchire Lodge
| | |
| --- | --- |
| Name | Kutchire Lodge |
| Location | Inside Liwonde National Park, Machinga |
| Phone | +265 (0) 999 729 036, +265 (0) 999 219 423 |
| Email | kutchirelodgemw@gmail.com |
Kutchire Lodge is a popular eco-lodge located in Liwonde National Park.
The lodge is entirely solar powered, minimising its impact on the natural environment.
Offering accommodation in tree houses, luxury chalets, family rooms and dormitories, the lodge has facilities to suit everyone, including families with young children, older people, individual travellers, couples and groups.
Tree Houses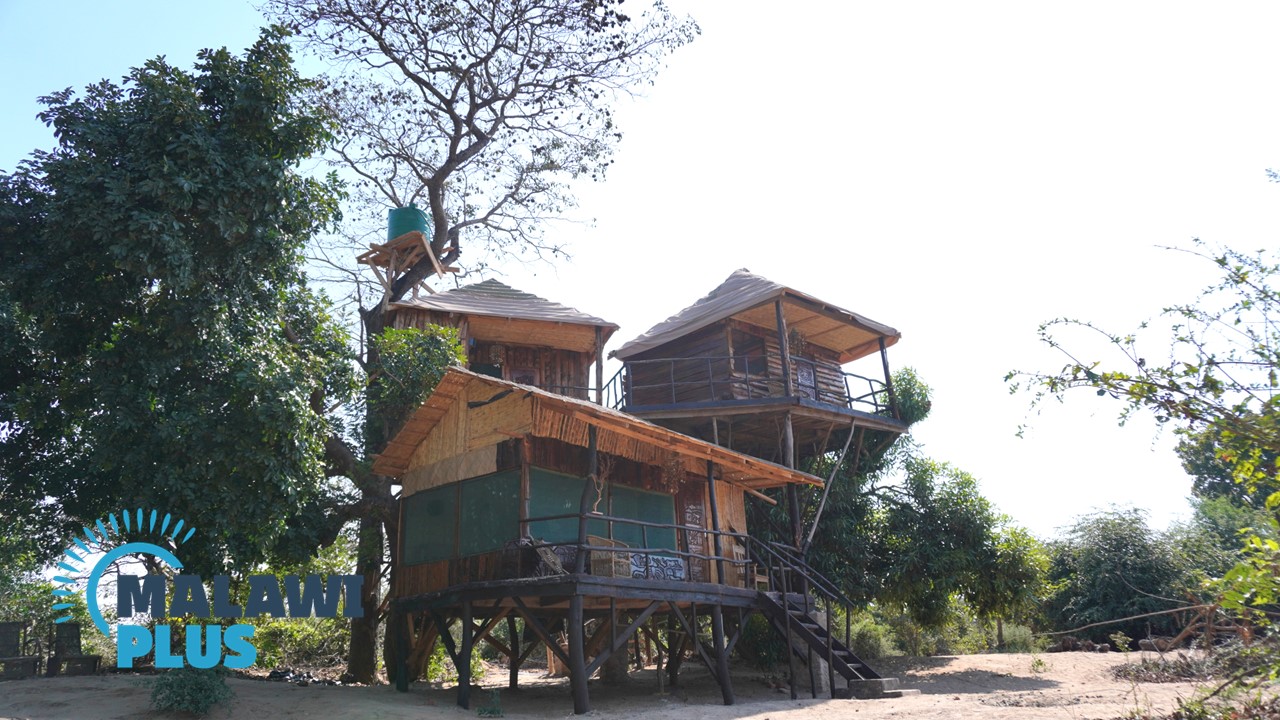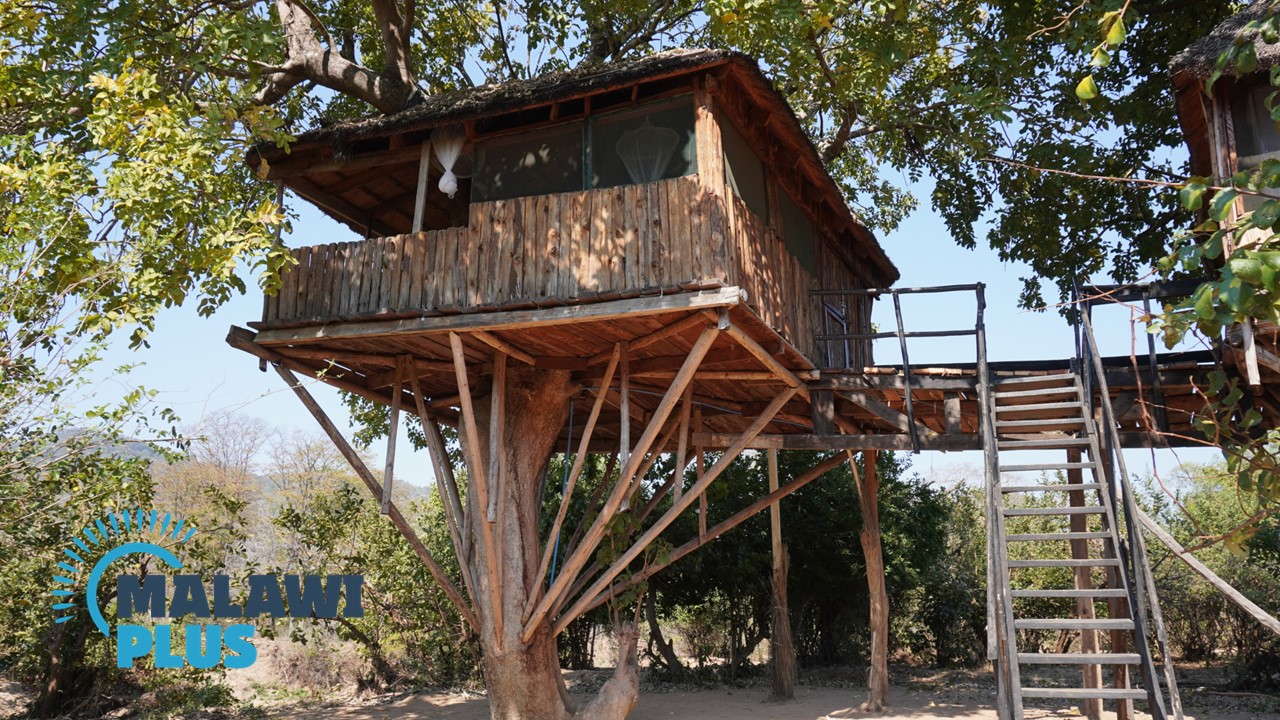 Chalets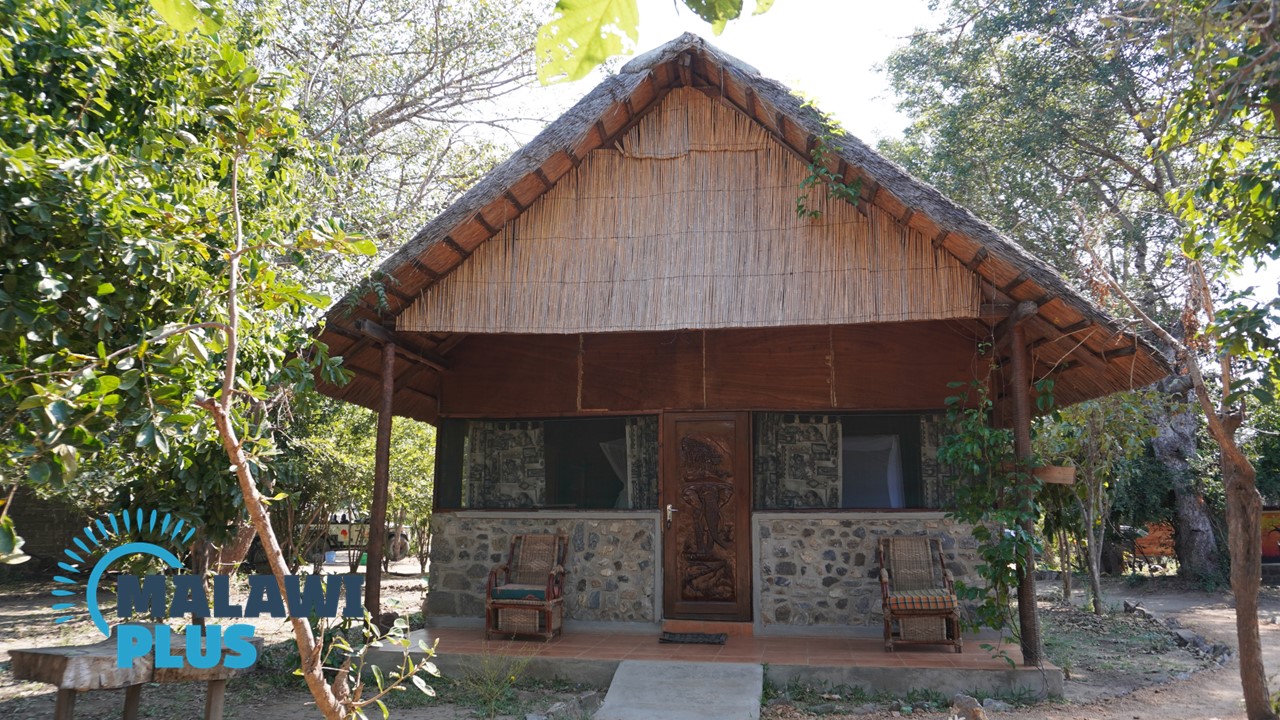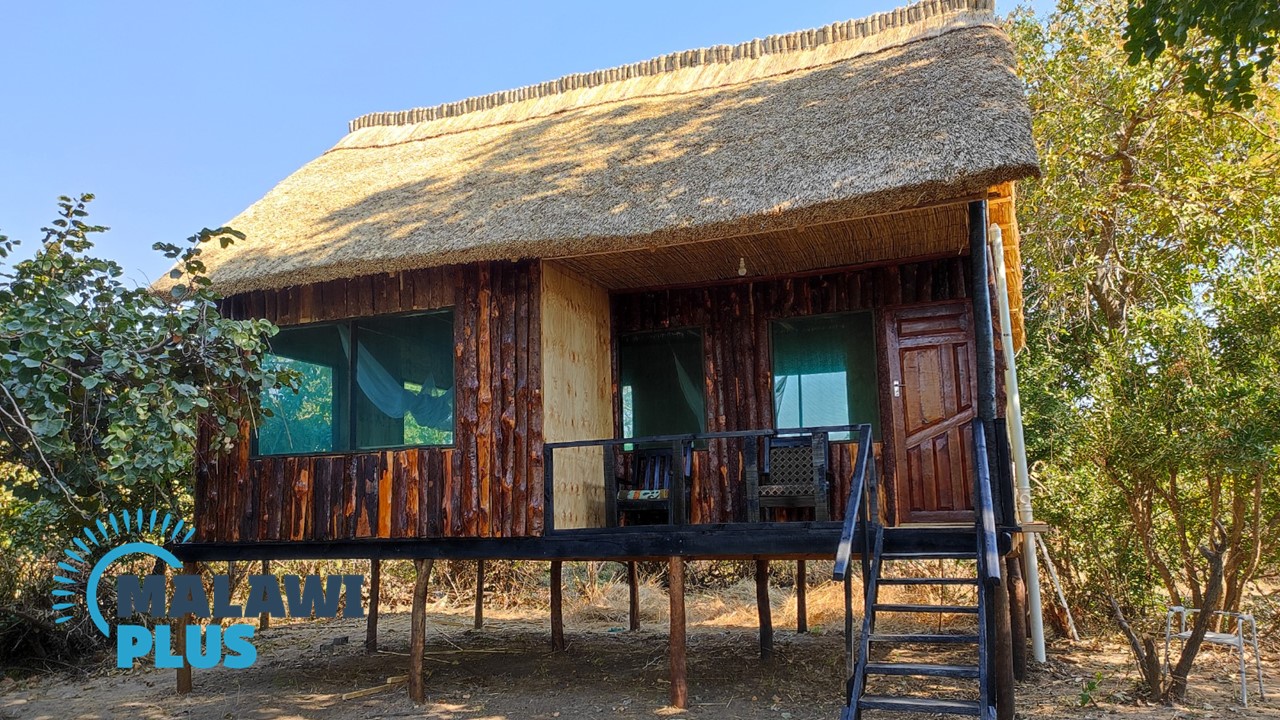 Family Room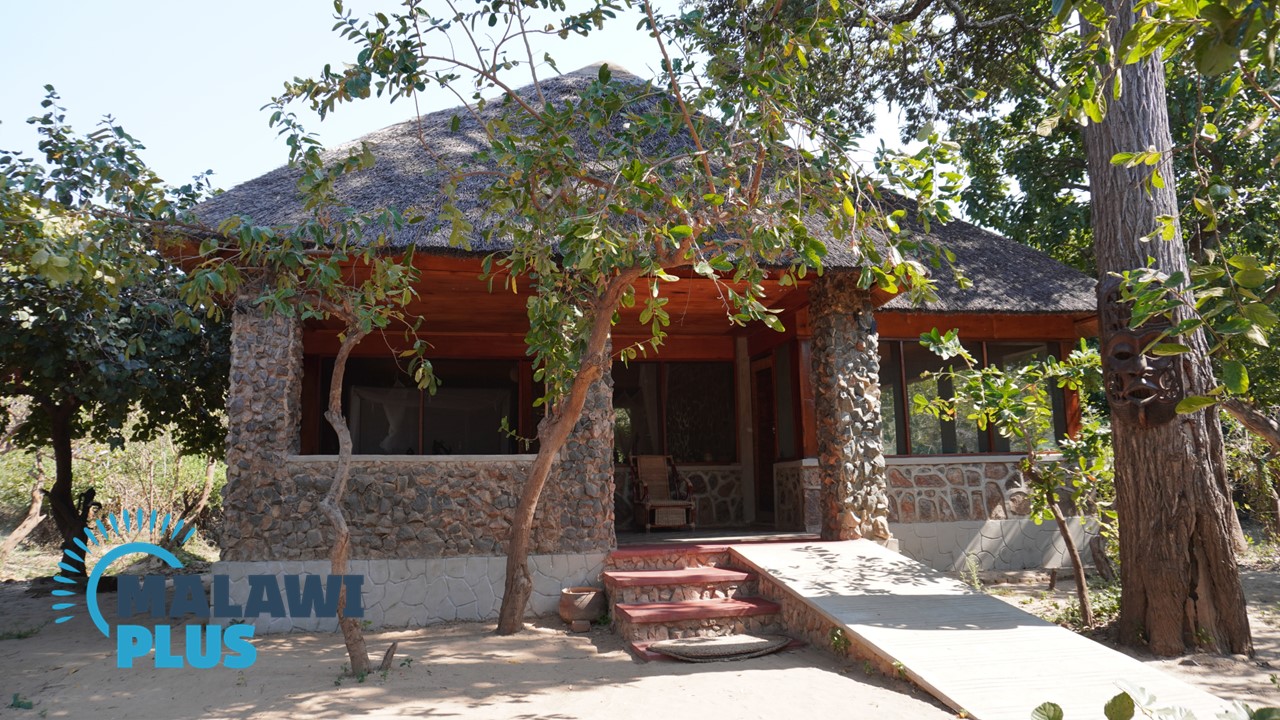 Dormitories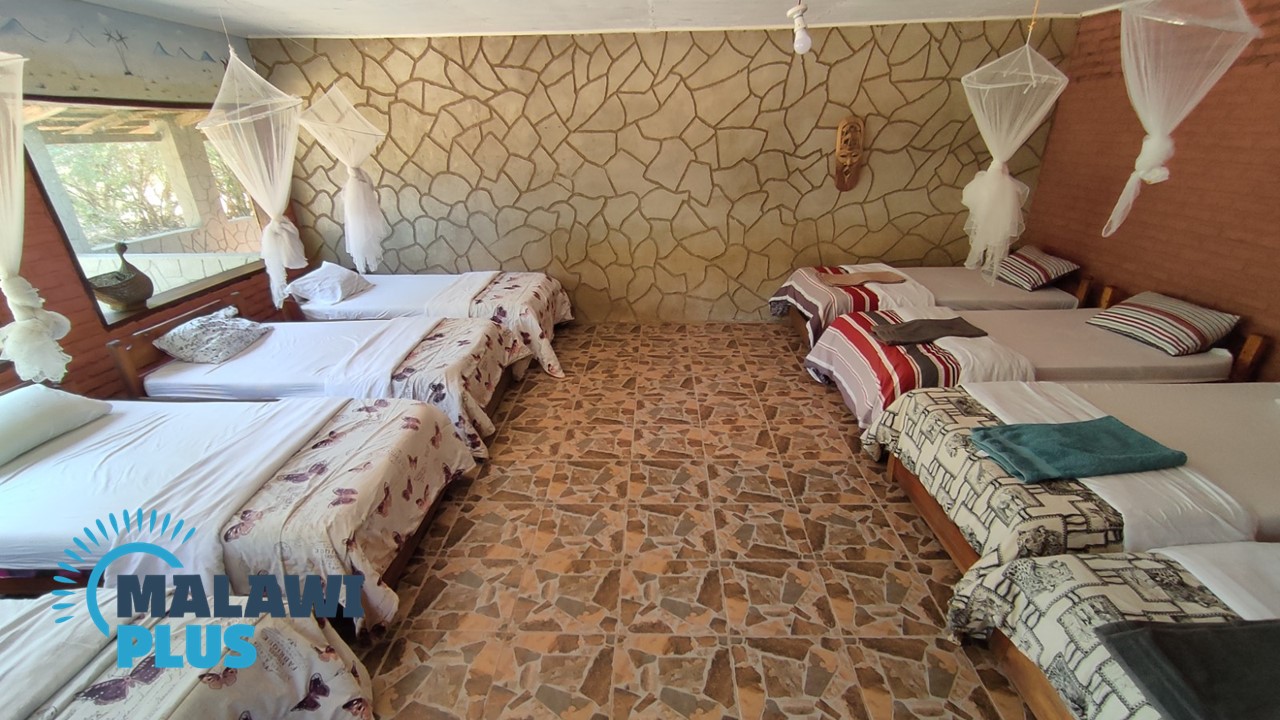 Breakfast, lunch and dinner are included in the accommodation rate.
Local and western cuisine is served and guests' different dietary needs can be catered for.
After dinner, enjoy a campfire until bedtime.
A river runs right in front of the lodge, attracting many wildlife for a drink. Experience wildlife encounters up close and safely.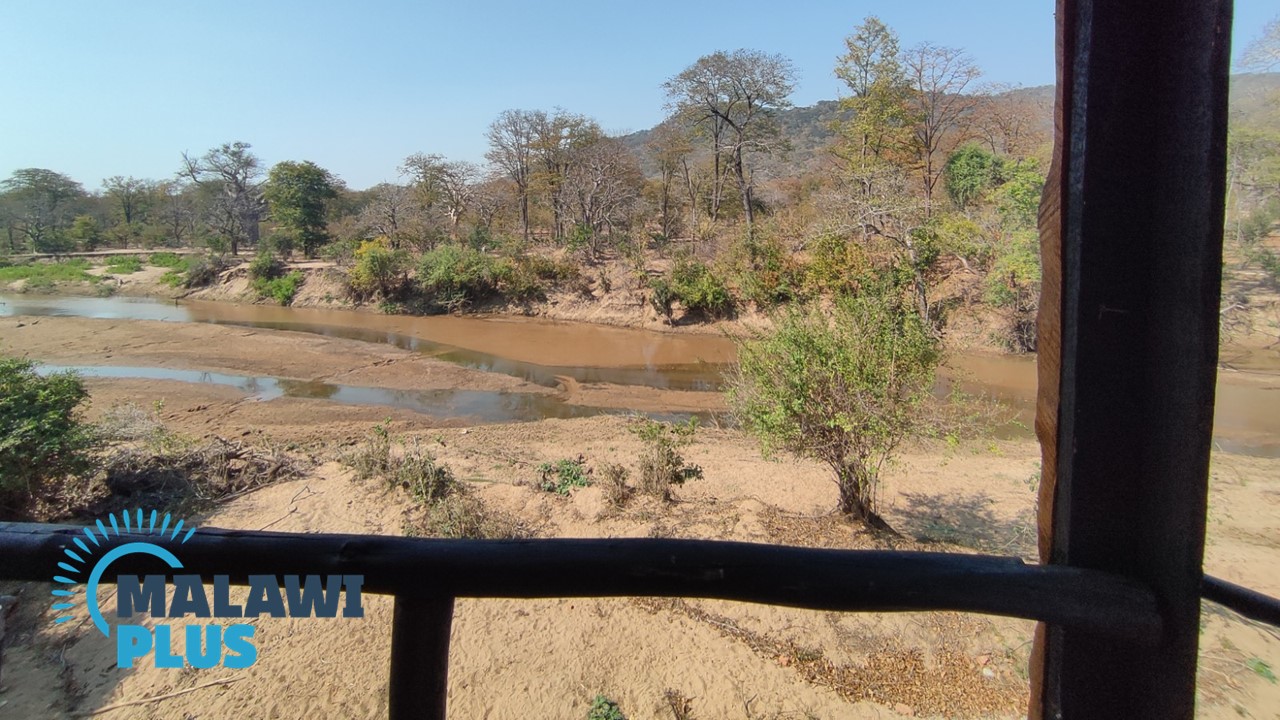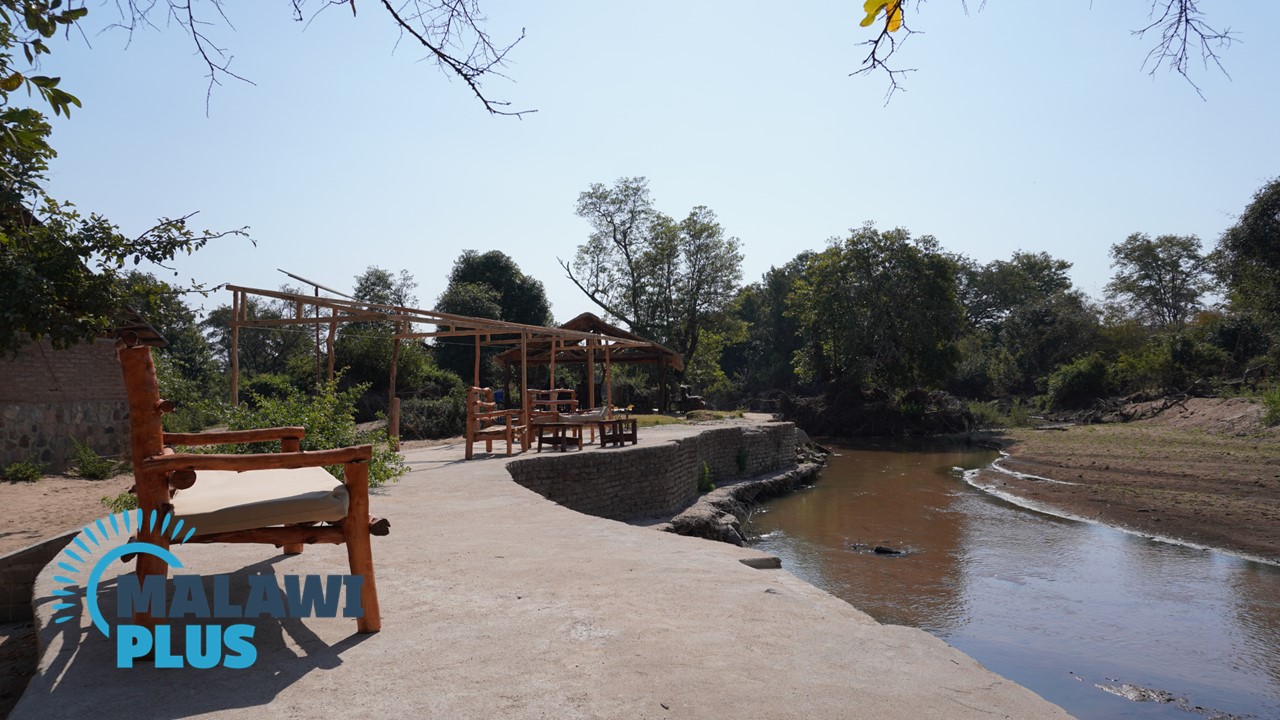 Game safaris, boat safaris and other activities are available.
Activities can also be organized for day visitors.
Game safaris offer the chance to see more than 420 species of wildlife, including huge numbers of hippos, crocodiles and elephants.
If you are lucky, you may even see black rhino, lion and cheetah.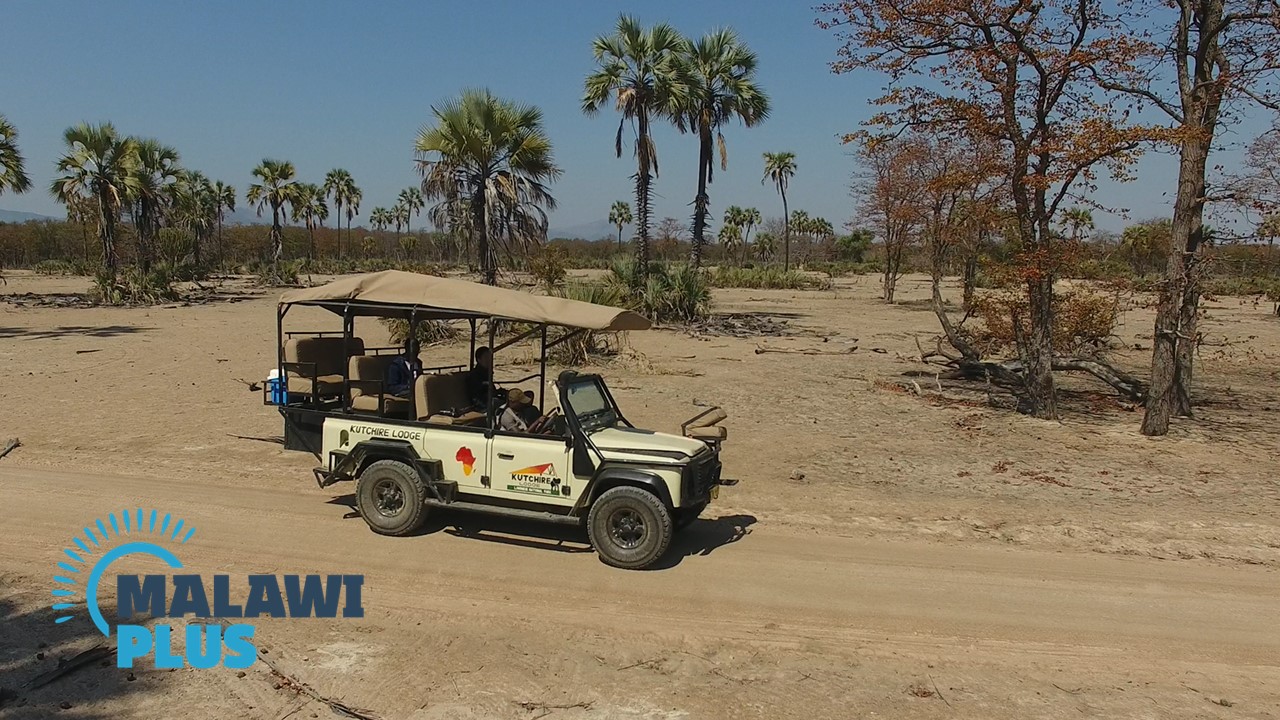 Boat safaris on the Shire River are another popular activity.
Birdwatchers are also well catered for, as they can encounter hippos, elephants and crocodiles, as well as fish eagles, Marabou Stork, Lilian lovebirds, bee-eaters, wild geese and many other bird species.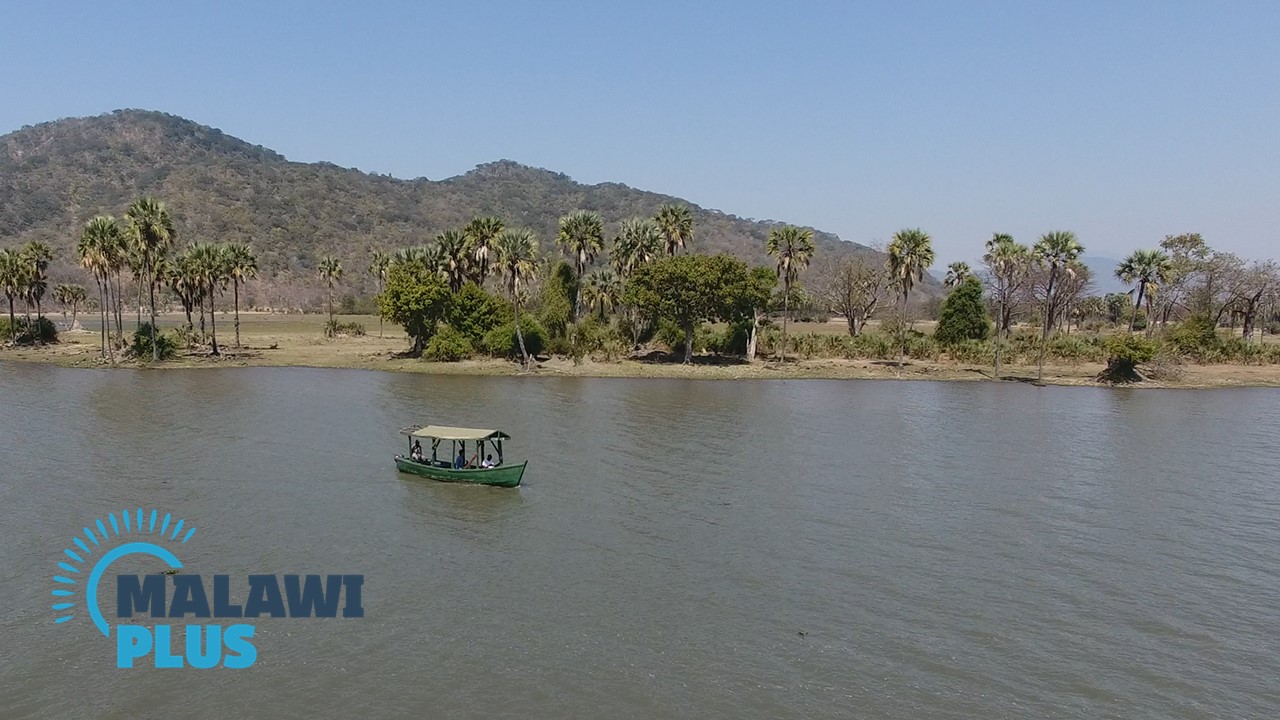 With friendly staff, a natural setting and reasonably priced accommodation and activities, Kutchire Lodge is definitely worth considering when visiting Liwonde National Park.
Rooms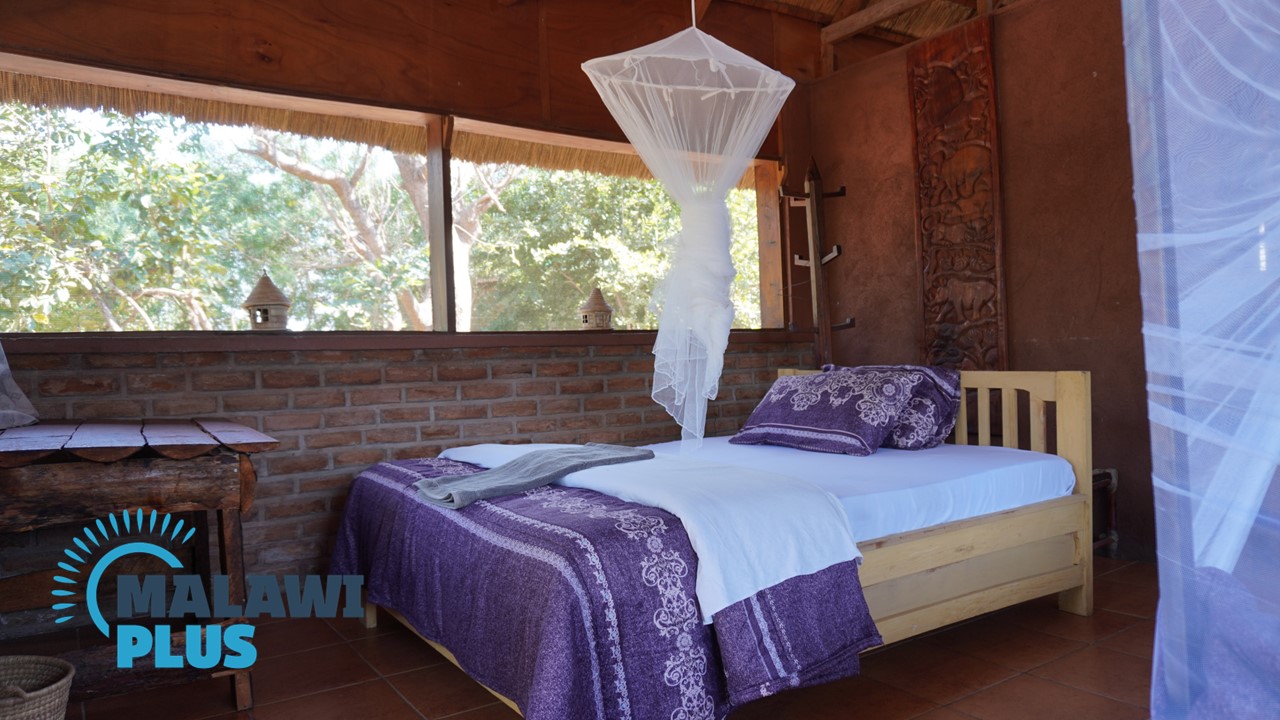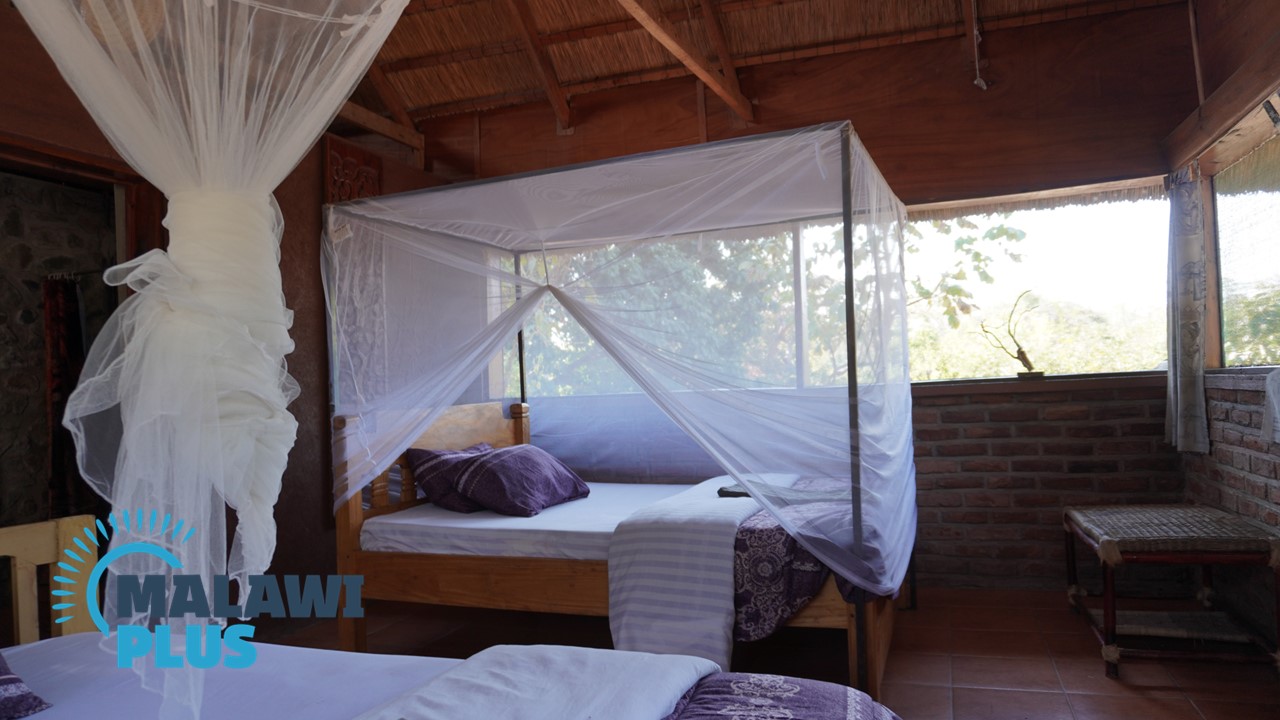 Getting to Kutchire Lodge