Kuti Wildlife Reserve
Entrance Fee
| | |
| --- | --- |
| International Visitors | MK7,000 (MK3,500 Children under 12) |
| International Residents | MK3,000 (MK1,500 Children under 12) |
| Malawians | MK1,000 (MK650 Children under 12) |
| School Groups | Contact them +265 (0) 993 464 814 |
About Kuti Wildlife Reserve
Kuti Wildlife Reserve is a community-owned wildlife reserve situated in Salima.
The reserve covers 2,000 hectares, and less than 1.5 hours from Lilongwe and 30 minutes from Senga Bay.
The revenue raised is used for projects such as tree planting, rehabilitation of boreholes, and clinics and seedling production to help the surrounding villages.
The reserve is also the primary destination for rehabilitated animals from the Lilongwe Wildlife Centre that are ready for release into the wild.
Kuti was established in the 1990s after having been decommissioned as a government cattle ranch, and set as a wildlife reserve in 2005.
It has a diverse habitat ranging from brachystegia and miombo woodland through to grasslands, wetlands, and marshes.
Wildlife in Kuti Wildlife Reserve
Kuti Wildlife Reserve is home to a huge variety of free-roaming wildlife.
There are about 10 Reedbuck, 13 Eland, 15 Oribi, 15 Wildebeest, 20 Bush pig, 20 Warthog, 20 Kudu, 20 Nyala, 35 Duiker, 40 Impala, 50 waterbuck, 60 Baboons, 80 Vervet monkeys, 80 Bushbuck, 90 Zebra, over 120 Sable antelopes and one rescued Giraffe at Kuti.
There are no large predators and elephants in Kuti, so you can explore and take in your surroundings at your own pace on foot or by bike, without the need for a vehicle or scout.
Eland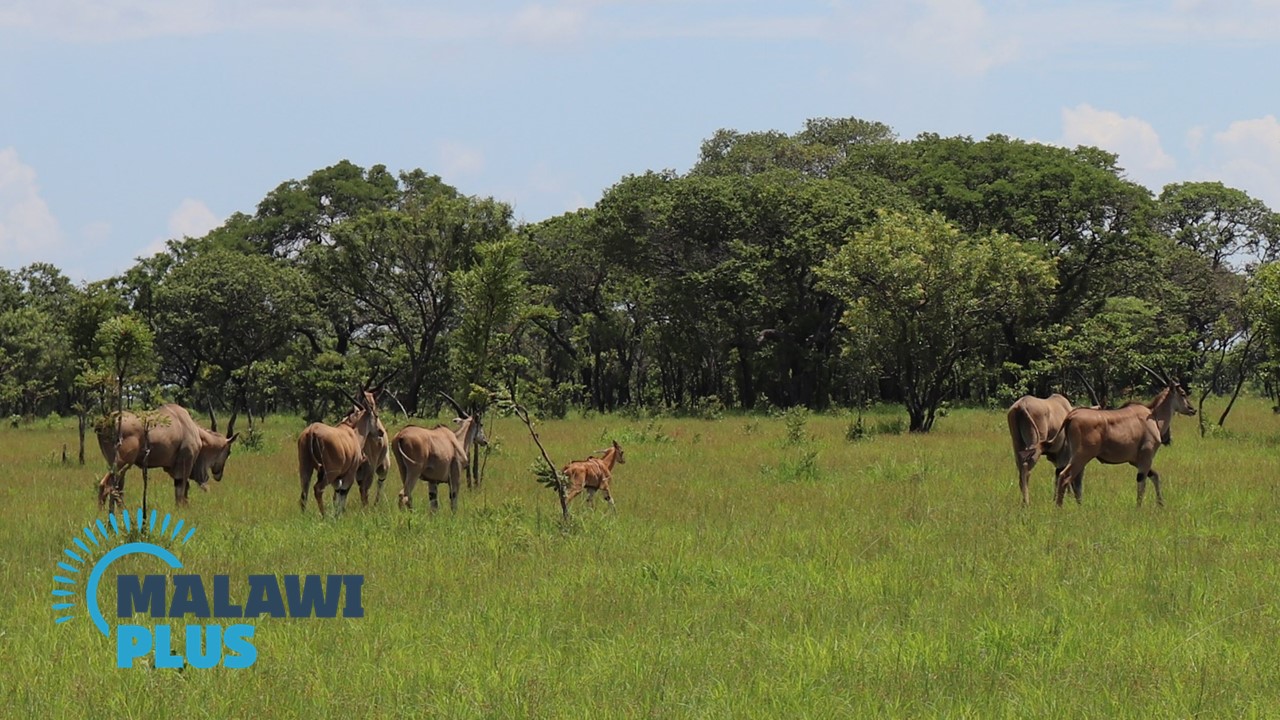 Zebra
Sable Antelope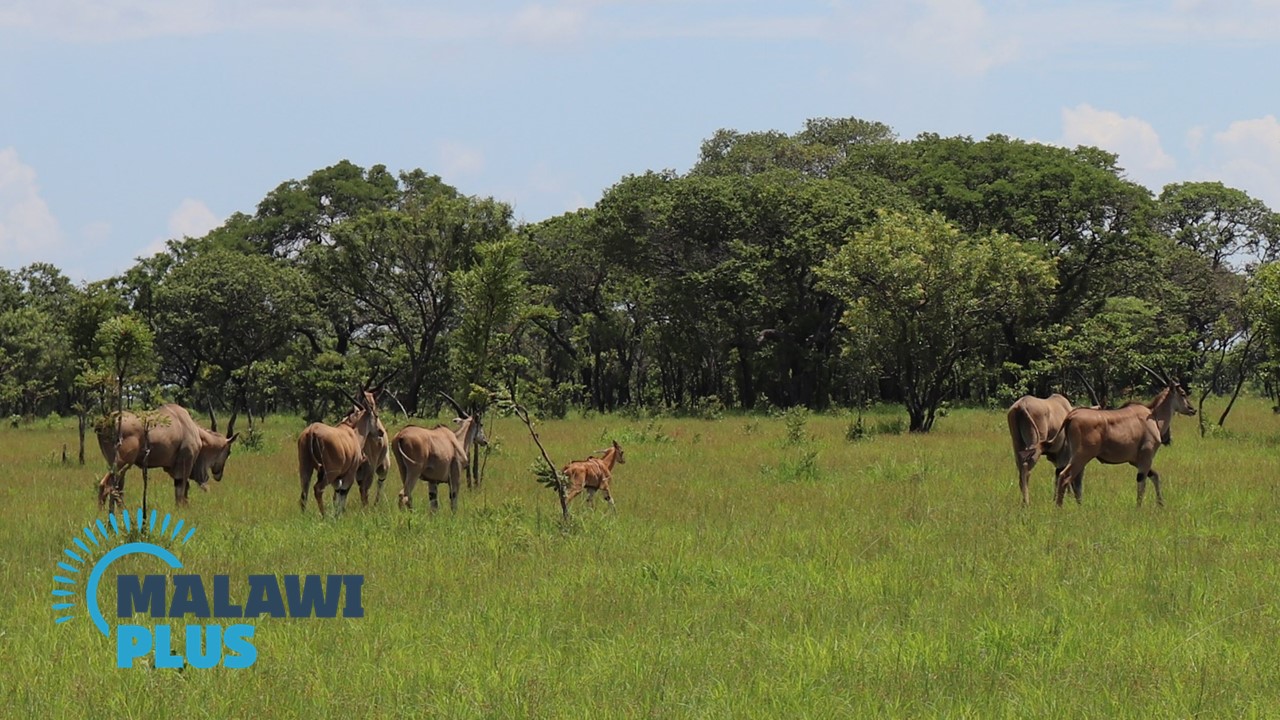 Plan a Trip to Kuti Wildlife Reserve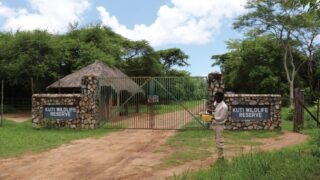 Salima (Kuti Wildlife Reserve and Senga Bay) in Malawi
Kuti Wildlife Reserve and Senga Bay, Salima About Kuti Wildlife Res...
Getting to Kuti Wildlife Reserve