Kuwala Gardens
About Kuwala Gardens
Name
Kuwala Gardens
Cuisine
Continental
Location
Lilongwe Wildlife Centre, Kenyatta Drive, Lilongwe
Phone
+265 (0) 987 729 170
Opening Hours
8:00 – 17:30 (Sun-Tue)
8:00-22:00 (Wed-Sat)
Kuwala Gardens is situated in the peaceful environment of Lilongwe Wildlife Centre between City Centre and Old Town in Lilongwe.
Surrounded by trees, birds and animals, the tranquil setting offers a variety of food, from snacks such as Waffle, Tacos and Wrap to meals such as burgers and pizzas.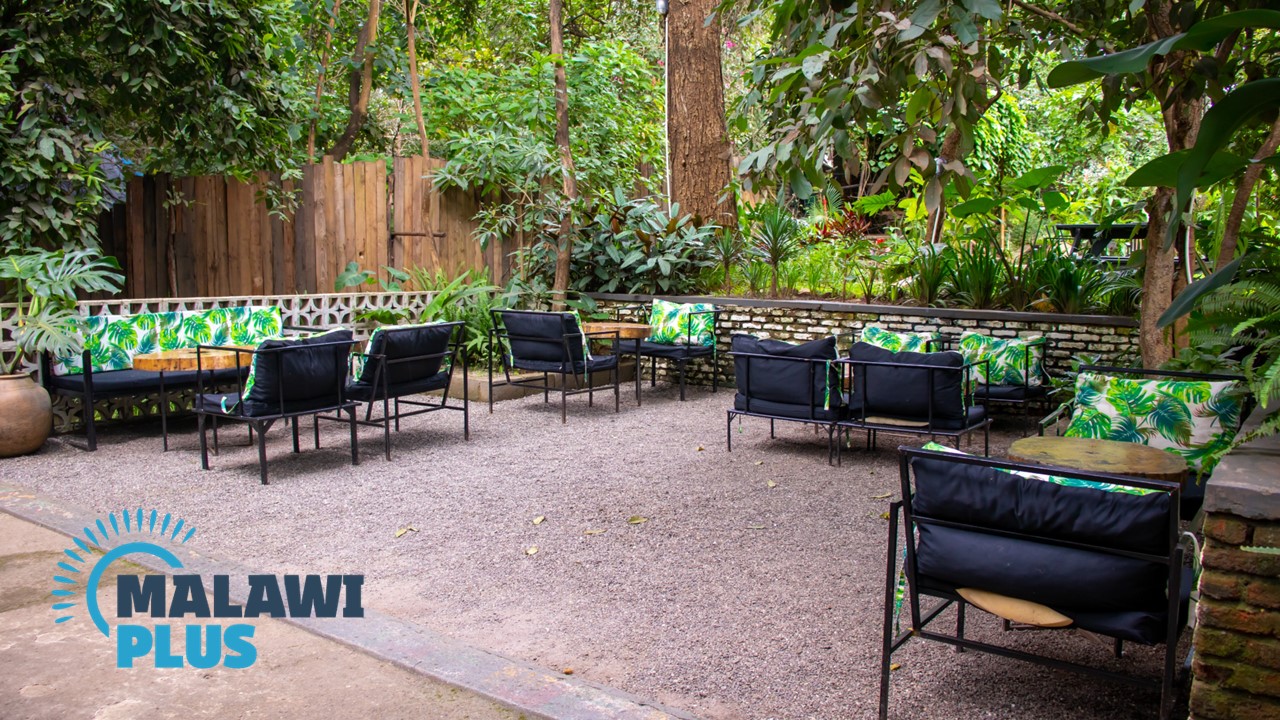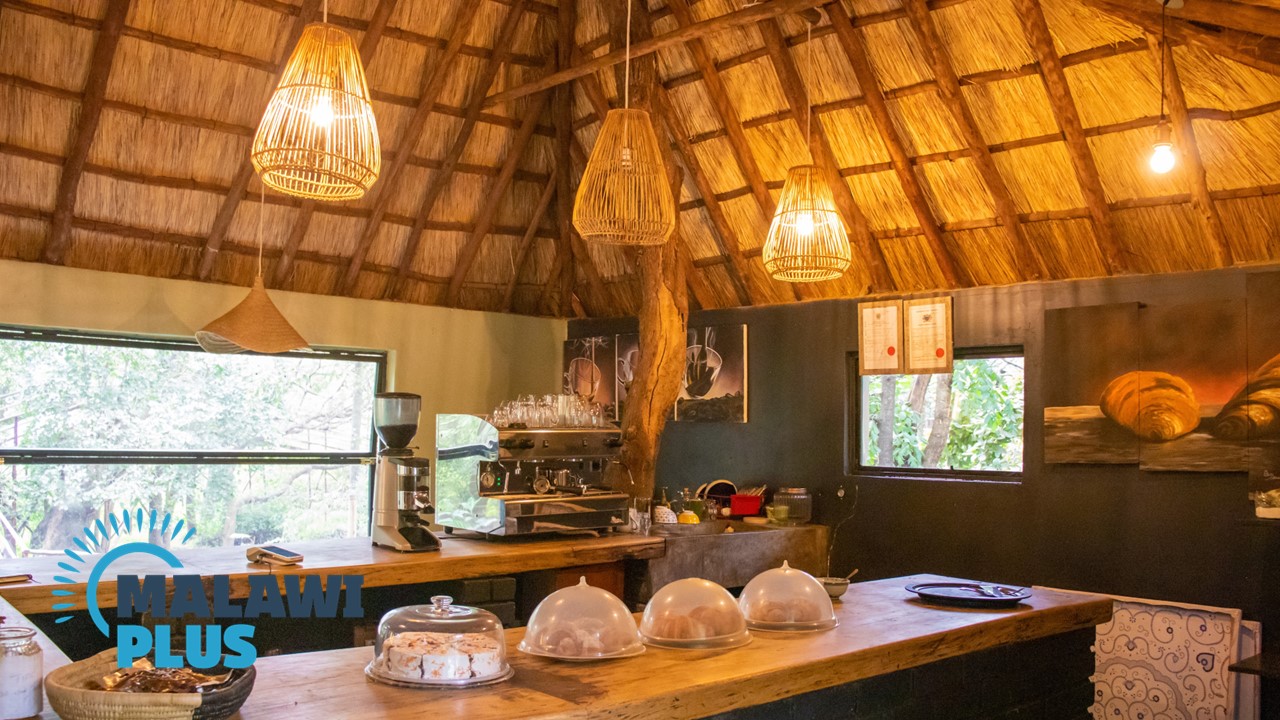 Why not spend the day chatting with friends over coffee or tea, along with cakes, brownies or ice cream?
Kuwala Gardens also opens at 8am and offers an extensive breakfast menu, so you can start your day with a relaxing outdoor seating and a view of nature.
It is also open in the evening from Wednesday to Saturday.
Enjoy a range of special events, including jazz nights, violin nights and cigar nights.
Whether you want to dance the night away or just sit back and enjoy the music, Kuwala has something for everyone.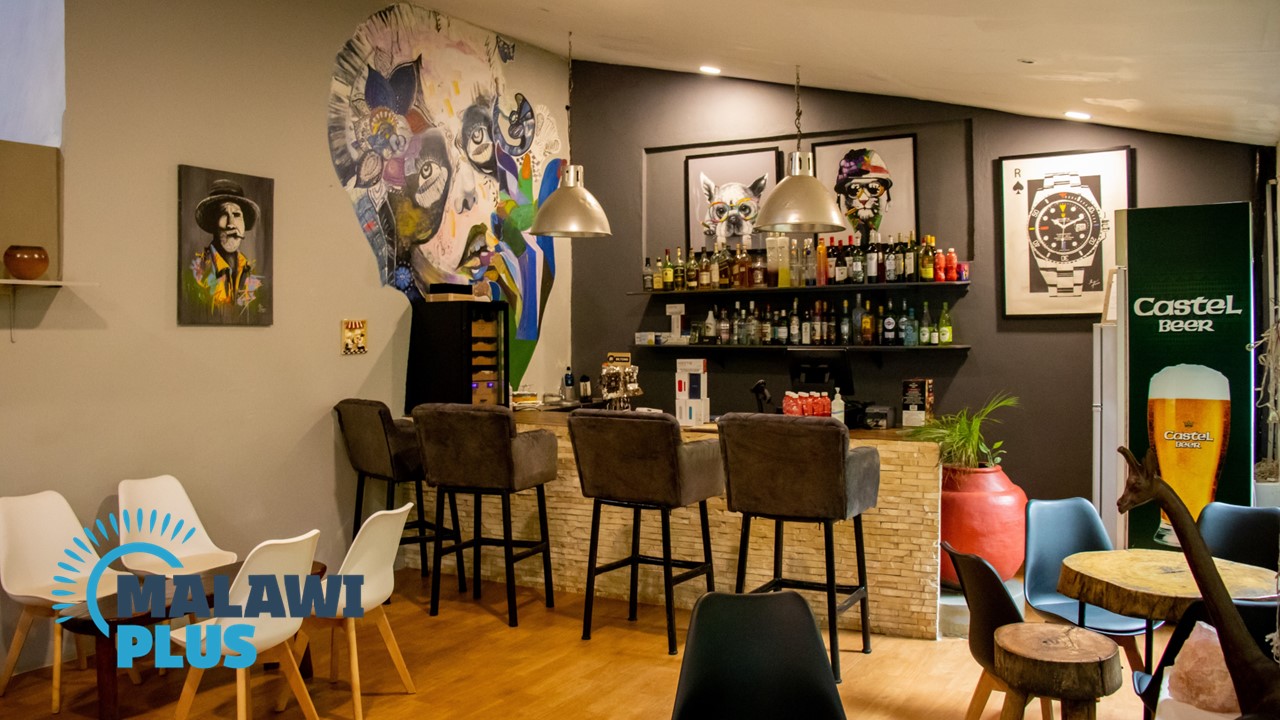 Location