La Cantina
About La Cantina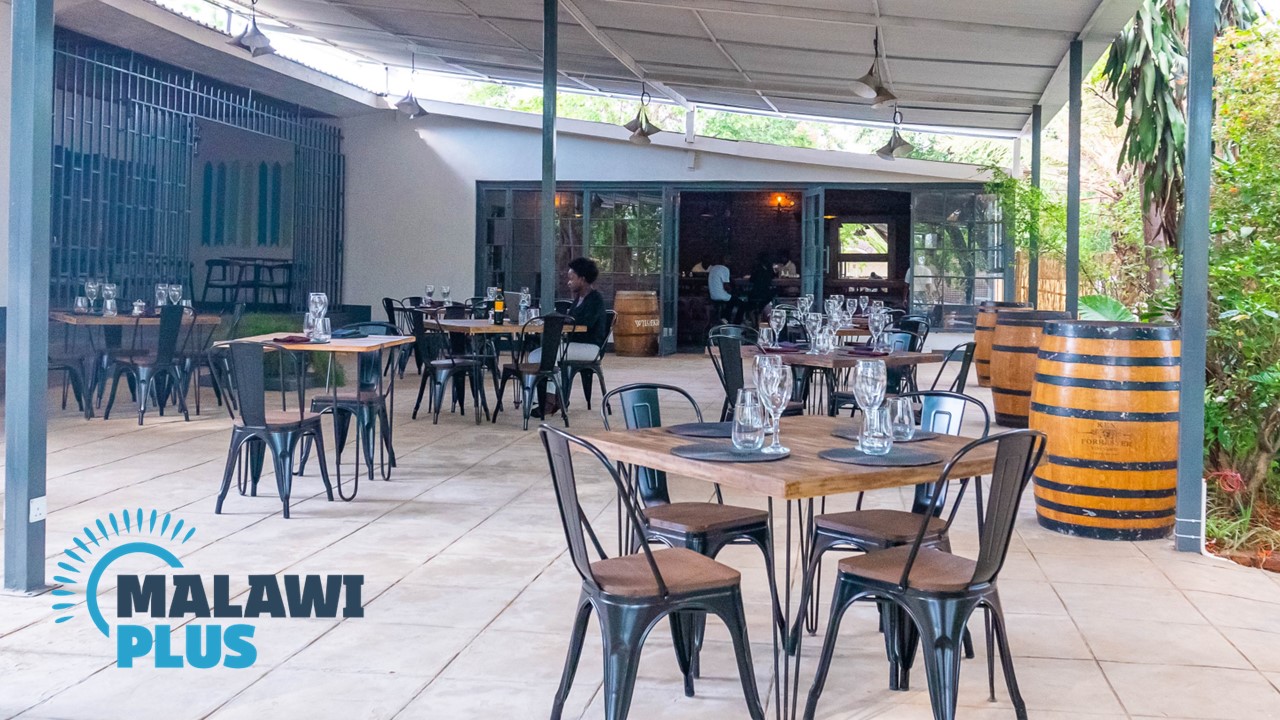 | | |
| --- | --- |
| Name | La Cantina |
| Cuisine | Mexican Cuisine and Bar |
| Location | Area 43, Lilongwe |
| Phone | +265 (0) 996 705 984 |
| Opening Hours | 9:00-23:00 (Mon-Sun) |
Mexican music blares through the speakers as you enter La Cantina's indoor seating area.
Dedicated to serving Mexican food and drinks, the La Cantina experience is unlike any other in Lilongwe.
The interior décor as well as that of the bar reflects this so vividly.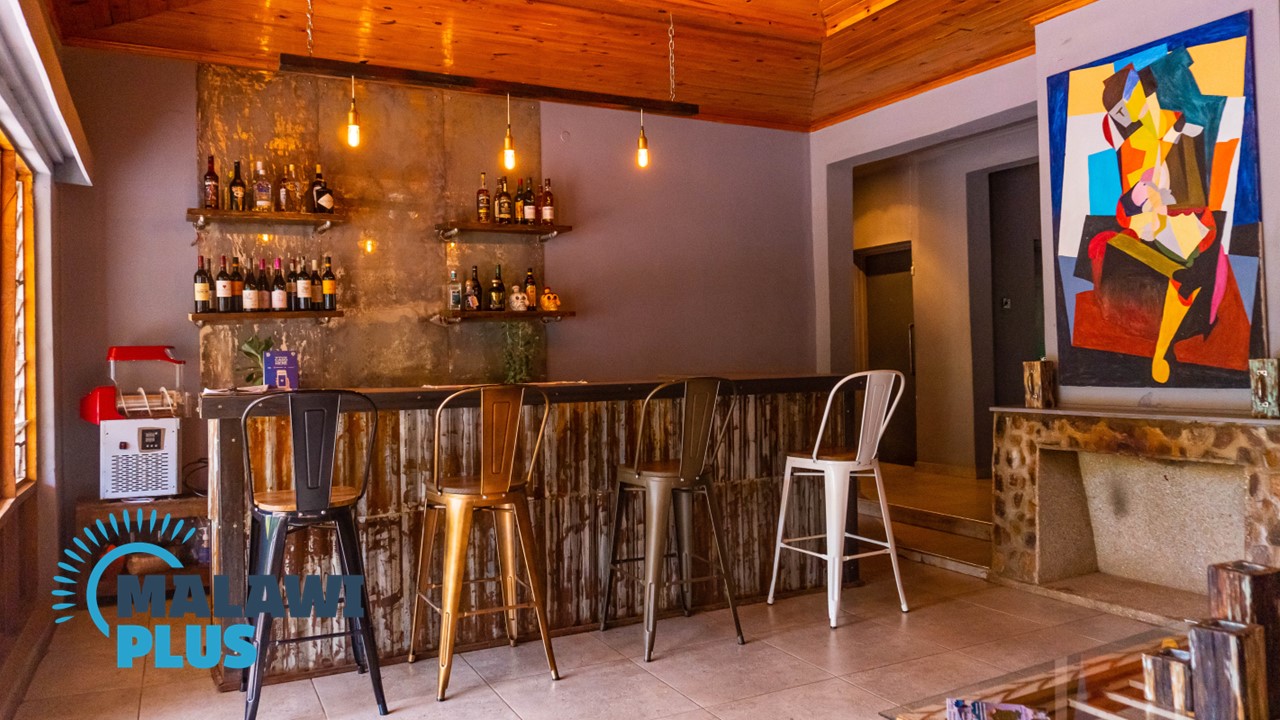 Drinks such as the tequila-infused Santa Fé are loved by many or you can also get the Cucumber Chilli for a taste of Mexico.
With a comfortable seating area and exciting menu, La Cantina is also the perfect location to host work dinners.
Every Thursday, La Cantina has happy hour from 16:00-17:00 whereby prices of cocktails are slashed to half. Every Tuesday is Taco Tuesday and it's 20% off on Tacos.
Location