La Galleria Africa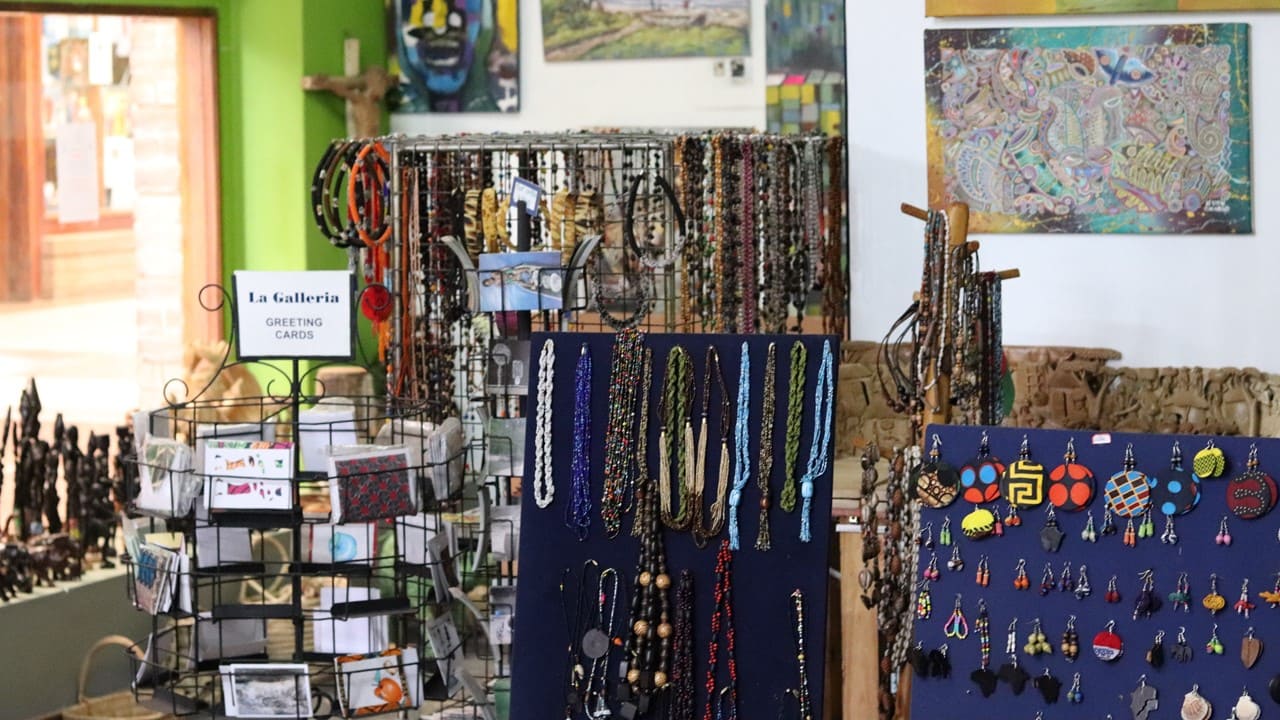 Basic Information about La Galleria Africa
| | |
| --- | --- |
| Name | La Galleria Africa |
| Location | Old Town Mall, Off Paul Kagame Road, Lilongwe |
| Phone | +265 (0) 999 855 806 |
| Email | ekambalu@yahoo.co.uk |
| Opening Hours | 8:30-22:00 (Mon-Sat), 10:00-22:00 (Sun) |
La Galleria is a pleasant gallery that sells vivid African paintings, greeting cards, sculptures, bags and jewellery from across Malawi.
The gallery displays paintings that depict the Malawian style and way of life by top and upcoming Malawian artists.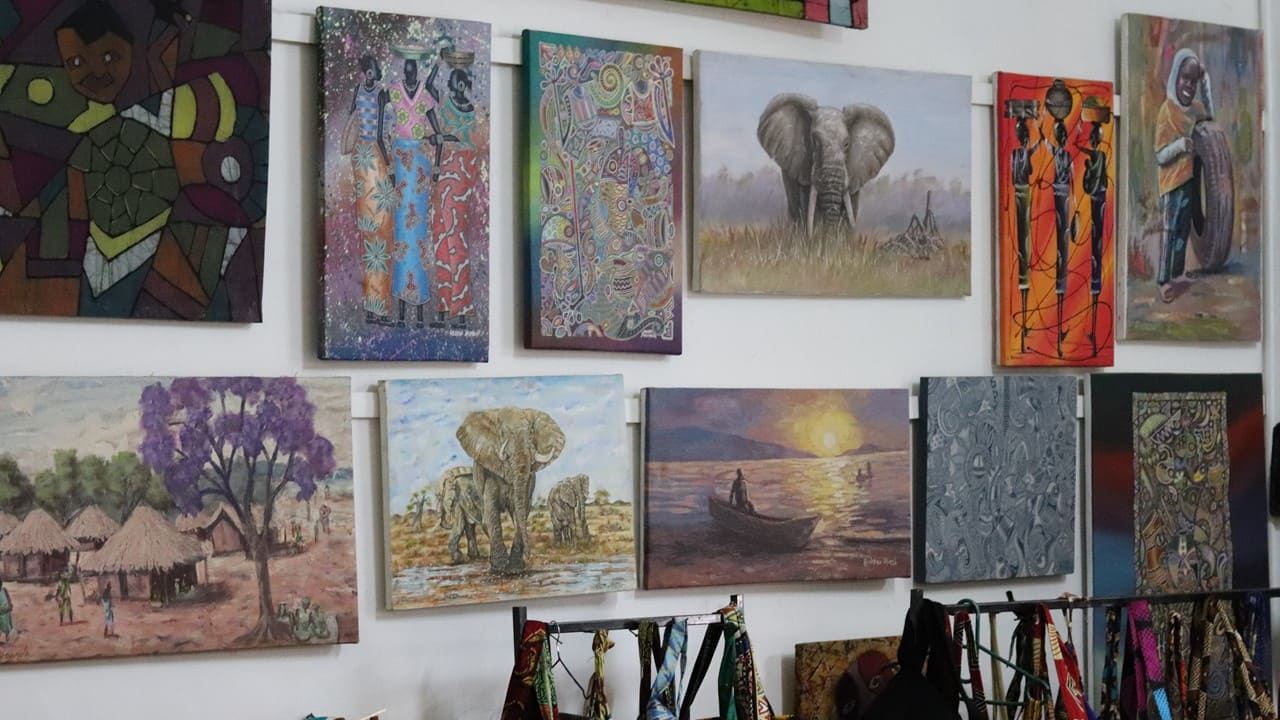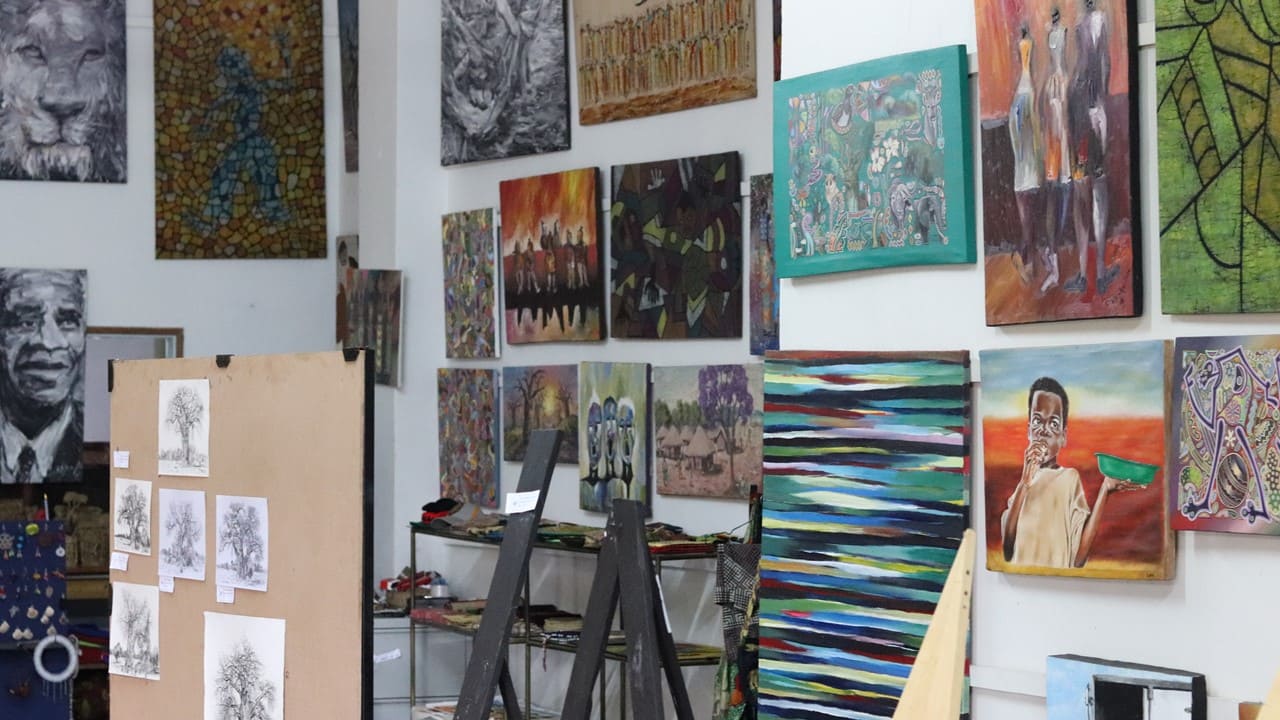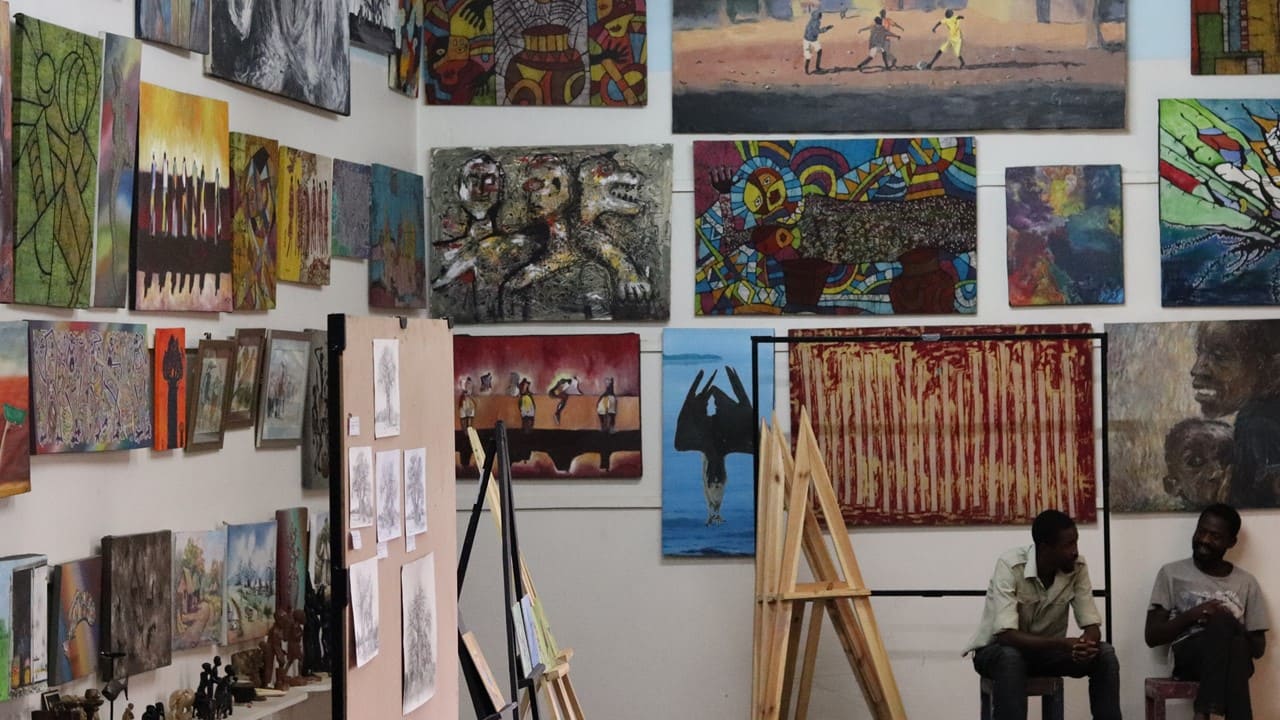 La Galleria's owner, Elson Kambalu, himself an artist, was chosen as one of the 10 most innovate people in Malawi in 2015 by MBC (Malawi Broadcasting Corporation).
He opened La Galleria Africa in 2011, and currently works with more than 150 artists, collecting and connecting them to clients within and outside Malawi.
There are roughly 200 paintings in stock.
For tourists looking to take home artwork of the Warm Heart of Africa, this is one of the best art galleries.
Enjoy the works by Malawi's talented young artists and craftsmen.
Location