Hiking to Likhubula Falls and Chapaluka Pool (Mount Mulanje)
About Likhubula Falls and Chapaluka Pool
Basic Information
Hiking Difficulty Scale:
Estimated Hiking Time: 5-6 Hours (About 12km round trip)
Best Season to Hike: September-April (Ideal for swimming due to the hot weather.)
This 12km, about 5-6 hour round trip hike from CCAP Likhubula House takes you to two water spots, the popular Likhubula Falls and the hidden gem of Chapaluka Pool.
This is a good option for those who want a slightly longer walk than the one to Likhubula Falls.
Likhubula Falls is popular with the locals on weekends, but Chapaluka Pool, about 2km from the falls, is a hidden gem with few visitors and is a good place to relax, swim and have lunch.
Cars can be parked at CCAP Likhubra House.
| | |
| --- | --- |
| Entry Fee | MK1,000 per person |
| Vehicle Entry Fee | MK500 per car |
Route to Likhubula Falls and Chapaluka Pool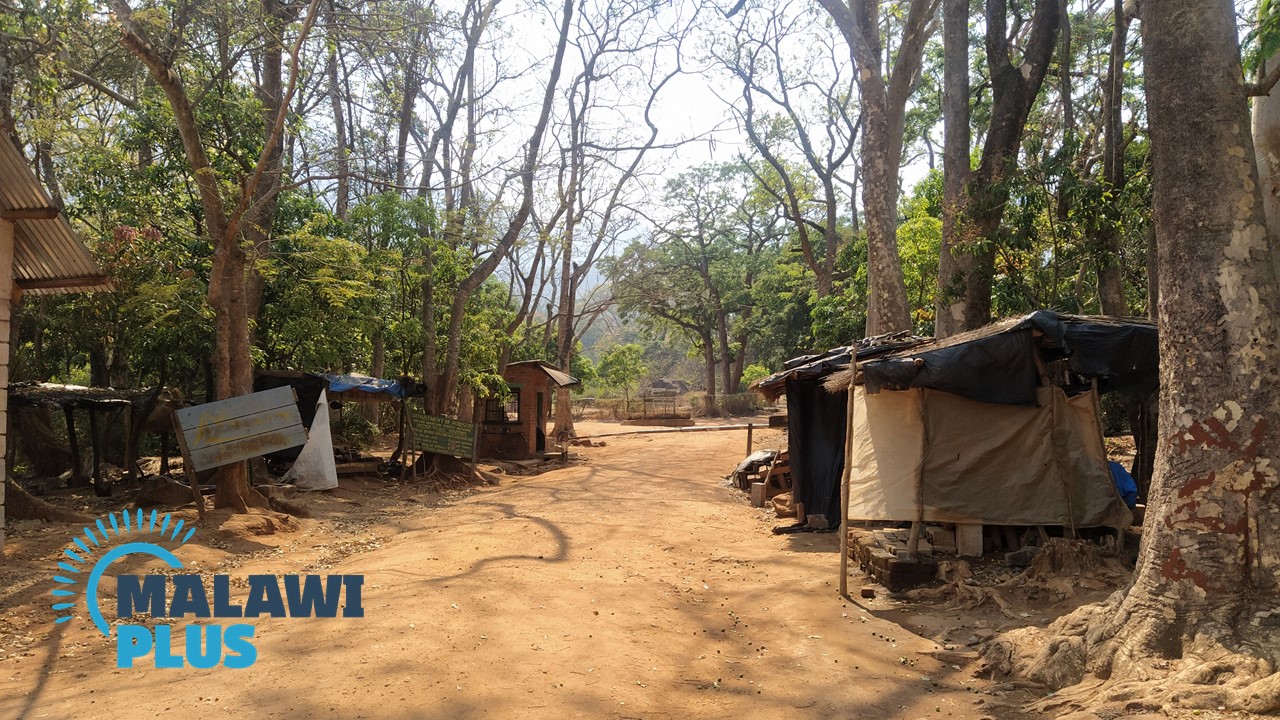 1. Gate at Likhubula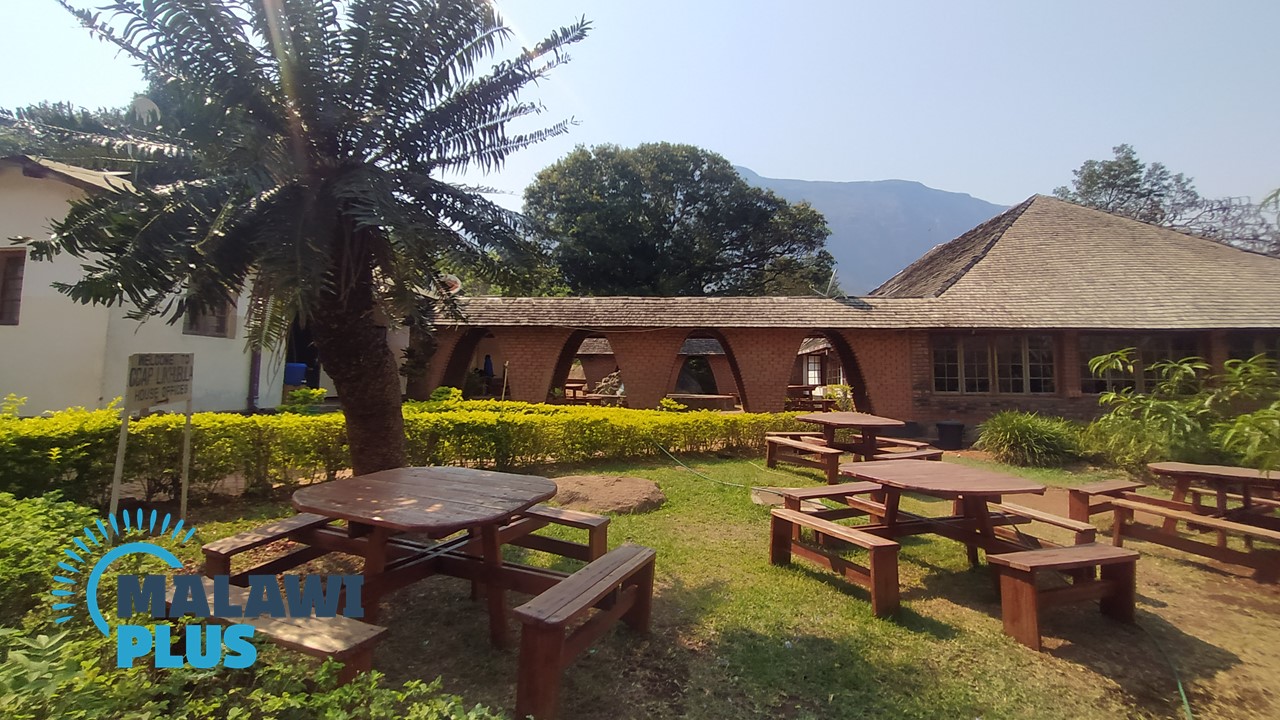 2. CCAP Likhubula House which you can park your car.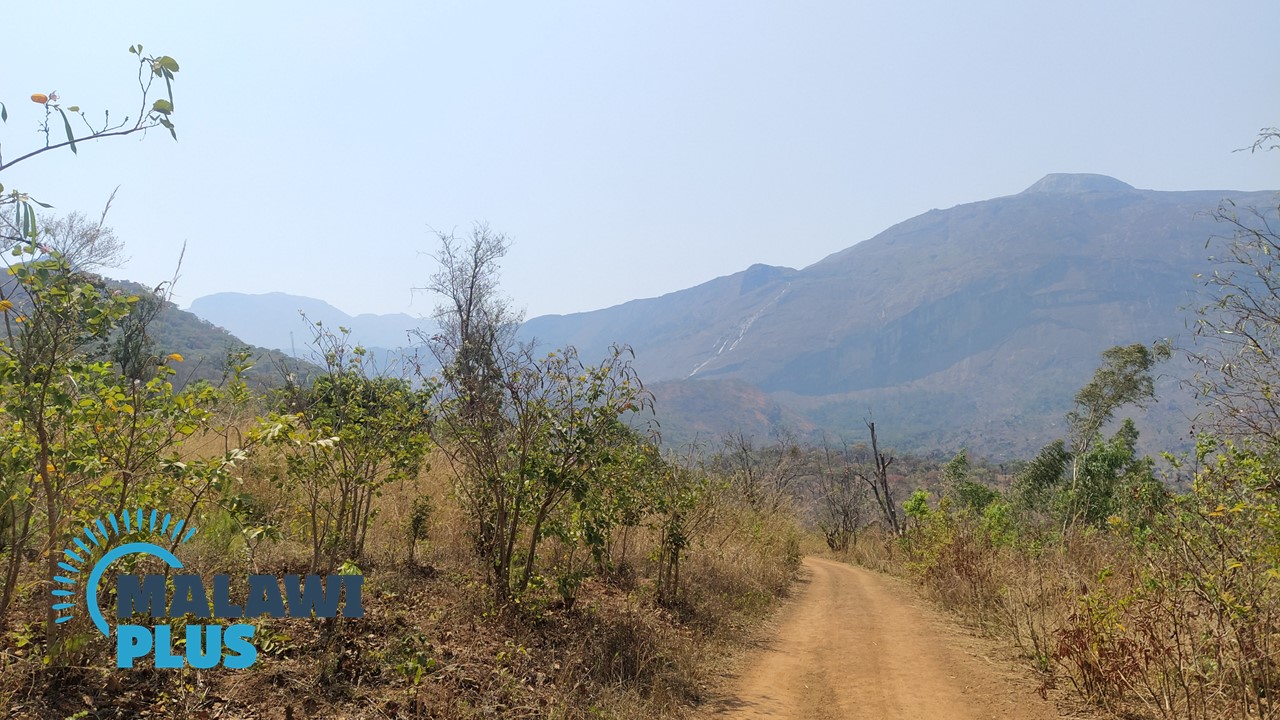 3. The hiking begins.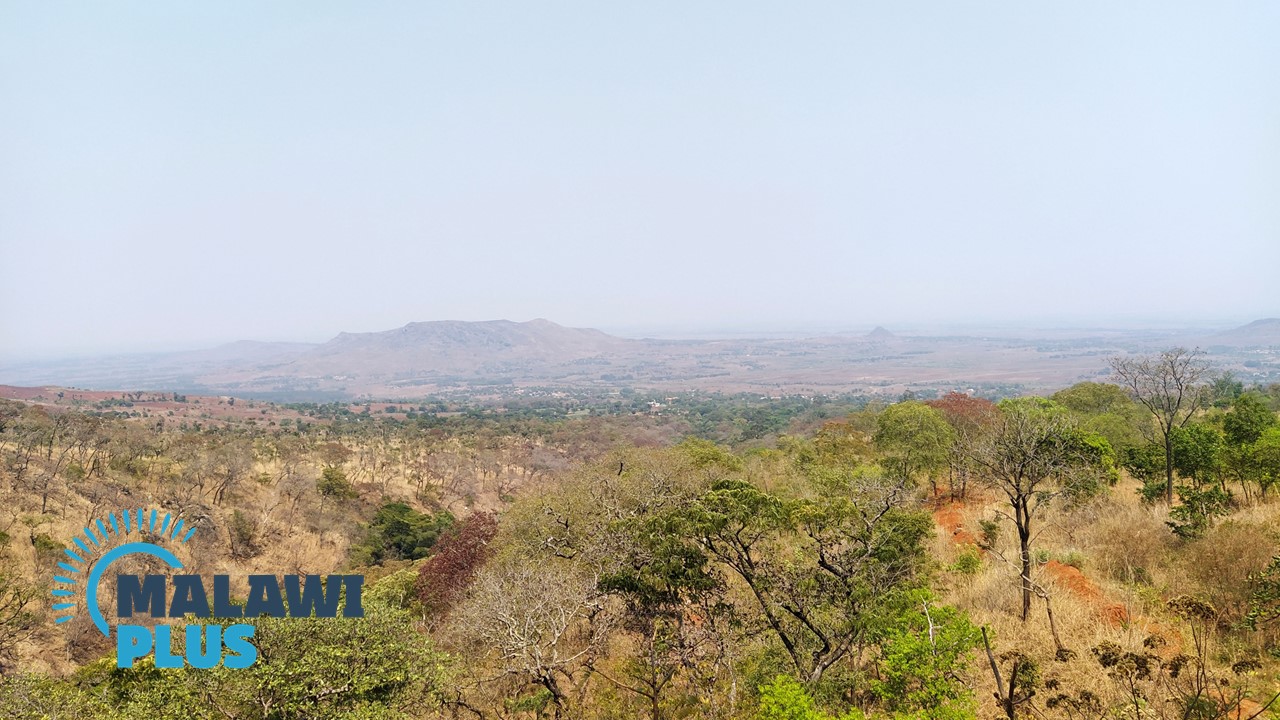 4. Mulanje town can be seen from the middle of the route.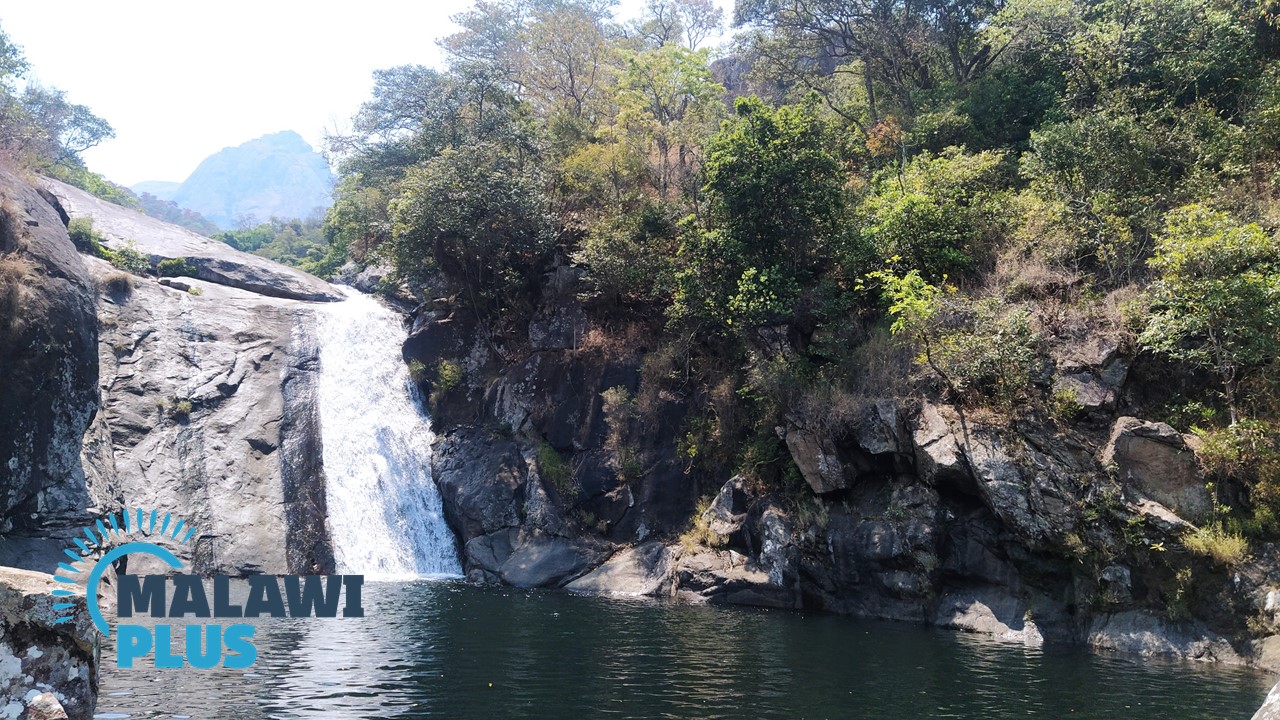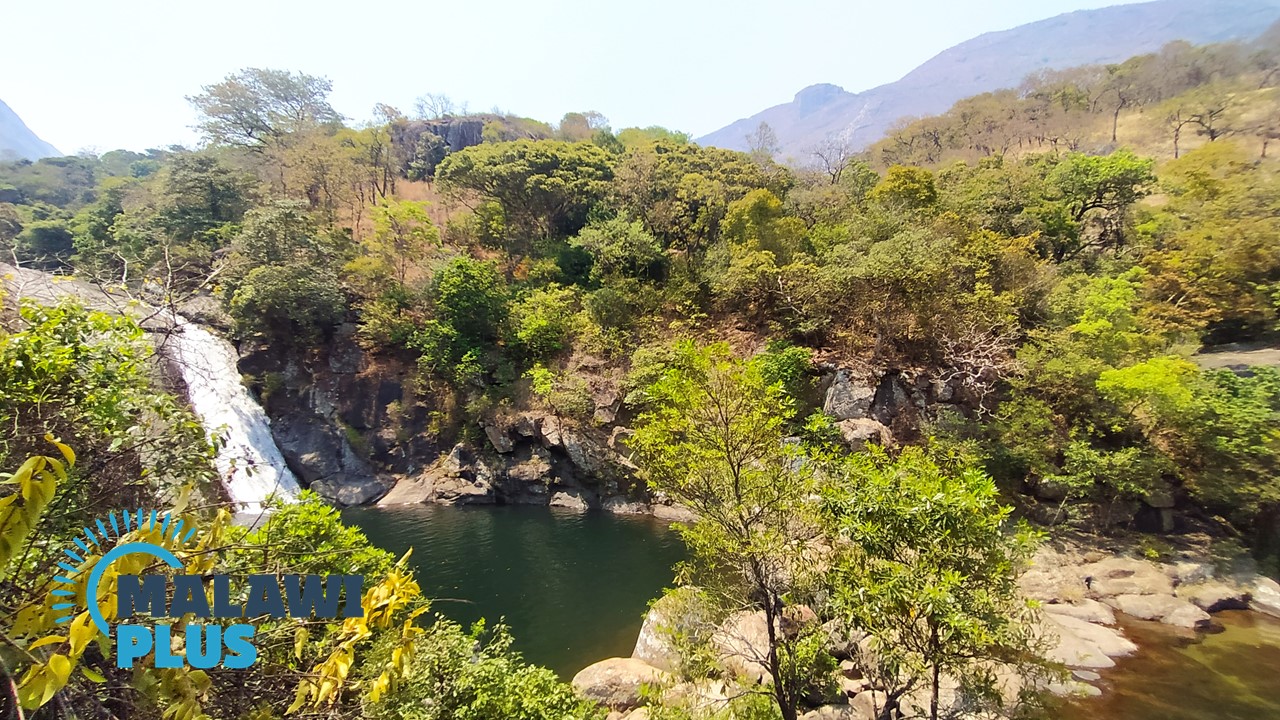 5. Arrive at Likhubula Falls. Enjoy swimming, jumping off the cliff or just relax!
6. Proceed to Chapaluka Pool. It's about an hour's walk from the falls.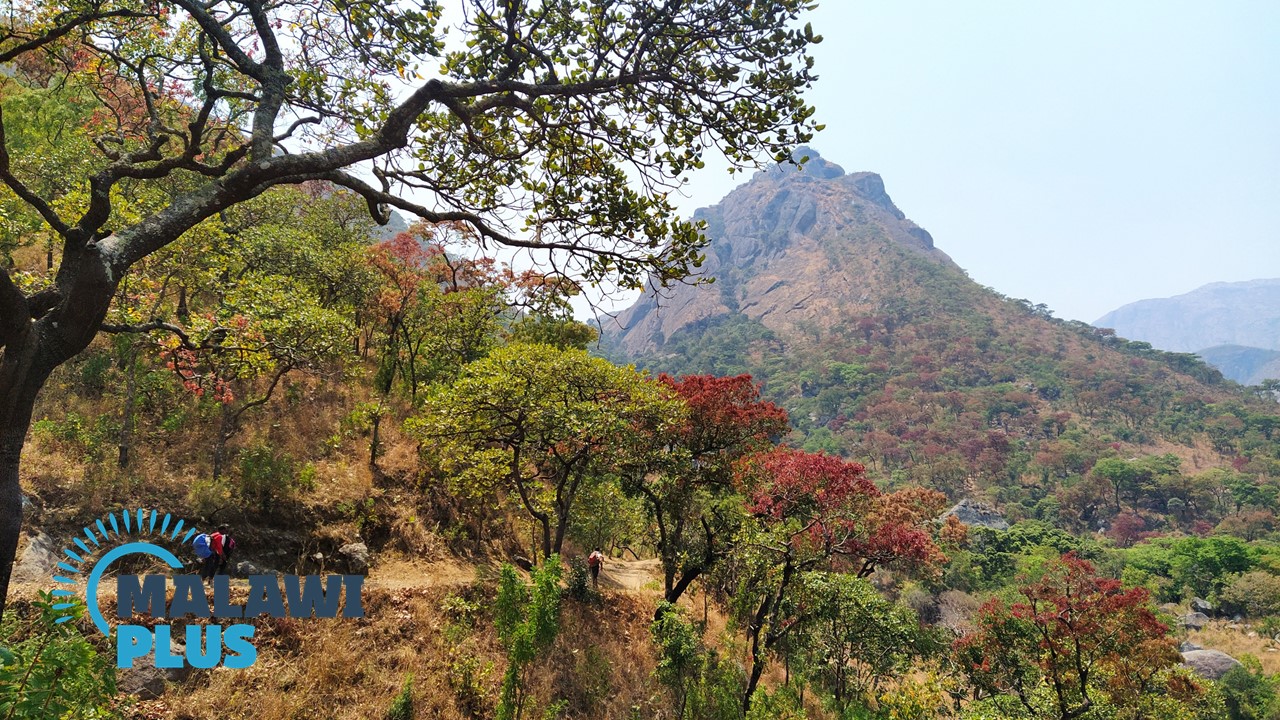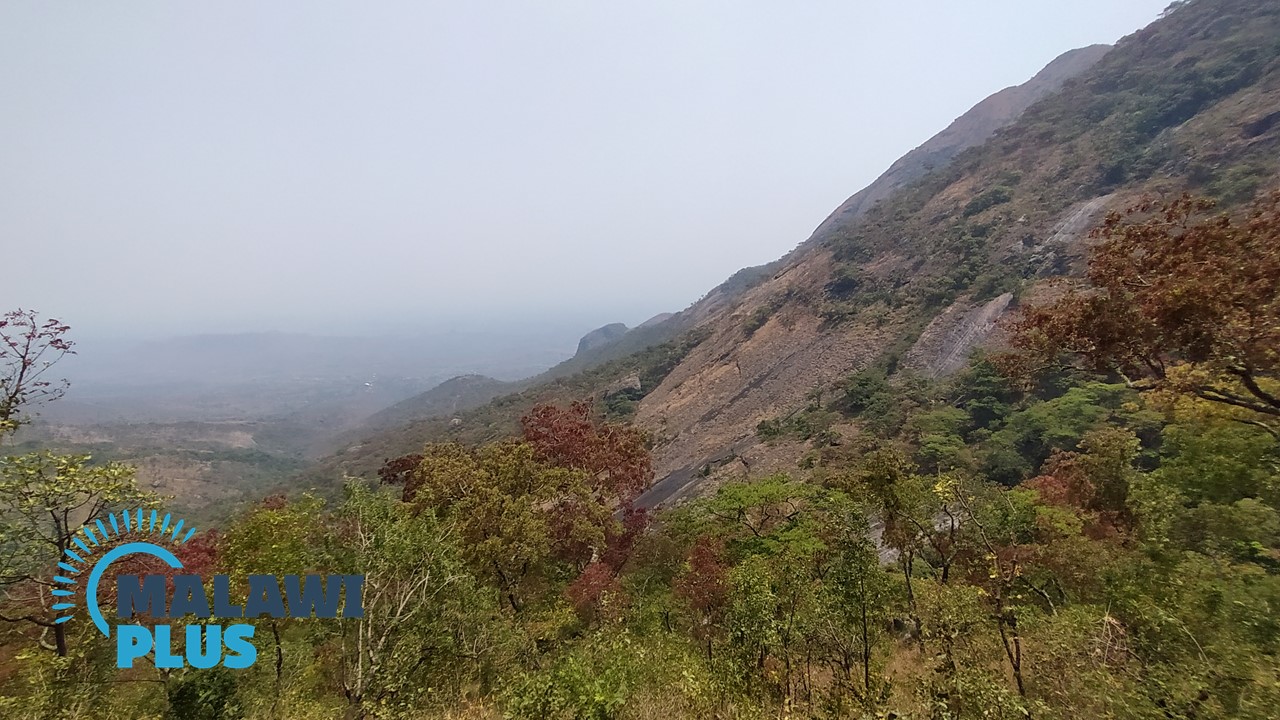 7. A walk through very beautiful landscapes.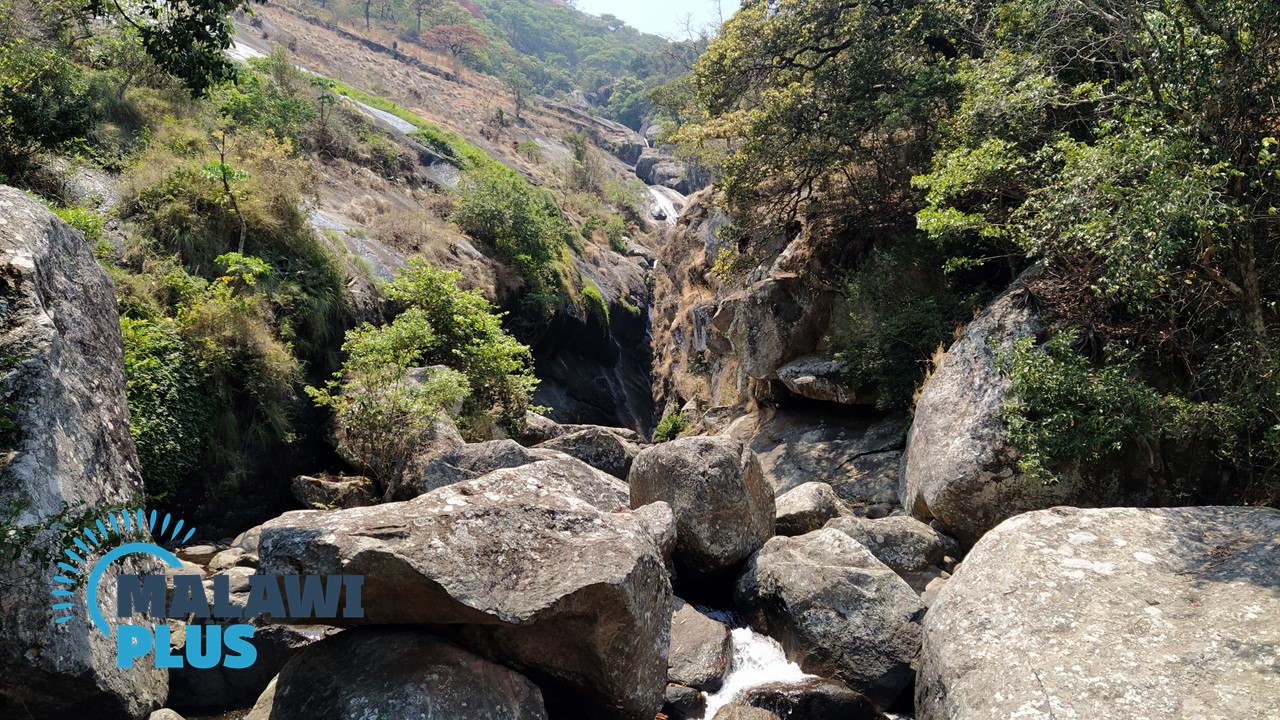 8. After crossing a bridge with a small river, you will soon reach the Chapaluka pool.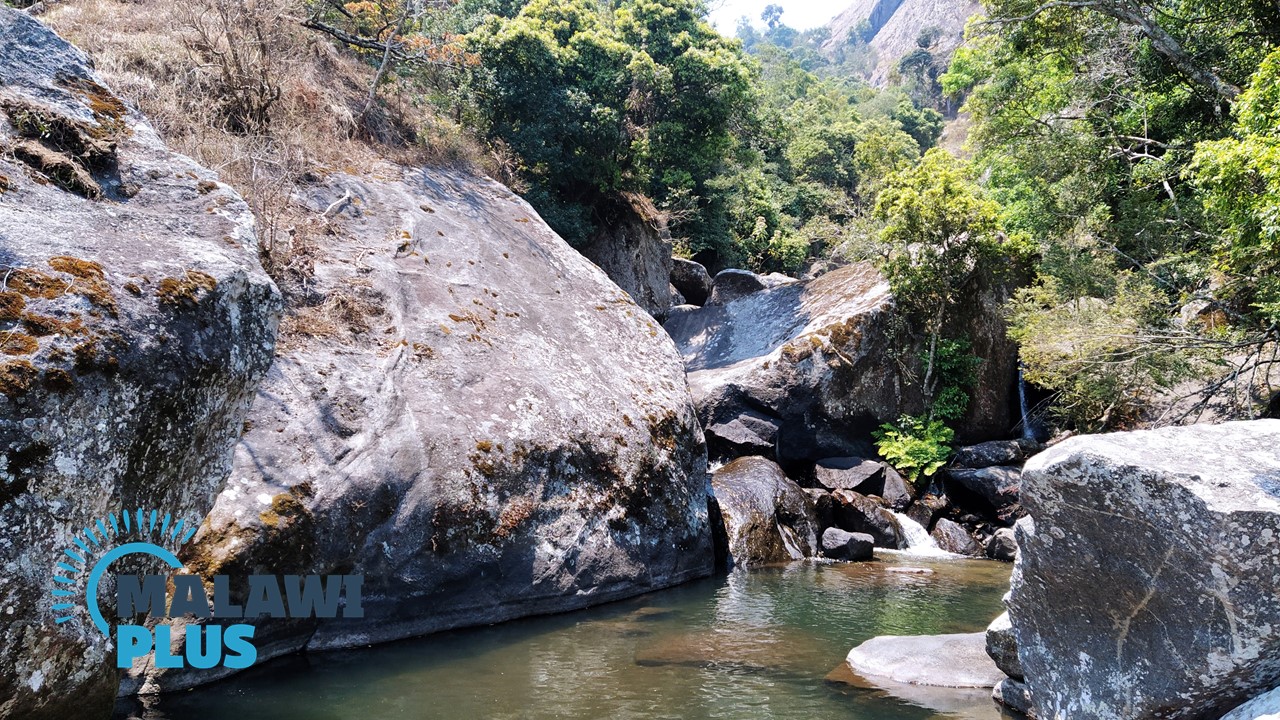 9. Arrive at Chapaluka Pool.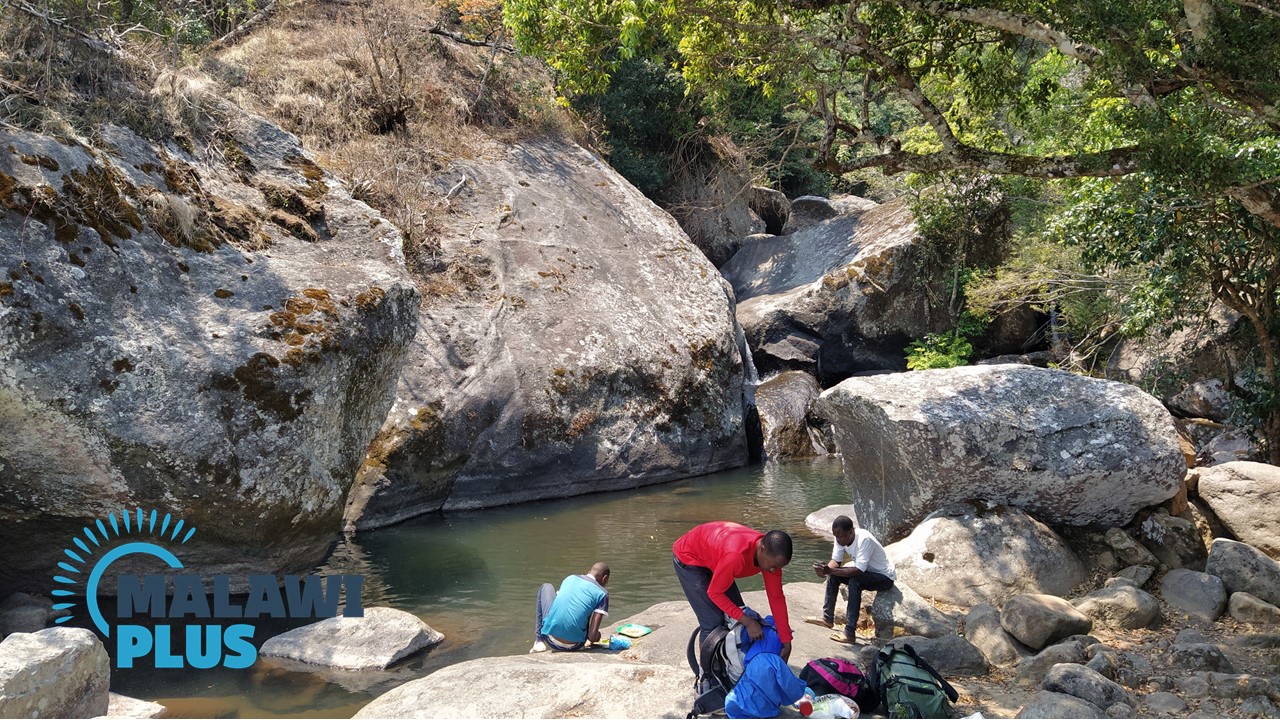 10. Have lunch, relax or swimming in the pool.
Getting to CCAP Likhubula House