Hiking to Likhubula Falls, "Dziwe la Nkhalamba" (Mount Mulanje)
About Likhubula Falls "Dziwe la Nkhalamba"
Basic Information
Hiking Difficulty Scale:
Estimated Hiking Time: 3 Hours (About 8km round trip)
Best Season to Hike: September-April (Ideal for swimming due to the hot weather.)
Likhubula Falls is a spectacular waterfall located on Mount Mulanje, with a beautiful and perfectly sized pool for swimming at its base.
The hiking trail, which is about 8 km round trip from CCAP Likhubula House and takes about 3 hours, is one of the most popular trails in Mulanje for those who want to enjoy an easy day hike.
On weekends it is crowded with locals.
The water is much colder than in swimming pools and lakes, and will quickly cool you down after hiking.
The exotic scent of the Mulanje cedar, a coniferous tree that only grows in the area, will refresh your mind and body.
There are many folk tales about Mulanje, including one about the Likhubula Falls, known locally as "Dziwe la Nkhalamba" (Pool of the Old People), where a mysterious old woman is sucked into the water of the pool, appears and disappears.
You can park your car at CCAP Likhubula House.
| | |
| --- | --- |
| Entry Fee | MK1,000 per person |
| Vehicle Entry Fee | MK500 per car |
Route to Likhubula Falls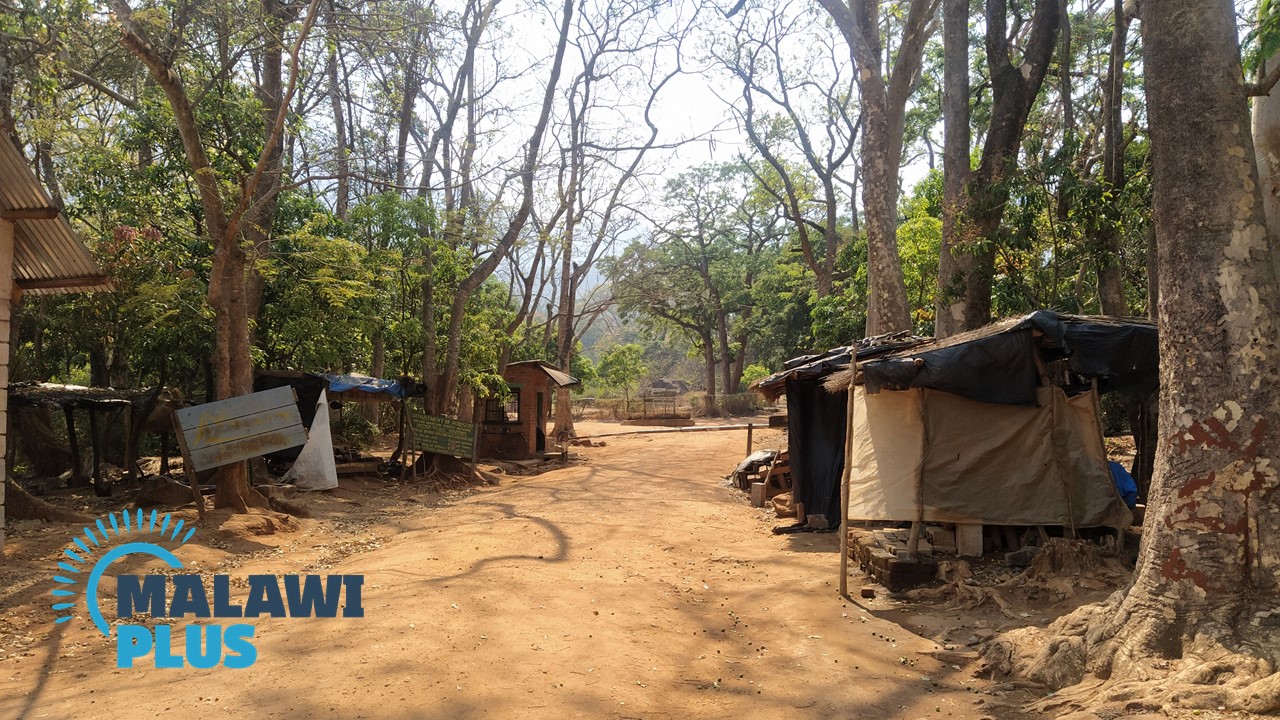 1. Gate at Likhubula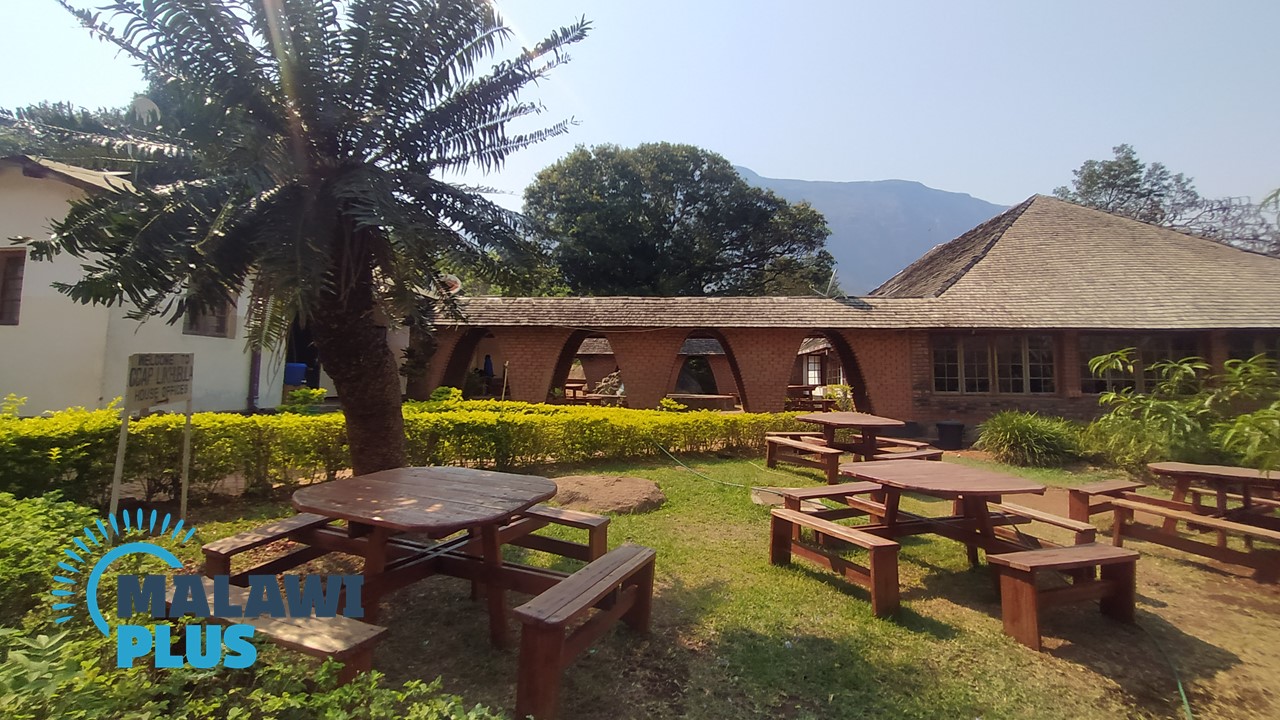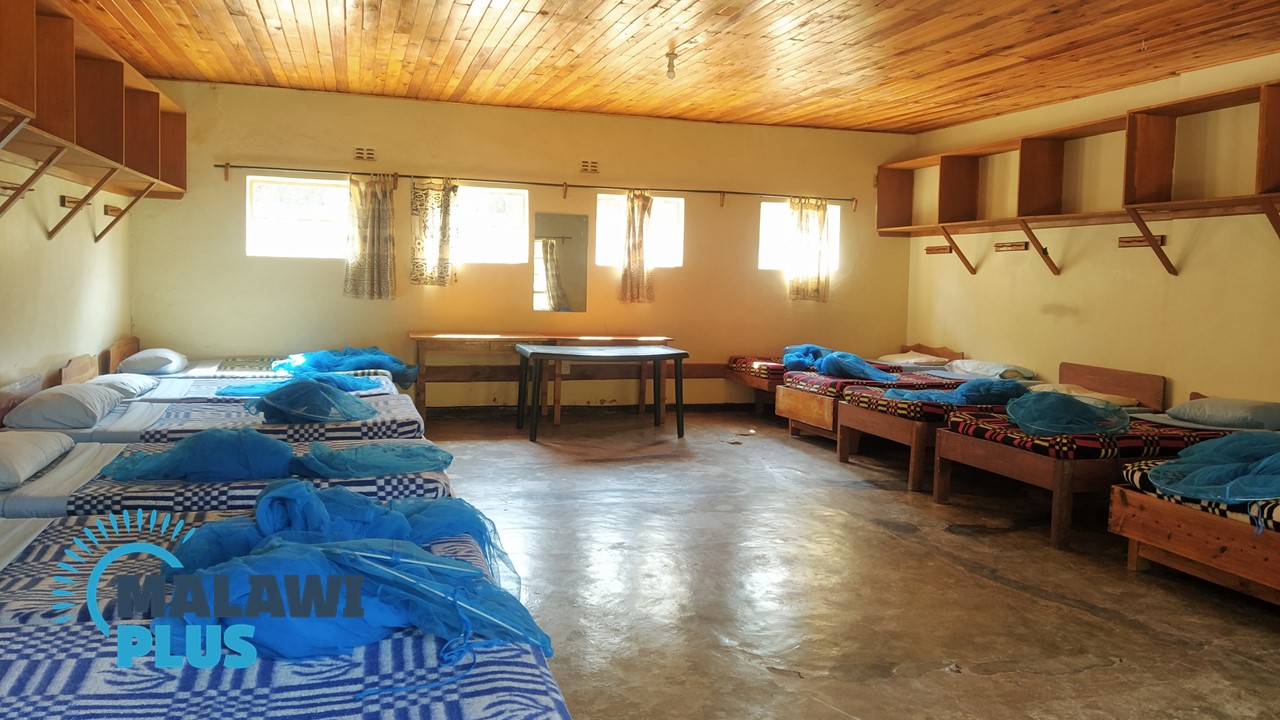 2. CCAP Likhubula House which you can park your car.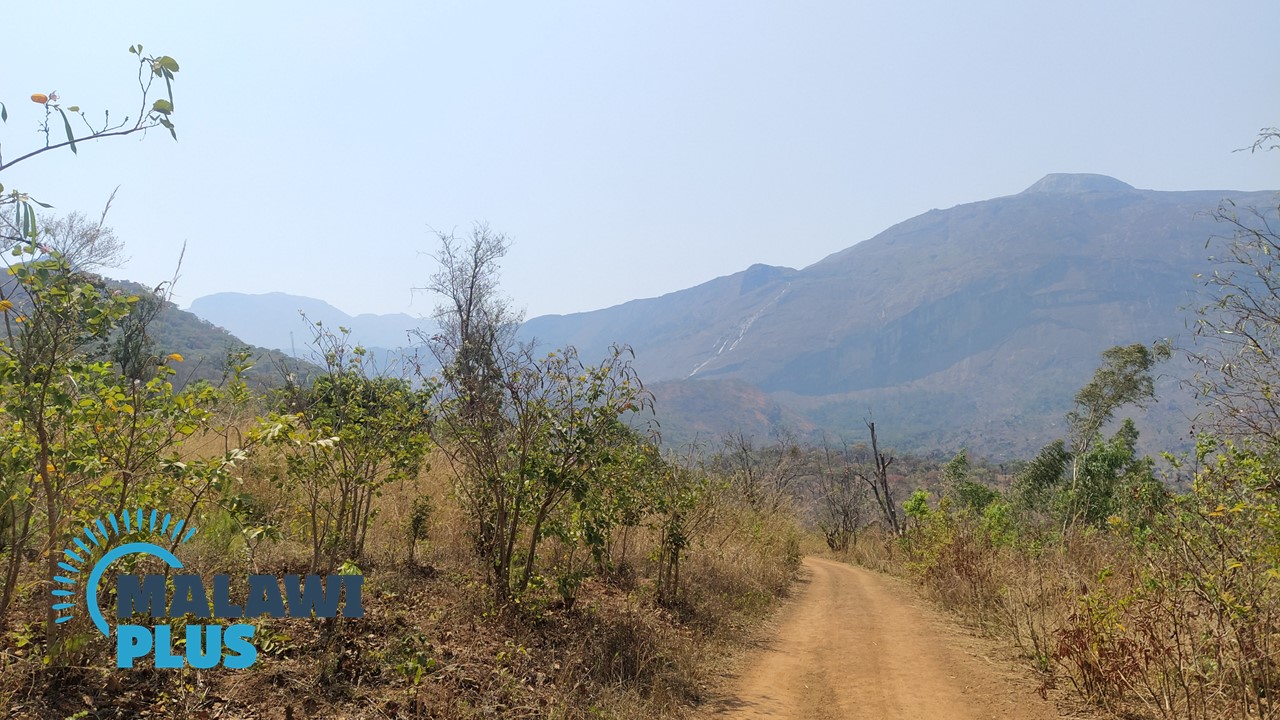 3. The hiking begins.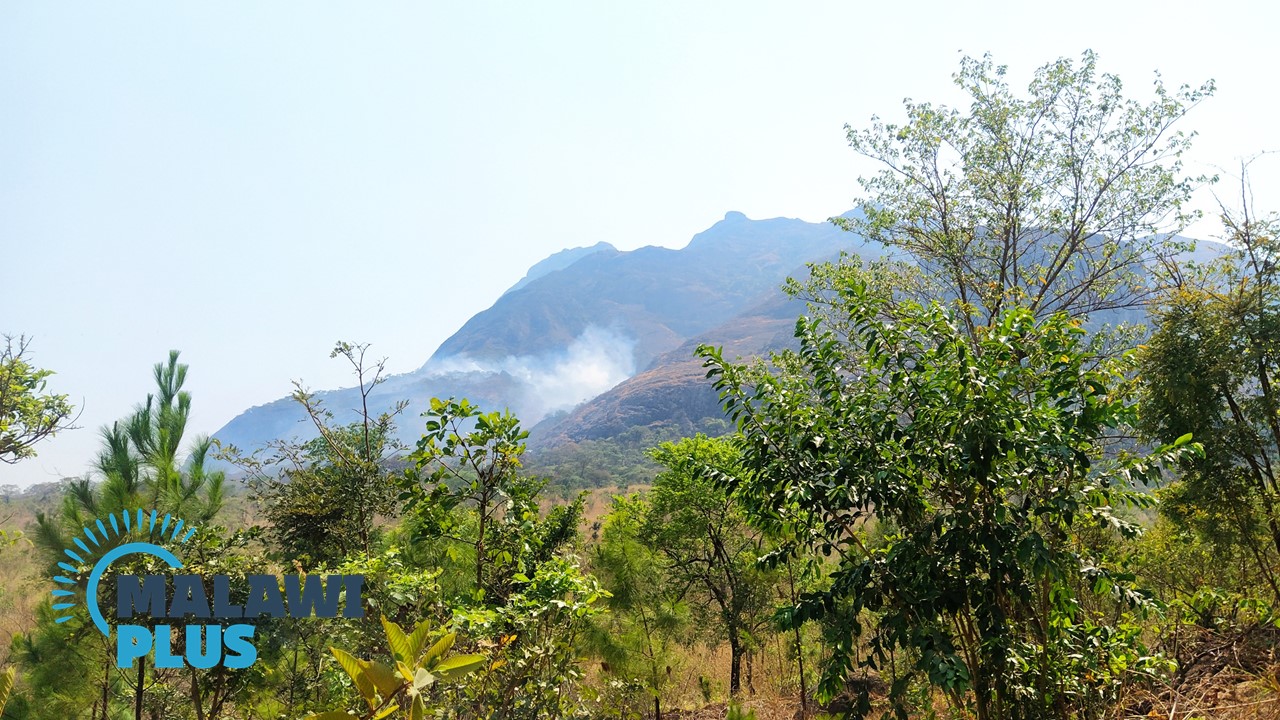 4. It is a very natural route.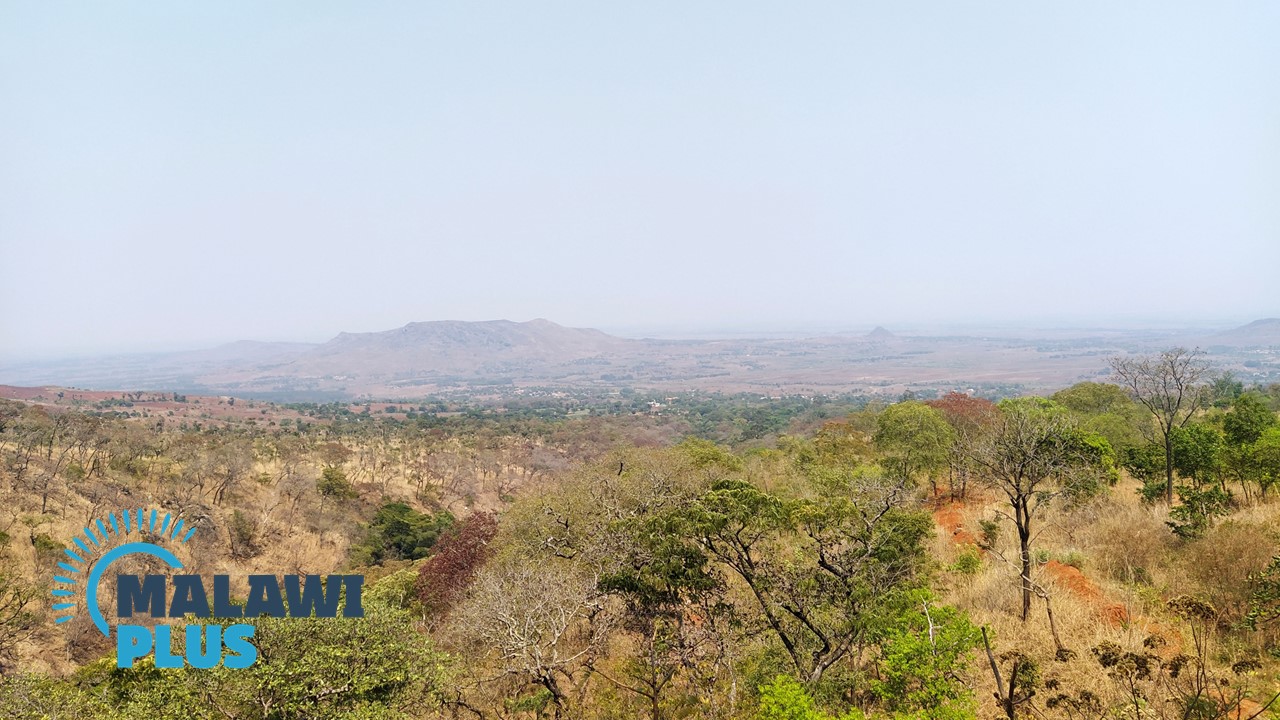 5. Mulanje town can be seen from the middle of the route.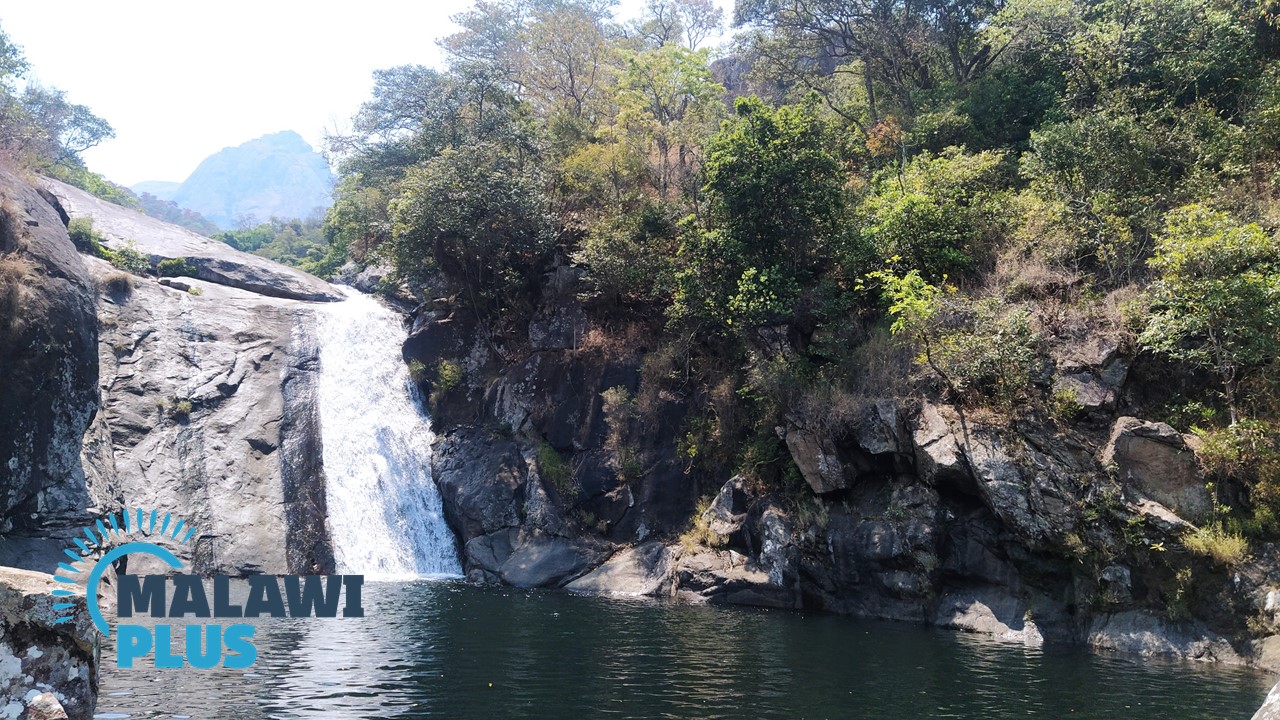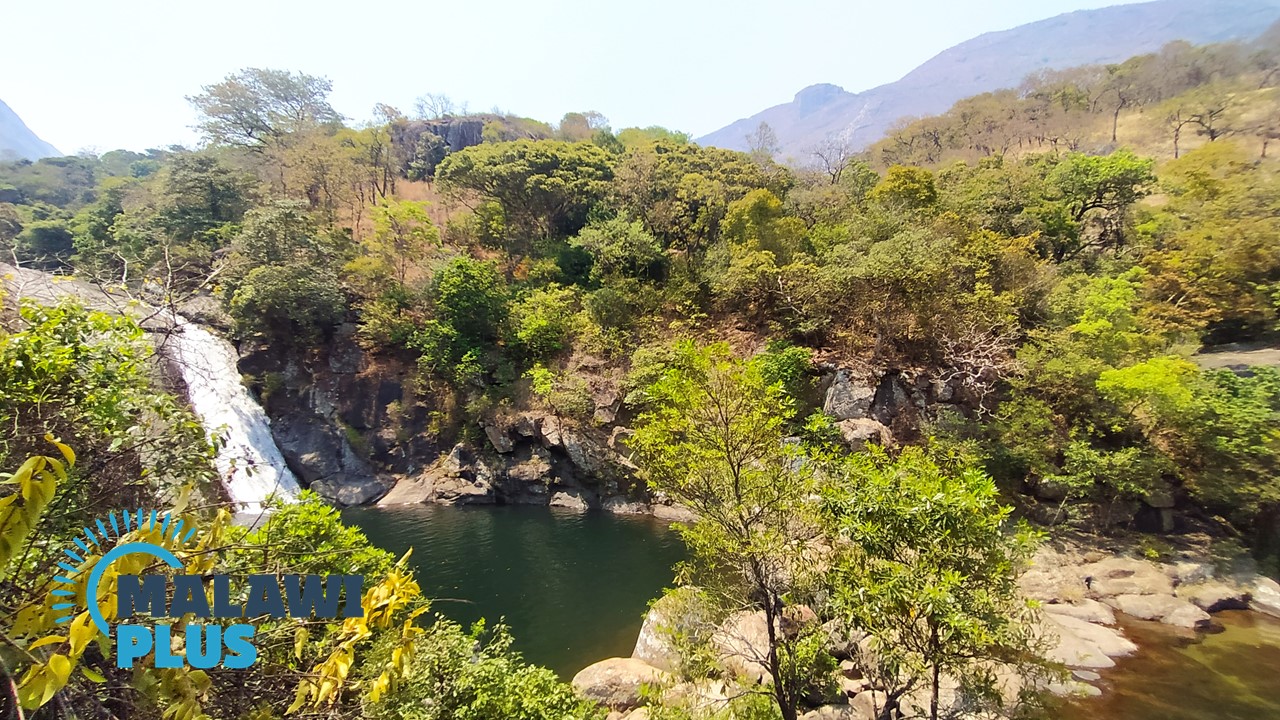 6. Arrive at Likhubula Falls. Enjoy swimming, jumping off the cliff or just relax!
Getting to CCAP Likhubula House