Likoma Festival
About Likoma Festival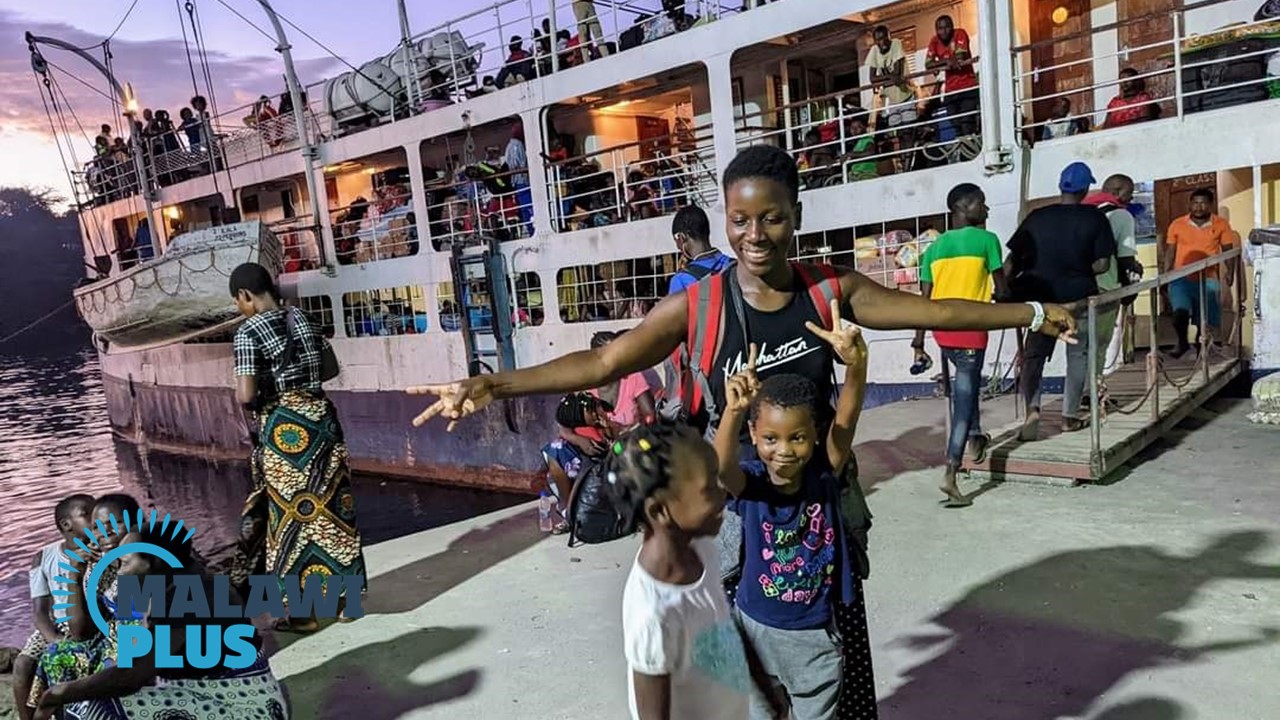 | | |
| --- | --- |
| Number of People Attended Last Event | 4,500 |
| Date of Event | Mother's day weekend (15 October) |
| Entrance Fee | Not set |
Likoma Festival which was established in 2014 is Malawi's annual island festival.
The festival takes place at Likoma Island accompanied with a ship cruise from any port on Malawi mainland.
Apart from the cruise to the island, patrons can also enjoy a boat cruise to Chizumulu Islands and Mozambique, play beach games, race canues and go sightseeing.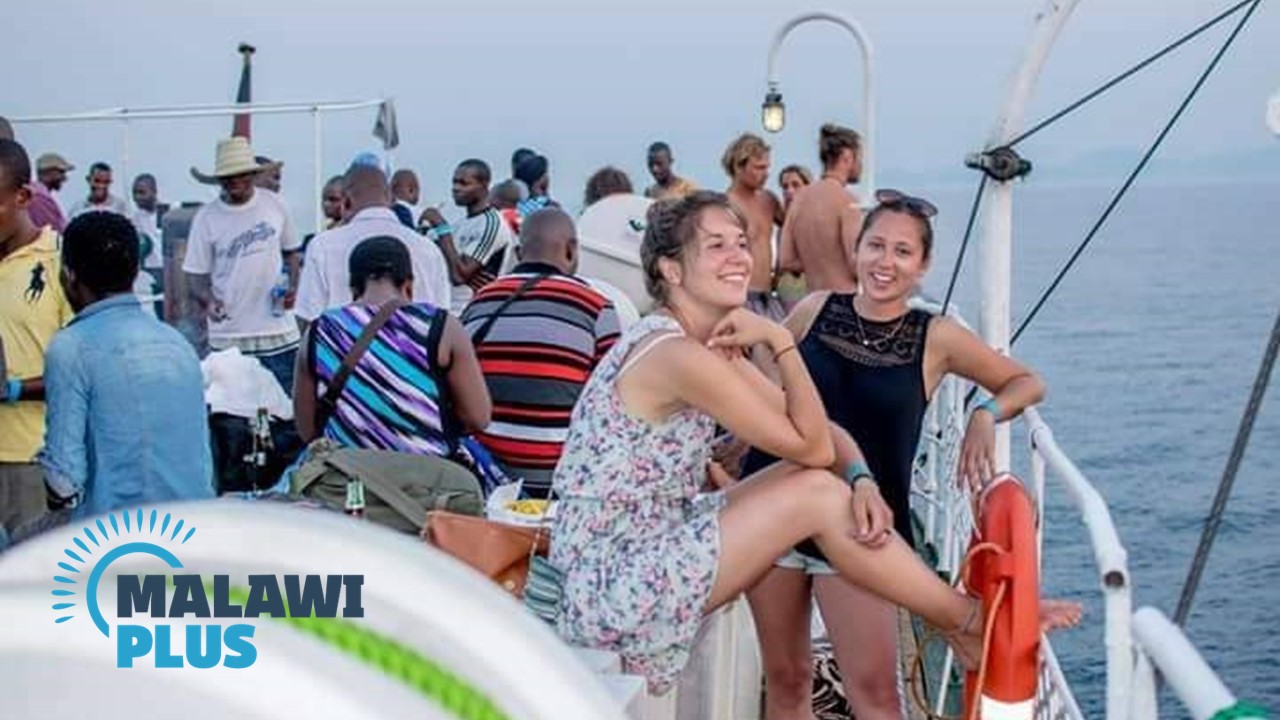 Aimed at marketing Likoma Island and Lake Malawi for tourism growth and investment through travel, the festival usually takes place during Mother's day weekend.
This is an annual festival, it hasn't occurred since 2018 due to unforeseen circumstances such as the COVID-19 pandemic.
Although there is no set entrance fee and the full package is inclusive of transport by water or road, entry fee and camping fee (3 nights) is less than MK100,000.
Likoma Festival is the only festival that is held on the magnificent island and boasts of treating its revellers to a fantastic experience.
Contact Details
| | |
| --- | --- |
| TEL | +265 (0) 999 732 247 |
| Email | patrickchikoti@gmail.com |
Location