Lilongwe City Mall
Lilongwe City Mall is located at the junction of Kamuzu Procession Road and Kenyatta Road.
It is also known as Game Complex, as the mall hosts Game, the South African Game chain supermarket selling toys, sports items and camping equipment and electric appliances.
The mall is one of the most bustling shopping malls in Lilongwe and has supermarkets, fast-food restaurants, bookshops, branches of the mobile networks Airtel and TNM and other services.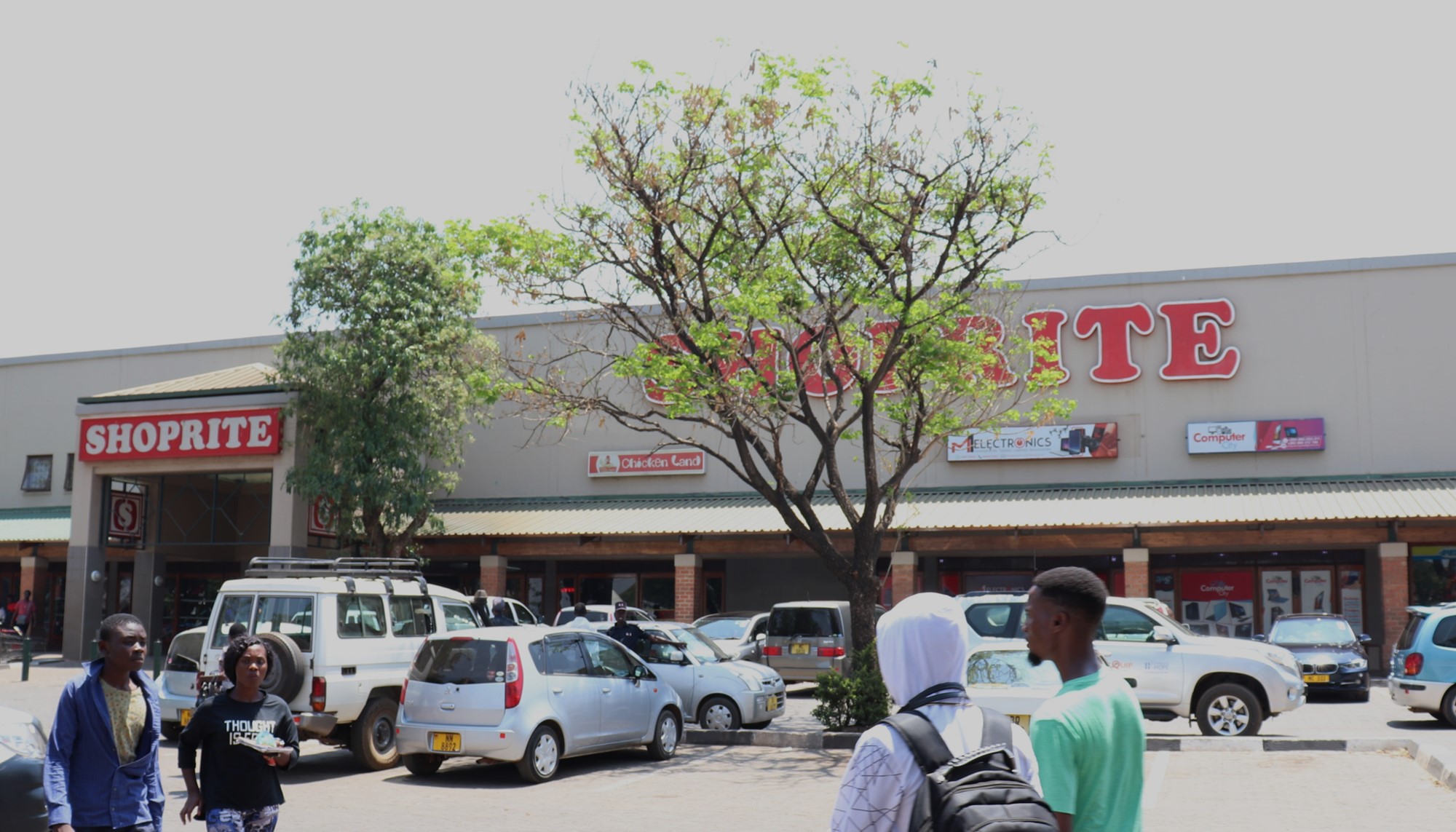 Opposite Lilongwe City Mall, there is also Shoprite.
Getting to Lilongwe City Mall