Linde Motel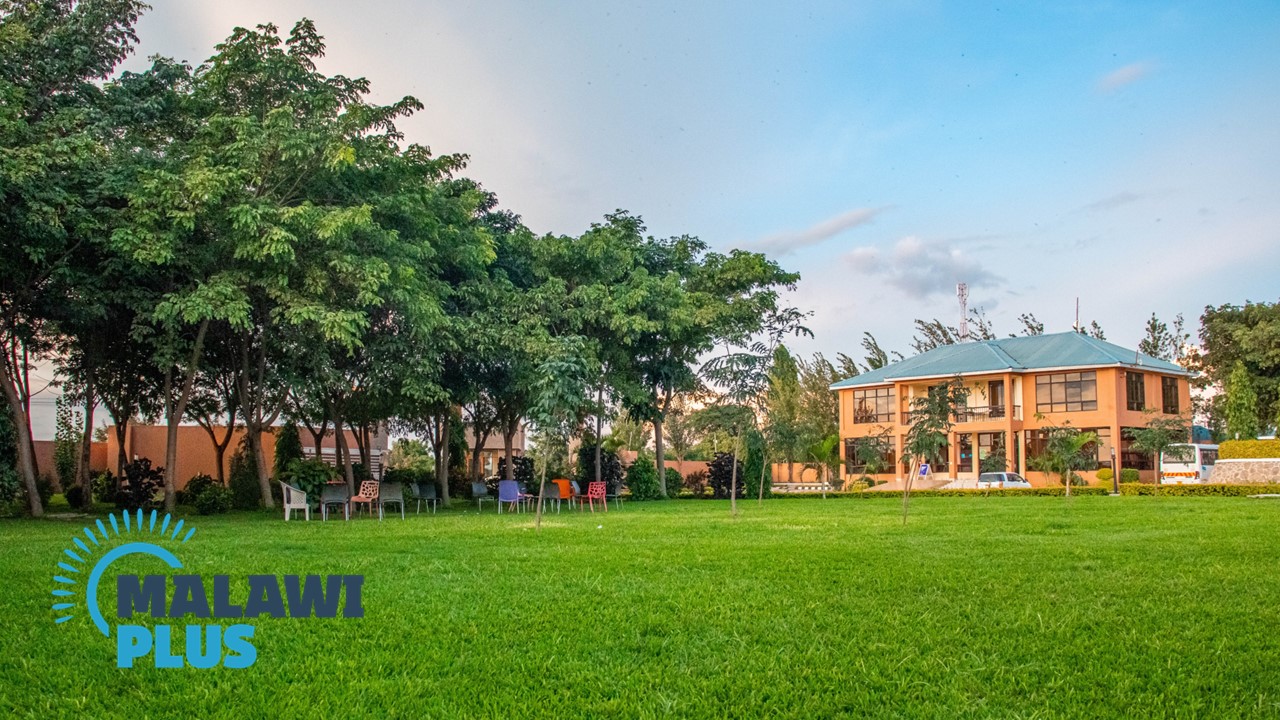 Basic Information about Linde Motel
| | |
| --- | --- |
| Name | Linde Motel |
| Location | Mponela, Dowa |
| Phone | +265 (0) 1 286 462, +265 (0) 884 255 667 |
| Email | lindemotel@yahoo.com |
Linde Motel is a conference and accommodation facility in Mponela, Dowa, about 60 km from Lilongwe.
It has ample conference facilities and accommodations on a large site, and is popular for its well-maintained gardens and two swimming pools.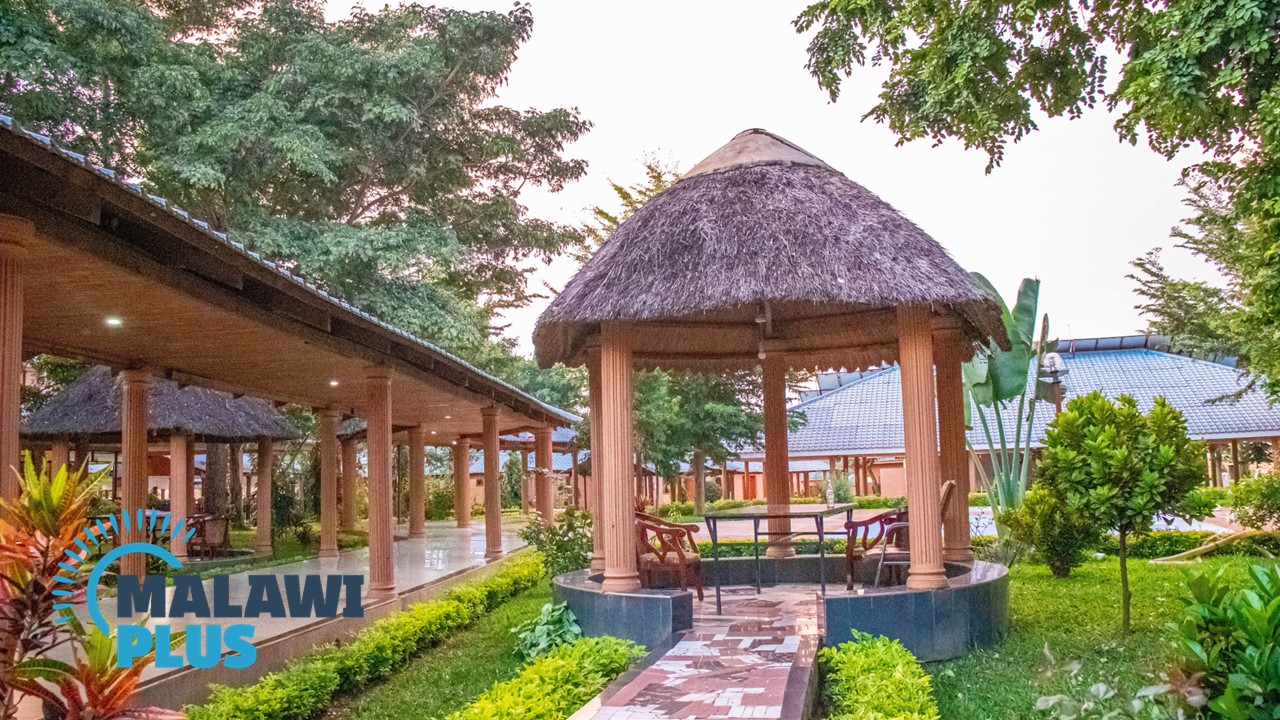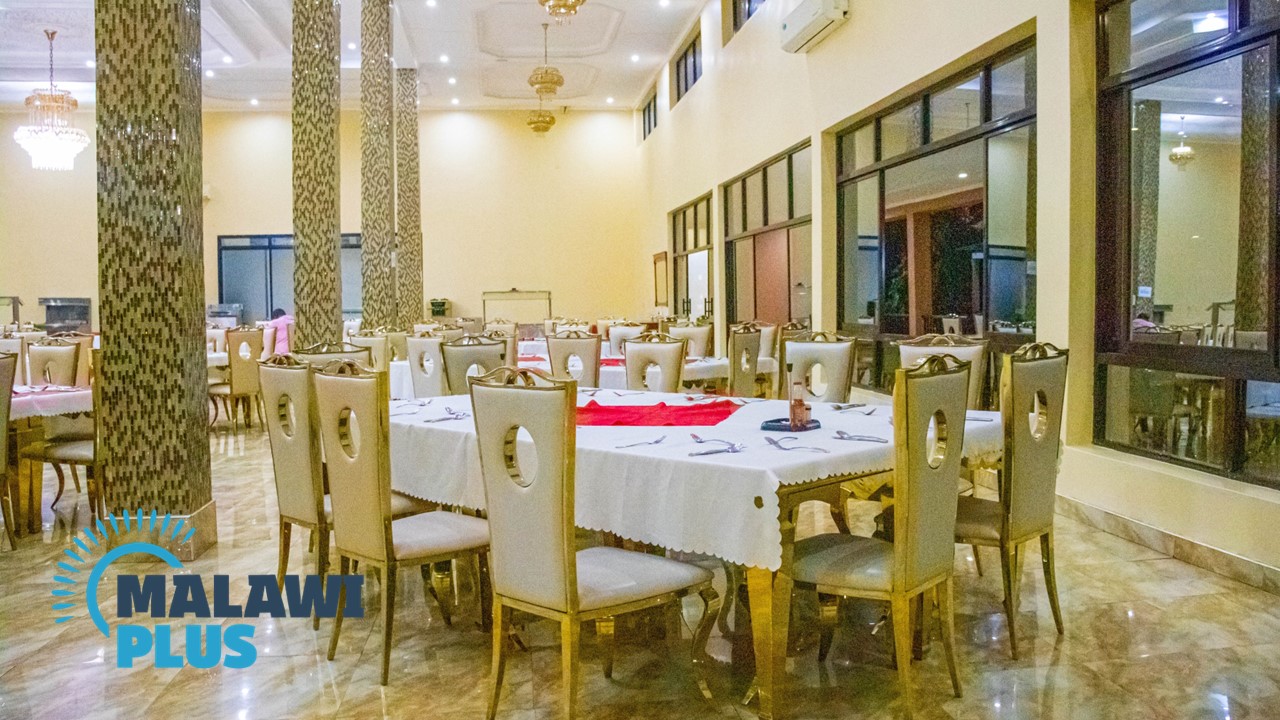 It is particularly often used by government and organization officials for meetings.
Free Wi-Fi is provided to all guests, and each room is equipped with air conditioning, satellite TV, a desk and a fridge.
Kamuzu International Airport in Lilongwe is about 40 minutes' drive away.
Guests can also take a paid shuttle bus from Kamuzu International Airport.
Room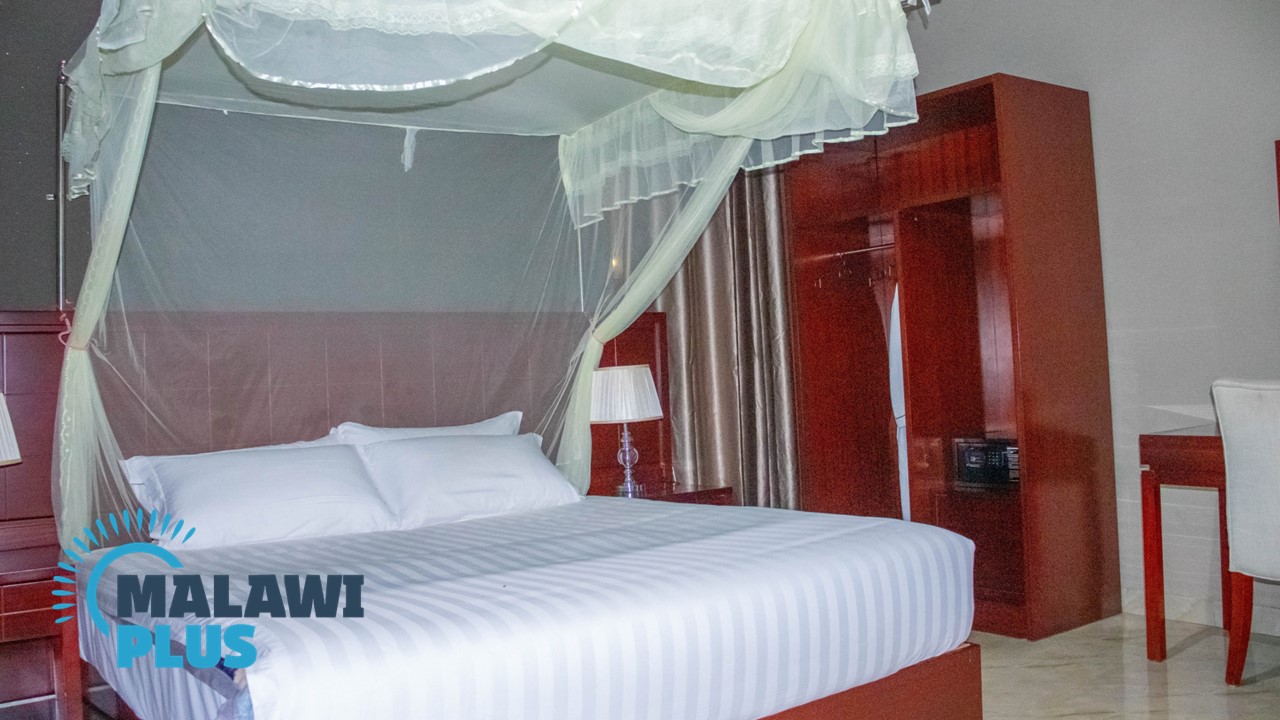 Getting to Linde Motel