Linga Winery Tour and Wine Tasting
Basic Information about Linga Winery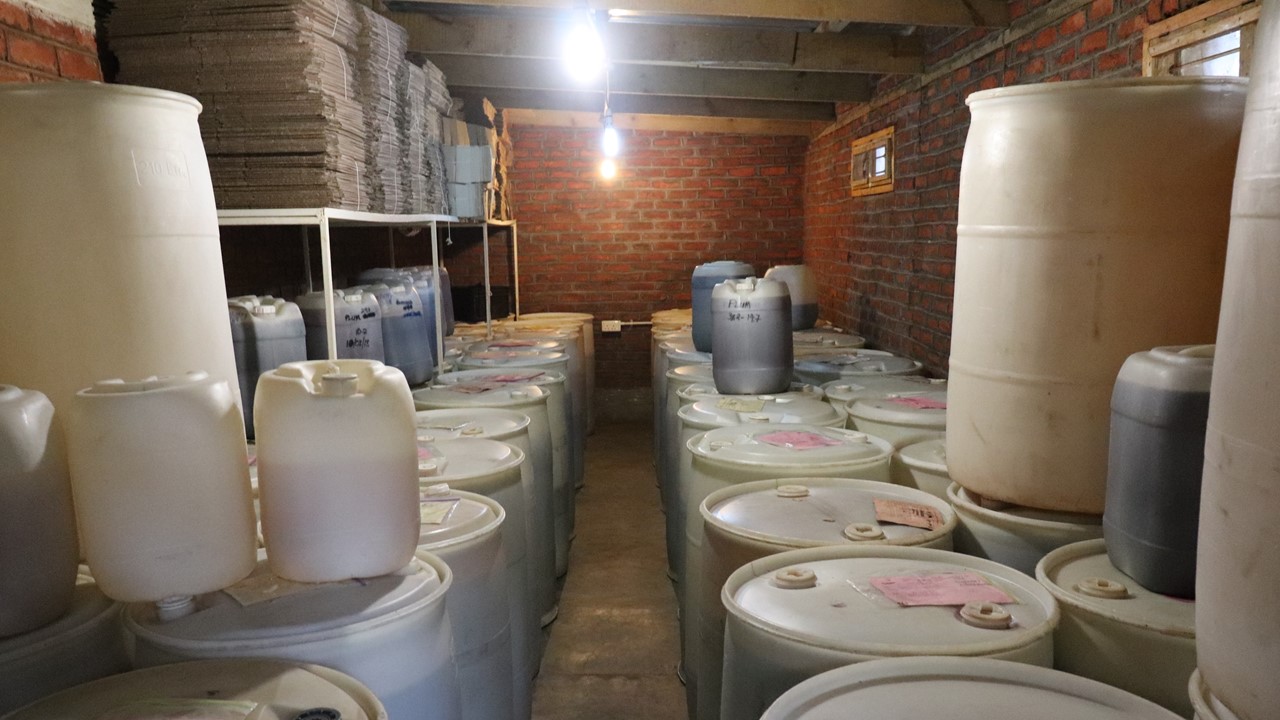 | | |
| --- | --- |
| Name | Linga Wine |
| Location | Area3, Lilongwe |
| Phone | +265 (0) 999 955 856 |
| Email | lingawine@gmail.com |
| Opening Hours | 8:00-16:00 (Mon-Sun) Email or call for booking |
| Fees | MK8,000 for 90 minutes / MK15,000 for 180 minutes |
Linga Winery Tour
Linga Winery is located in the leafy suburbs of Area 3 and was registered as a commercial entity in 2006.
The opportunity you cannot afford to miss in Lilongwe is Linga Winery tour.
Visitors will learn the background of Linga Winery, see the various processes and technologies involved and sample at least 3 varieties of Linga Fruit Wine.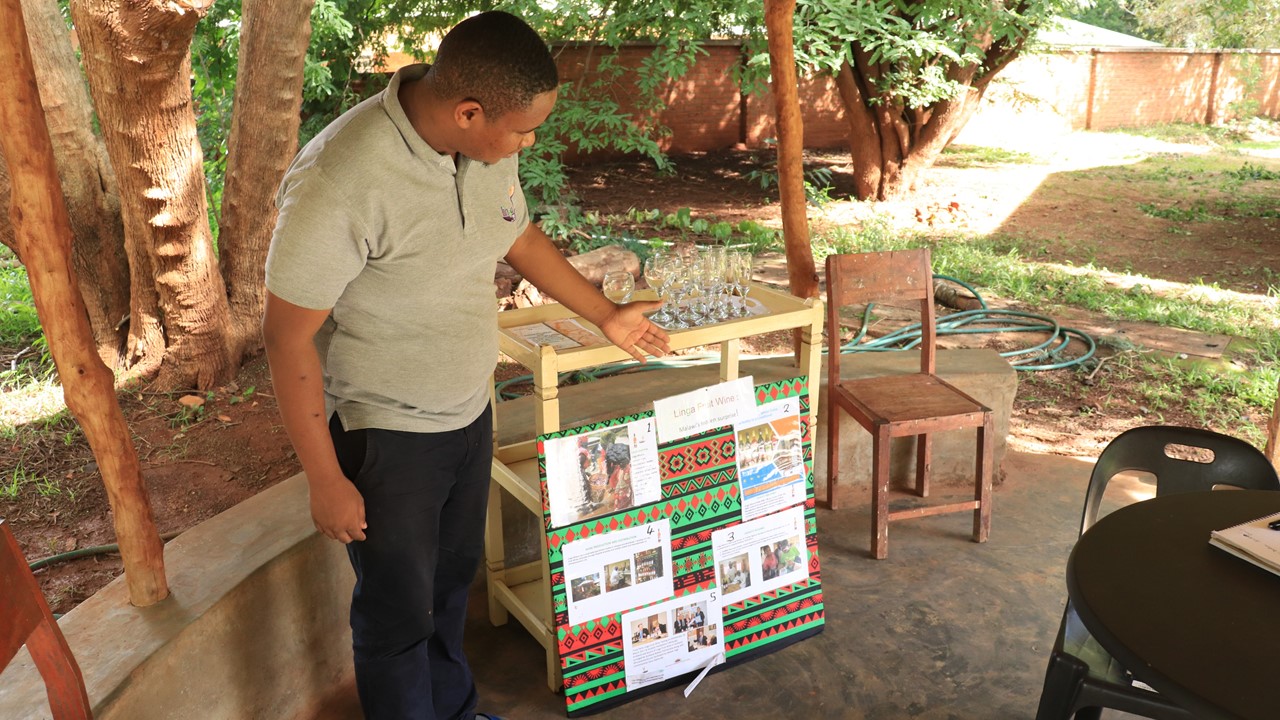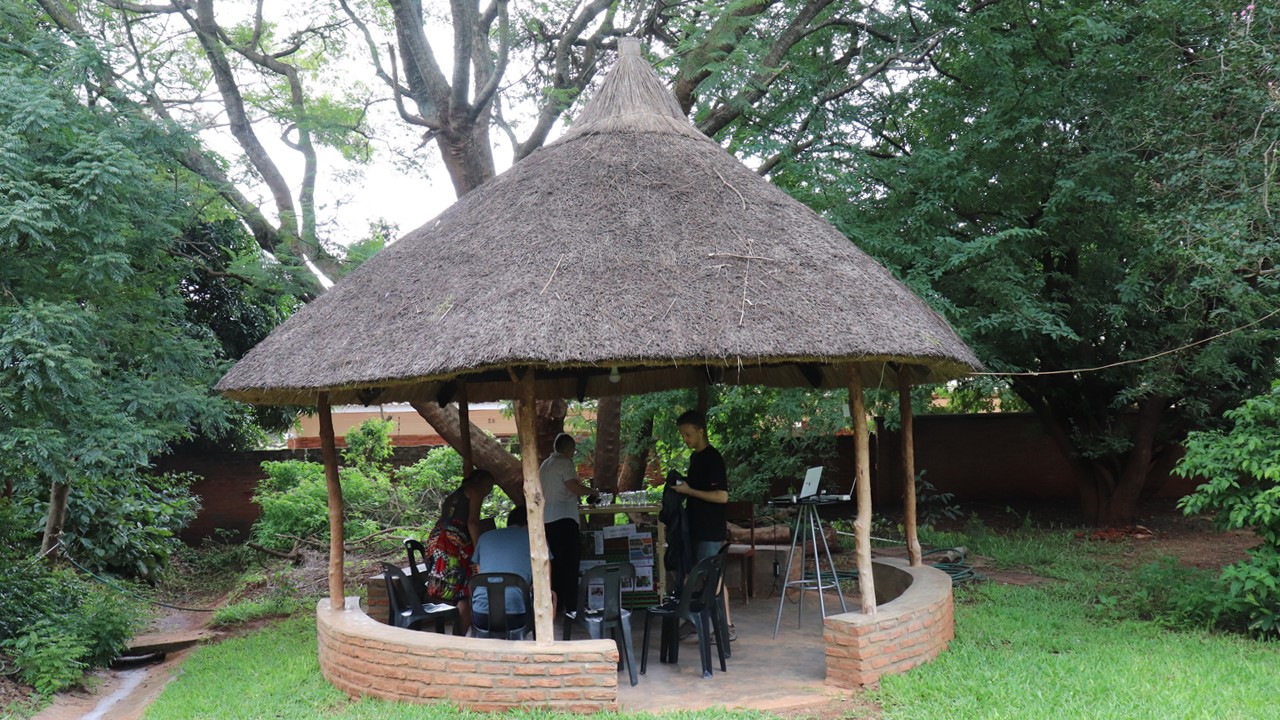 The name 'Linga' means 'a fortress' in Chichewa and was the village of the Managing Partner of Linga Wine, Dr Timothy Ngwira's mother in the Kasungu District.
They offer 7 varieties of fresh wine produced from fruits including Jambula, Mulberry, Plum, Rosella, Strawberry, White Guava and White Peach other than grapes.
The various fruits are procured from rural farm families across Malawi.
Linga Winery is certified by the Malawi Bureau of Standards, holds MS178 and is currently pursuing ISO22000 Food Safety Management System.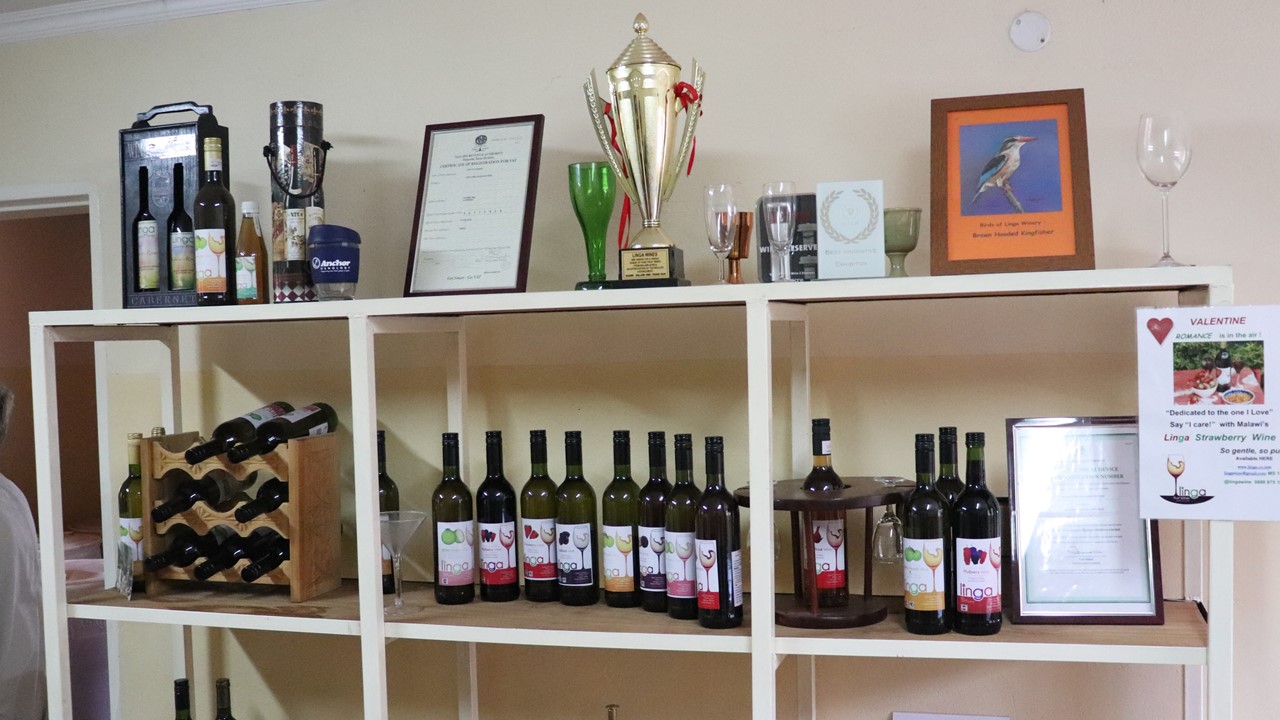 Linga Fruit Wine are predominantly distributed nationally through Shoprite and Spar branches and smaller outlets and internationally via africanosworld in UK.
They can be also found at Farmers Market in Lilongwe.
Getting to Linga Winery