Livingstonia Mission Church and Stone House in Rumphi, Malawi
About Livingstonia Mission Church and Stone House
Livingstonia Mission Church is situated on a hill 900m above Lake Malawi, and has a beautiful stained-glass window at the main entrance depicting David Livingstone with Lake Malawi in the background.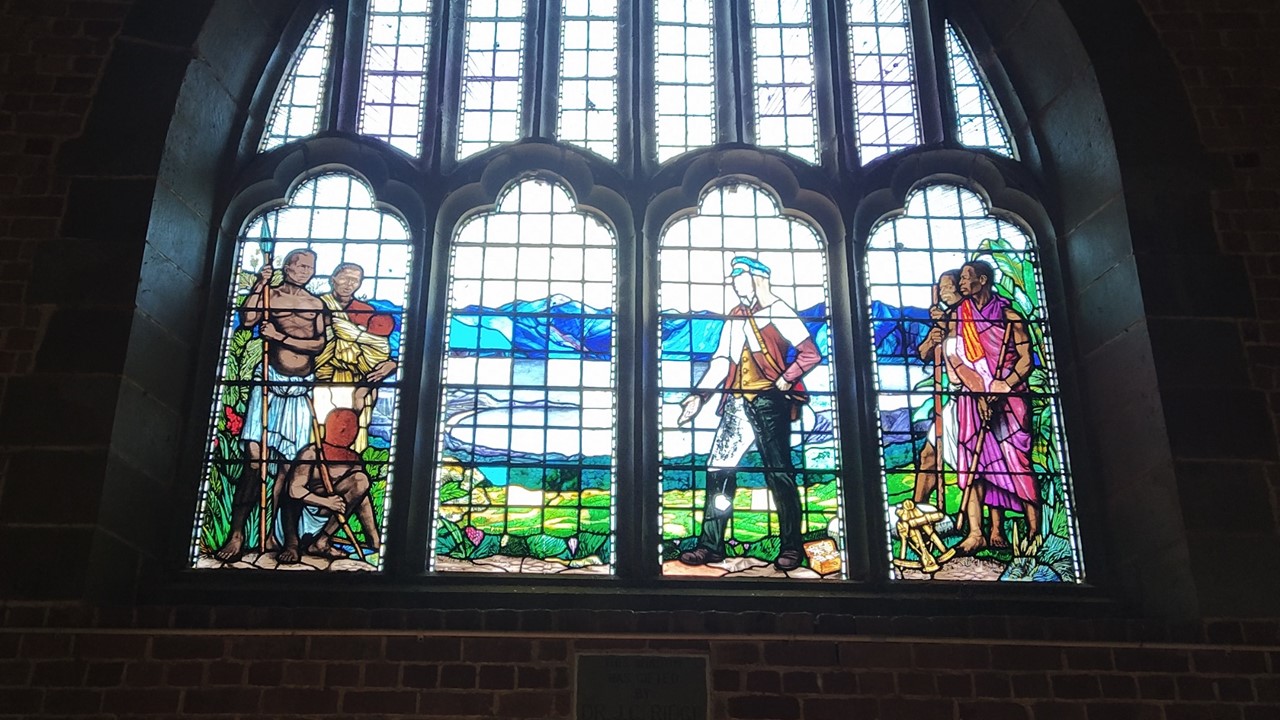 Climb the tower for a panoramic view of the city of Livingstonia.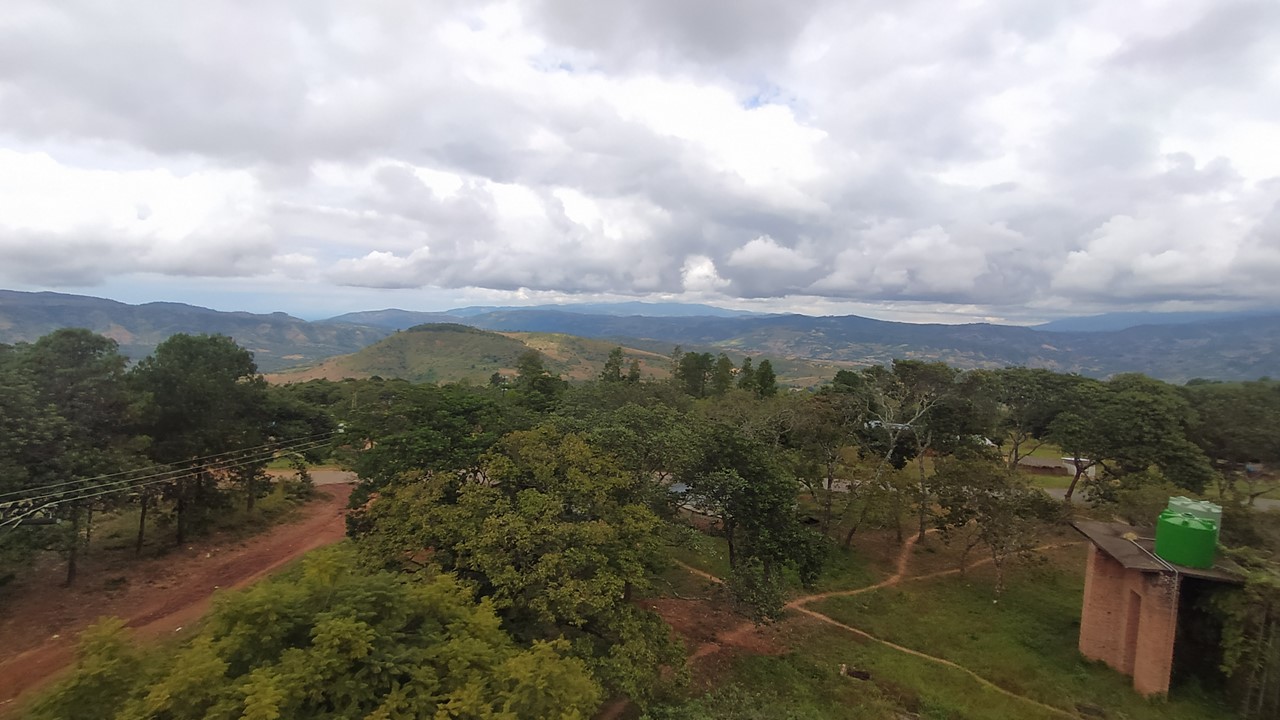 Visitors are welcome to join in the Sunday morning service.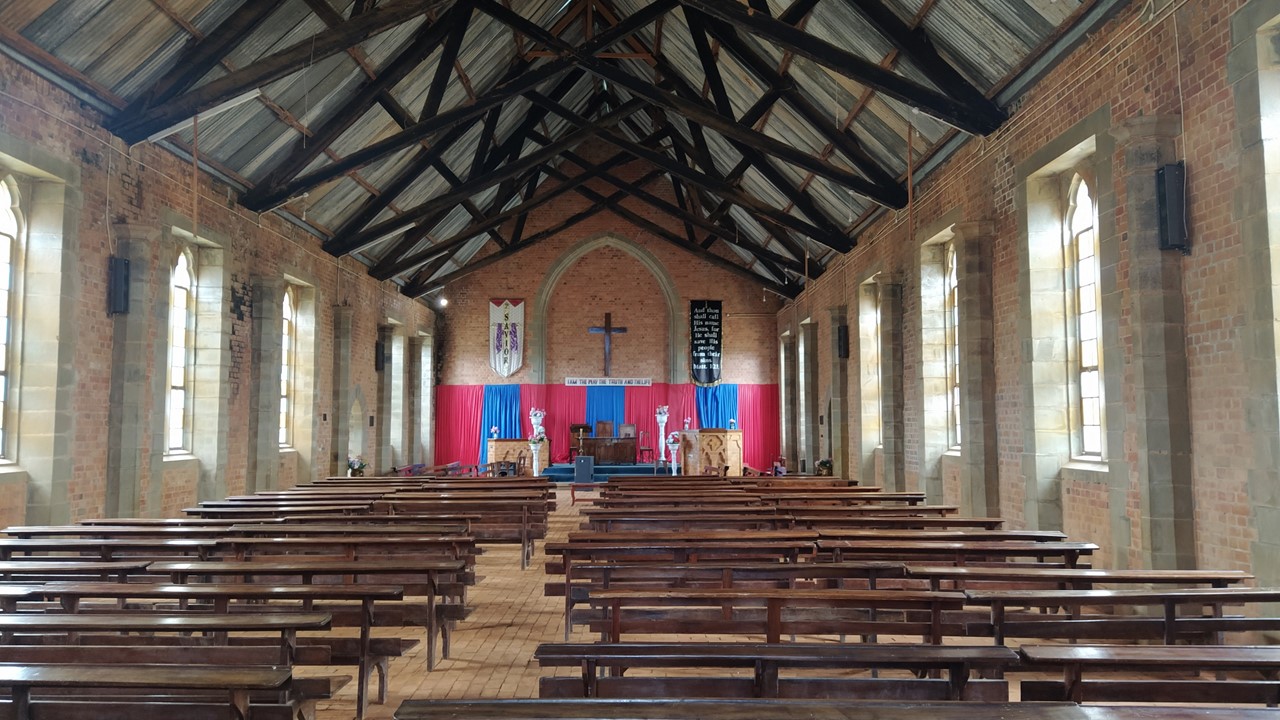 The Old Stone House, built in 1903, was once the home of Dr. Robert Laws for 25 years. It is now a small museum with fascinating exhibits on the history of Livingstonia.
Entrance fee to Stone House is MK1,000 per person.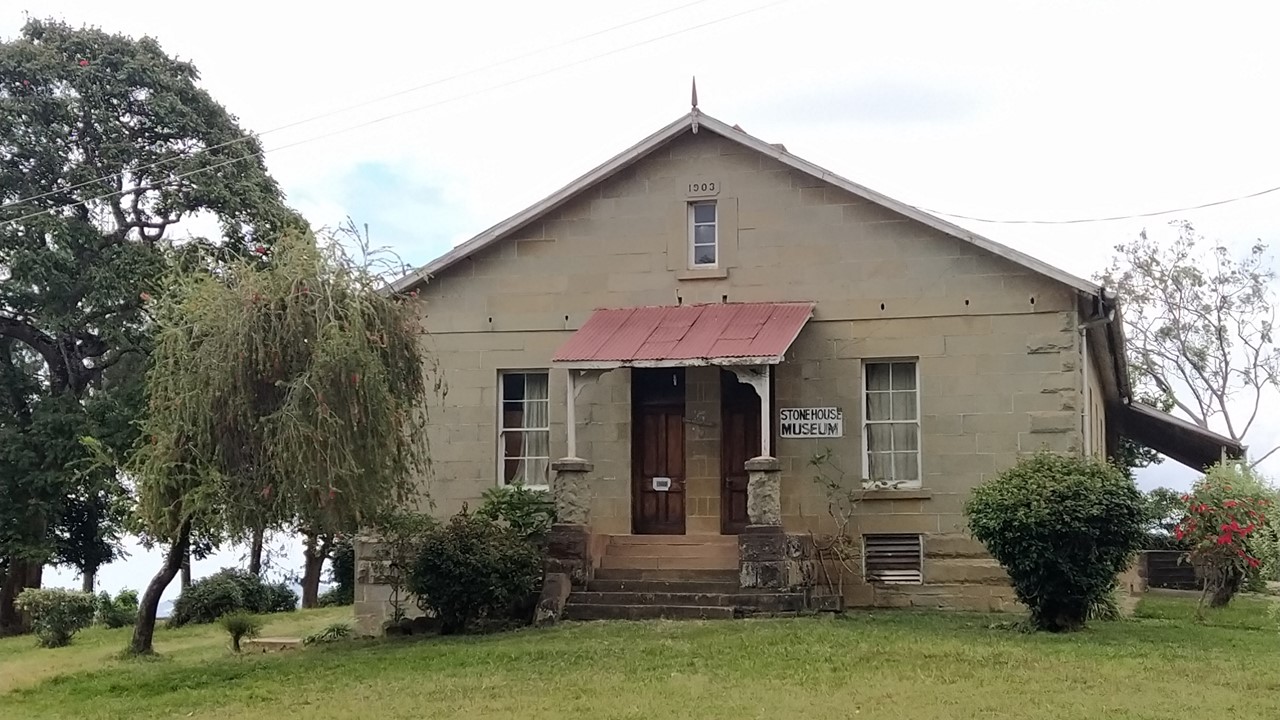 In the town of Livingstonia, you can see the school, the technical training centre, the hospital, the church and the university established by the mission. A leisurely stroll around the town is also nice.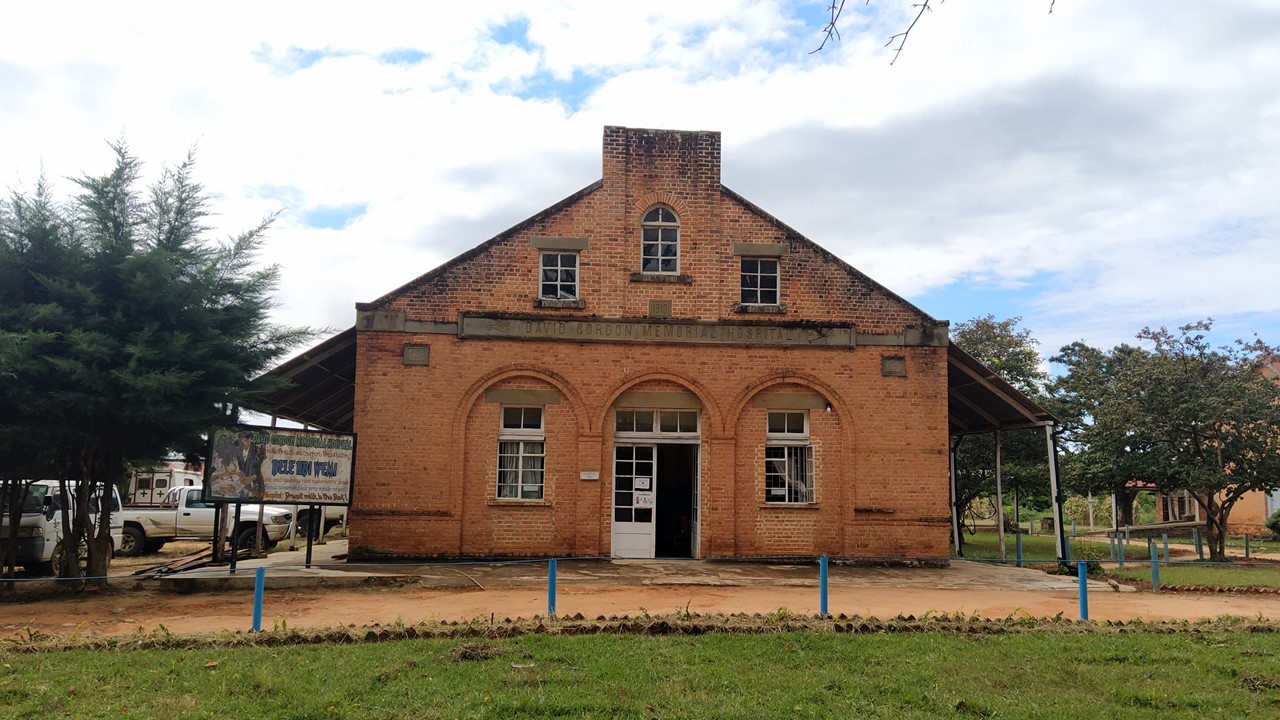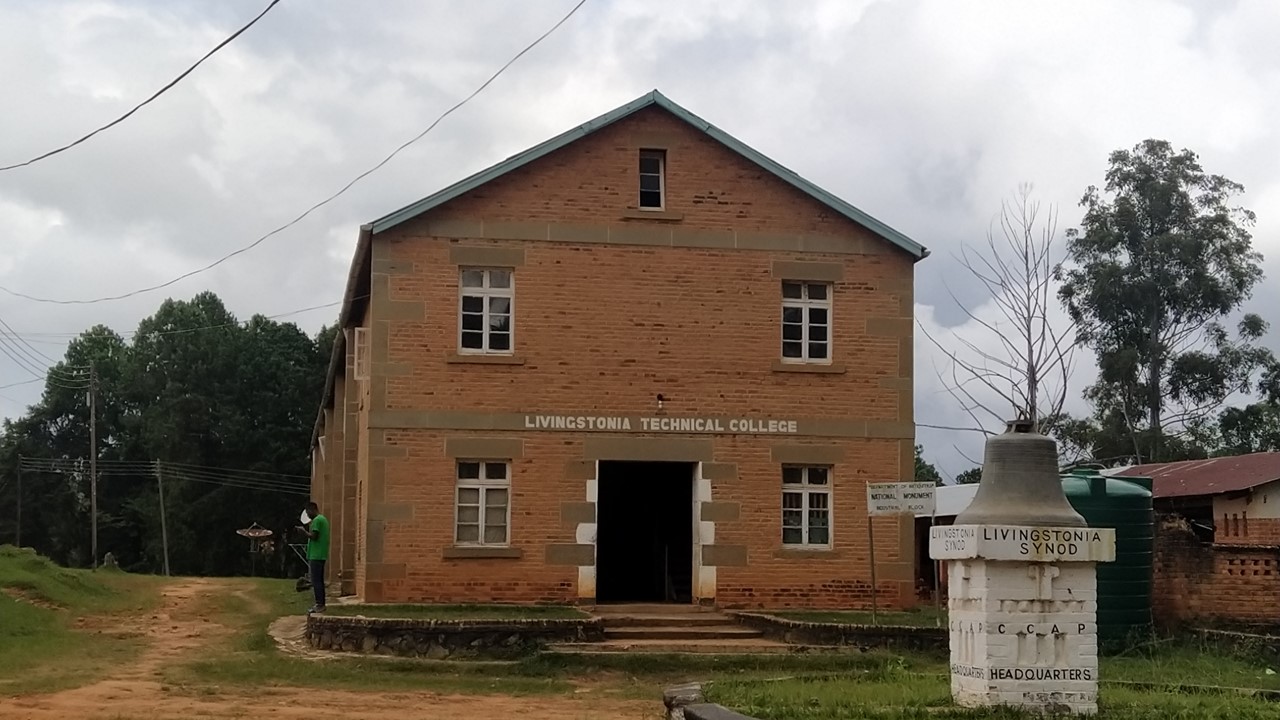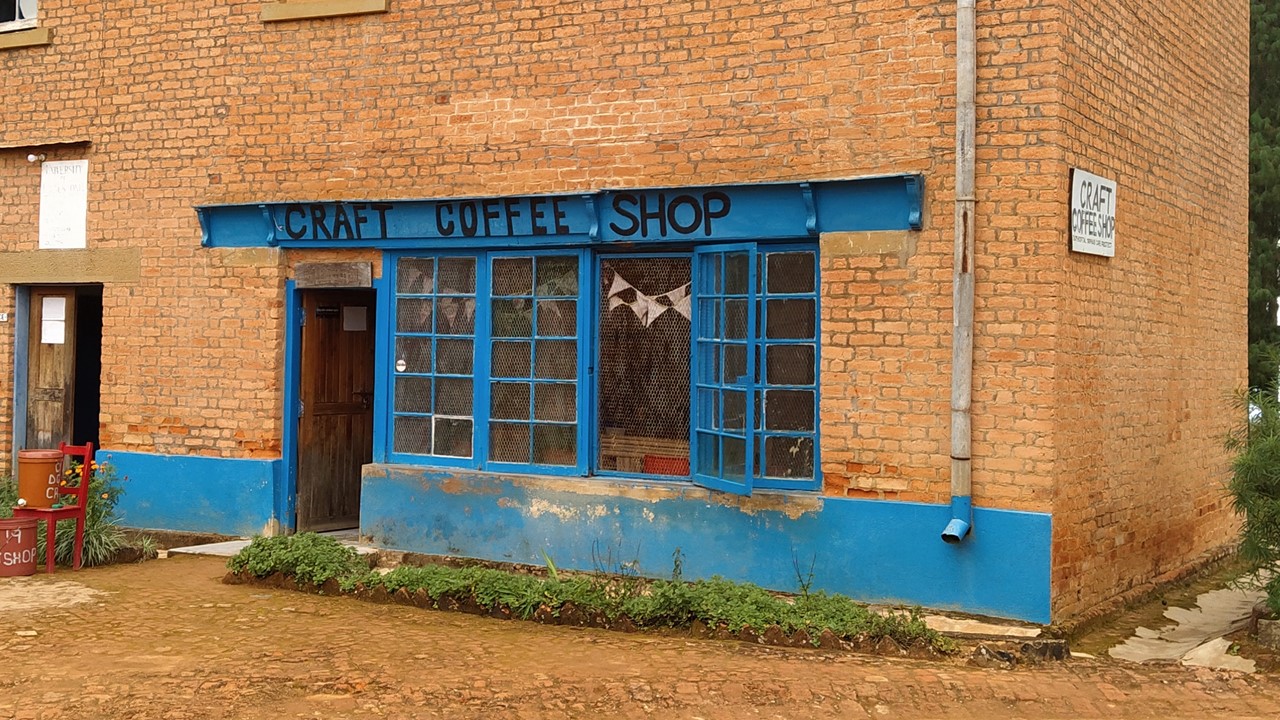 The road to Livingstonia is in poor condition. We recommend parking your car at Chitimba and taking a motorbike taxi to the top.
Getting to Livingstonia Mission Church