Liwonde National Park
Entrance Fee
| | |
| --- | --- |
| International Visitors | USD10 |
| International Residents | USD7 |
| Malawians | USD1 |
| Accompanied Children under 12 | Free |
| Private Vehicles | USD3 to USD15 (depending on weight) |
Entrance gate: early-18.00 daily
About Liwonde National Park
Liwonde National Park is located approximately 190km north of Blantyre and it covers an area of 548km².
The combination of the Shire River which is the only outlet of Lake Malawi, and the rich mopane and grassland habitats provide a suitable environment for wildlife and birds, probably making Liwonde the most popular national park in Malawi.
Liwonde National Park has been managed by African Parks since 2015 which continues to transform Liwonde into a first-class safari destination.
Between July 2016 and August 2017, Liwonde contributed to the largest elephant translocation in history.
Out of a population of approximately 800 elephants, 336 elephants were relocated to the Nkhotakota Wildlife Reserve, contributing to the recovery of wildlife in the Nkhotakota Wildlife Reserve.
In 2017, seven cheetahs were reintroduced to Liwonde National Park for the first time in nearly 100 years.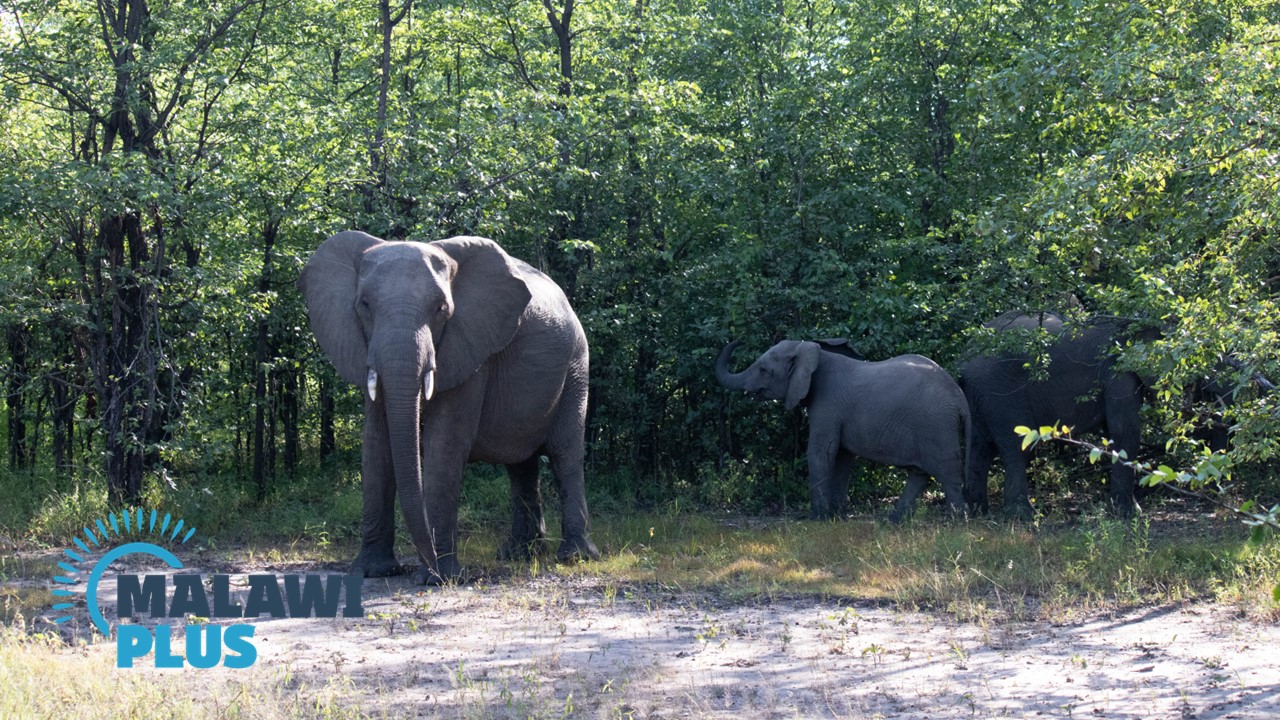 Since then, the birth of eight cheetah cubs has been confirmed, more than doubling the number of cheetahs already in the park.
In 2018, 10 lions were also reintroduced from South Africa and Majete Wildlife Reserve.
In 2019, one of the largest ever international black rhino relocations took place, with 17 black rhinos relocated from South Africa to Liwonde.
Furthermore, in 2021, 14 African Wild Dogs were successfully relocated from South Africa and Mozambique to Liwonde National Park and Majete Wildlife Reserve.
This reintroduction is an international effort to protect the endangered African Wild Dog.
In addition, Liwonde National Park is home to an estimated 12,000 large mammals, including hippos, crocodiles, African buffalo, waterbuck, impala, common eland, sable antelope, bushbuck, kudu, hyena and warthog.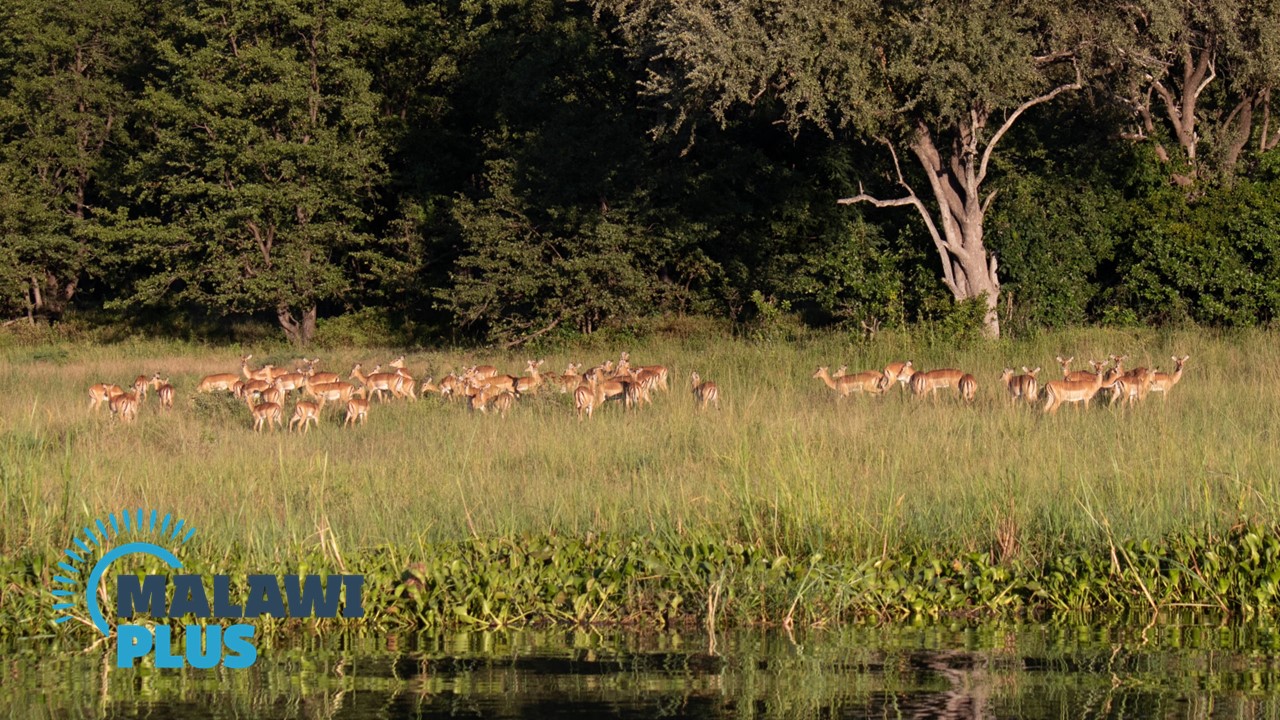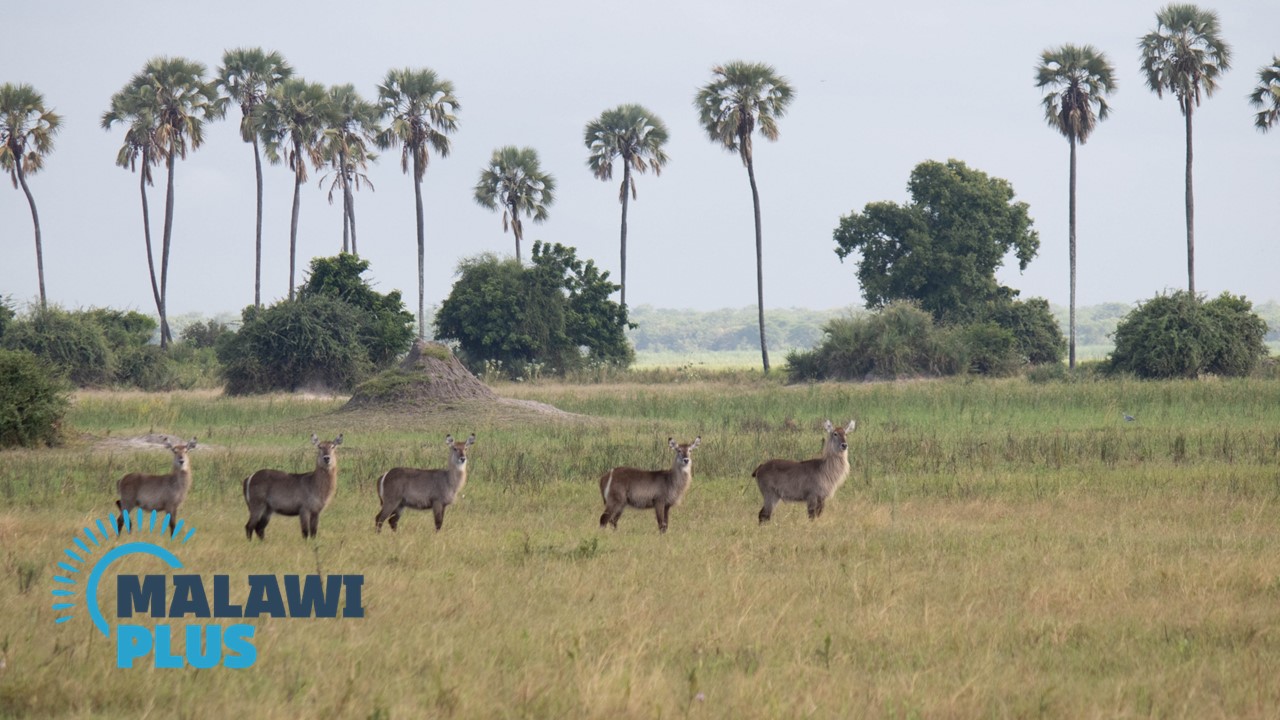 It is also one of Malawi's leading birding spots and is home to around 400 bird species, including Pel's Fishing Owl, African Skimmer, Brown-breasted Barbet, Lilian's Lovebird and Bohm's Bee-eater.
In addition to walking and driving safaris, Liwonde offers one of the best boat safari experiences in Africa.
It is also possible to hire a community guide at the main gate to show you around the park.
Birdwatching in Liwonde National Park
Liwonde National Park is probably the most popular birding destination in Southern Malawi.
The park is home to around 300 species of birds as well as large mammals such as lions, elephants and hippos.
The park offers walking and driving safari, but if you like waterbirds, you can also take a boat ride and watch them relax by the water.
10 Birds to See in Liwonde National Park
1. African Pitta
2. Speckle-throated Woodpecker
3. African Skimmer
4. White-backed Night Heron
5. Lilian's Lovebird
6. Pel's Fishing Owl
7. Bat Hawk
8. Bohm's Bee-eater
9. African Broadbill
10. Brown-breasted Barbet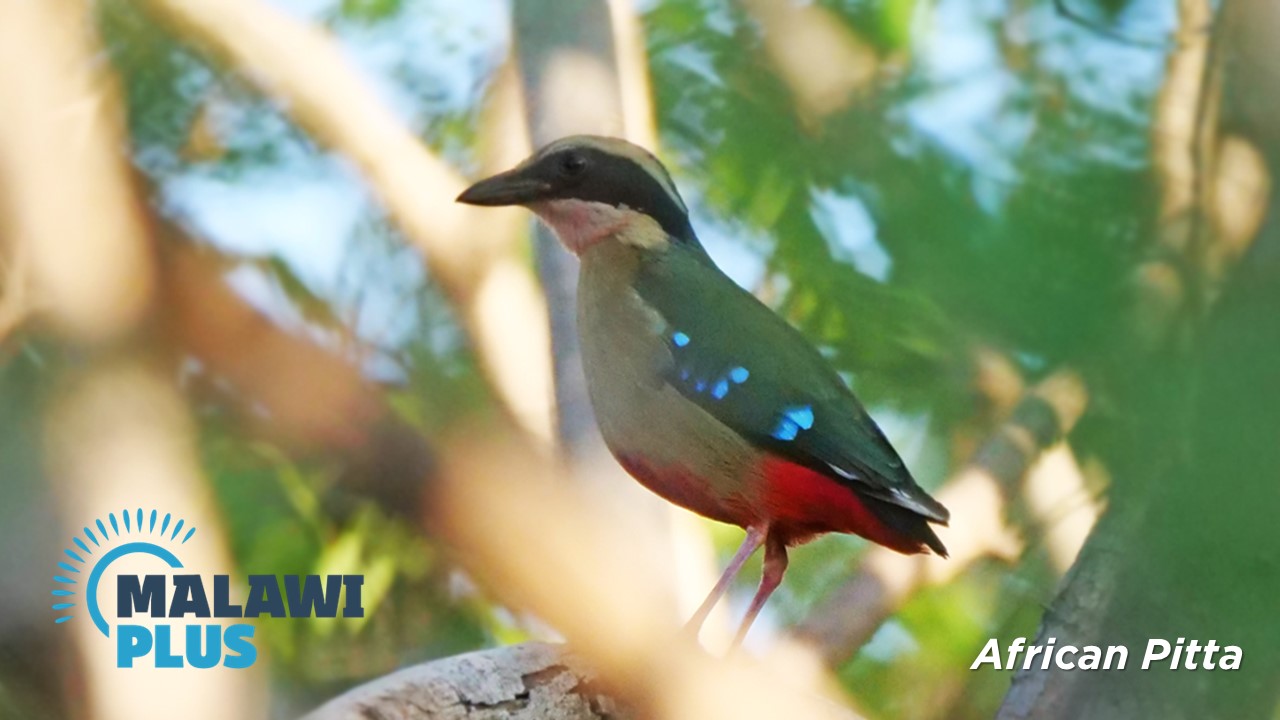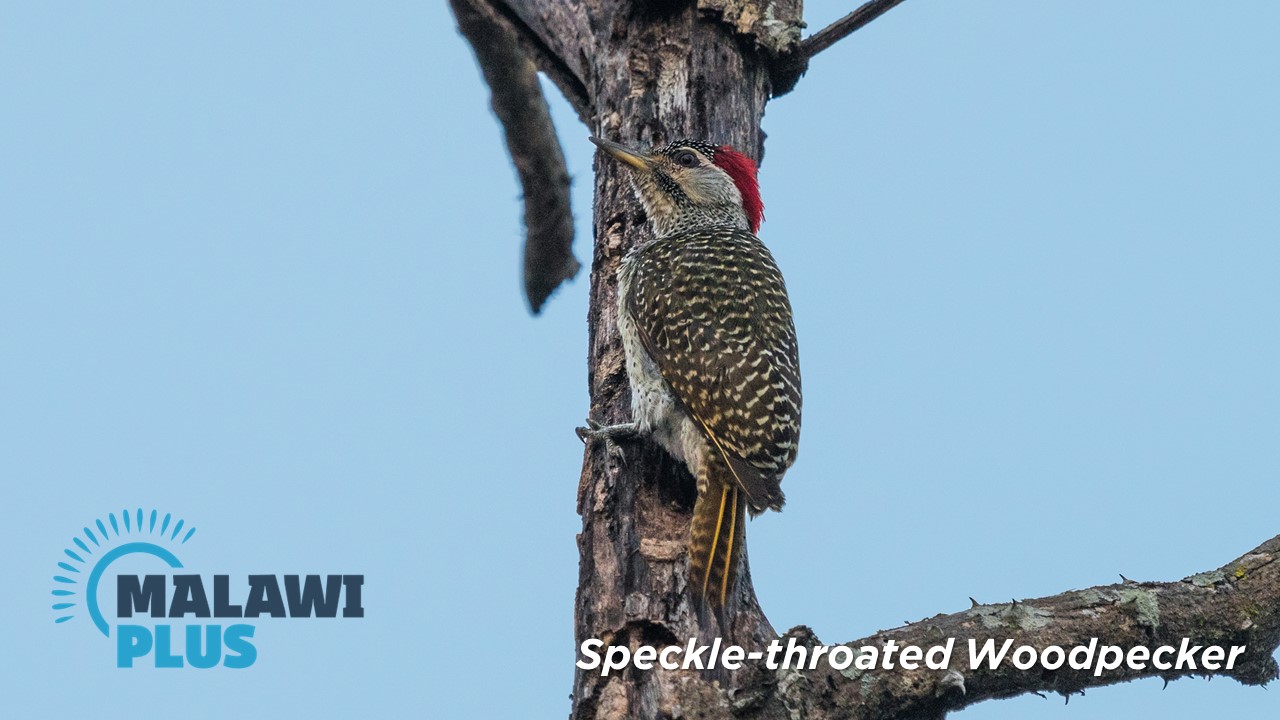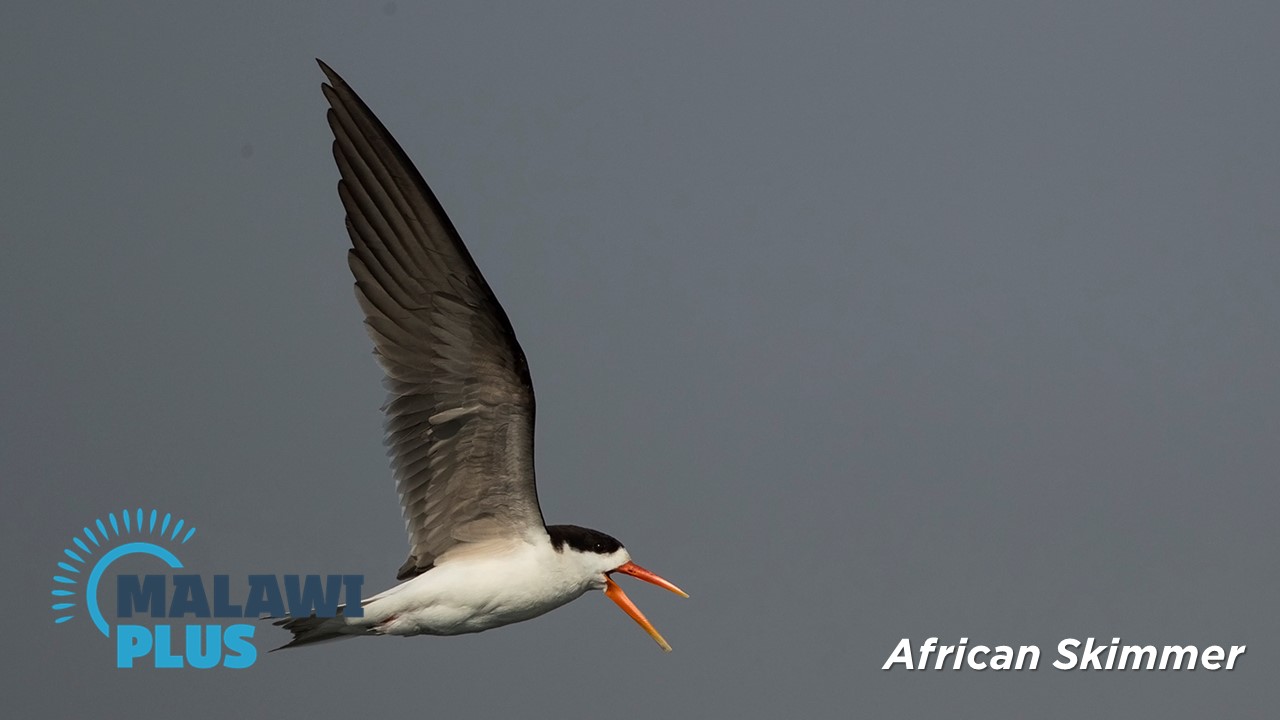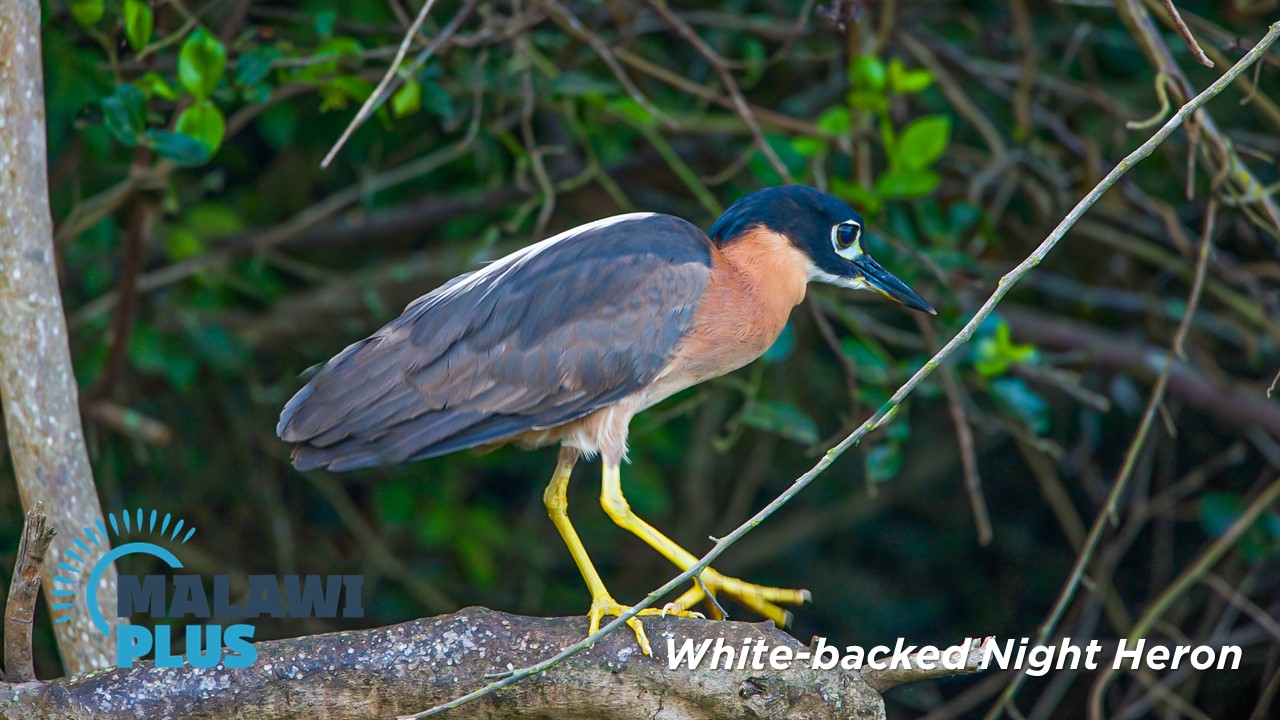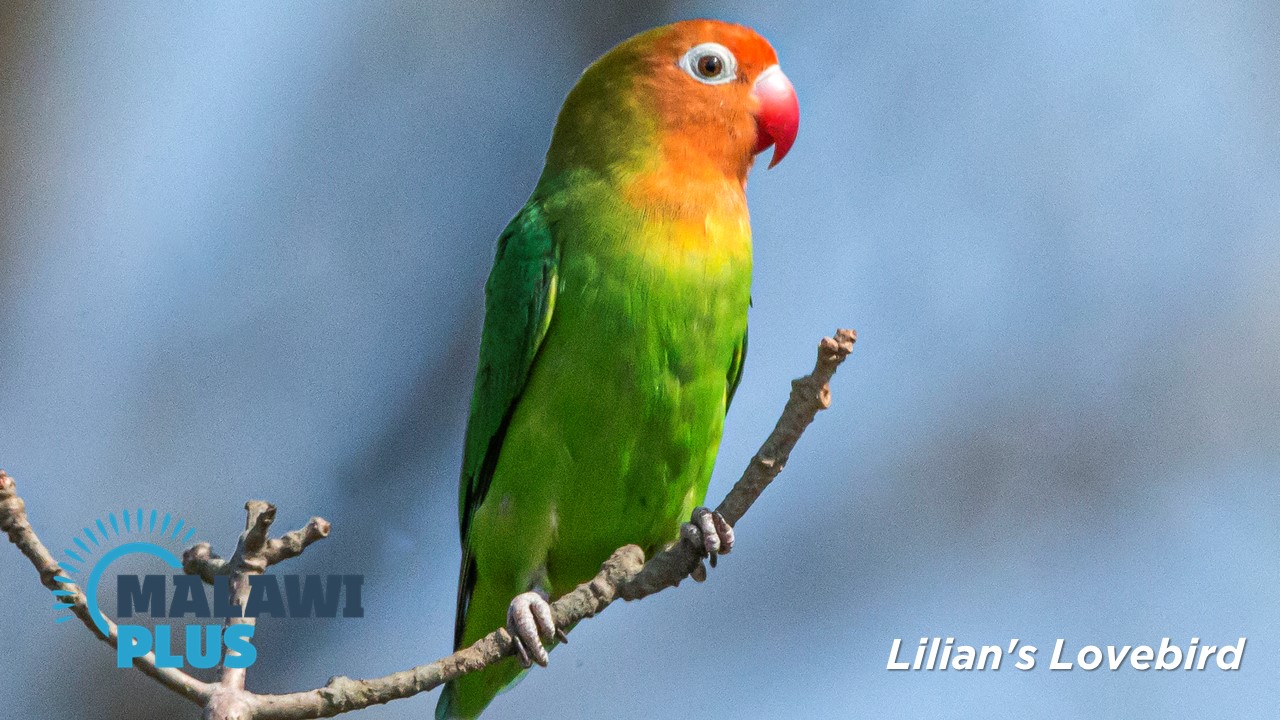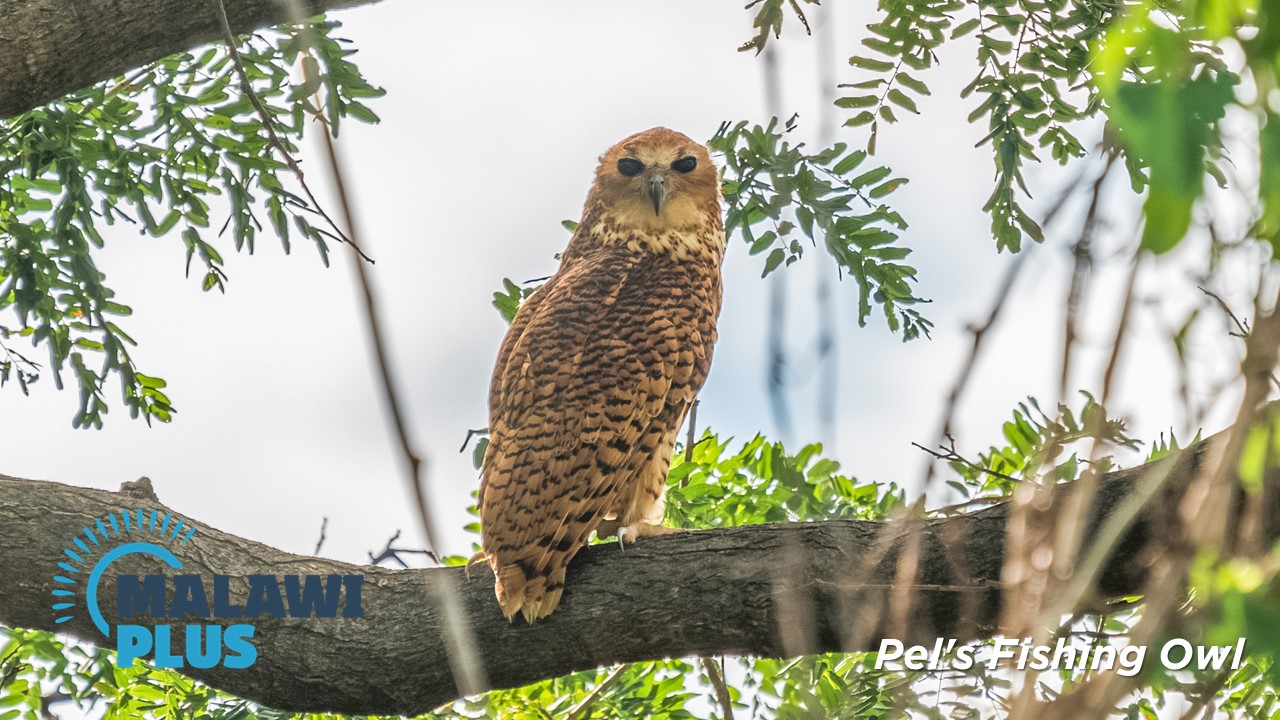 Plan a Trip to Liwonde National Park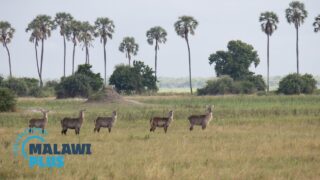 Liwonde National Park & Chikala Pillars in Machinga
Liwonde National Park & Chikala Pillars About Liwonde National ...
Getting to Liwonde National Park