LSPCA (Lilongwe Society for the Protection and Care of Animals)
Establishment
2008
Total Number of Staff
22 (As of July 2022)
CEO
Eveline Sibindi Van Dam
Address
Kanengo, past Area 30 police, Lilongwe, Malawi
Phone
+265 (0) 995 027 815
Email
info@lilongwespca.org
Website
https://www.lilongwespca.org
Opening Hours
7:30-16:30 (Mon-Fri), 8:00-12:00 (Sat)
Operates 24/7 for emergencies only
About LSPCA
The Lilongwe Society for the Protection and Care of Animals (LSPCA) which was established in 2008 is the largest animal welfare organisation in Malawi that focuses on domestic livestock and working animals.
The LSPCA works with the government and other partners to deliver programmes of veterinary care, animal welfare education and training to advocate for the implementation and enforcement of policies, legislation and regulations to promote good animal welfare.
LSPCA is open to the public and all funds raised through the clinic support the on-going community veterinary projects as well as the rescue, confiscation and rehoming programme.
Facility Tour
"ANIMALS ENRICH OUR LIVES, LSPCA FOR KINDNESS AND RESPONSIBLE PET OWNERSHIP."
Project 1   THE VET HOSPITAL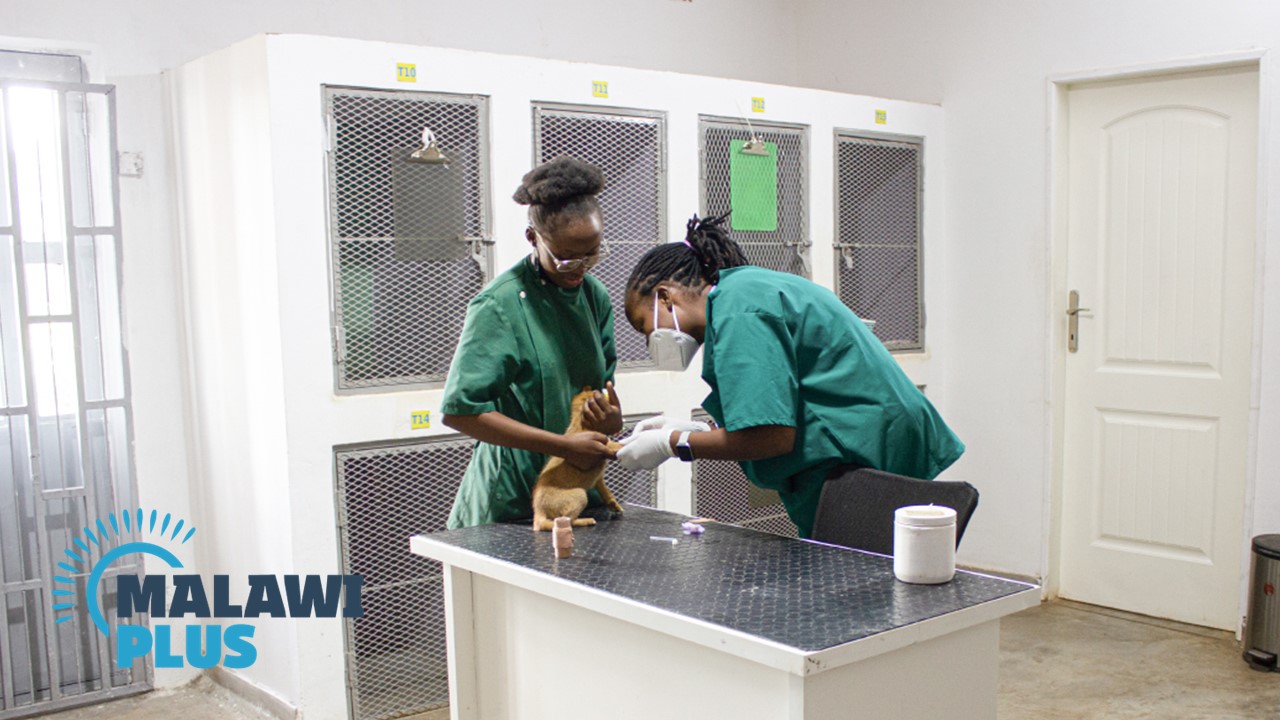 When a patient is taken to the vet hospital, they are first examined in one of the consultation rooms.
The state-of-the-art surgery room is where the vets perform sterile surgical procedures.
This room is equipped with anaesthetic machines and monitoring systems to easily track the blood pressure, heart rate, respiratory rate, body temperatures and oxygen levels of pets being operated on.
The hospital also has a laboratory and an X-ray room where diagnostic tests are done.
The LSPCA Veterinary Hospital is the only certified veterinary hospital in Malawi and is a referral centre for the whole country.
There is a team of 3 vets and 4 nurses which provide; a 24-hour emergency response, 24-hour hospitalization care, surgeries, spays and neuters, pet travel documents processing, routine vaccination, dental care, pet food and accessories.
Project 2   ANIMAL RESCUE AND SHELTER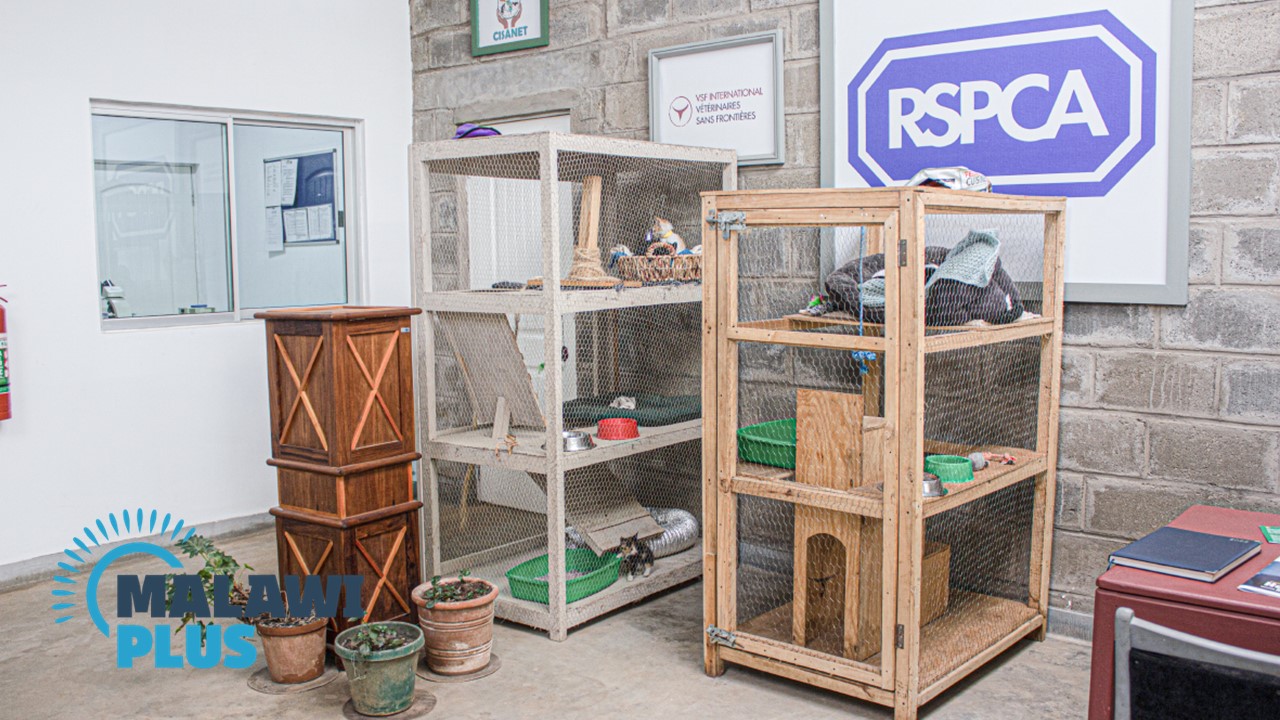 The LSPCA cares for hundreds of rescued, surrendered and confiscated animals from the roadside trade.
Animals sold along the roads suffer cruelty and abuse.
They are suffocated, exposed to heat, hunger and have burns from glued ears and dyed skin.
The LSPCA assists the police to stop this cruel trade.
The LSPCA has developed a 12-month action plan and is working with the Malawi Police Services, Department for Animal Health and Livestock Development and Lilongwe City Council to find a long term solution to this problem.
Additionally, LSPCA is conducting an awareness campaign to sensitize the public about the cruelty the animals suffer.
Reforming Facilities  
Every year, the LSPCA cares for hundreds of animals which are rescued or surrendered when owners can no longer care for them and animals that are confiscated by the police.
The rehoming facilities include a purpose-built cattery and dog shelter which has a team of 5 dedicated animal carers who keep the pets happy and healthy while they wait for a new home.
Following a 30-day quarantine period to rule out any illness, each animal is assessed to determine the ideal types of home for them.
Basic training is provided for all the dogs and between 2020-2021, 150 animals found new homes through this programme.
Adoption Fee MK6,000
The fee covers procedures and vaccines prior to rehoming.
Pet Hotels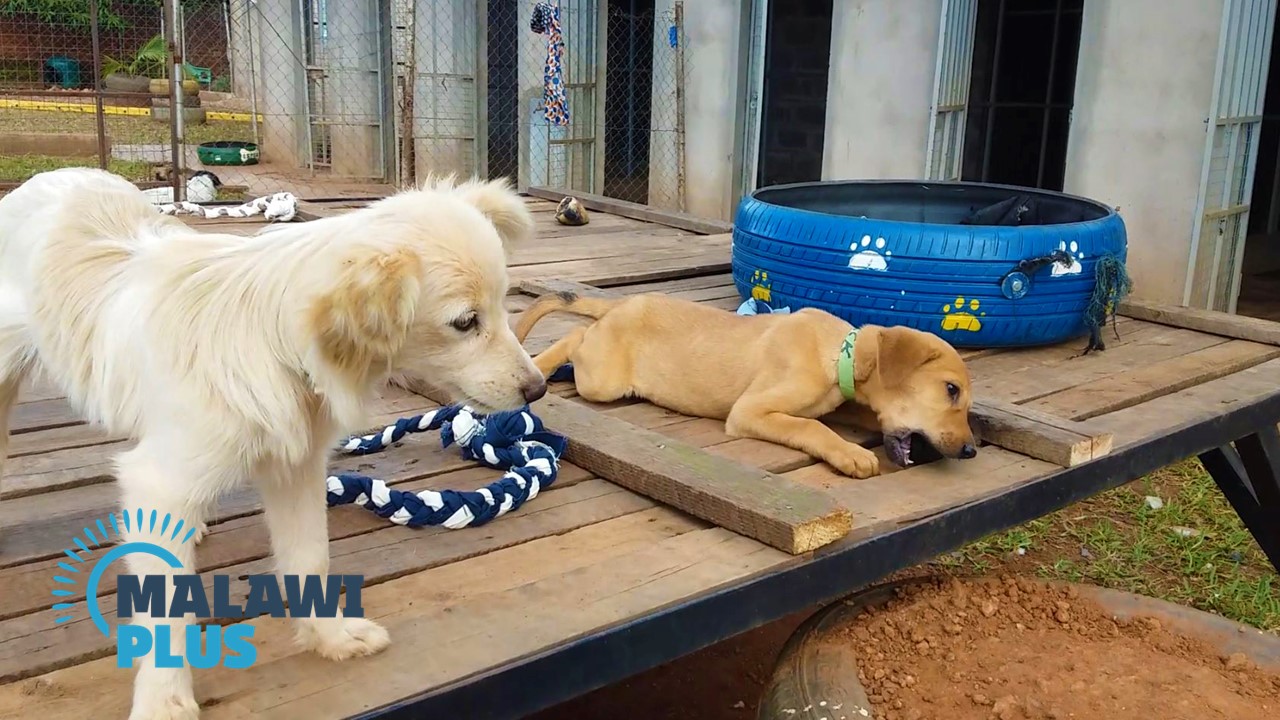 There are pet hotels which hosts pets while their owners are away for holidays.
The pets are provided with food and a play area and they also have a schedule where a caregiver takes them for walks.
Project 3   DONKEY WELFARE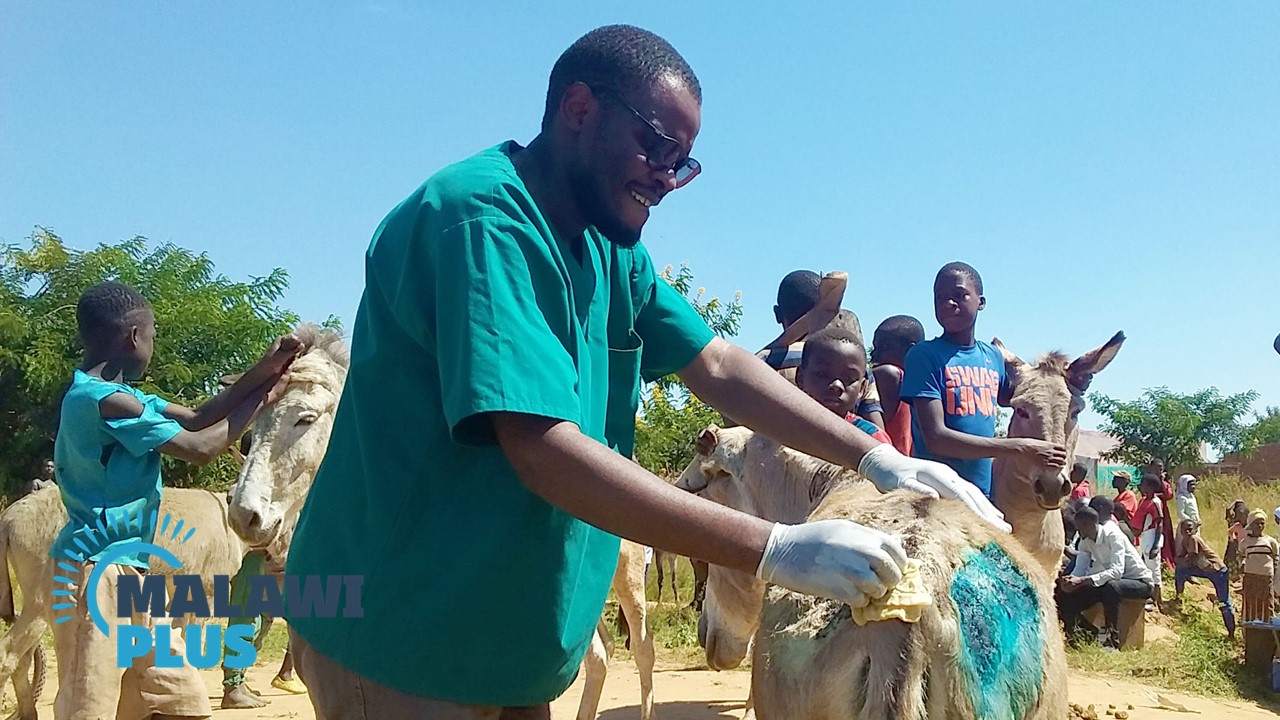 The LSPCA improves the lives of donkeys and their owners by providing veterinary care, training for donkey owners and cart drivers in improving housing and nutrition and dental and hoof care and donkey-friendly harness making.
The LSPCA also works with over 2,000 donkeys in 6 areas around Lilongwe.
Donkeys are a vital asset to many families in Malawi.
The donkey welfare programme helps to ensure that the health and welfare of donkeys is improved which means they can continue to work productively to support the livelihoods of their owners.
Project 4   RABIES SURVEILLANCE AND CONTINUOUS VACCINATION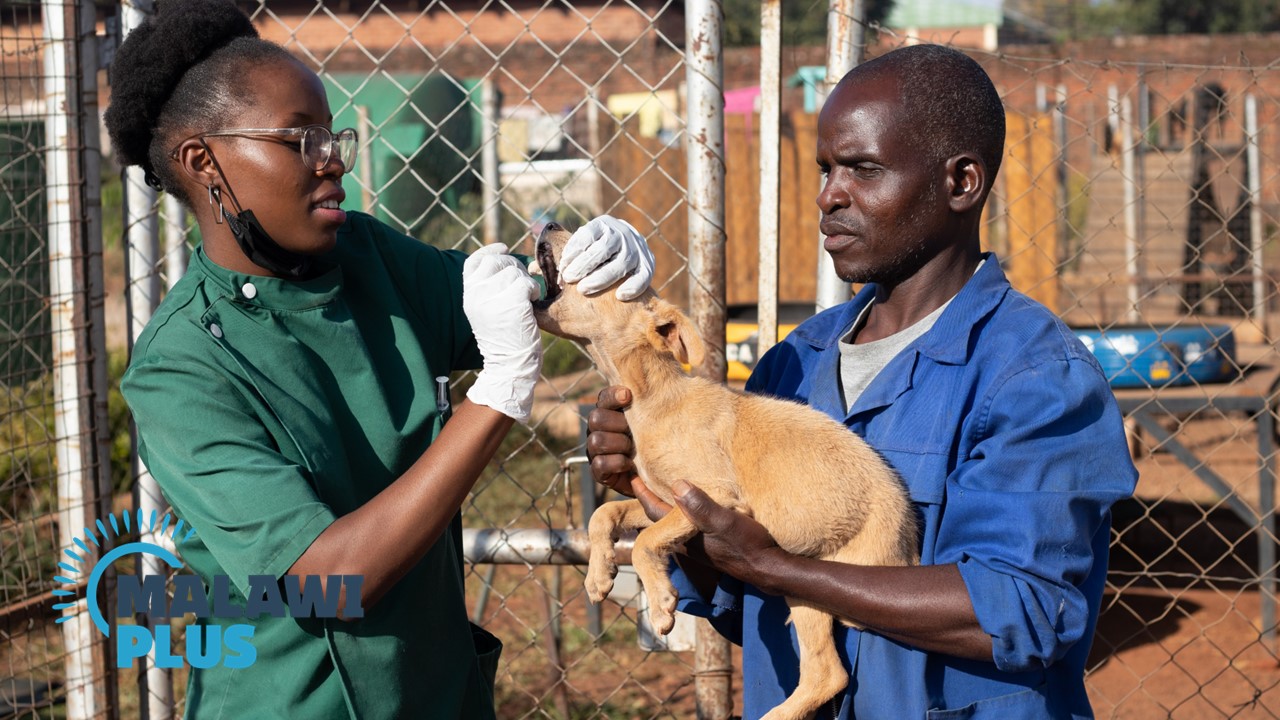 The LSPCA follows the global zero by 30 approach to have zero human death due to rabies by 2030.
So far, the LSPCA has vaccinated over 200,000 dogs with the focus on 10 hotspots in Lilongwe.
The rabies surveillance and continuous vaccination programmes are aligned with the global drive to end dog transmitted rabies in humans by 2030.
Call TNM Toll free number: 172
To report suspect cases
Project 5   VETERINARY TRAINING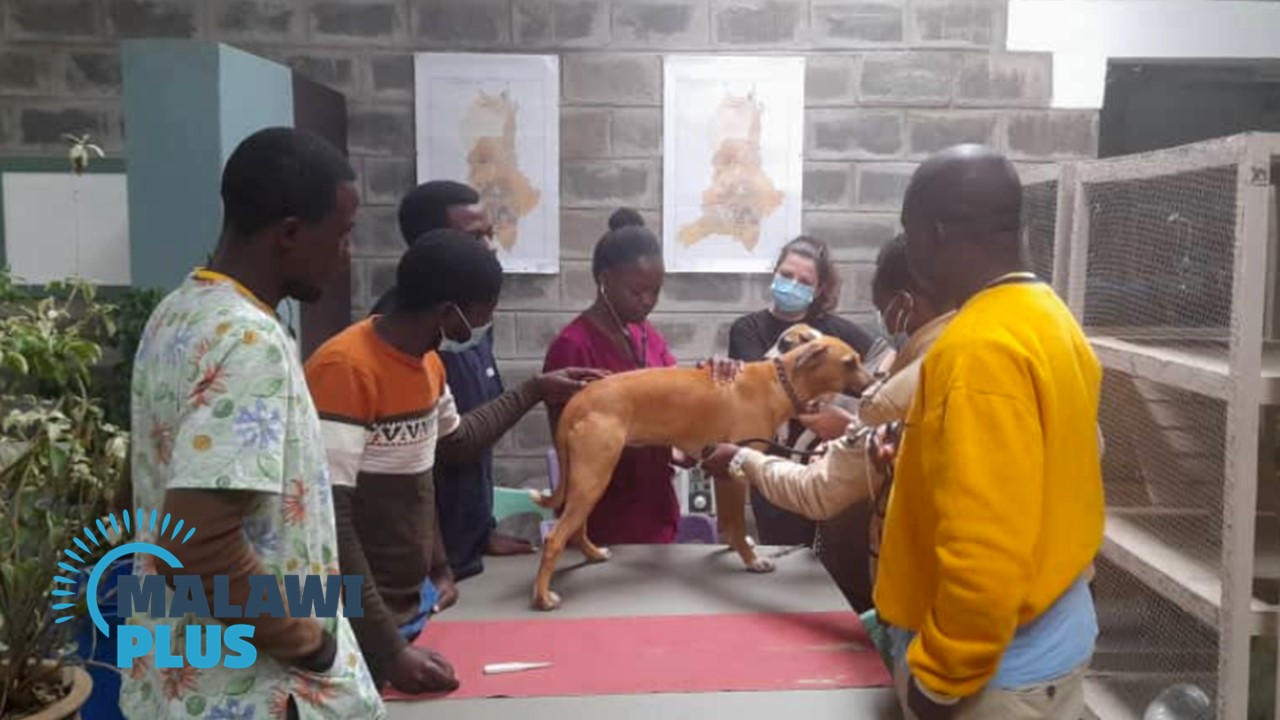 The LSPCA has been offering practical training to all veterinary and para-veterinary students in Malawi since 2015 with a unique practical skills platform to students of veterinary medicine, animal health and livestock production at LUANAR.
The LSPCA also hosts 2 vet interns per year who gain practical experience working in the veterinary hospital.
Project 6   LEGISLATION AND ENFORCEMENT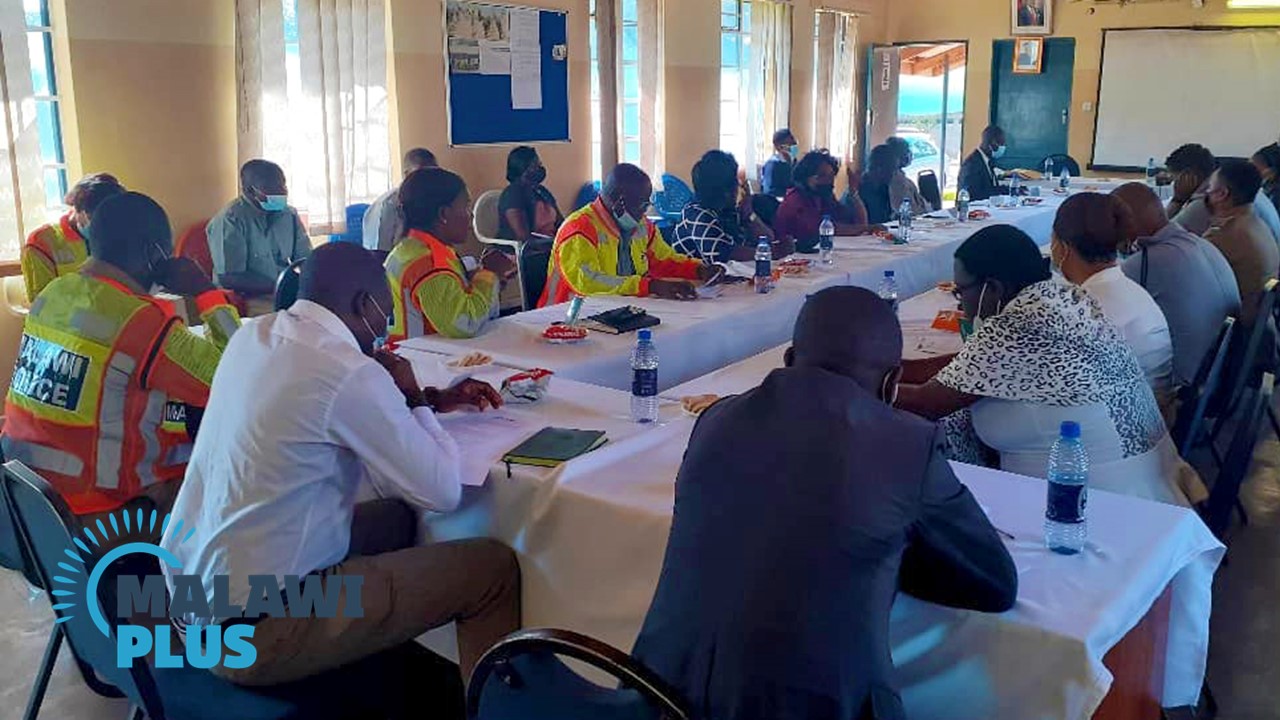 Improved animal welfare contributes to the well-being of people, animals and the environment.
The LSPCA works with the government on updating the Animal Welfare Act, which provides greater protection for animals to prevent suffering.
Project 7   WORKING DOG ACCREDITATION
The Animal Welfare Guidelines are the foundation in assessments of working dogs for security companies and other organisations.
The close cooperation with the DHALD and MPS has improved the lives of countless working dogs in Lilongwe to date.
Project 8   MOBILE VET CLINIC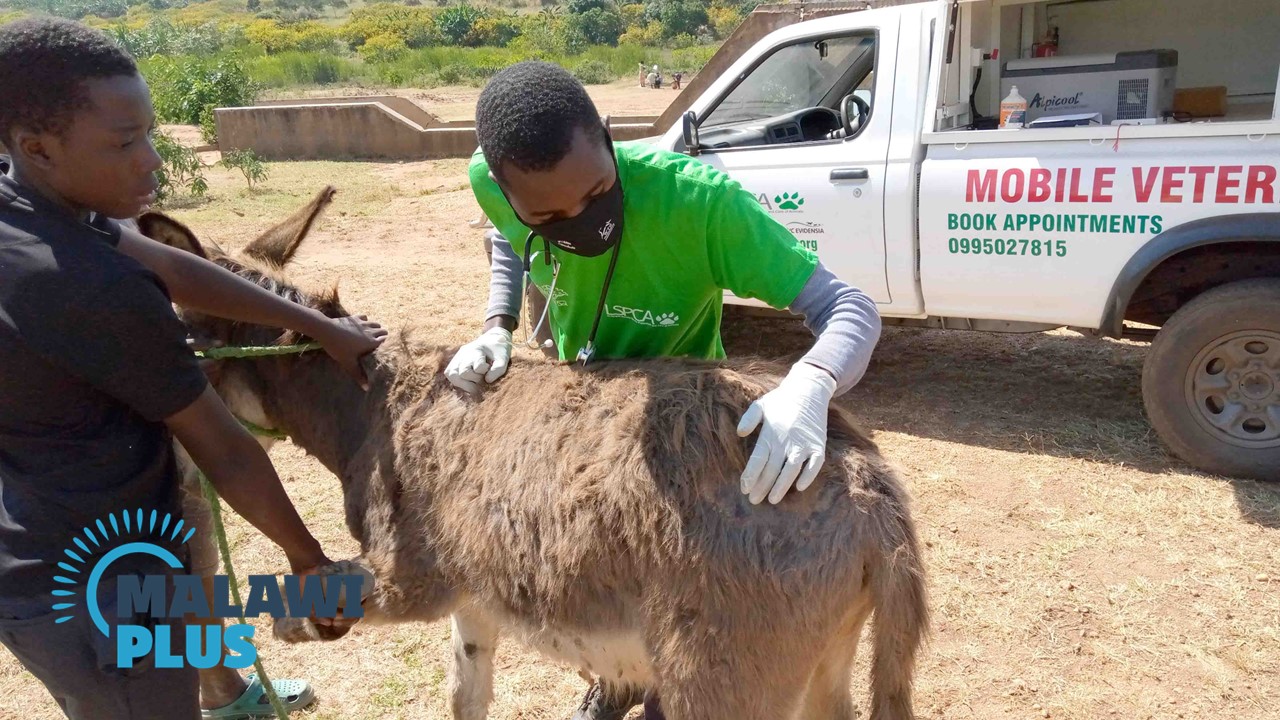 The LSPCA has started a new project delivering mobile veterinary services.
The mobile vet clinic runs commercially 2 days a week and generates income to deliver 3 days of subsidised clinics currently reaching 50% of Lilongwe's high density areas.
The mobile clinic travels to all farming areas around Lilongwe.
Services offered include check-ups, vaccinations, deworming, wound treatment and veterinary treatment.
The LSPCA also supports rural communities around Lilongwe to improve the welfare of farm animals, boosting health and production to secure income and better livelihoods and food security for small-holder farmers.
Project 9   CHICKEN TRANSPORT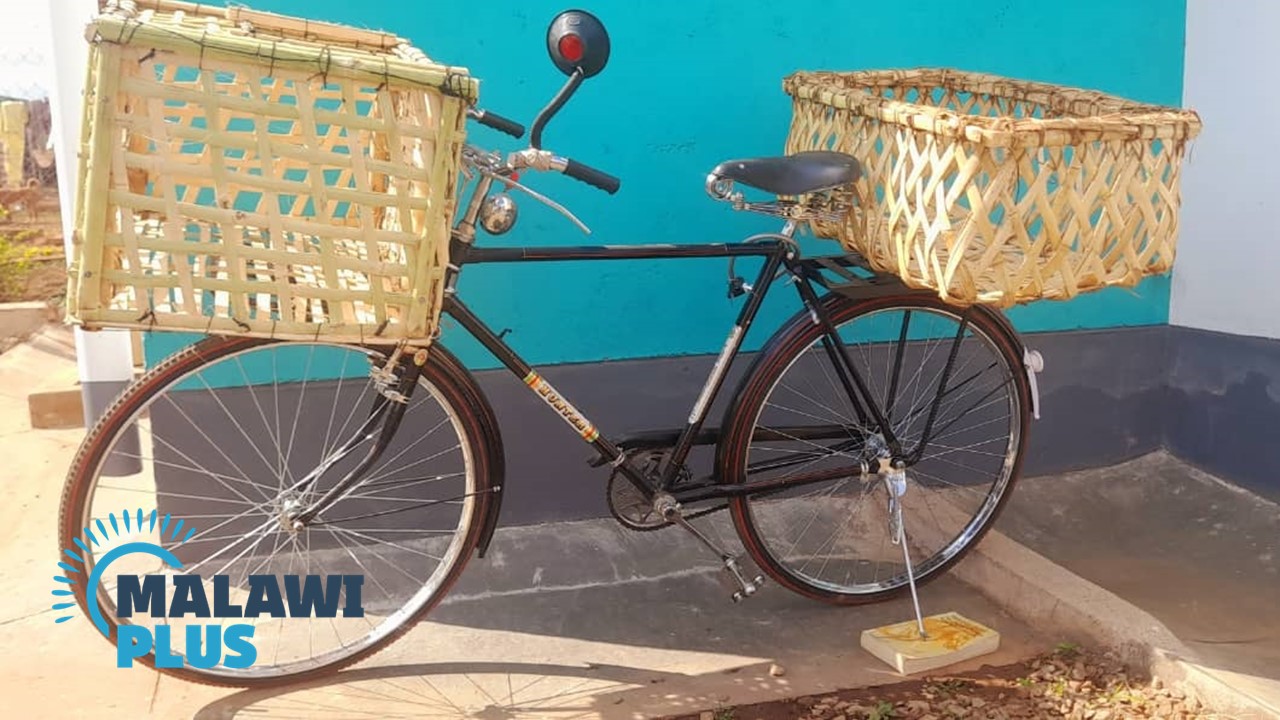 The LSPCA is conducting a trial with vendors in Lilongwe to access if both the vendors and chickens can benefit from a new transportation method where the chickens are carried in baskets as opposed to the cruel practice of carrying chickens upside down.
Covered on July 2022