Luwawa Forest Lodge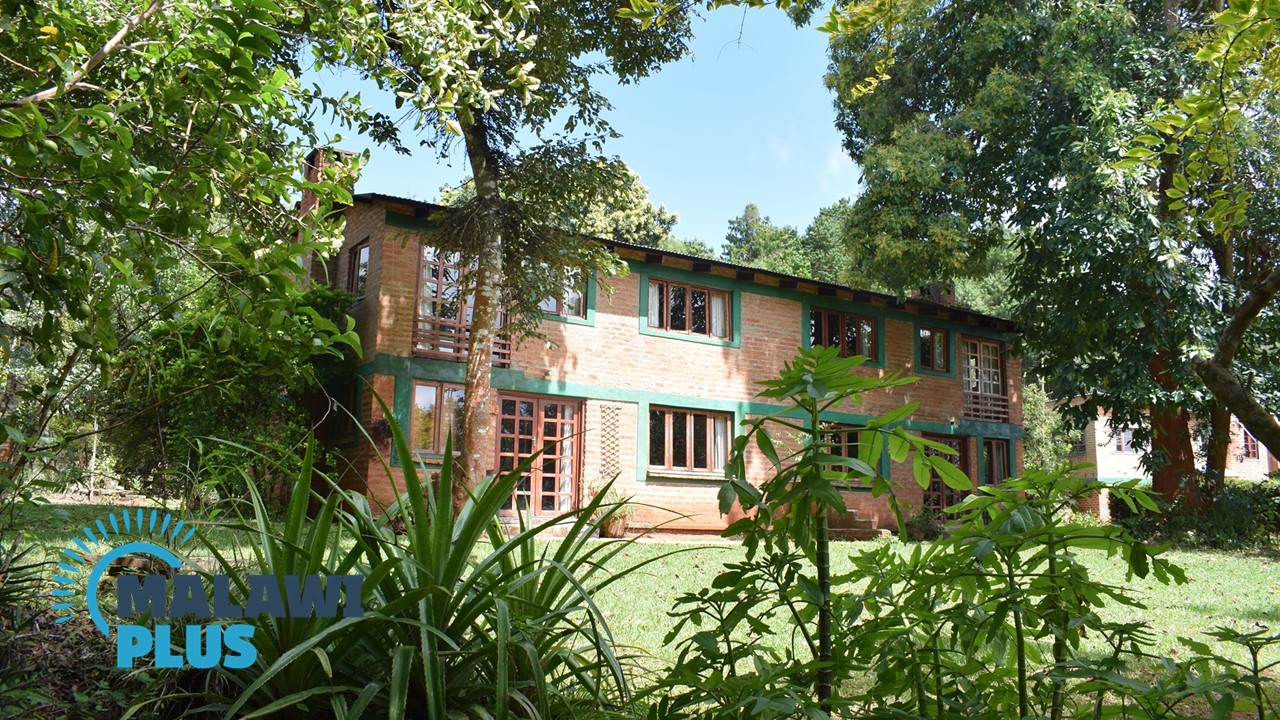 Basic Information about Luwawa Forest Lodge
Name
Luwawa Forest Lodge
Location
Viphya Forest Reserve, Mzimba
Phone
+265 (0) 999 512 645
+265 (0) 998 422 988
+265 (0) 992 246 752
Located in the Viphya Forest Reserve, Luwawa Forest Lodge is a refreshing retreat for individuals, families and groups.
The lodge offers a range of accommodation options, including three cottages, family chalets with kitchens, a hostel and affordable camping.
The facilities use solar energy and have a back-up generator.
The lodge's restaurant serves vegetarian and a la carte dishes, as well as other local specialities.
They also offer a wide range of activities such as hiking, mountain biking, horse riding and bird watching.
If you want to enjoy the great outdoors, consider Luwawa Forest Lodge.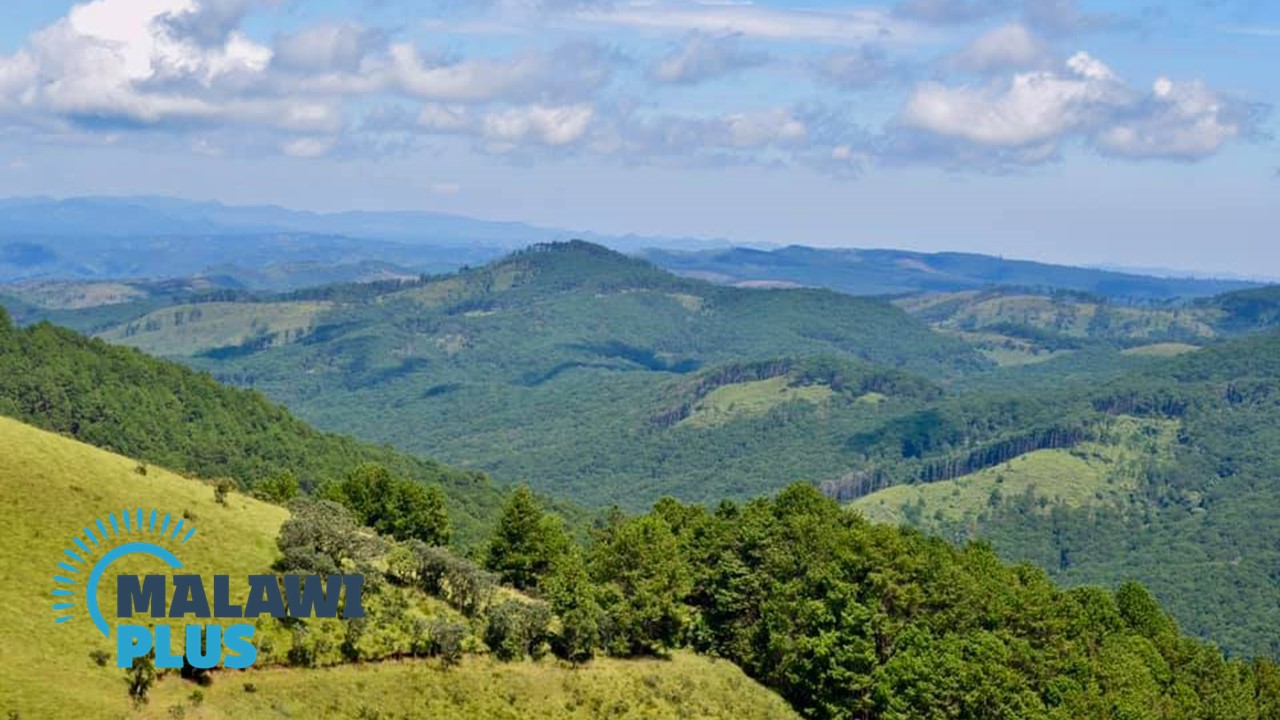 Room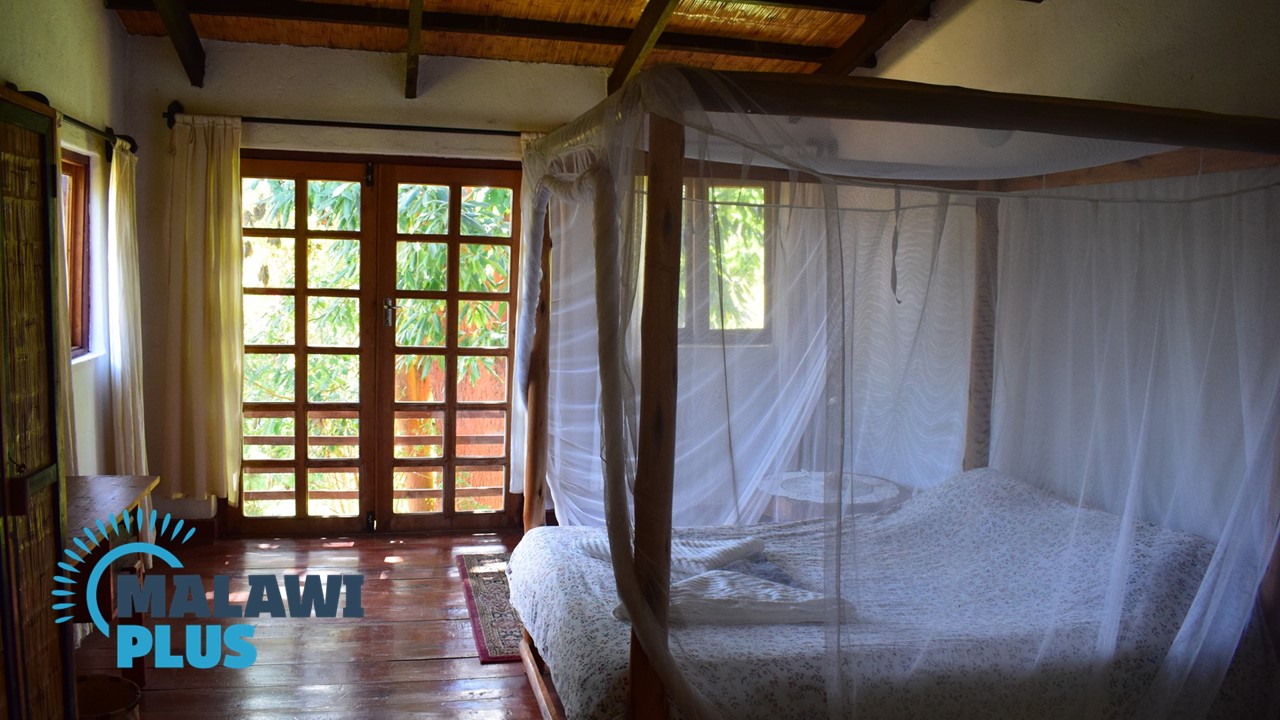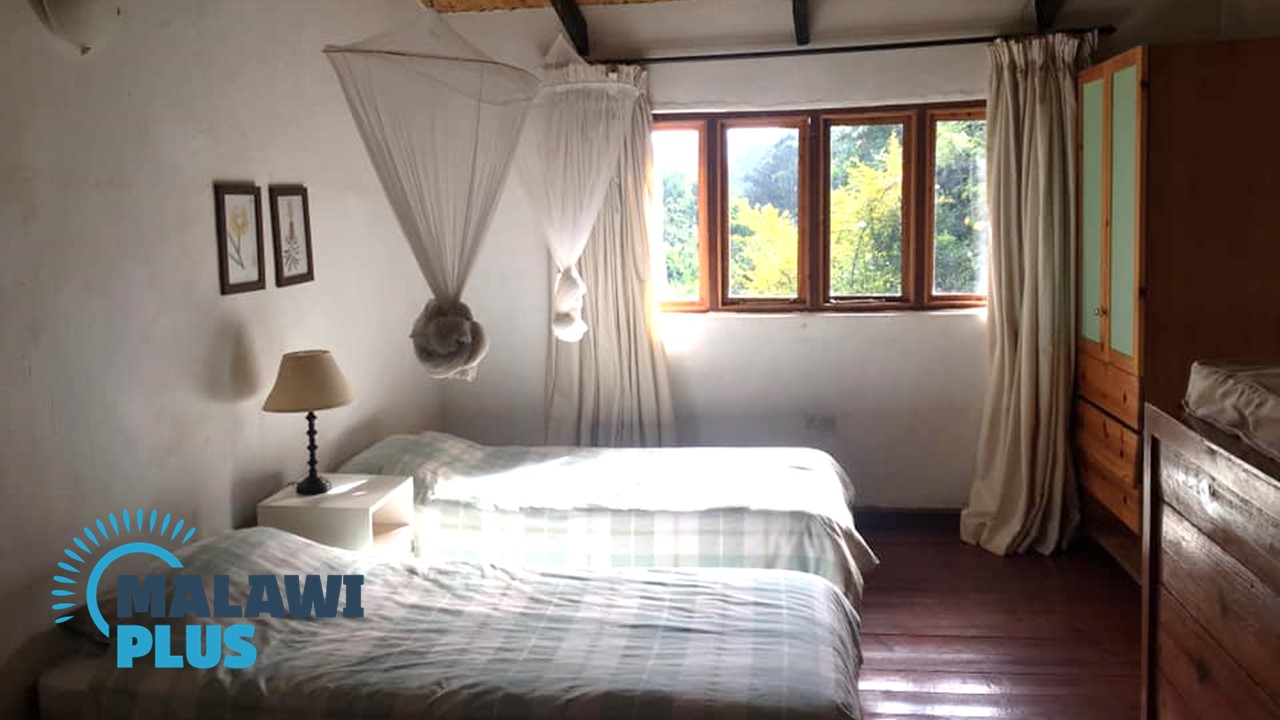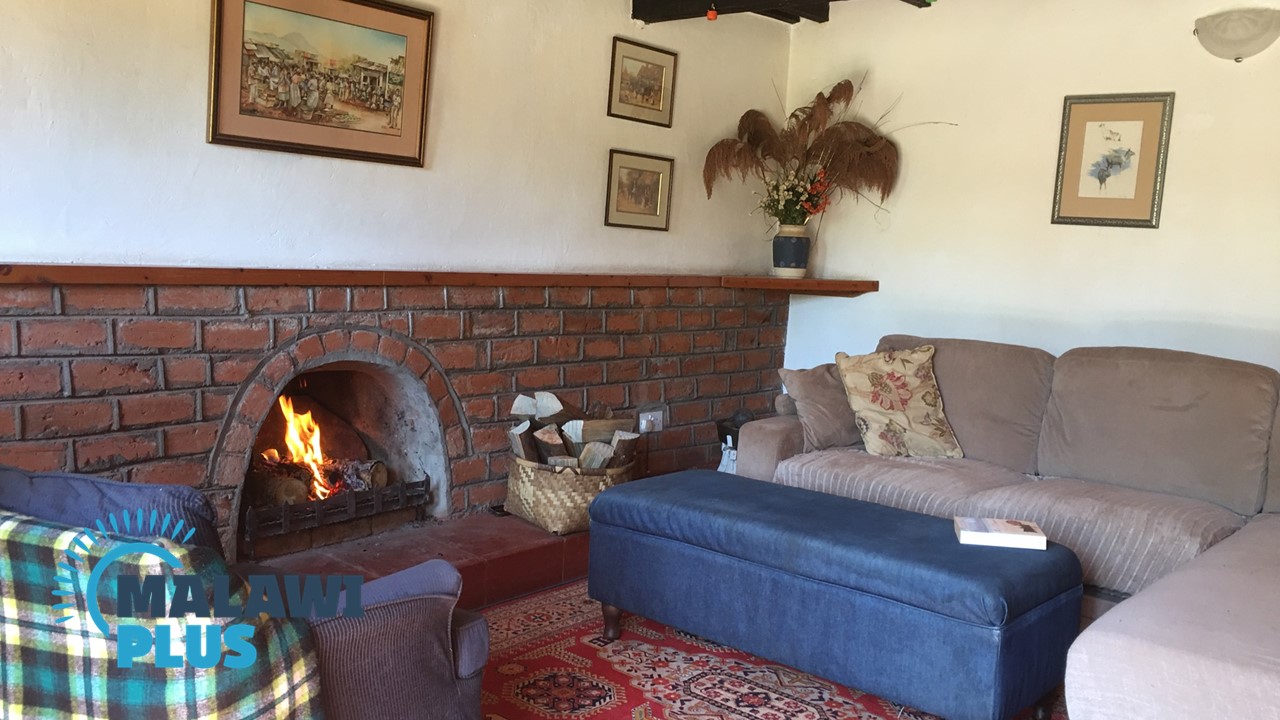 Getting to Luwawa Forest Lodge