Majete Wildlife Reserve
Entrance Fee
| | |
| --- | --- |
| International Visitors | USD20 |
| International Residents | USD10 |
| Malawians | USD4 |
| Accompanied Children under 12 | 50% discount |
| Private Vehicles | USD4 |
Entrance gate: early-18.00 daily
About Majete Wildlife Reserve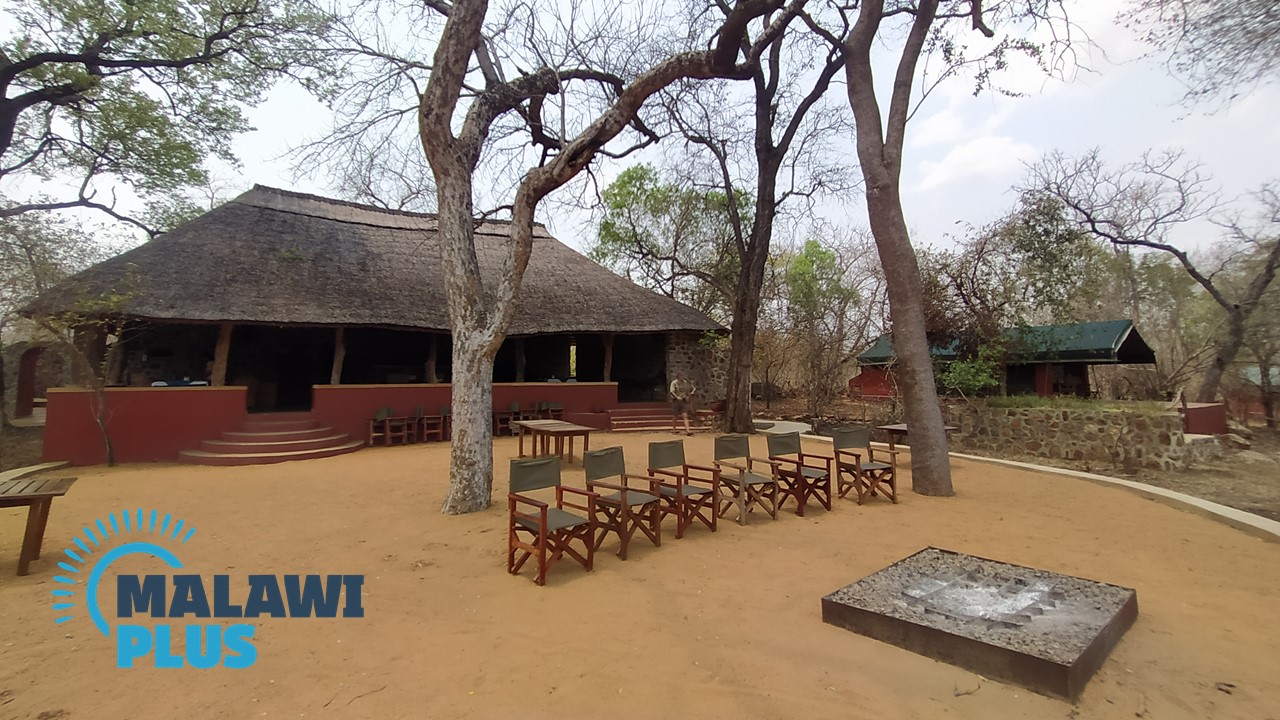 Majete Wildlife Reserve which was established in 1955 is located in southern Malawi, just south of Blantyre.
The reserve is the only park in Malawi where the 'Big Five' can be seen, and game drives and guided tours are available.
The story of Majete Wildlife Reserve is perhaps the most intriguing of all the parks in Malawi.
Until 2003, when the Malawi Government's Department of National Parks and Wildlife (DNPW) and African Parks initiated a project to rehabilitate the Majete Wildlife Reserve, the law was not adequate enough to deal with poaching so elephant, rhino, lion and buffalo had all been hunted out, leaving less wildlife and only a few remaining antelopes.
This empty Majete was transformed into a wildlife wonderland: a mass translocation of wildlife began in 2003 and by March 2012, 2,559 animals of 14 species had been reintroduced, including the Big Five: leopard, elephant, buffalo, black rhino and lion.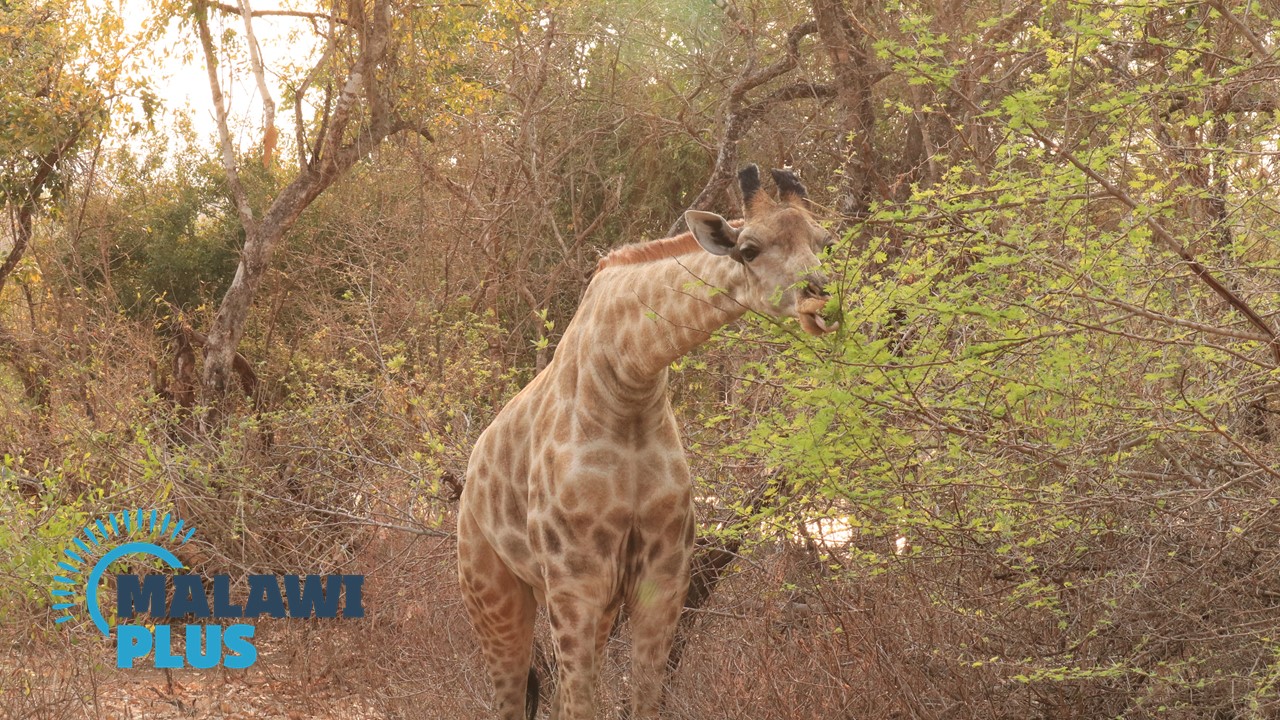 By 2017, elephants had bred to more than 430, and during the historic translocation of 520 elephants to the Nkhotakota Wildlife Reserve, 200 elephants were also translocated from Majete, contributing to the repopulation of the reserve.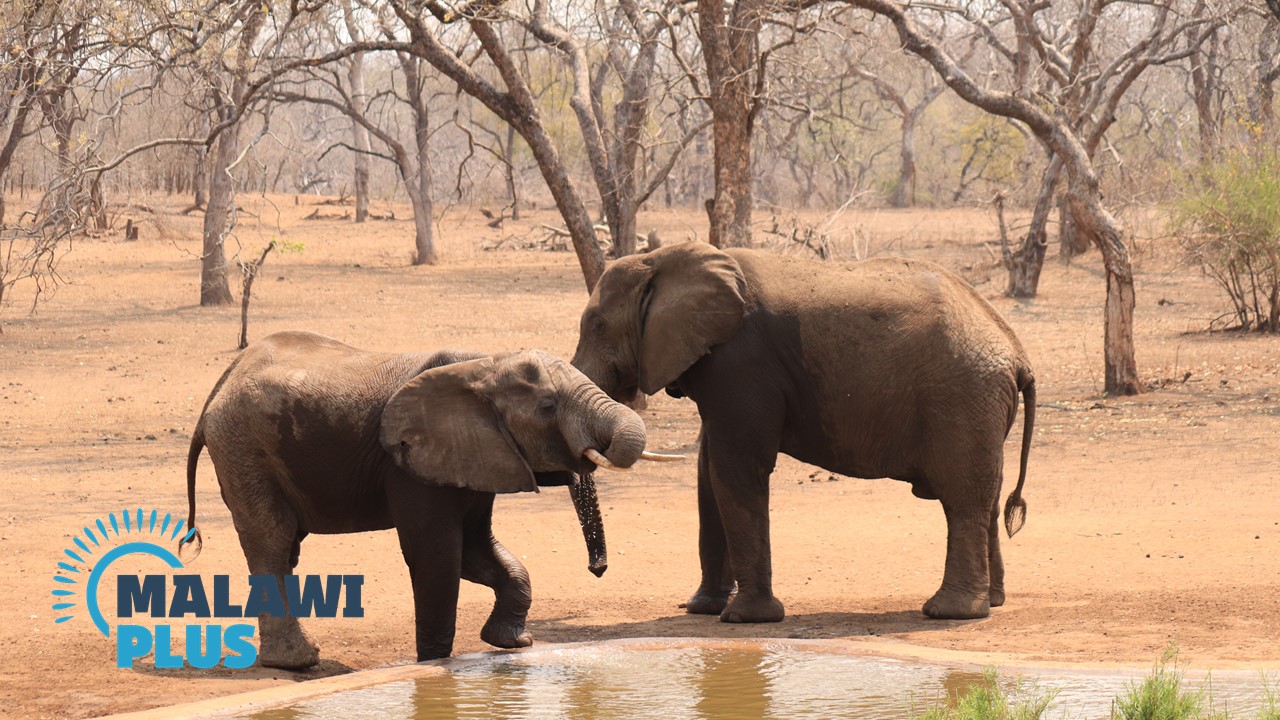 In 2018, 4 new lions, 2 males and 2 females, were reintroduced from South Africa to increase the genetic diversity of the population, and 5 cheetahs were introduced in 2019.
In July 2021, 14 African wild dogs were relocated from South Africa and Mozambique to Liwonde National Park and Majete Wildlife Reserve.
This was a historic project to protect the African Wild Dog, of which it is estimated that only 6,600 animals and 700 breeding pairs remain on the continent.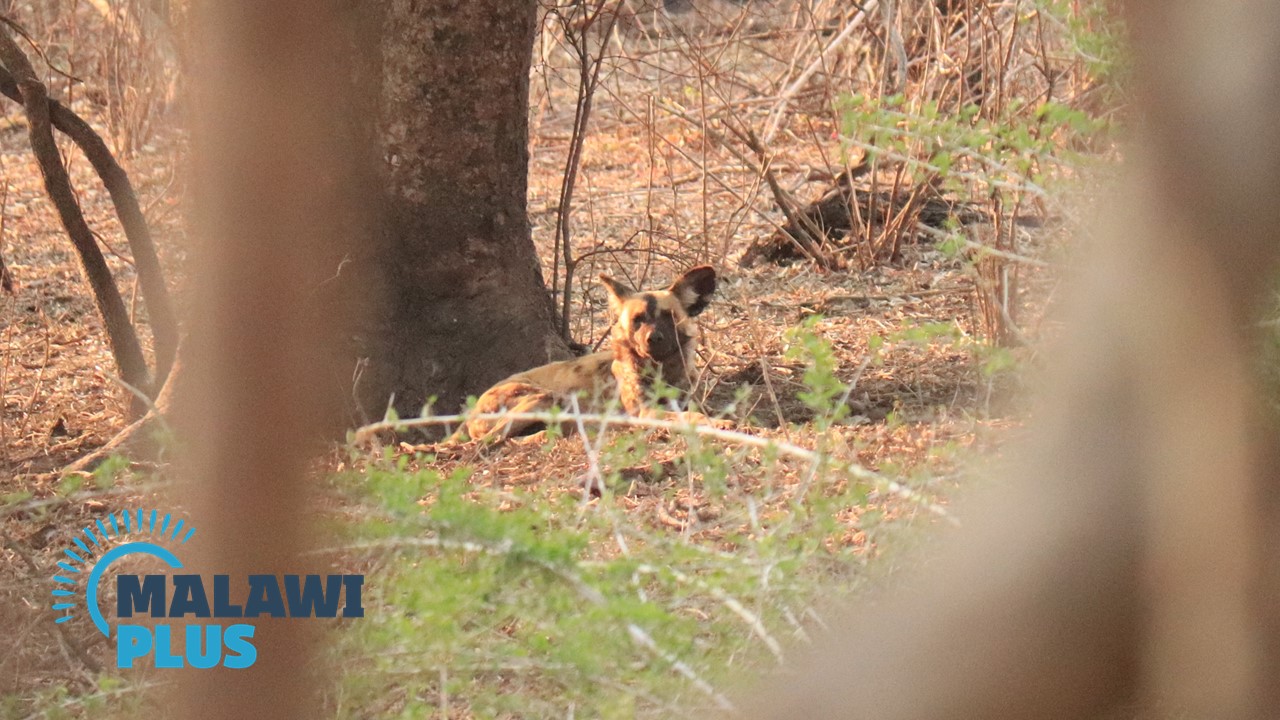 A total of nearly 5,000 wildlife have been reintroduced since then, but not a single animal has been poached in the reserve since 2003.
Majete Wildlife Reserve is a conservation success story in Malawi.
Located 1.5 hours' drive from Blantyre, the reserve is ideal for a day visit.
Get away from the hustle and bustle of the city and go exploring at Majete Wildlife Reserve, the only place in Malawi where the Big Five are all in one place.
Accommodations around Majete Wildlife Reserve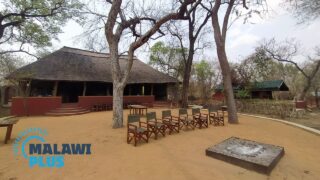 Thawale Lodge in Majete Wildlife Reserve, Chikwawa
Thawale Lodge Basic Information about Thawale Lodge Name ...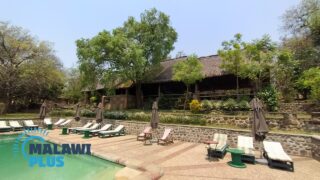 N'gona Lodge in Chikwawa
Ng'ona Lodge Basic Information about Ng'ona Lodge Name Ng...
Plan a Trip to Majete Wildlife Reserve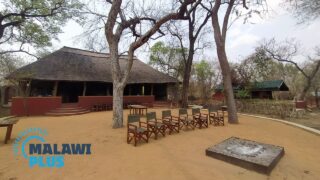 Majete Wildlife Reserve in Chikwawa
Majete Wildlife Reserve About Majete Wildlife Reserve Started in 2...
Getting to Majete Wildlife Reserve