The Makokola Retreat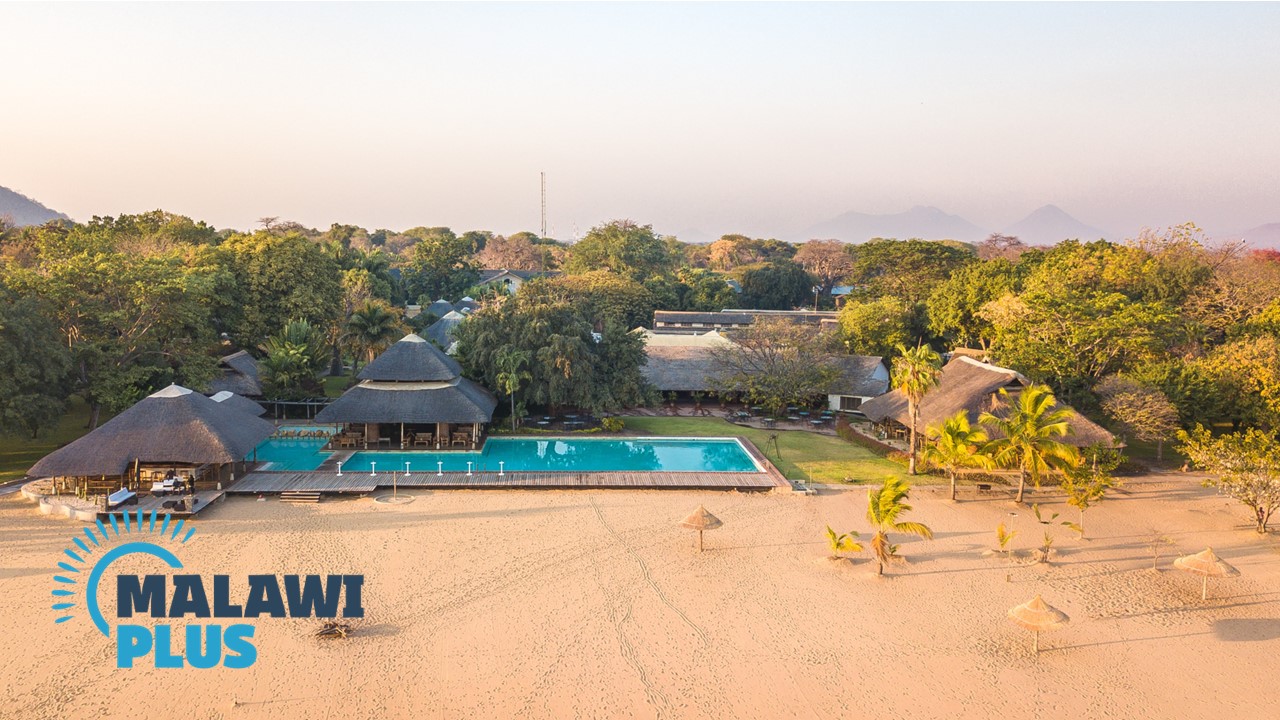 Basic Information about The Makokola Retreat
| | |
| --- | --- |
| Name | The Makokola Retreat |
| Location | Nkopola, Mangochi |
| Phone | +265 (0) 888 796 424 |
| Email | reservations@makokola.com |
Located on the southern shore of Lake Malawi and set in green gardens surrounded by palm trees, the Makokola Retreat offers elegant service and an unparalleled experience in Malawi.
The tranquility of the lake, its golden sands and the surrounding lush vegetation will immediately make you feel connected to nature.
There are many options during your stay: relax by the pool, try one of the many water activities, have a spa treatment, work out in the state-of-the-art gym, play golf on the adjacent golf course, enjoy a meal with stunning views of the lake, or take a walk to a local village.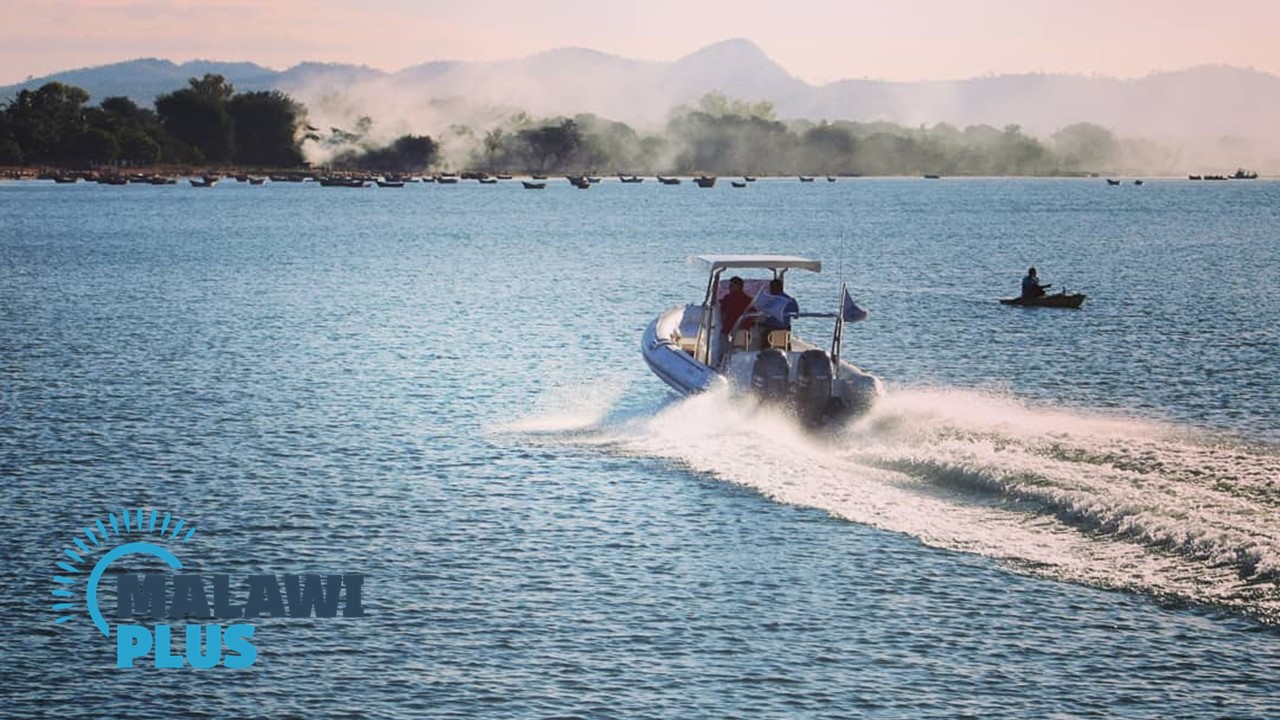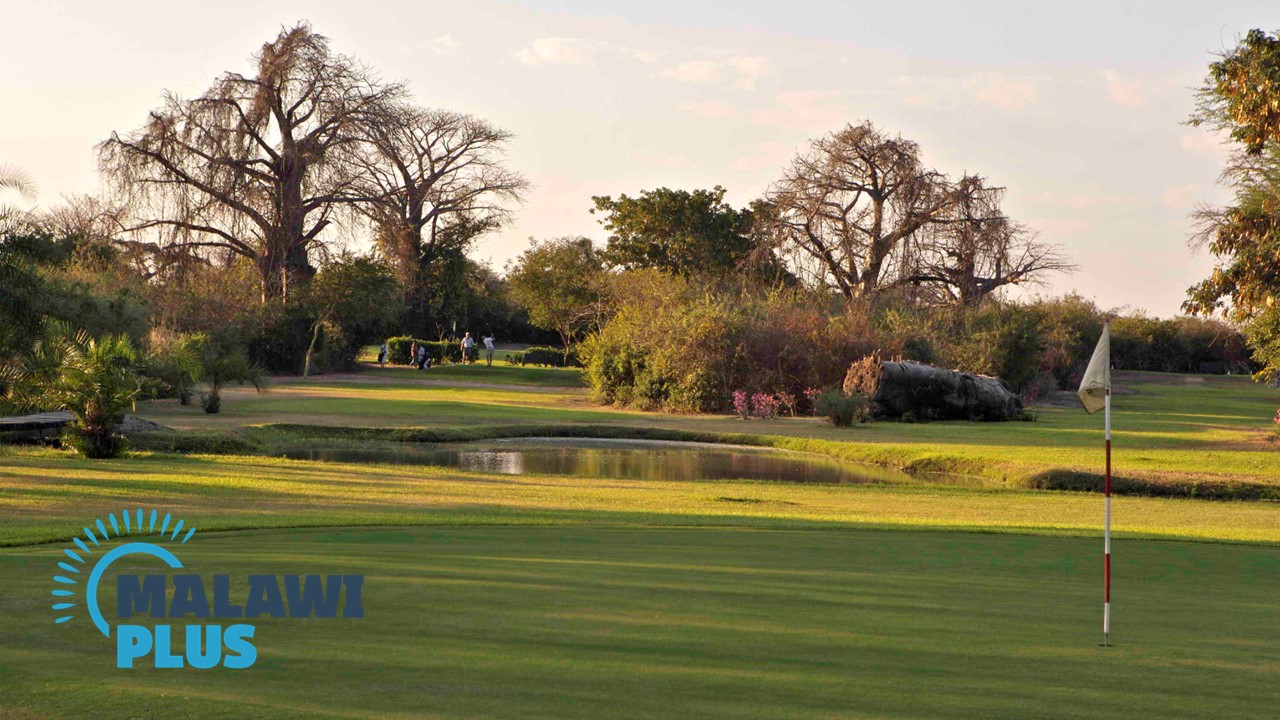 All 69 spacious rooms overlook the golden beaches and sparkling blue water.
Most of the rooms are designed to be secluded, yet they are only a few steps from the beach.
The resort is ideal for weddings and honeymoons.
Leave the first footprints of your new life together on the sands of a beautiful private beach overlooking Lake Malawi.
The Makokola Retreat offers you and your guests the perfect setting with a wide variety of cuisine, fun surprises, personalized service and flexibility for any type of event.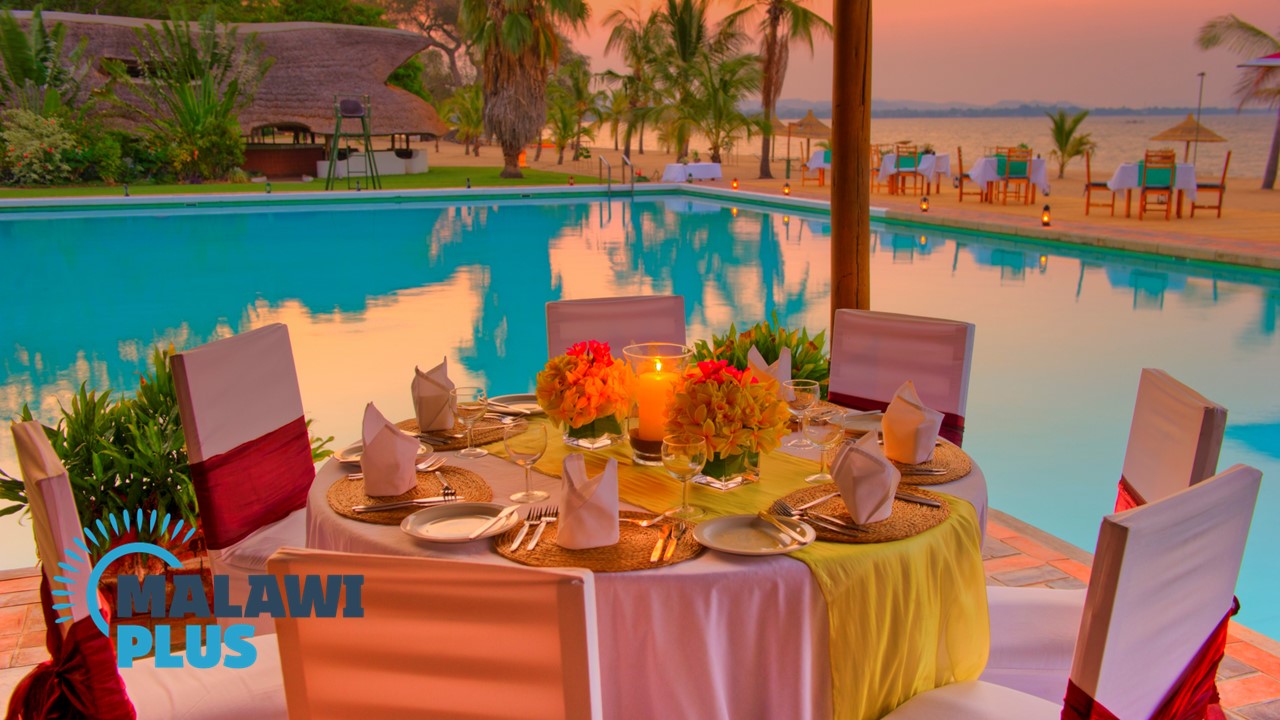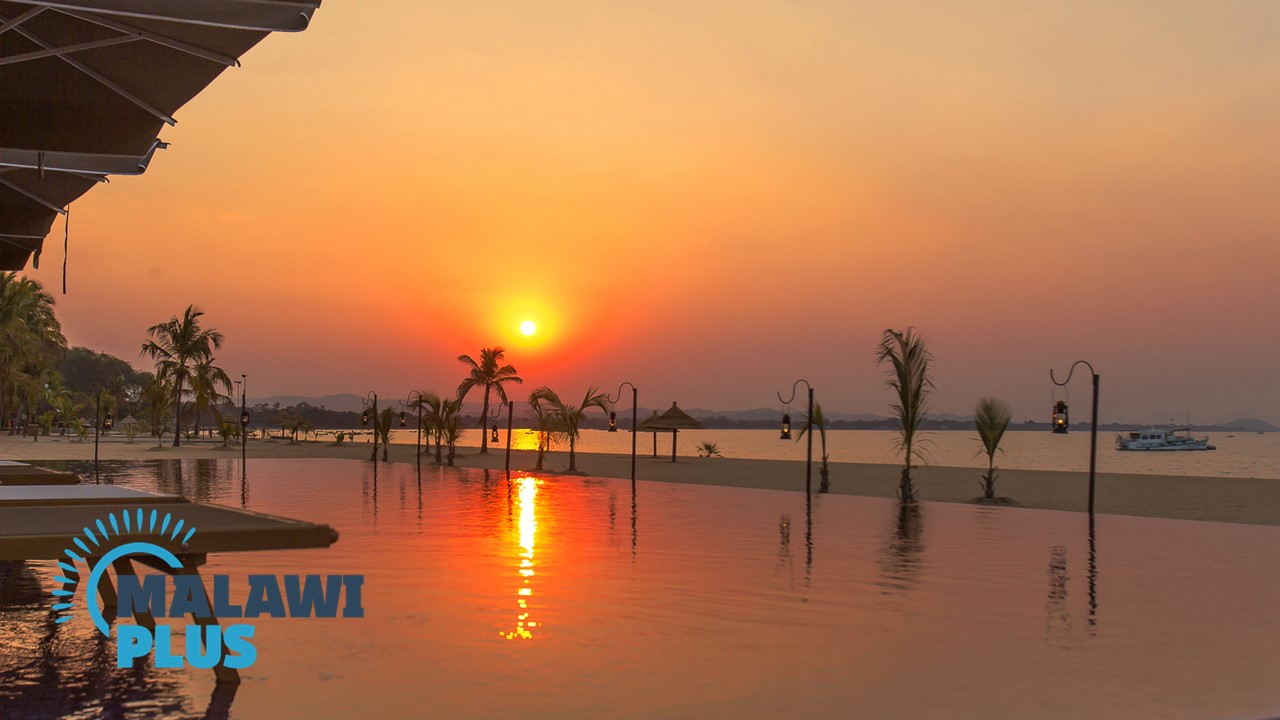 Makokola also has modern conference facilities.
The beautiful conference centre, with its warm wooden surroundings, has two conference halls with seating for 100 and 160 people, and three boardrooms that can accommodate up to 10 people.
There is an option of connecting the two boardrooms to accommodate up to 18 people.
The conference hall is equipped with a full high-definition projector and each boardroom has a 50-inch flat screen TV, as well as state-of-the-art audio and speakers.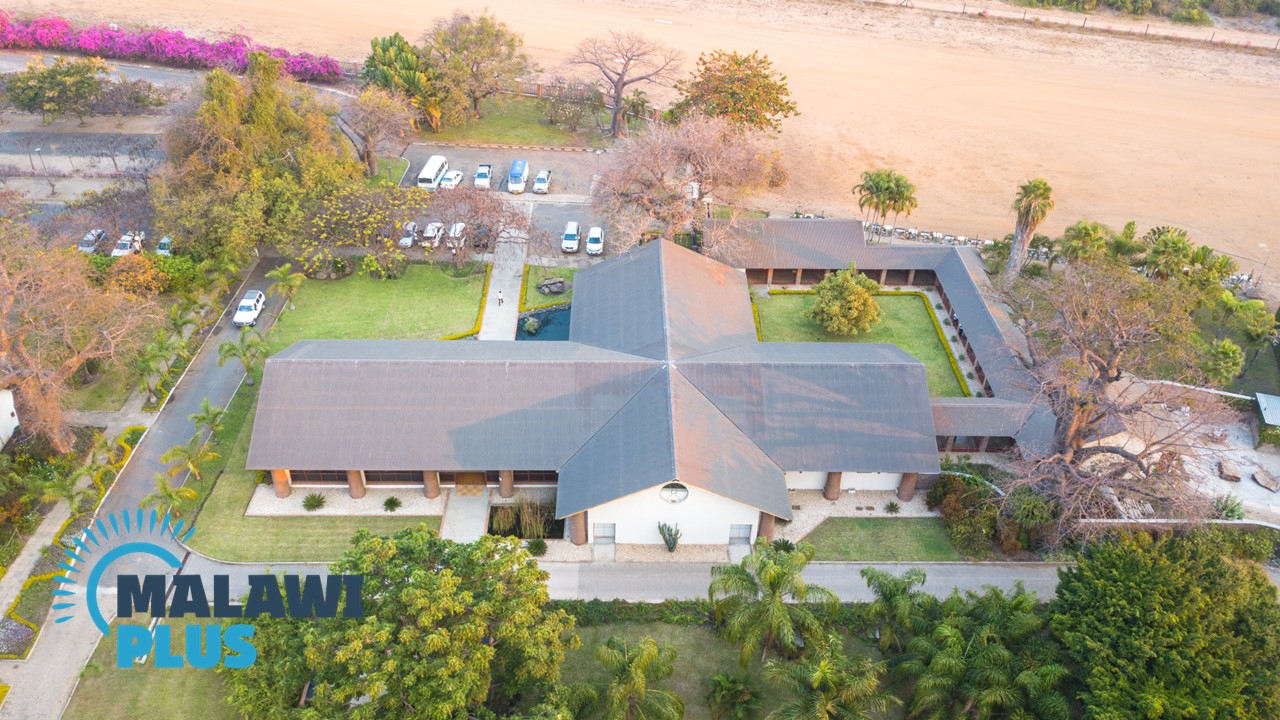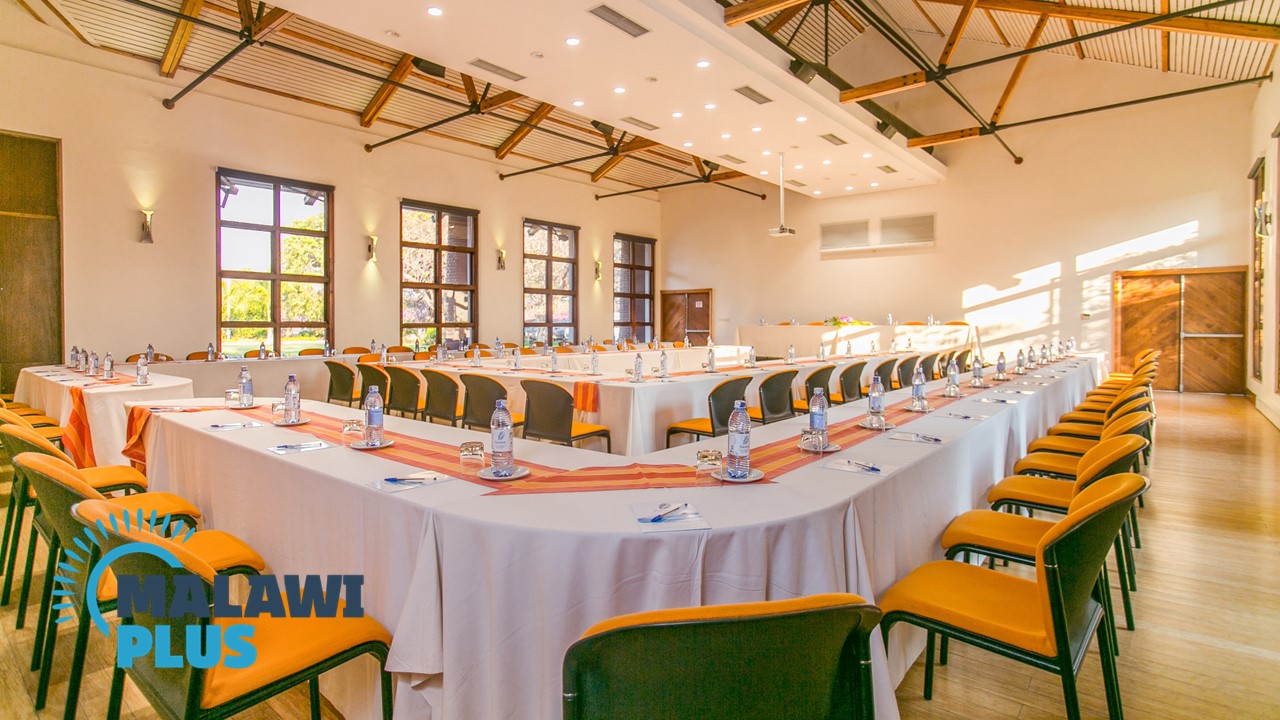 For those flying in, Makokola has an international airport.
Room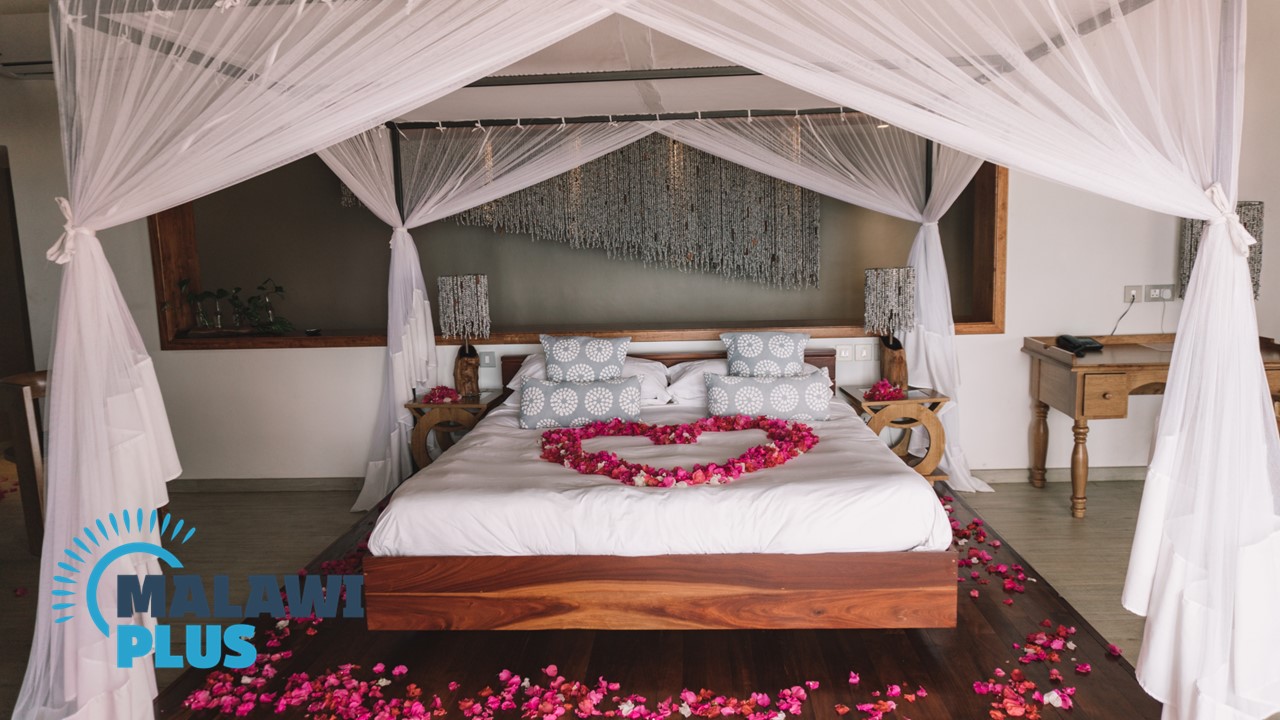 Getting to The Makokola Retreat