Mamma Mia
About Mamma Mia
| | |
| --- | --- |
| Name | Mamma Mia |
| Cuisine | Italian |
| Location | Old Town Mall, Area4, Lilongwe |
| Phone | +265 (0) 994 608 767 |
| Opening Hours | 11:00-21:30 (Tue-Sun) |
Located in Old Town Mall, Mamma Mia is one of the most popular Italian restaurants in Lilongwe.
They offer a wide range of Italian food such as antipasti, Pizza, Pasta, Lasagne, steaks and seafood.
Delivery is also available through Doorbell Service.
Delivery Service
Phone: 0999 889 000
Recommendations at Mamma Mia
Full House Pizza
Italian oven baked pizza with tomato, corn, green pepper, cheese, ham and bacon toppings.
Roast Beef Steak
Tender beef medallions marinated with fresh herbs, garlic & mushroom cream sauce.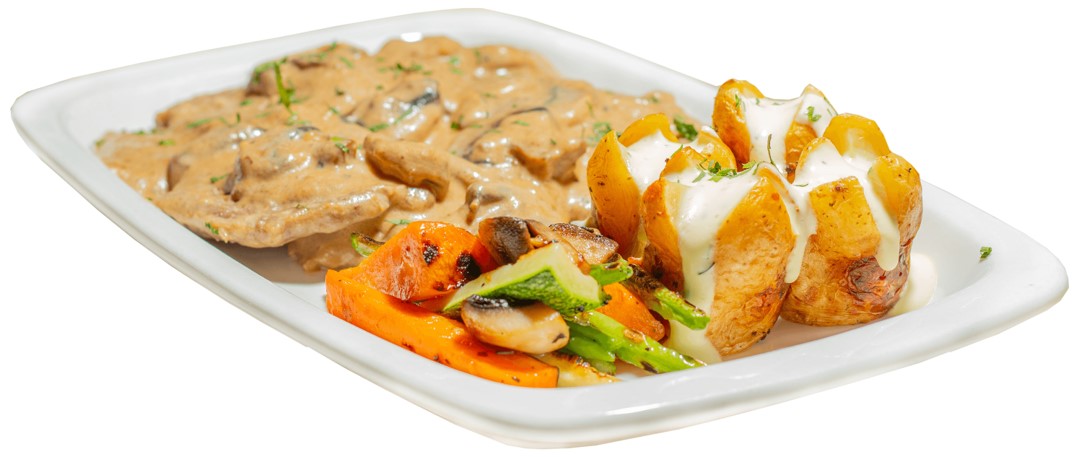 Location