CLOSED – Maravi Gardens
About Maravi Gardens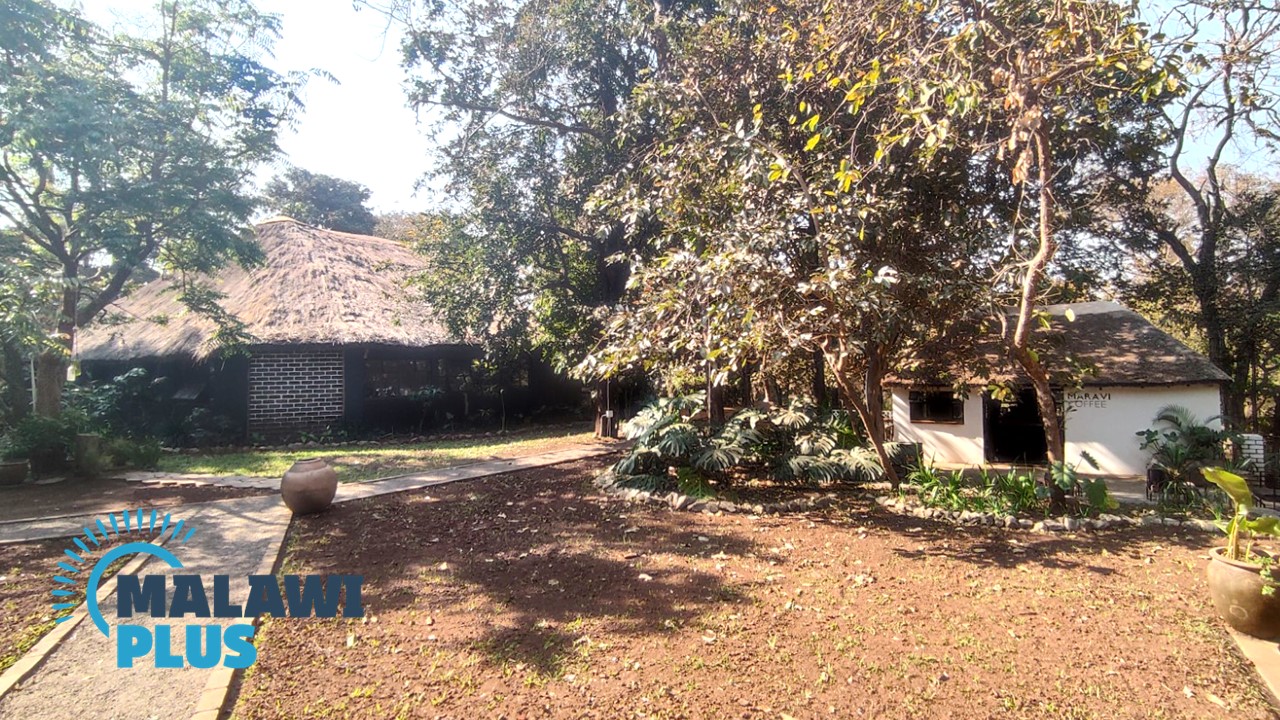 | | |
| --- | --- |
| Name | Maravi Gardens |
| Cuisine | Continental Cuisine |
| Location | Lilongwe Wildlife Centre, Kenyatta Drive, Lilongwe |
| Phone | +265 (0) 888 232 596 |
| Opening Hours | 8:00-17:00 (Tue-Sun) |
Maravi Gardens is a trendy café in the Lilongwe Wildlife Centre.
It has a lovely location with lots of trees and shade, and plenty of outdoor terrace seating.
As well as freshly baked bread, French pastries and home-roasted Malawi Geisha coffee, there is a wide selection of meat dishes, a vegan menu and smoothies.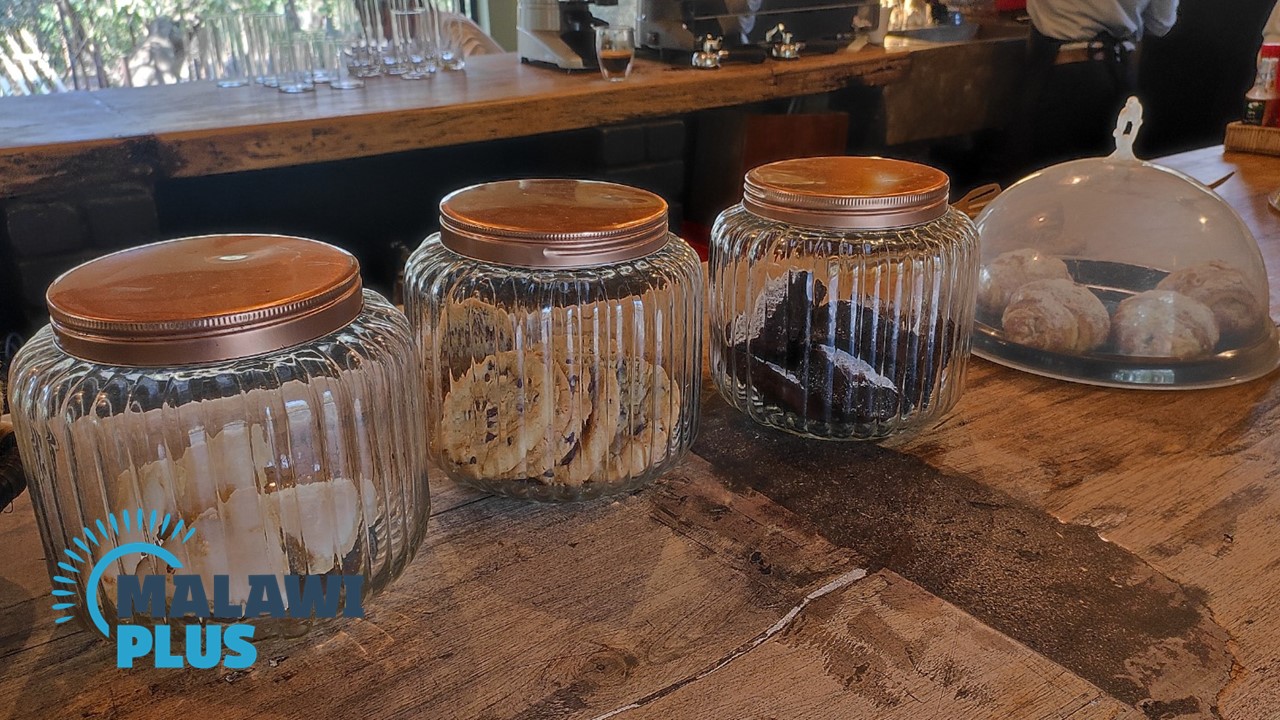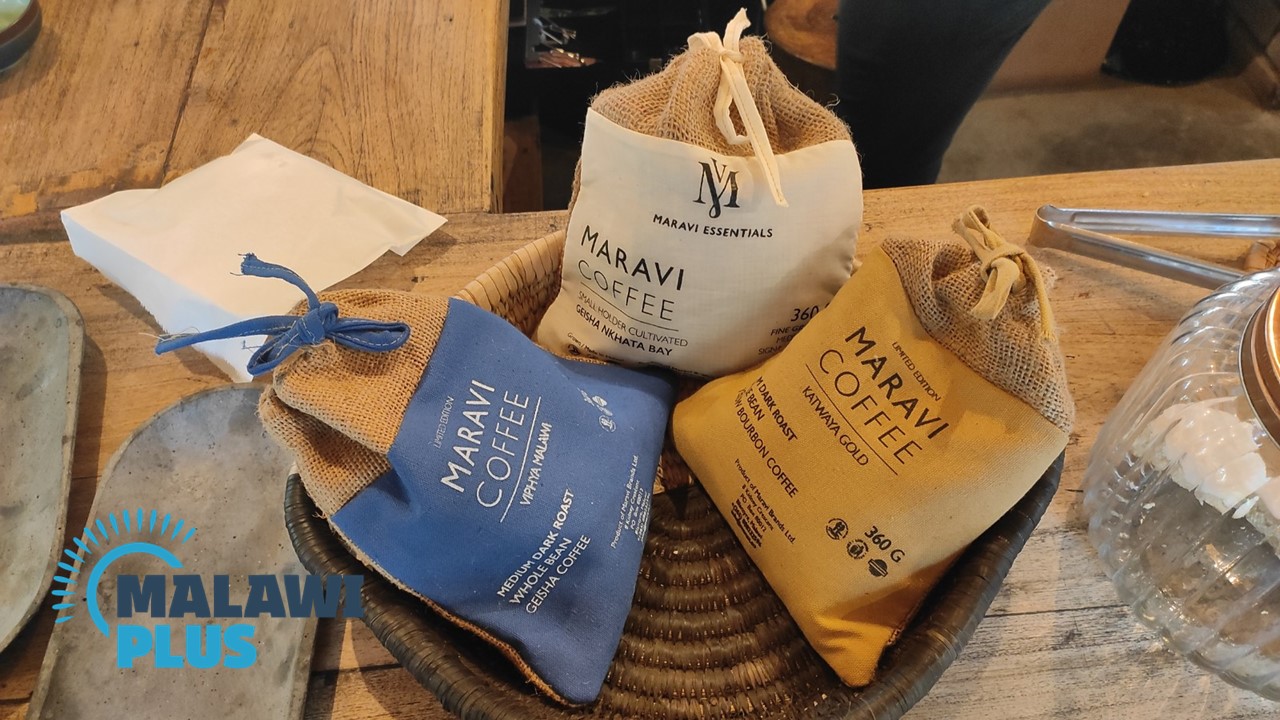 Enjoy a chat with friends and family over a meal or coffee in the natural surroundings, or relax after a trek at the Lilongwe Wildlife Centre.
Recommendation at Maravi Gardens
Maravi Iced Coffee and Fudge Brownie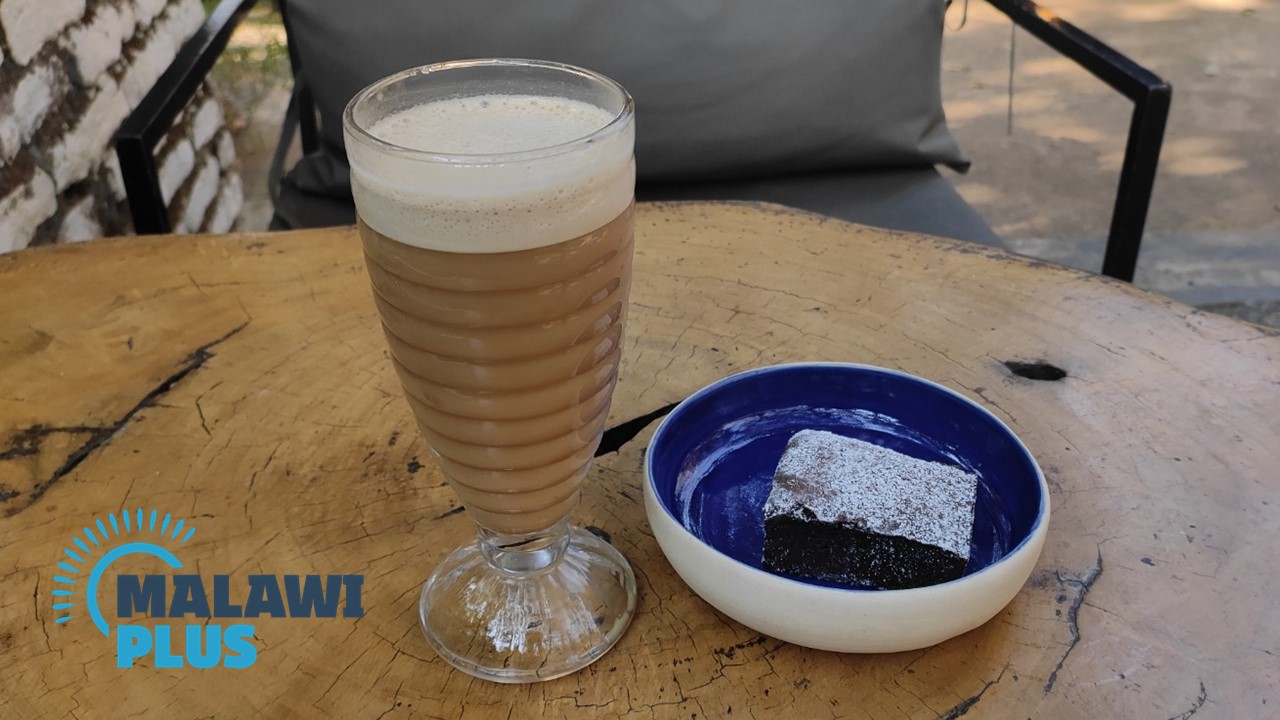 Location