Michiru Hotel
Basic Information about Michiru Hotel
Name
Michiru Hotel
Location
Along Mchinji Road, Area 9/310, Lilongwe
Phone
+265 (0) 984 559 812
+265 (0) 888 955 638
+265 (0) 990 000 002
Email
mauwajames@gmail.com
Michiru Hotel is a reasonably priced, clean lodge located in Area 9, a quiet residential area in Lilongwe.
It is conveniently located to Gateway mall, the largest mall in Malawi, as well as Crossroads mall and City mall, ideal for shopping and refreshments.
The lodge has a swimming pool, spa, and a conference room with ample space for birthday parties and meetings.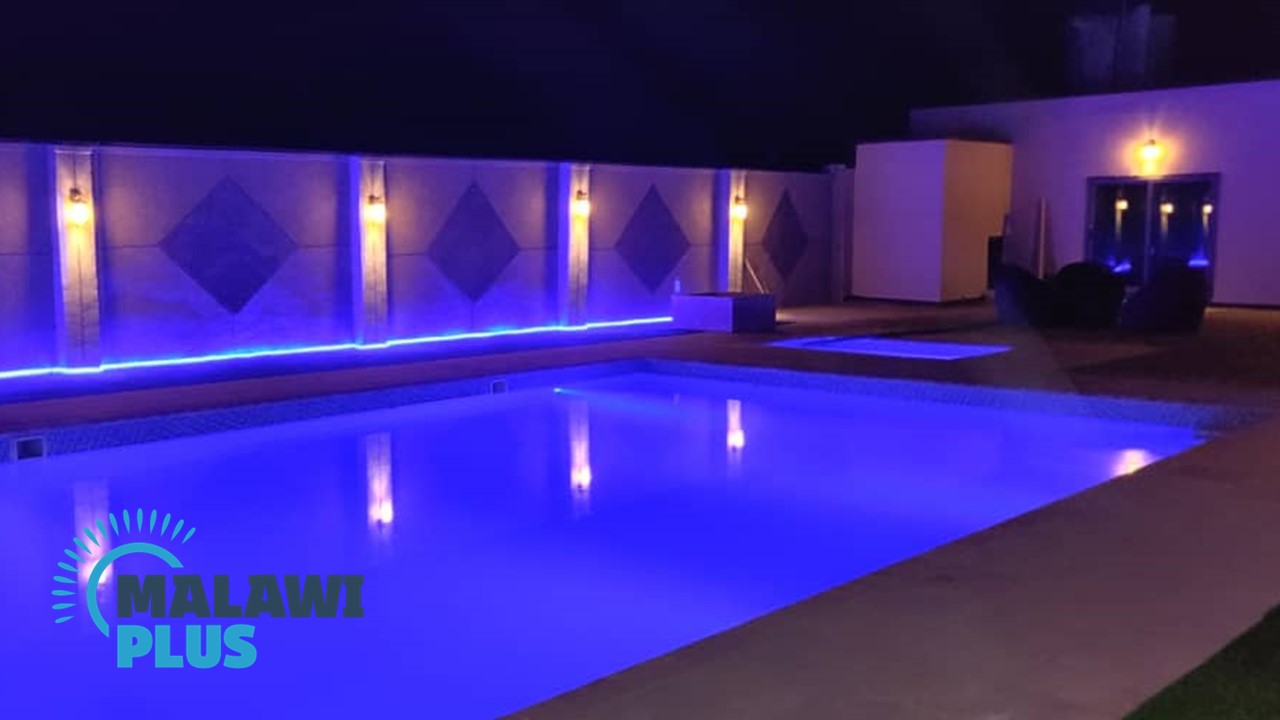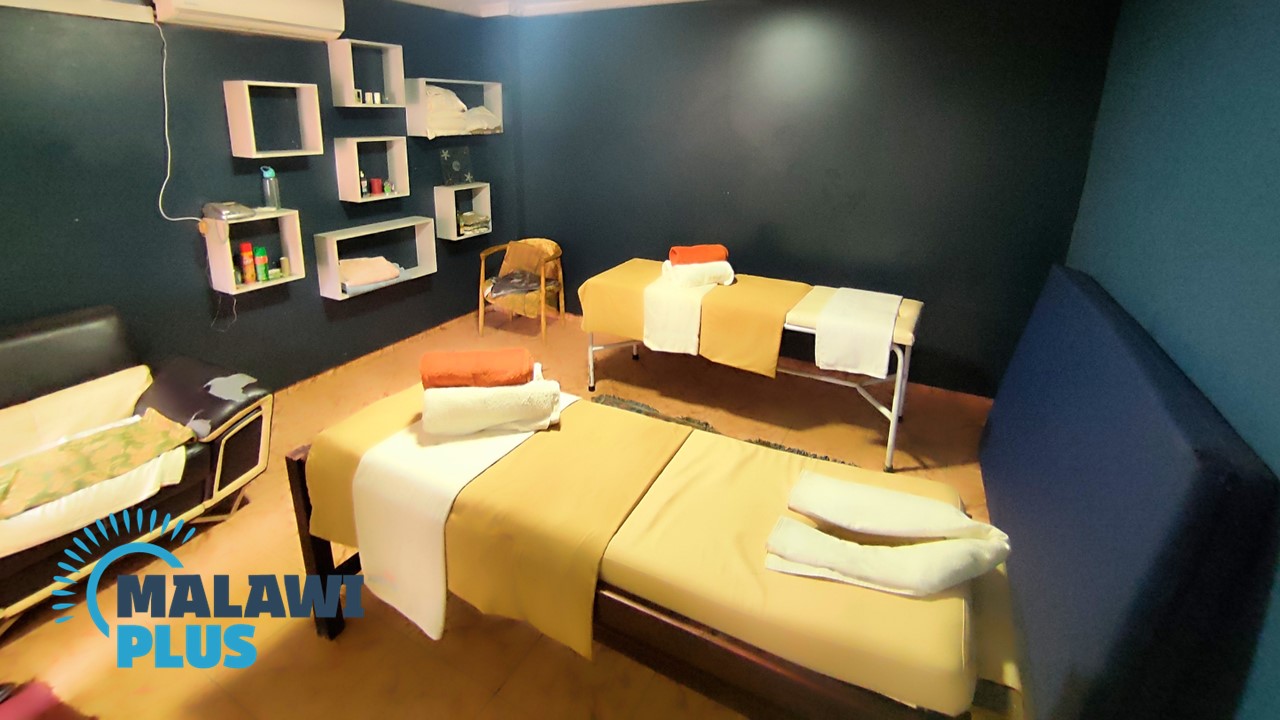 If you are looking for a secure place to stay in Lilongwe at a reasonable price, consider this.
Room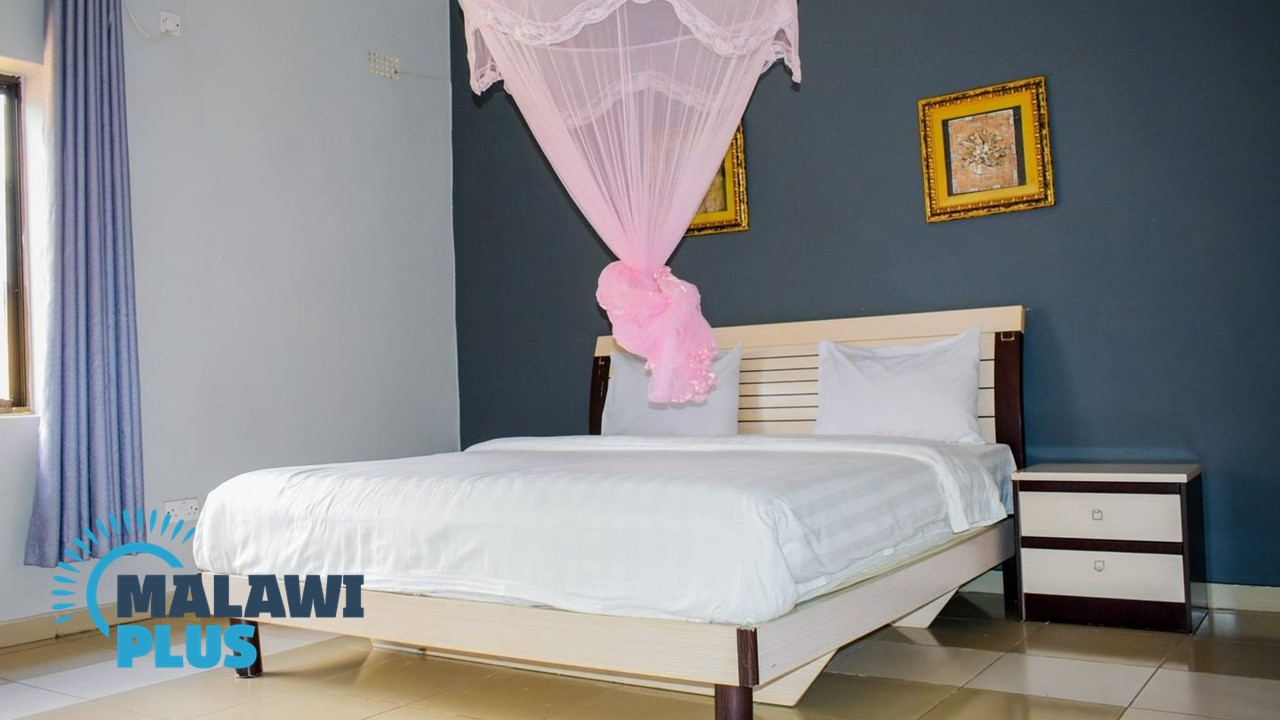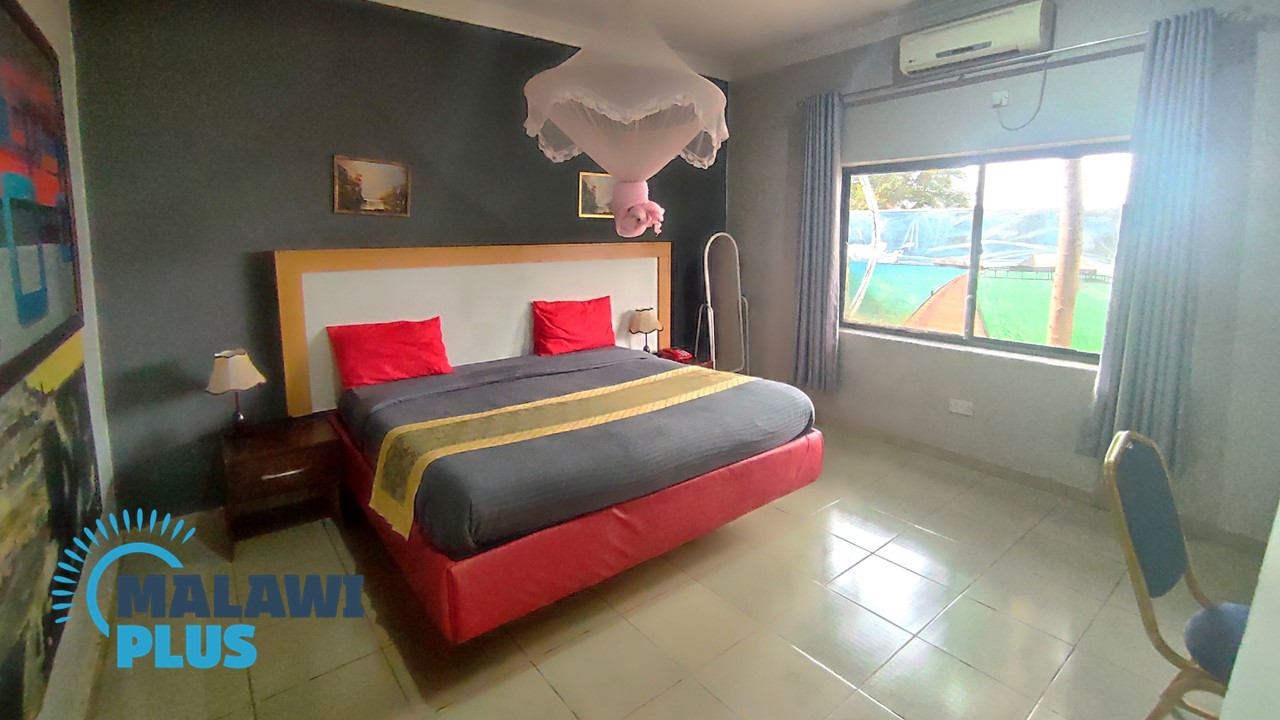 Getting to Michiru Hotel