Mkunkhula Baobab Lodge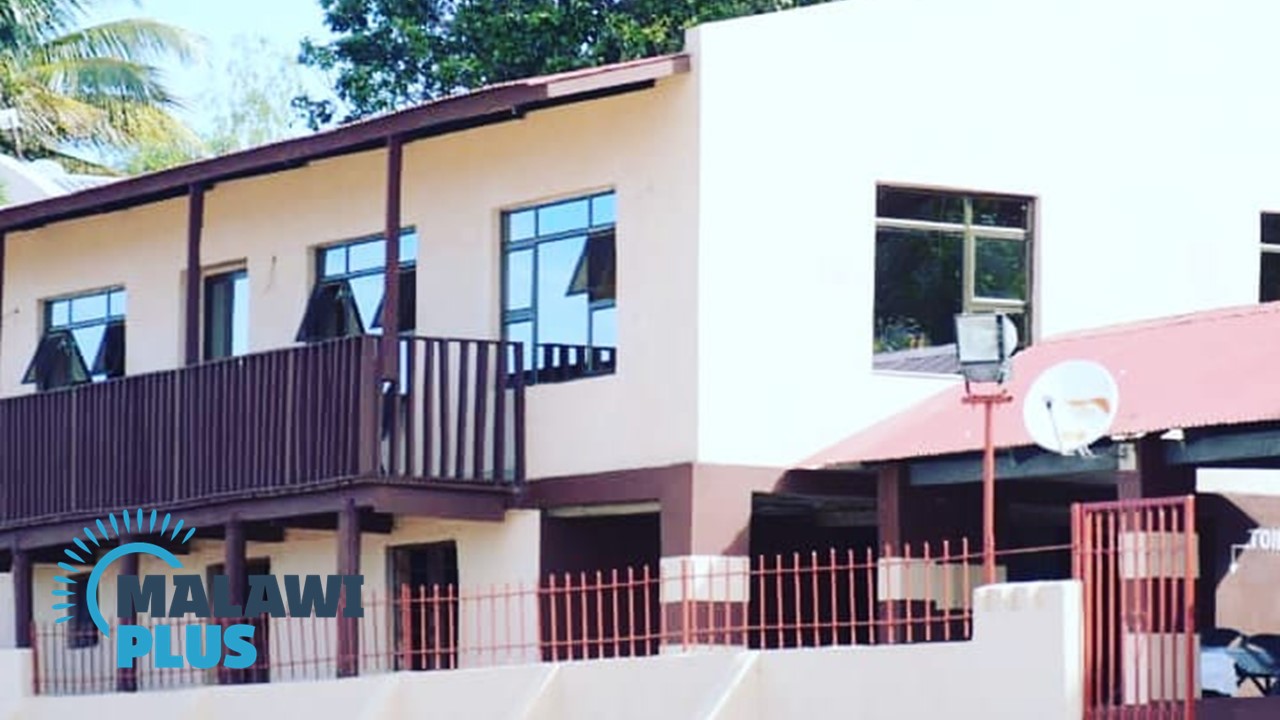 Basic Information about Mkunkhula Baobab Lodge
| | |
| --- | --- |
| Name | Mkunkula Baobab Lodge |
| Location | Senga Bay, Salima |
| Phone | +265 (0) 999 375 574 |
Mkunkhula Baobab Lodge is a tranquil, clean lodge located in Senga Bay, Salima.
The lodge offers 10 different types of accommodation, including private rooms, double rooms and family rooms, to suit your preferences.
The on-site restaurant serves traditional dishes with local tilapia fish (chambo).
The lodge also offers a bar, a conference room and laundry services.
If you are looking for affordable accommodation in Senga Bay, Mkunkhula Baobab Lodge is a good choice.
Room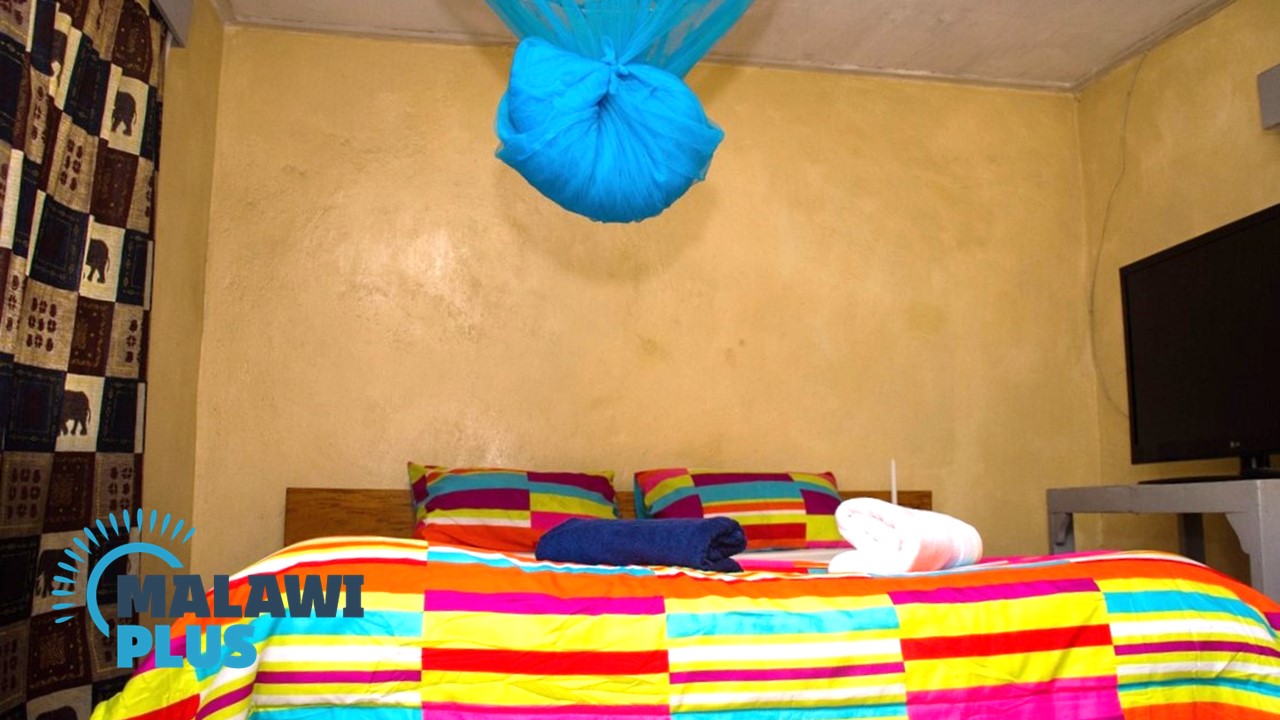 Getting to Mkunkhula Baobab Lodge